Relationship
Effective Steps To Heal From Unhealthy Attachment Styles In Relationships
Last Update on April 22, 2022 : Published on April 23, 2022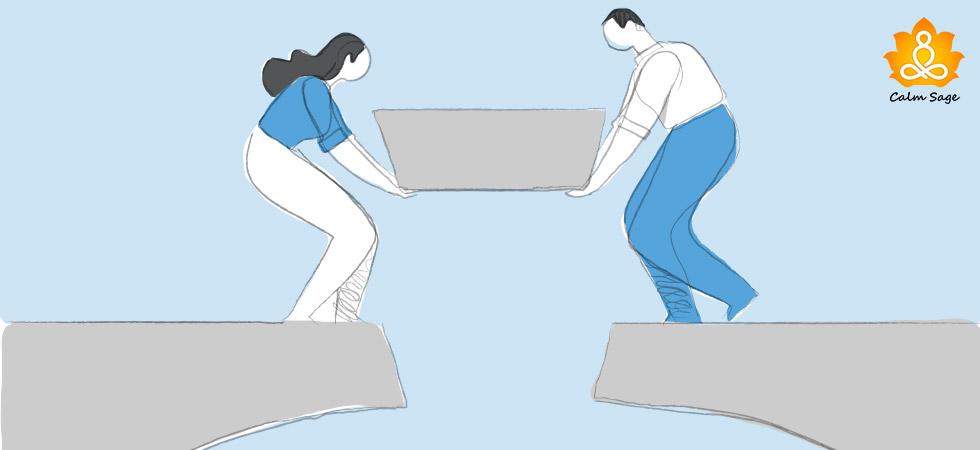 Attachment issues can be challenging especially when they are negative or unhealthy, it takes a lot to form secure attachment in a relationship. By evaluating your attachment style, we can properly deal with unhealthy attachment issues. But what wait do you know what's your attachment style?
Nope? Don't worry; there are four types of attachment styles in Psychology:
Secure: Confident, reciprocal, non-reactive, resilient
Anxious-preoccupied: Emotional hunger, fantasy bond, lack of nurturing, turbulence
Dismissive avoidant: Isolation, ambiguity, ambivalence, emotionally-distant
Fearful avoidant: Internal conflict, dramatic, unpredictable, ambivalence
Now that you must have concluded what your attachment style is, you might also want to know that attachment style is not a conscious choice but is completely based on the level of loving connection, security, atonement, and safety you have experienced as a child. Basically, our attachment style is formed based on our childhood experience as we try to imitate our caregivers.
If you think your relationship has turned into an unhealthy attachment style, you have landed on the right page. In this blog, I have enlisted steps to heal from an unhealthy attachment style based on my personal experience.
Steps To Heal From Unhealthy Attachment Style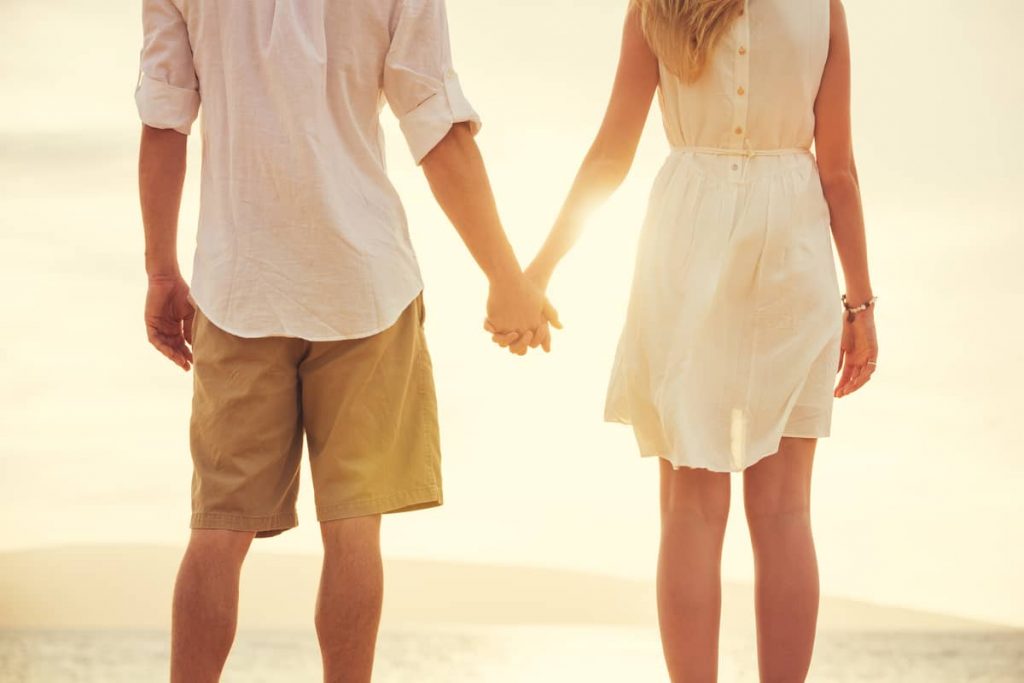 1. Identify Your Attachment Style
To begin your healing journey the first step is to identify your attachment style. Identification of your attachment style will help you in the recognition of your emotions, behaviors, and thoughts which are unhealthy or toxic to your relationship.
If you are confused about your attachment style, you can take online quizzes; consult with a psychologist, and research more about attachment styles. The idea is to explore situations wherein you have got an attachment to people along with your self-worth, objects, jobs, or something else.
If you think you have a blended attachment style, you can focus on elements that reflect the most of you. Don't skip this step because it is quite important to learn about your attachment style to heal from unhealthy attachment styles in a relationship.
2. Discover Your Relationship's Unhealthy Attachment Style
After identifying your attachment style, it's time to discover your partner's attachment style. It really does not matter if your partner is interested or not, it's quite important for your mental health. Therefore, explore your partner's attachment style, and deep dive into everything.
If your partner is interested in this, you can also engage in mindful activities which will help you both in active healing. Additionally, you can also seek couples therapy for self-development. Knowing your partner's attachment style will help in self-awareness and more understanding whenever situations between you two will become challenging.
3. Seek Professional Help
If you or your partner is interested in healing, you can also take the help of a certified therapist. You can also seek individual therapy if your partner is not interested. Seeking help from a professional will help you in developing coping strategies that will change your attachment style positively.
It will also help in forming secured relationships in the future. In such cases, therapists generally use emotionally focused therapy (EFT). This type of therapy is more effective in terms of unhealthy attachment styles.
4. Track Triggers And Improvements
While seeking therapy, you can also improve your attachment style by keeping the track of your triggers and improvements. By noticing your attachment style you will be able to discover a lot about yourself. In order to track your triggers, you can take the help of journaling wherein you can take notes of your unhealthy styles.
Make it your non-judgmental zone; write whatever comes to your mind so that you will be able to track your triggers. You can also track improvements that will show which positive style you're falling into after seeking therapy.
Journaling will also help you in self-growth. You can always carry the journal with you and write whenever a trigger or thought related to an unhealthy attachment style comes into your mind.
5. Focus On Self-Growth And Discovery
While doing self-help activities, you can also explore your needs, beliefs, and values. This will help in defining yourself outside the relationship. It can also be a self-discovery and growth tool which will help in developing self-awareness and respect.
This can be a major part of your self-healing journey. Additionally, you can also try intentional living, meditation, grounding exercises, and setting boundaries.
6. Know Your Needs And Heal Your Wounds
Self-reflection can be the best tool for not repeating your behaviors, reflecting on the pattern of your triggers, and healing from unhealthy styles. You can explore more negative or unhealthy patterns which will help you in the identification of your wounds like feeling unloved, worrying about rejection, or fearing intimacy.
Moreover, investigate your needs through journaling and try to trace each and every element that is related to your childhood. Try to overcome such situations, practice mindfulness, and understand your needs compassionately with a non-judgmental approach.
I hope this blog helps you with healing from an unhealthy attachment style form in your relationship. Comment down your queries related to unhealthy attachment style. For more such content, connect with us on all social media platforms.
Thanks for reading!