Therapy
Best Video Therapy Services Of 2023
Last Update on December 13, 2022 : Published on March 9, 2021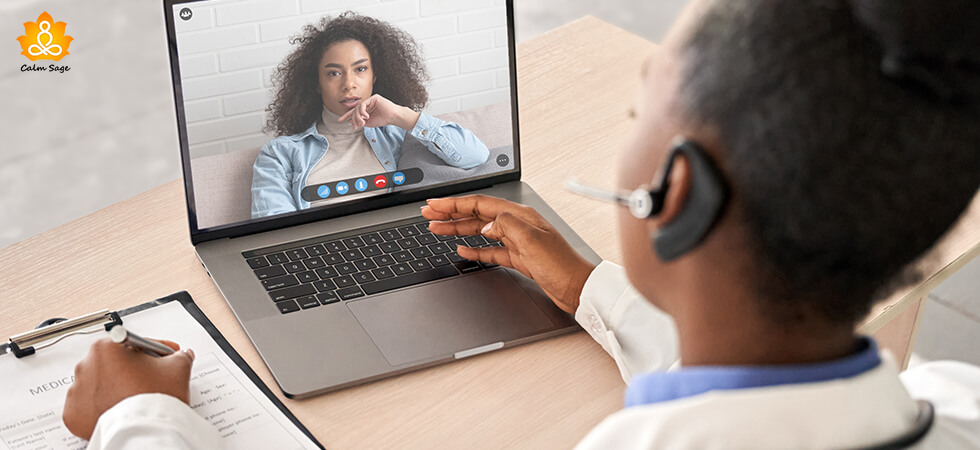 The demand for video therapy has risen by 50% during the first quarter of 2020 when compared to the same quarter in 2019, as reported by the Centers for Disease Control and Prevention. This report was no less surprising as COVID 19 has certainly forced patients and therapists to align on video counseling sessions.
Also Read: Tips On How Can You Make Best Of It
Video therapy lets an individual sit in the comfort of their home, use an online video conferring platform, and let them connect to any therapist in any corner of the world. Such sessions take place in real-time and the patient gets a real-life experience through online therapy. One doesn't need to worry about privacy as therapists use HIPAA compliant platforms to keep the chats encrypted.
Why Should One Go For Video Psychotherapy?
Video therapy is capable of saving your time and energy which is often drained in commuting various therapists and taking breaks from the office.
You get to meet a number of therapists at a time as geographical barriers are sidelined.
The fear of being judged by people followed by social stigma could cut down.
Related: Will Online Therapy Program Work for You?
So as we know that online video therapy could be your savior, here are the best video therapy services.
| Video therapy | Best for |
| --- | --- |
| Talkspace | Best Overall |
| Amwell | Best place for psychiatric services |
| Betterhelp | Wide range of therapists for selection |
| Doctor On Demand | Free mental health assessment |
| Thriveworks | Easy customer support |
| Brightside | Best for science-based tracker |
| Therapy Aid Coalition | Free support groups and pro bono services |
Best Video Therapy Services For You
1. Talkspace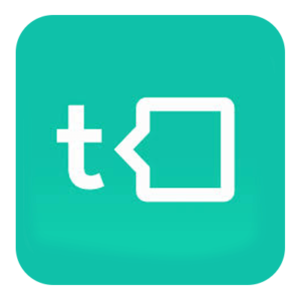 Based in New York city, this group was founded in 2012 as a group therapy platform but later expanded into different therapy requirements. One can easily sign up for a Talkspace account and register their email address. Once verified, you are connected to the licensed therapist for free who guides you with further process.
You are asked about your goals from therapy, expectations from the therapist and few more questions based on the goal. After this, you are assigned to an accredited therapist to whom you can message 24×7 or video call them on scheduled time. Although the therapists reply to you as per their convenience or specific time in a week.
Price: Starts $65 per week
Also Read: Talkspace Review: Is Talkspace legit and Worth a Try?
2. Amwell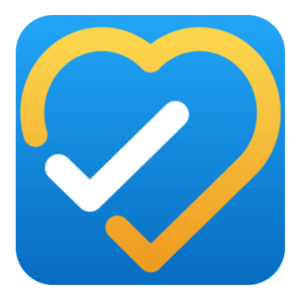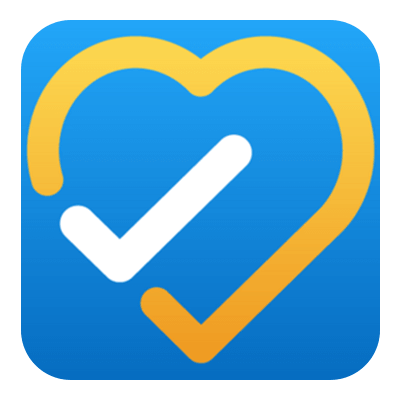 Offering video therapy sessions for psychiatry, menopause, pregnancy counseling, dermatology, nutrition counseling and more, Amwell provides comforting sessions to you on your own couch. Other treatment areas include couples therapy, PTSD, depression, LGBTQ, grief counseling, social anxiety, panic attacks, life transitions and OCD.
One needs to install a mobile app on Android or iOS which lets them keep healthcare at the fingertips. The best part is that doctors are available 27×7 for 365 days. Although you can connect with a doctor without any appointment, Amwell still provides you a calendar to fit your schedule to avoid any hustle and bustle.
Price: Starts $59 per week
Also Read: Amwell Counseling Review
3. Betterhelp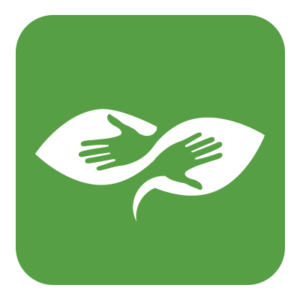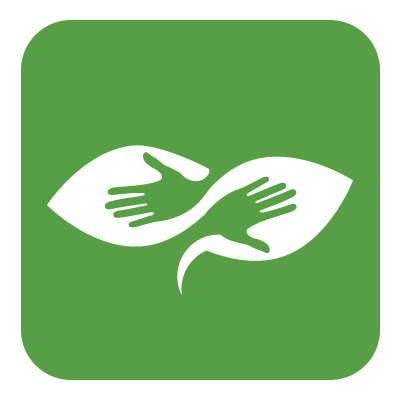 Betterhelp compiles more than 7800 licensed therapists which gives a huge pool to patients to choose and go ahead with a treatment plan. Despite having a big pool, therapists are licensed and accredited and your privacy is well protected throughout the session. One can join the session either through the website or mobile apps and ask for video conference therapy.
Therapies for stress management, depression, relationship issues, addiction, anger management, grief, sleeping problems, religion, self esteem, and much more are provided. Moreover, you get to enjoy a 30 days free trial period before actually paying the therapist.
Price: Starts $80 per week
Also Read: Honest BetterHelp Review: Get The Best Mental Health Help You Need
4. Doctor On Demand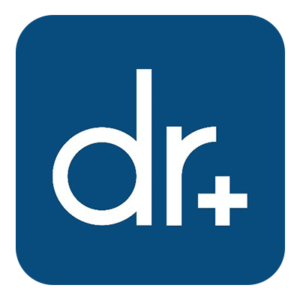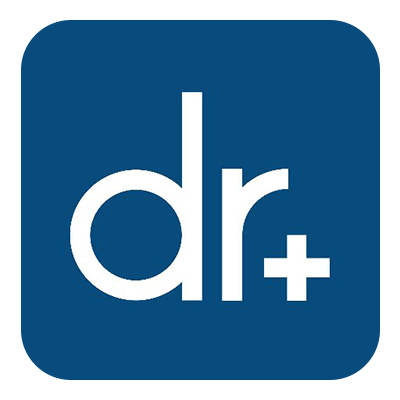 Maintaining real relationships through virtual video therapy, Doctor on Demand is dedicated to your personal health for 24×7. Whether you are using your smartphone, tablet or computer, there are individual treatment plans for everyone. Select your favorite care provider and take therapies from them again and again.
Doctor on Demand has live video chats where your doctor can also provide you with prescribed medications if needed. All you have to do is register here with your email address, date of birth, and password. Once done, your appointment will be scheduled or you can even choose to see the doctor 'now'. Anxiety, depression, UTIs, addictions, trauma, loss? Reach out to them today!
Price: $75 for 15 minutes consultation
Also Read: Doctor On Demand Review: Your Virtual Healthcare Provider
5. Thriveworks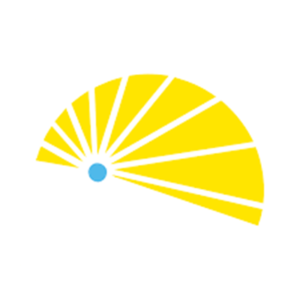 Specializing in marriage counseling, addiction counseling, life coaching, and child therapy, Thriveworks holds its name high in the section of best video therapy services. The enrollment-based practice is meant to understand the client and their needs specifically. You are free to schedule your appointments based on your convenience and guess what, they accept major insurance covers including Medicaid.
Price: Free sign up; Therapy starts $99 for first month
6. Brightside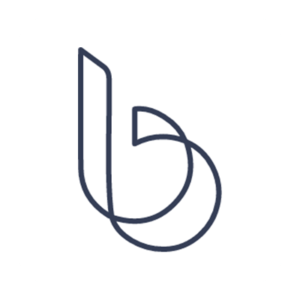 Mental disorders come in many forms but when you have someone to talk about it with, life becomes easier. This is why Brightside offers you video conference therapy which keeps your privacy intact and personalized. Along with this, you can see your progress with a science-based system tracker and find out if the therapies are helping you.
Price: Starts $45 per month
7. Therapy Aid Coalition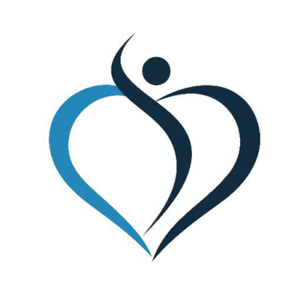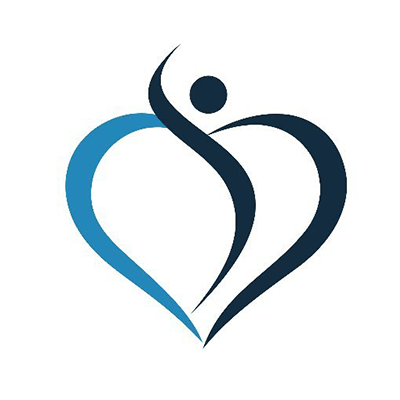 How about free and low fee short-term therapy where therapists come on a pro bono basis in order to help you out? Well, Therapy Aid Coalition is here for you. Volunteers and therapists can also sign up on their website to help others. You can even find free support groups and other additional services for your best interest.
Price: Whatever your will is to pay
Things To Take Care Before Video Therapy
Someone who is willing to go for video psychotherapy must consider points like:
They have a good internet connection.
Must have private and quiet space where no one can disturb
Make it a priority and schedule it carefully
Keep all the notifications off
Keep a journal with you to take down notes
Wrap-Up
We know that you have found your best video therapy sessions for your mental health counseling. We are sure that now you will not find any reason to not to go for therapies. Yes, dear! Go for it today!
And if you need any help, we are happy to help you. All you have to do is drop us a message at info@calmsage.com.
Next Read:
Top 10 Online Therapy and Counseling Programs 2021
Top 9 Couples Therapy Exercises To Try At Home