loneliness
What To Do When You Feel "I Can't Connect With People?"
Last Update on March 10, 2022 : Published on March 11, 2022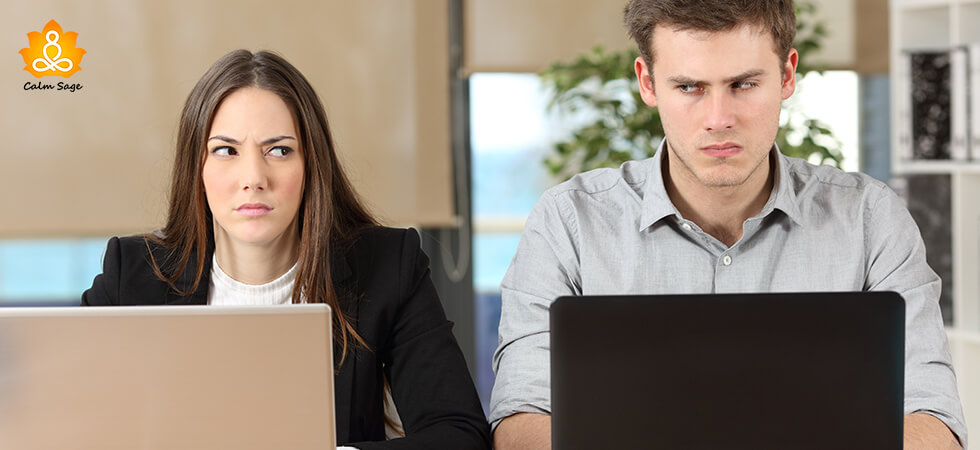 We all know how important it is to connect with people for our overall well-being. Being connected with our partners, family members, and friends makes us feel alive, fresh, and happy. Connecting or socializing with people helps us in establishing attachment, bonding, self-disclosure, closeness, love, intimacy, and more. However, when we are not able to connect with people, it results in loneliness and isolation.
Are you having difficulty in connecting with people or wondering "Why can't I connect with people?" Don't worry; you have landed on the right page. In this blog, you will be able to find information related to "Why can't I connect with people?"
The Importance of Connecting With People
Connecting with people does not only mean having someone to talk to, it has different meanings in our life. It means having an emotional connection, bond, attachment, and more. Connections help us in forming positive social relationships.
According to a study, forming a connection with people provides us with meaningful interactions which help in improving our overall well being. Hence, it is really important to form emotional connections with people.
Emotional connections are supportive, healthy, and positive. Not only this, but emotional connections make us feel attached and attracted to other people, it also helps us feel good about ourselves. Emotional attachment and connections make us share our feelings, emotions, and parts with others.
The Need of Connecting With People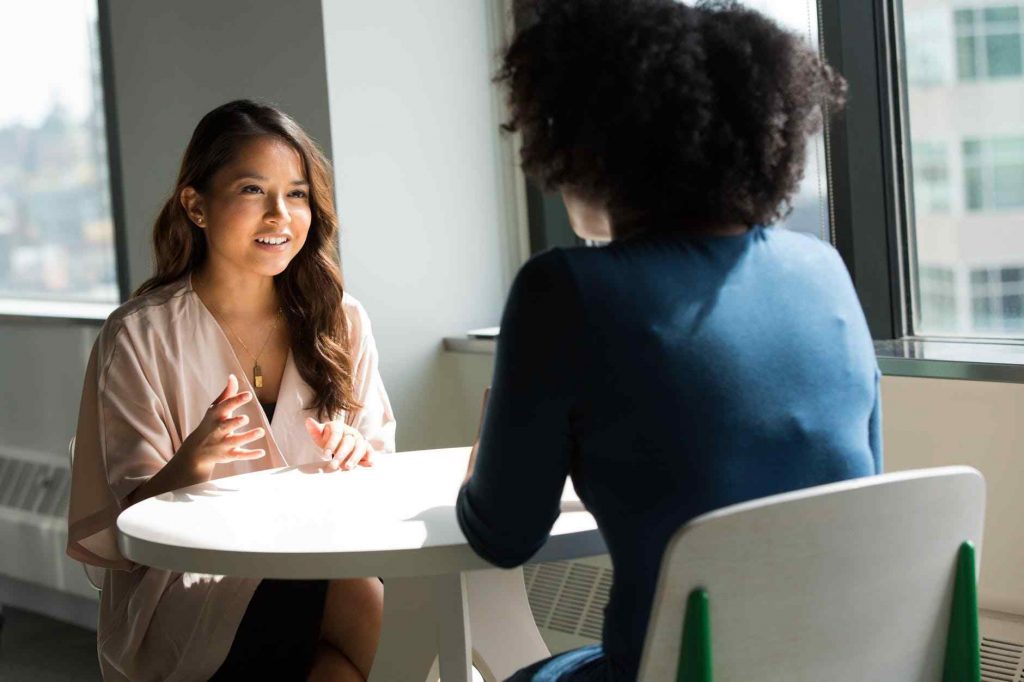 There is no perfect definition for explaining why we need to form connections with people, as mentioned above connections are essential for our overall well being. Being able to form a connection and maintain a connection with people helps us to build social supports and form interpersonal relationships.
Connecting with people is really helpful because it prevents us from isolation and loneliness, especially for those who feel lonely. Social relationships and connections help us from the damaging effects of loneliness and isolation. It is also essential for the creation of a sense of belongingness.
It is a basic human requirement that revolves around self-acceptance, self-connection, and more. People who don't feel belonged or are accepted are more prone to having mental health issues. Meanwhile, studies show that people who are less anxious and happier have better connections and improved mental health.
Additionally, people who lack social support have mental health issues like alcohol usage, depression, anxiety, or other mental health issues.
Why Can't We Connect With People?
If you are not forming connections with people, there are a lot of factors involved in it. Most of the time, having such feelings leads to mood swings. Below are some of the causes related to "Why can't I connect with people?"
1. Lack of Communication Skills
If you think you can't form a connection it might be related to your communication or social skills. If talking to a person or even thinking about it makes you cringe, forming a connection with someone can be a more challenging task for you.
2. Mental Health Issues
Mental health issues like social anxiety disorder are related to a lack of social support or forming connections. In social anxiety disorder, people actually try to avoid situations that prevent them from forming meaningful relationships.
3. Trauma
If you've experienced trauma in the past, it might play a major role in forming connections related to bullying, abuse, betrayal, and more.
4. Extreme Social Media Usage
If you use excessive social media, it might be challenging for you to connect with people in the real world. Since continuous digital contact degrades our abilities to form more meaningful relationships.
Tips How to Connect with People?
Luckily, there are a few tips that will help you in building a social connection with people. You can try what works best for you.
1. Try meeting new people
You can begin with meeting new people; it will help you in improving your communication skills. Getting involved with new people will help you in exploring your similar interests and shares. Additionally, it will also help in connecting emotionally with people.
Tip: Keep conversations simple and sweet in the beginning.
2. Focus on your communication
By improving your communication skills, you will be able to understand different personalities. This will help increase your abilities to build your communication skills.
3. Spend time with people
This is one of the best tips you will ever find, spending time with people you know will help in combating your loneliness. It will also help in combating emotional detachment. At least, try to spend weekends with your friends or family members.
4. Seek support
If you're still not able to form connections and have stress due to this, you can always talk to a mental health professional so that you can increase your abilities to communicate with others.
Connect with a Mental Health Professional
I hope this blog helps you with connecting with people or making a strong connection with people you adore. Comment down your views on "how to connect with people?"
For more such content, connect with us on all social media platforms.
Till then, take care!