Happiness
15 Good Character Traits Essential For Happiness
Last Update on March 4, 2022 : Published on March 6, 2022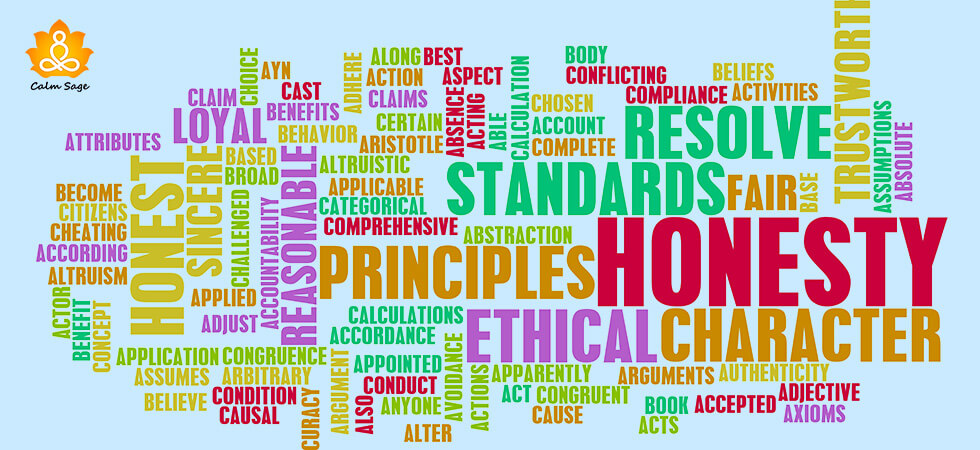 "Knowledge will give you power but good character will give you respect"- Bruise Lee.
From the very beginning we have been taught to develop good character traits. Be it school or home we have always been asked to pay close attention to moral science. Positive character traits build you as a person of substance.
Good character traits don't mean you always have to be smiling, giving or welcoming all the time; it's a lot more than that. It's your righteousness, humility, perseverance, etc. your character traits can be positive or negative depending on the way you choose to respond to a particular situation.
To understand positive character traits better, here's a list of positive character traits that you can develop to enhance your character and improve your happiness.
Shall we begin?
1. Integrity
Having integrity means that you have strong moral character and values. The way you choose to lead your life is guided by those moral principles of yours.
2. Honesty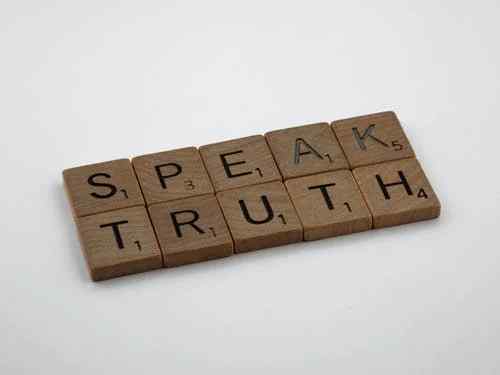 'Honestly is the best policy', this quote has been imprinted in our brains. You should always lead an honest life, never fall prey to dishonesty or manipulating the truth for your own benefit.
3. Respect
Respect is a very important positive character trait. One should learn to give respect to others as well as to oneself.
4. Loyalty
Being loyal to yourself and others is an ethical value. Loyalty is a type of positive character trait that increases your credibility as a person. People can trust and depend on you.
5. Humility
Humility is one such character trait that makes you a very positive person. You have confidence, you value self-importance, take a stand wherever needed, etc. you do all this but in a very, very humble way. You do not disrespect or put others down to prove your point.
6. Responsible
We are all expected to be responsible citizens but what does that mean? In my understanding adhering to responsibility towards the society, community, family and oneself irrespective of how uncomfortable it may be.
7. Being Fair
You have to be fair in whatever you do. Being biased and unjust in your actions will not do you any good. Remember being fair is the right thing to do, no matter how difficult it is.
8. Compassion
Compassion is another positive character trait that one should have for themselves as well as others. Having compassion means being able to sympathize/empathize with others' sufferings and doing all in your power to eliminate the pain.
9. Forgiveness
This might sound easy but is a very difficult character trait to develop. By forgiving those who have wronged you not only frees them of their guilt but also helps you heal and move on. If not for them, do it for yourself.
10. Authenticity
Authenticity is all about being true to yourself. There shouldn't be any pretense in your behavior. Embrace yourself the way you are and be your authentic self.
11. Courage
Who doesn't feel afraid?  We all do but a person with good character will always choose to stand tall with courage in the face of difficulties, running away from your problems is not right.
12. Perseverance
Perseverance is when you work towards your goal with full zeal and determination which does not subside with time. It is when you continue to work hard till your goal is reached.
13. Generosity
Generosity is a morally high character trait. It basically is the willingness to invest you time, energy and material resources for people who might need it without wanting anything in return.
14. Politeness, kindness & lovingness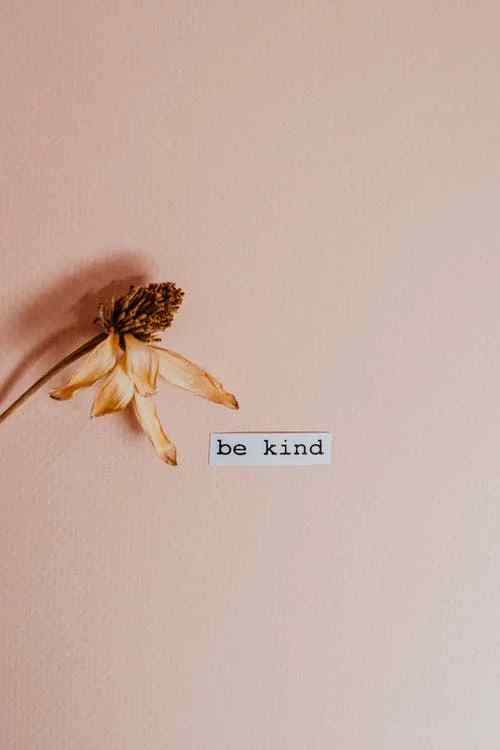 All these are a part of courteousness. To develop a positive good character trait or to be a good human being you need to imbibe politeness, kindness & lovingness in your behavior. Be kind to others and make them feel loved.
15. Self-discipline
You can easily be distracted by things that might not be right for you. Self-discipline is one way you can help yourself be on the right track.
Why Is Developing Good Character Traits Important?
The importance of having a good character immersed in the 19th century. It was in the 19th century when people started to consider positive character traits as an important aspect of one's personality.
Developing a good character makes you a good human being. We have not been born to hurt or manipulate others, we are here to build a peaceful, livable society which promotes development, growth and happiness.
Want to know why you should develop good character traits? Here's why…
Others will respect and trust you
It helps you build self confidenceand self-respect
You can take the right stand, make difficult decisions and provide justice
You can motivate others to build a good character as well
You can lead a happy and satisfied life
That's all Folks!
I hope this blog helps you understand the importance of developing positive character traits. This list of good character traits does not include all the traits but I made sure I cover most of the important positive character traits that you can start working on.
Thanks for reading!
Take Care, Stay Safe and Be Good!