Motivation
How to Build Self Confidence by Identifying These Strengths?
Last Update on August 23, 2020 : Published on July 2, 2020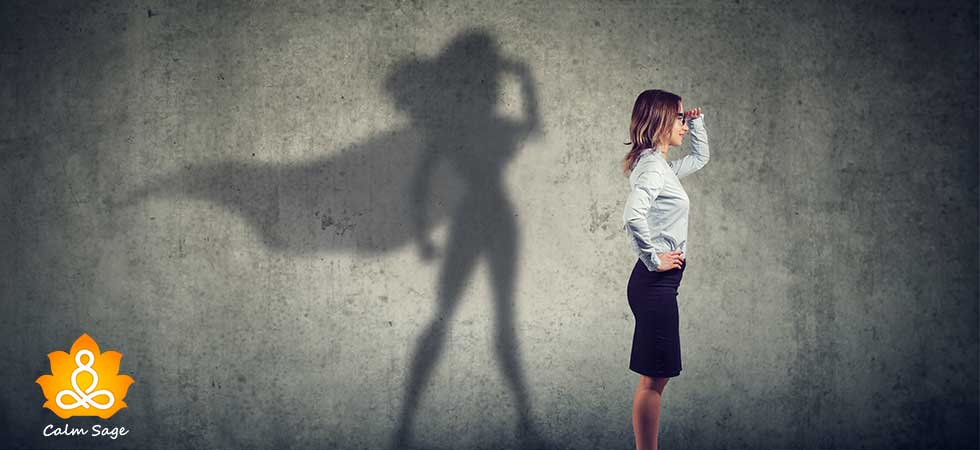 Self confidence or self esteem is built with time and growth. We see, meet and observe a lot of famous people in our lives and what is the greatest observation we noticed? The answer is Incredible self confidence! Do you know that these people have worked years on building self-confidence?
Building your self confidence requires going through a hell lot of challenges, eustress, victories and many more. A negative review from anyone can dwindle our self confidence. Unkind comments, negative reviews, bad comments are something that we should completely ignore to build our self confidence.
Additionally, I have observed a lot of people who think that they are not good enough to achieve things in life. For those people who think like this, we highly recommend you to deal with your self-doubt which is constantly stopping you from achieving your goals.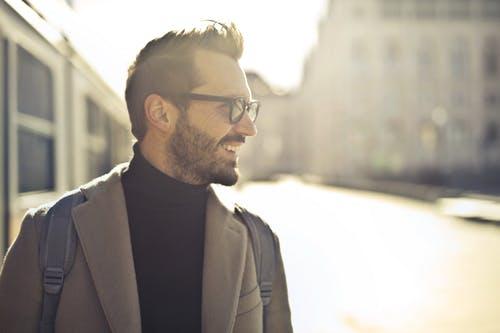 When things get harder and tougher, we need to self build our confidence levels. This blog will tell you about the easy steps on "building self-confidence". Below mentioned are the steps to build self-confidence or self esteem…
Simple Ways to Build Self Confidence:
1. Keep visualizing
This is the main key to build self confidence. Keep dreaming and visualizing your success or that image which makes you proud of yourself. Neglect that poor perception you have been keeping within and it's high time to achieve your goals.
Therefore, to achieve your goals, practice visualization of a fantastic version of what you want to be.
As rightly quoted by William Hazlitt:
"As is our confidence, so is our capacity." 
2. Affirmation is the key
Affirmations are a technique wherein we uplift ourselves with positive statements. Make affirmation your key and see how effective affirmation is. Try this and I am sure that you will see changes within a few days. Calm Sage suggests you make positive affirmations like "Oh wow, I am good at this". Positive affirmations make you to build self confidence.
Perfectly quoted by Jason Day:
"When you have a lot of confidence and you feel like nobody can beat you, its game for everyone else."
3. Take one step every day
This is the most important step towards the road of building self confidence. Through this statement, our objective is to overcome your fear. Therefore, take one step every day and fight with those things which scare you every day.
As rightly quoted by T. Harv Eker:
"If you are insecure, guess what…the rest of the world is too. Do not overestimate the competition and underestimate yourself. You are better than you think."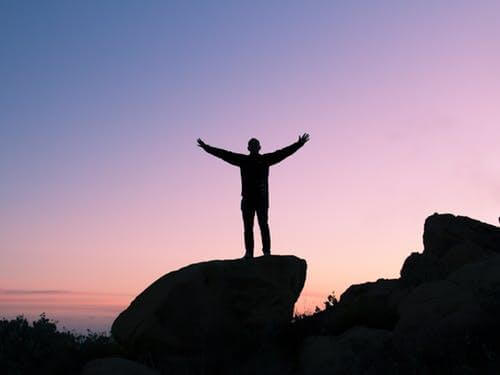 4. Keep questioning yourself
Listen to your inner critic and keep questioning yourself about the struggle you face while increasing self confidence. While questioning yourself, again and again, you will get prepared for the achievements. You can also try "cognitive behavioral therapy".
When you win, remember to compliment, congratulate, and reward yourself.
As perfectly quoted by Robert Staubach:
"Confidence comes from hours and day and weeks and years of constant work and dedication."
5.Prepare yourself for rejections
Self-acceptance is the only and important key to increase self confidence. When you face any rejection, do not give up. Ask them about the feedback and work on the feedback. There are various famous examples of celebrities who have faced rejections during their struggling period. But, they never gave up! Therefore, follow the same path.
As rightly quoted by Franklin D. Roosevelt:
"Confidence…thrives on honesty, on honor, on the sacredness of obligations, on faithful protection and on unselfish performance. Without them, it cannot live."
6. Never give up until you win
Begin your journey by setting small goals, achieve them, and reward yourself. Slowly set yourself for big goals, this is how you can map your success.
Keep a list of all your achievements, rejections and learnings. Prepare two lists, first make a "to-do-list" and second prepare a "did-it" list. These lists will help you to reflect on major goals, milestones, and achievements.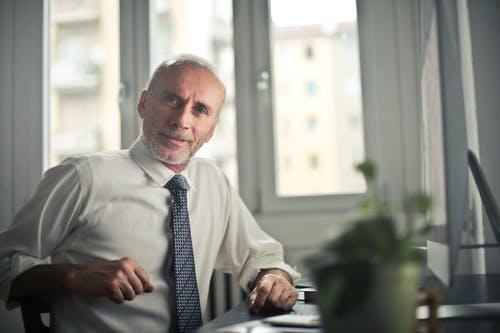 As perfectly quoted by Stewart Stafford:
"Confidence is when you believe in yourself and your abilities, arrogance is when you think you are better than others and act accordingly."
7. Keep supporting others
This will enable you to forget about yourselves and feel grateful for what you have. Ignore the weaknesses, volunteer others in their work and help people through mentoring. This will help you to feel good about your self and you will start to be confident about your self.
As rightly quoted by Rosabeth Moss Kanter:
"Confidence is not optimism or pessimism, and it is not a character attribute. It is the expectation of a positive outcome."
8.Take care of yourself
Self-care is not a selfish act. Therefore, while taking care of others; take good care of yourself physically, mentally, socially and spiritually. Whenever you feel low at energy, treat yourself with good music, yoga, meditation, or your favorite food because health is wealth.
As correctly quoted by Amy Lee:
"Success gave me confidence as an artist. And now I am able to do what I want without anybody thinking it is dumb."
9. Make personal boundaries and stick
When I say personal boundaries, I directly mean that you should learn to say no. Be more assertive and keep your goals clear. Do not let anyone come between your goals. Maintain your self-respect and exponentially your inner self-confidence will rise.
As rightly quoted by James Madison:
"The circulation of confidence is better than the circulation of money."
10. Keep moving ahead with the mentality of equality
I have observed that people with low confidence see others better than themselves. So, leave this perception ASAP and start observing yourself as equal with everyone around. There is no one deserving other than you. Shift your mentality to a mentality of equality and you will instantly see an increment in your inner self-confidence.
As correctly quoted by Barbra Streisand:
"Doubt can motivate you, so don't be afraid of it. Confidence and doubt are at two ends of the scare, and you need both. They balance each other out."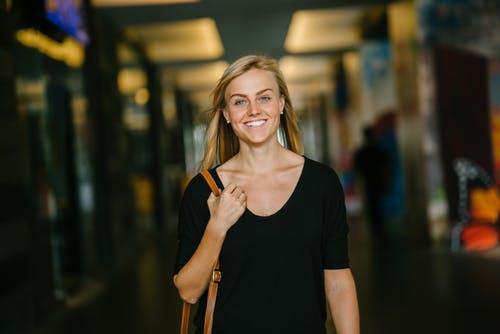 I hope this blog provides your motivation to build self esteem.  Also, we love to hear from you, so comment down your points of "how to build self confidence." Follow Calm Sage and let us know how we are doing.
More power to you!
You May Like These Also:
Best Documentaries on Netflix For You to Watch During Lockdown
Astonishing Health Benefits Of Hugging! P.S- You're Special!
How to Deal with Your Negative Thoughts? 5 Easy Ways to Overcome Them