10 Self Improvement Tips To Change Life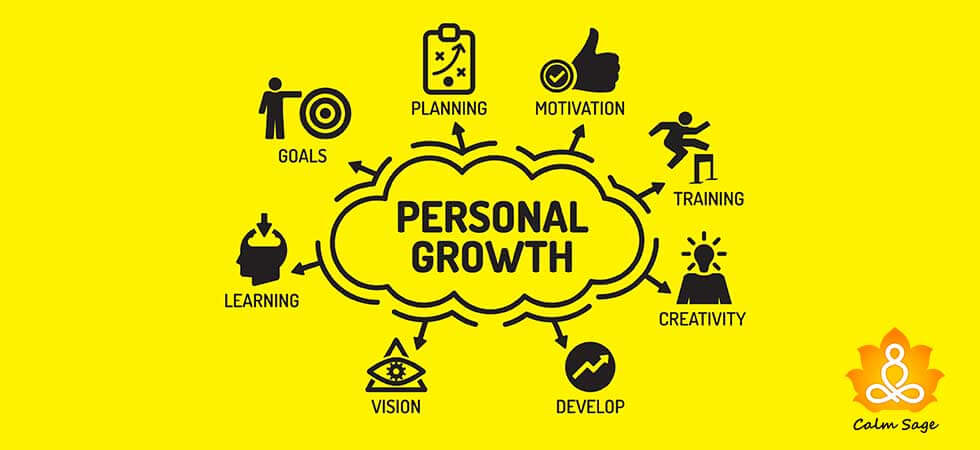 "Don't compare yourself to others; compare yourself to the person you were yesterday."
Everyone tries their best to get ahead in life with the best version of themselves. But how many are successful in doing so, well not many people. So, what do others lack or we can say it like what others are doing differently that is not letting them be their best. It is essential to have a good relationship with your inner self; only then we can achieve overall growth. In this article, we talk about self improvement tips to change your life. The perspective of a person indeed changes everything in their life. This is the reason it is advised to have a clear vision of your goals, and if you stay connected to yourself, you are more likely to succeed.
10 Daily Tips for Self Improvement-
1. Love yourself-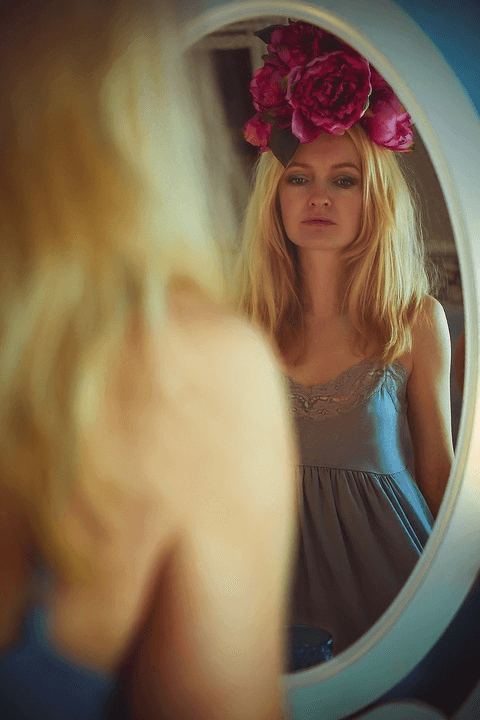 This is the main key of self development. We have heard it many times, but to apply this in our lives is very important. When we learn to love ourselves, we gain more than just confidence. It gives us the ability to love others as well, embrace the changes life throws at us. Never be little yourself with others comments or criticism. Learn to love yourself as this is what you have got all your life. Treat yourself right and take care of your mind and body always.
 "Love yourself first, because that's who you will be spending the rest of your life with."
 Never depend on others solely for your happiness; it can end up in heartache. But if you have a good relationship with your self, you will respect yourself.  Also, this will give you the courage to move out of your comfort zone. Complimenting yourself each day will help you and try to make it a practise because why wait for others to do it. As if you learn to love and respect yourself, then this is how you teach others to treat you.
Read more: Learn the power of self-acceptance.
2. Learn to deal with criticism –
There are several ways we can improve our self or work upon self development; one of the factors which deter us is criticism. It can be in any form, and when people find themselves targeted, they often give up on their plans. Therefore, it is essential to learn how to deal with criticism without being depressed
"Taking constructive criticism from people is needed to be on the next level."
Also, it is important to learn that you must not indulge in criticizing others unnecessarily. Always remember how you will feel if you were at their place. If possible, indulge in encouragement for others, as the world already has plenty of critics.
3. Break the mental barriers-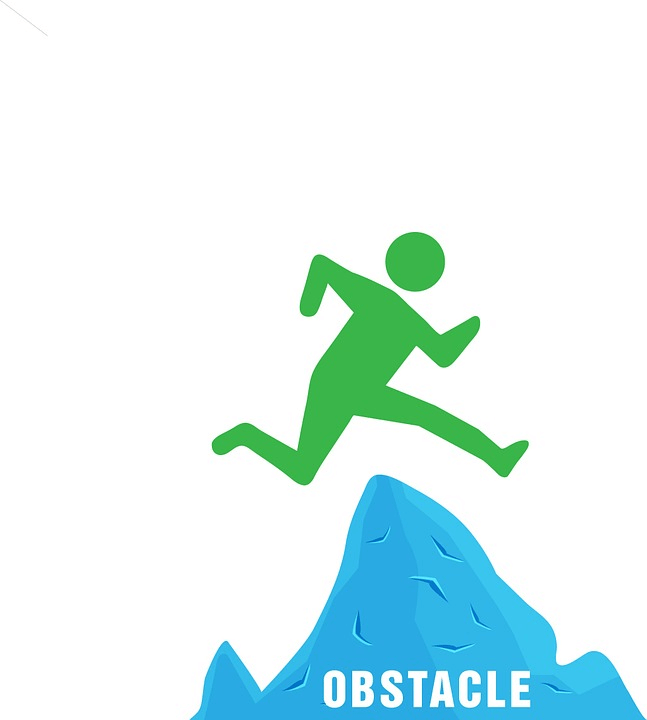 As much as it is crucial to cross the hurdles to complete the race, similarly, we have to get over the mental blocks too. There are plenty of mental blocks we often overlook that come in our way to be happy. Certain ethics or values can be the cause of these psychological barriers. One must have instilled these thoughts while growing up or around your group of people. There are times you must unlearn such things which you can see as an obstacle in the path of progress.
"The obstacles you face are mental barriers which can be broken by adopting a more positive approach."
Mental barriers can come in the way of us becoming mentally strong. So try and push these thoughts away and keep on moving on the journey of self improvement. We must climb over the mental blocks, and we promise you that there is a clearer view there.
4. Keep Moving Forward-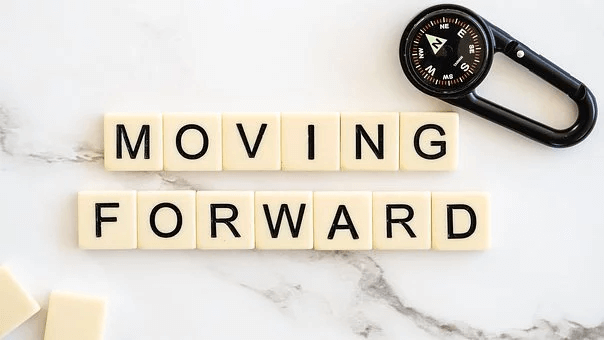 Even the baby steps count in the way to progress, so make sure you walk on it no matter what. It might seem to be disturbing some days, and you will feel like giving up. But remember the change in life is the only constant, and it should not hamper our growth.
"Keep Swimming, Just keep swimming"- Dory (Finding Nemo movie)
When you make a plan, you have to make progress in implementing it successfully. This includes you to be in the direction of growth, and therefore one must not stop. Take a pledge to keep moving in the direction of self improvement, and you will reach there eventually.
5. Be Accepting of Change-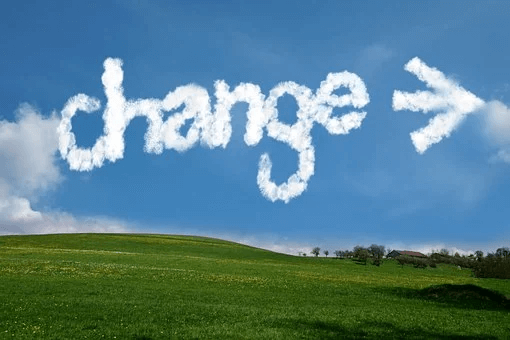 It is often seen that the way we react to a situation, it has a similar effect on our life. Therefore we must change our perspective towards Change. Accept it as an evident part of your life just like it is for everyone. There might be some changes which throw us off the path of self improvement, but do not let it deter you from getting back on it. The attitude towards move will help us deal with life in a better way.
 "Don't fear change; embrace it."
 When we learn that sometimes it brings happiness, but sometimes it brings pain. It will clear to us that we will be stuck in one place if nothing changes. We will not be able to value it more if we do not learn to change. Growth needs to be adaptable of the change, and so it is an essential part of self improvement.
6. Follow your passion-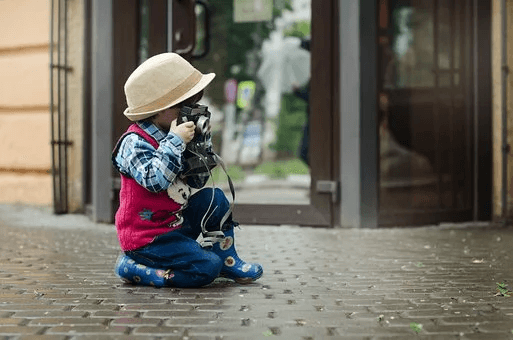 Often people complain about not doing what they are best at. But they are not successful or happy, are they? This is why one must learn to follow the passion in their life, be it as a professional or as an additional activity. But one must always spend time following their passion. This fills your heart with contentment, and it is important to be happy for self improvement.
"Follow your passion; it will lead you to a purpose"- Oprah
 One must feel the kind of energy which comes from within when they are doing something they are passionate about. This is all about learning to do something with love as it gives you a purpose.
7. Challenge yourself-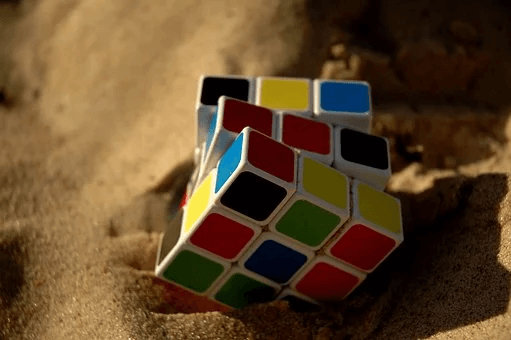 Constantly challenging yourself will help you realize your potential. Sometimes we stop after reaching a set goal, and therefore it is necessary to create new challenges. Think it in the way where you have reached a level successfully, and now you do not move forward. This way, you will never realize your true potential.
"Unless you try to do something beyond what you have already mastered, you will never grow."
 Aim to be a better version of yourself and keep working on new goals. The act of trying and striving to achieve new challenges fills your life with positivity.
8. Make a plan-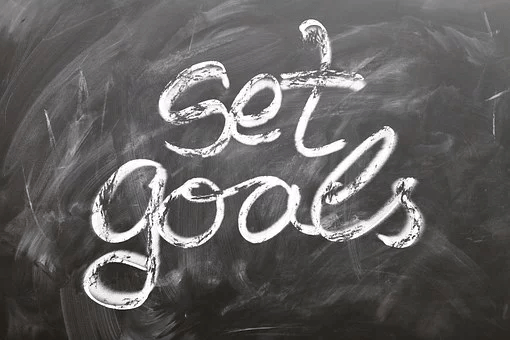 The most crucial tip for self improvement is to have a plan. We are talking about planning your whole life; essentially, it can be small-term plans too. It can be something you set to improve yourself in ways to be better at work, with people around you or to be on a healthy regime.
"If you don't make plans for yourself, you will fit into someone else's plan."
So, to feel the sense of achievement, learning to be disciplined and to be on the path of progress, it is important to make plans. Making plans will give you a sense of working hard towards your goals and teach you to be consistent. In the end, whether you succeed or not, you will have a lesson to learn, and this is the most important.
9. Learn to be accountable for your actions-
When we start blaming others for our actions, it creates a negative space in our mind. This is also a prominent character flaw which can hamper the growth in many ways. Self improvement tips need to include this as an essential part of personal growth. The need to be accountable seems to be important as if we do not; we quickly start to blame it on circumstances. This is not always the case, and it can also develop into a habit which is not good.
"It is not only what we do but also we do not do, for which we are accountable."
To grow, one must take responsibility for the actions as well as the results following the same. Leaving it on fate or other factors always is like hiding away from your actions which is not going to help you grow.
10. Learn from others-
It is good to learn from yourself, but it does not mean we can not look at others to learn something good. We can never live all the experiences in life. Therefore it is imperative to learn from others. Everyone has at least some wisdom to impart from their life experiences.
"Don't be ashamed to learn from others."
It also includes learning from the mistakes that others make. One must take it as an example and avoid repeating the same mistakes.
Read more: 7 Life-changing habits you can learn from successful people.
Wrapping up:
We hope these self improvement tips will drive you to a change which leads to a happy life. Remember, no matter what people say, you know what's best for you. These tips are only to help you improve yourself in case you are looking for some. We do not encourage you to self sabotage or degrade yourself; each person is unique in its way.
You can follow us on the social media platforms- Facebook, Instagram and YouTube. We post about mental health regularly on them. Share your views on the post in the comments section and let us know what topic you would like us to cover next.
Other Interesting Topics-
10 Inspirational Movies To Fight Depression
Check your mental zone: Fear Zone, Learning Zone, Growth Zone.
6 Stress management techniques to vanish your stress at a snap.