Suicide Prevention
Get Help Now – Resources For Crisis & Immediate Help
Last Update on April 21, 2022 : Published on September 7, 2020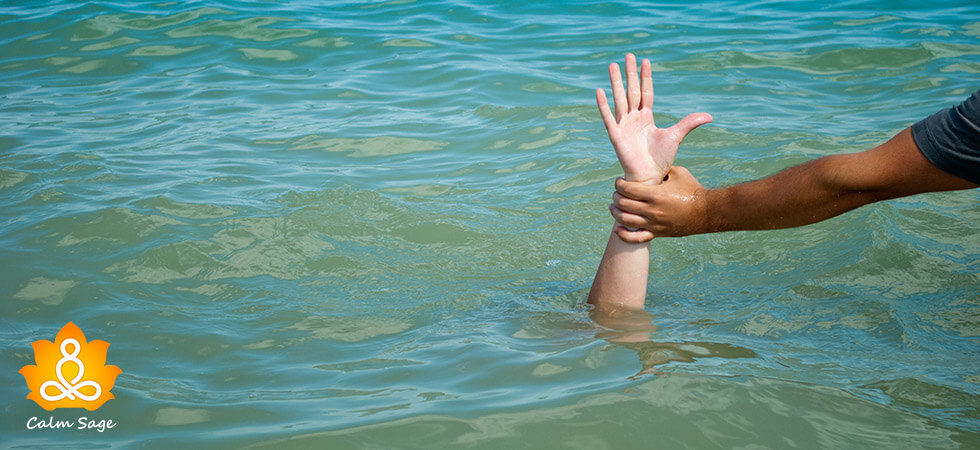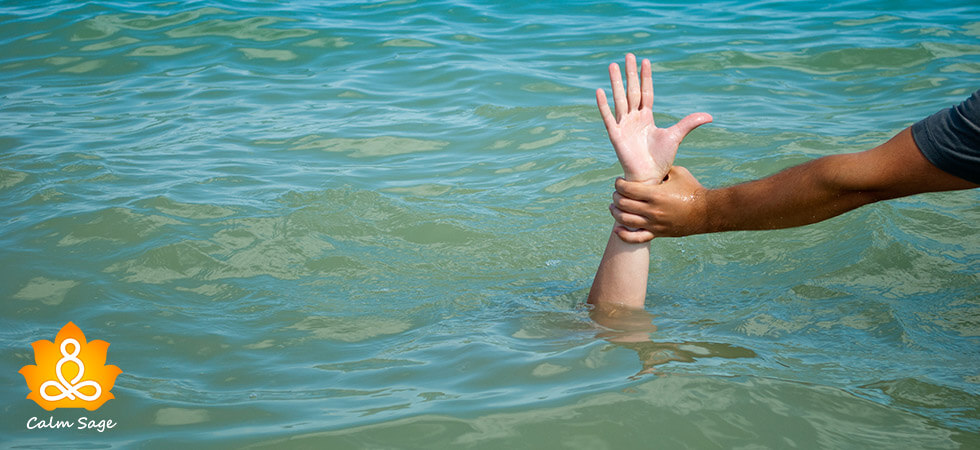 As per some immensely grim statistics by the World Health Organization, one person takes his life in every 40 seconds across the globe. By any chance your mind is knitting such thoughts, we want to tell you that we are here for you and you do not need to burden yourself and seek some expert counseling to clear your thoughts off such dark things.
These suicide helplines help you fight anxiety, depression, and other mental health disorders that are draining you with suicidal thoughts. Based in different cities of India, these suicide hotline numbers are ready to discuss things like emotional problems, mood swings, eating disorders, addiction, and many other issues that are difficult to be dealt alone. In case of your crisis, just dial the number straightaway.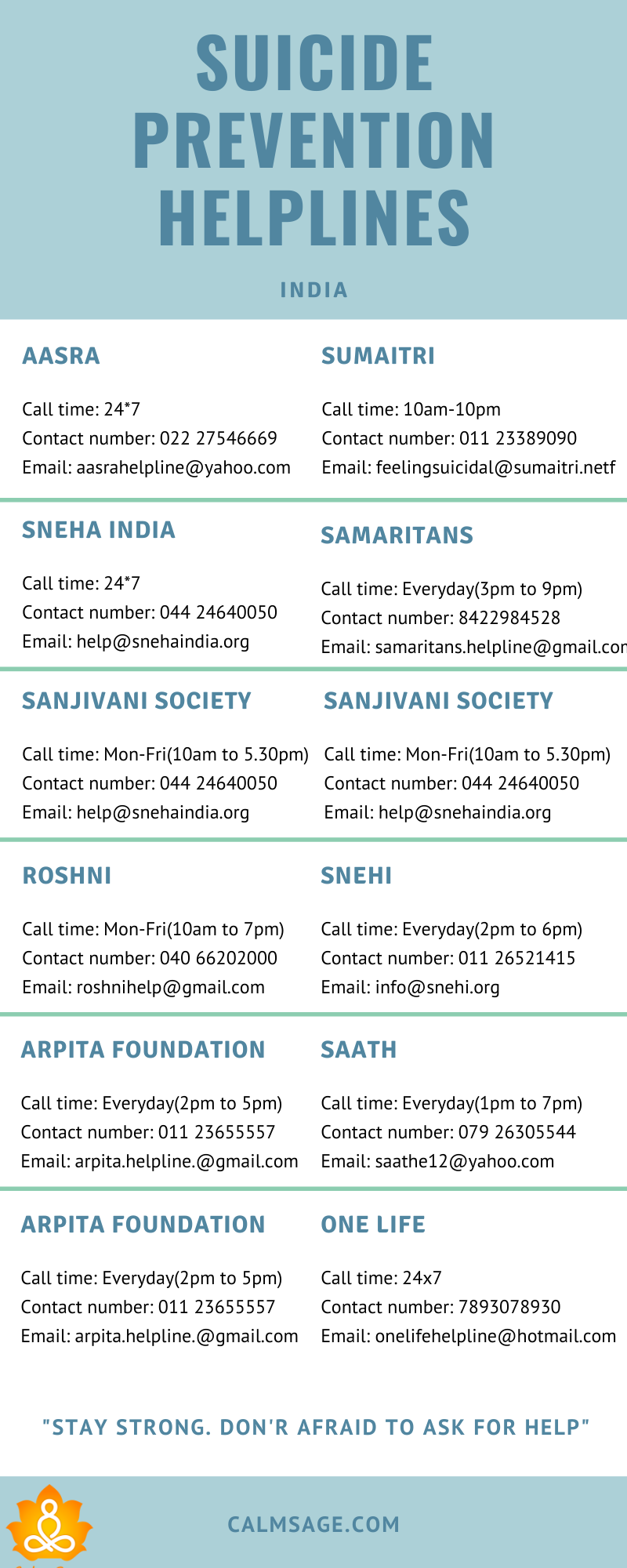 Stay strong, stay positive!
Remember that you are not alone! Call on any of the suicide prevention helplines! In case you have other queries, do not refrain from dropping a message in the comments section below or Telegram us.
You Might Like These Also:
Loving Kindness Meditation: A Step-by-Step Guide
7 Great Reasons why Meditation is Important for Us