Mental Health
8 Encouraging TED Talks On Mental Health
Last Update on September 18, 2020 : Published on September 13, 2020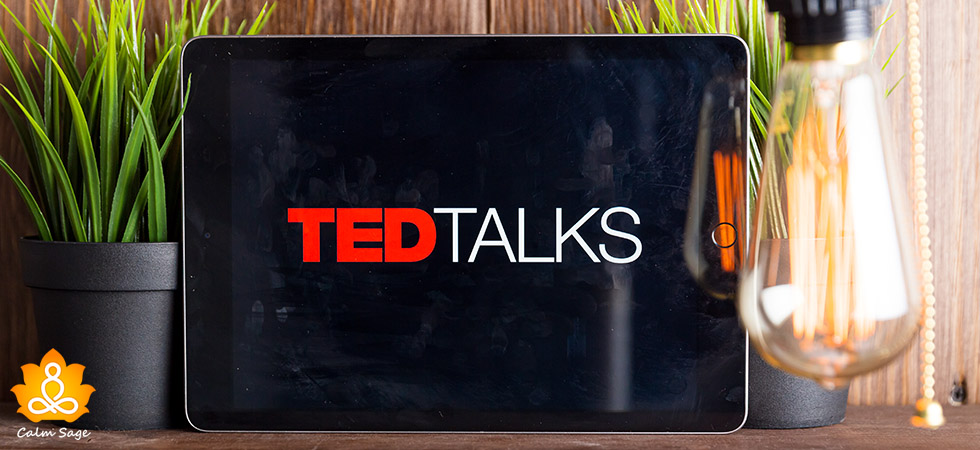 Do you find reading about mental health tiresome and draining? Would you rather watch people talk about their experiences? Nothing can compare to the feeling of getting inspired and motivated than watching segments of world-class speakers talking about mental health.
There are some truly motivating TED Talks on mental health. Here are some of the most-watched and inspiring.
1. There's No Shame in Taking Care of Your Mental Health from SanguDelle

In this inspiring 9-minute segment, speaker and entrepreneurSanguDellehighlightthedisadvantage men face with their mental health issues. Delle talks about how he learned to balance anxiety and life in a society where talking about mental health was and is still considered a taboo.
2. Why We Choose Suicide from Mark Henick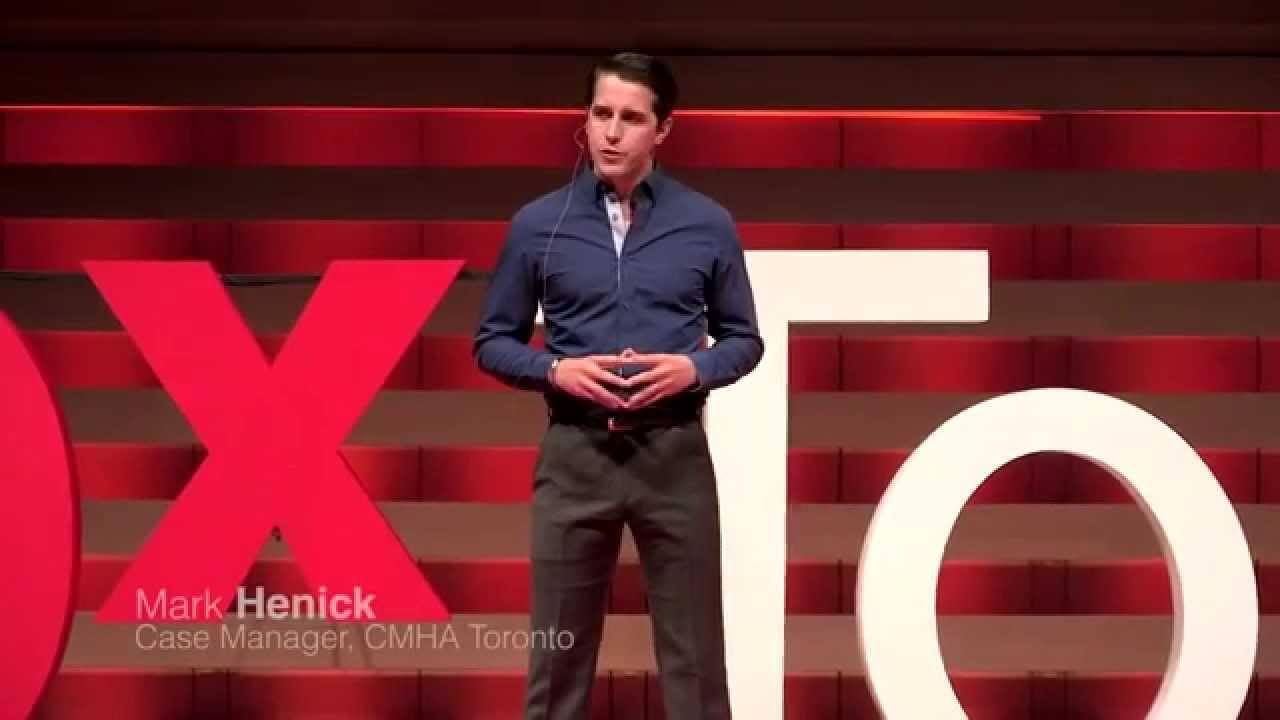 In this segment, author and speaker Mark Henick talks about suicide. A prolific mental health advocate and media commentator, Henick helps his listeners to understand the point of view of someone who chooses to commit suicide and self-harm.
3. The Power of Addiction and The Addiction of Power from Gabor Mate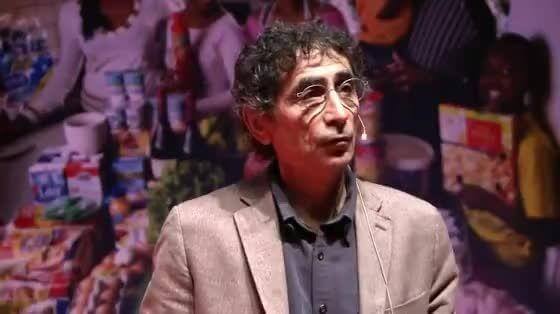 In this video, Dr. Mate a specialist in chronic illnesses and author discusses the question on why people get addicted and the power that addiction has on their brains. He talks about what happens to people who are addicted and why they desire the substance that triggers their subsequent addiction. You can also read about Inspirational TED Talks
4. Mental Health for All by Involving All from Vikram Patel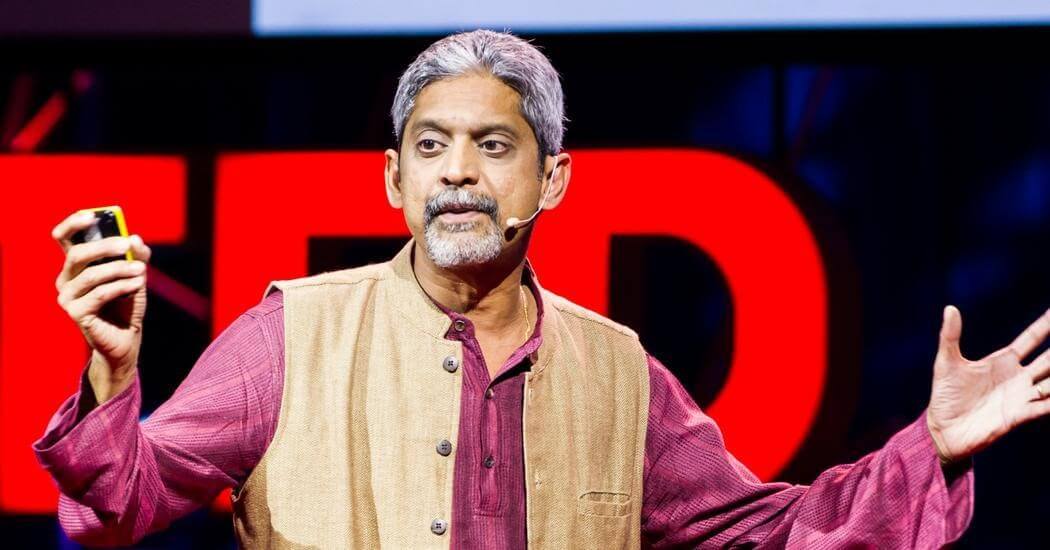 Many people are diagnosed with mental illness worldwide every year. In many developed nations, half of the diagnosed people are eligible to receive treatments from the government but in many developing countries, 90% of the people are left untreated.
In his talk, Vikram Patel, a mental health advocate, highlights his approach of training members of the community to help with the treatment of mental health illness by empowering ordinary citizens to care for others.
5. What's So Funny About Mental Illness? From Ruby Wax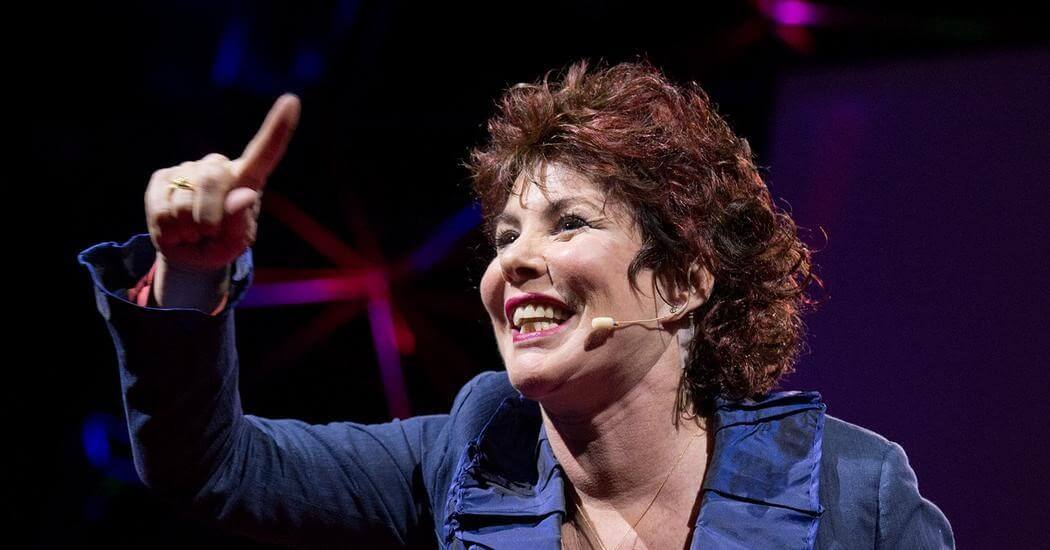 In her thought-provoking and a humorous talk, comedian and a mental health advocate, Ruby Wax push for to put in an end to the stigma of mental illness.
6. On Being Just Crazy Enough from Joshua Walters

In his funny and thought-provoking Talk, bipolar comedian Joshua Walters shares his story and how to balance the craziness and manic edge of creativity.
7. The Voices In My Head from Eleanor Longdon

After being diagnosed with schizophrenia, Eleanor Longdon was left and rejected by the system that was unaware on how to treat her. In this inspiring talk, Dr. Eleanor, an author with a master's in psychology, shares her journey of mental health with her audience. Here are some famous peoples with schizophrenia
8. The Bridge Between Suicide And Life from Kevin Briggs

San Francisco's Golden Gate Bridge is one of the most popular location for people who are looking to end their lives. In his talk, Sg. Kevin Brigg shares stories he's heard from people standing on that edge – while he was responsible for patrolling the bridge – and offers powerful counsel to those contemplating ending their lives.
Take your time to view all the talks and share them with your friends! Let us know in the comments which of the above you found most empowering and motivating.
Happy viewing!