Motivation
10 Famous People And Celebrities With Schizophrenia
Last Update on August 25, 2021 : Published on May 1, 2020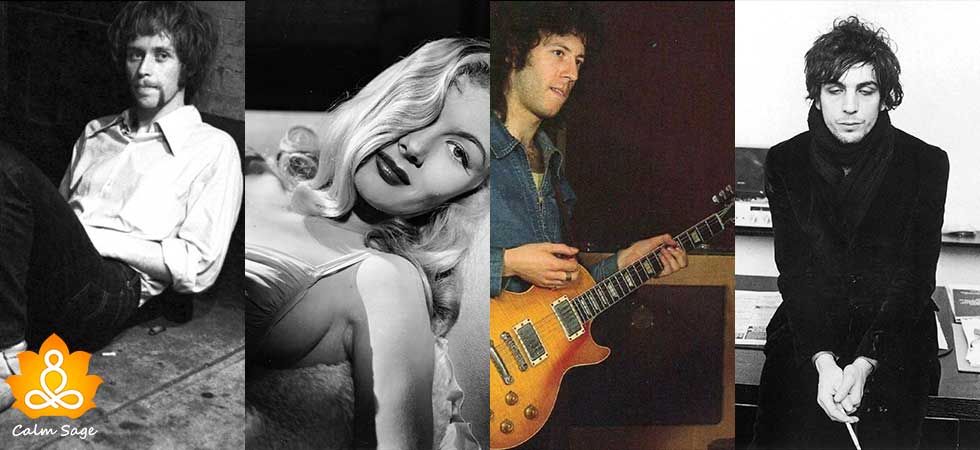 Any kind of illness or disorder does not differentiate between the people. Those who think 'Why Me' can always look at those who are facing the same disorder or have faced it already with courage and grace. When it comes to schizophrenia, it has equally affected various celebrities that you might have been admiring. Before we reveal the list of famous celebrities with schizophrenia disorder, let's open the wraps of the disorder first.
Read More: 11 Celebrities with Depression Who Fought and Defeated it
What Is Schizophrenia?
A serious mental disorder, Schizophrenia can severely affect a person's ability to think, feel and behave straight. The person may seem to be experiencing hallucinations, delusions, improper speech, loss of concentration and impaired behavior. To your knowledge, there is no exact treatment for the illness. However, most of the symptoms greatly improve with regular treatment.
Let's Discover the most famous schizophrenics personalities in the world.
Famous People With Schizophrenia To Take Inspiration From:
1. John Forbes Nash Jr.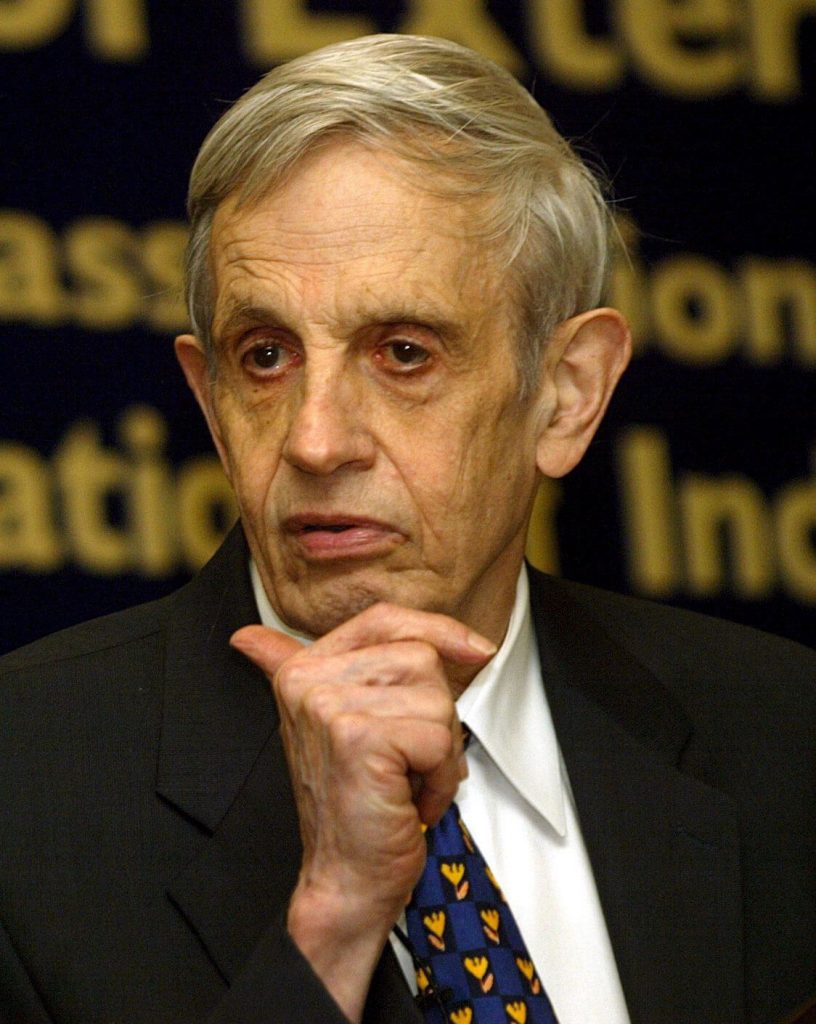 Genre: Mathematician & contributor to game theory
Years active: 1928-2015
If you have liked the movie 'A beautiful mind', you already know who we are talking about. He was diagnosed with schizophrenia disorder in 1959 and was often paranoid, over-imaginative, and unrealistic. Despite all the hardships and visits to the hospital for treatments, Nash shared his Nobel Memorial Prize in Economics in 1994 with two other personnel. He was also awarded Abel prize for differential equations which is absolutely commendable. A true source of inspiration, this celebrity with schizoaffective disorder is someone to look up to.
Also Read: 10 Effective Ways to Deal With Paranoid Personality Disorder
2. Syd Barrett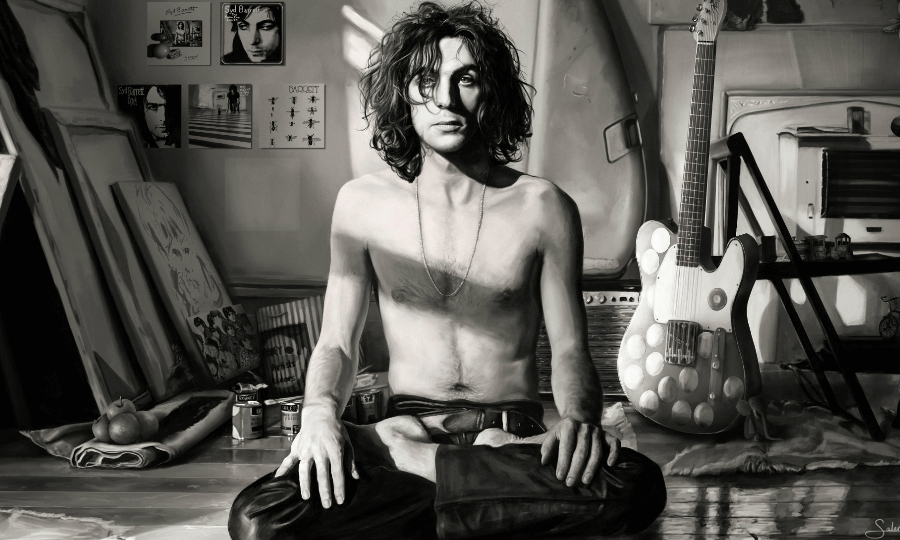 Genre: Music (Co-founder of Pink Floyd)
Years Active: 1946-2006
Also called Roger Keith, he was an English singer, songwriter and musician who was diagnosed with schizophrenia in the 1960s and was facing psychedelic experiences. However, his passion for music, painting, photography, and gardening stayed with him till he left the world due to pancreatic cancer. He left the famous band due to mental illness and probably drug abuse and stayed in constant isolation for years.
3. Eduard Einstein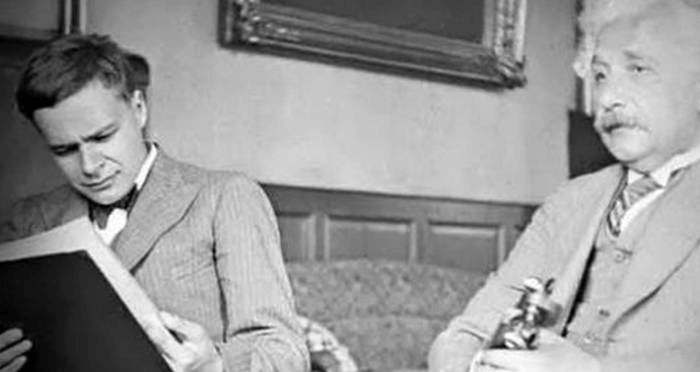 Genre: Medicine but couldn't complete studies
Year Active: 1910-1965
Second son of Albert Einstein, Eduard was good in studies as well as gymnasium. Though he joined his medical classes to become a psychologist, he came in the list of famous people with schizophrenia disorder at the age of 20. His memory and cognitive abilities started impacting deeply yet he remained active with poetry, music and art till he departed due to heatstroke.
4. Peter Green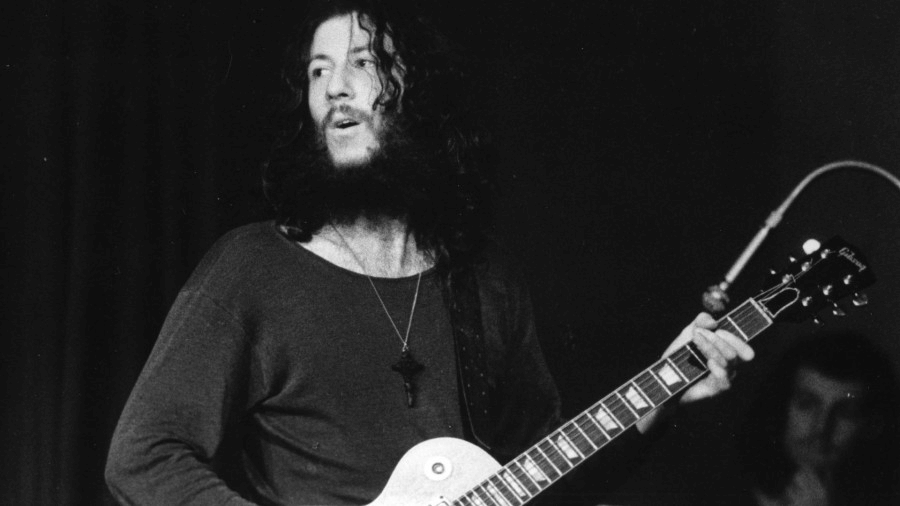 Genre: Guitarist
Years Active: 1946-Now
This English songwriter and guitarist has blown our minds with Black magic woman, Albatross, Man of the world and many other songs and was inducted in the Rock and Roll Hall Of Fame in 1998. Founder of Fleetwood, he faced mental illness throughout the 1970s and 1980s and went through electroconvulsive therapy. Thankfully, he is doing better than ever and enjoying his life in England.
Read More: NEVER IGNORE Signs Of Depression As Owen Wilson Did!
5. Darrell Hammond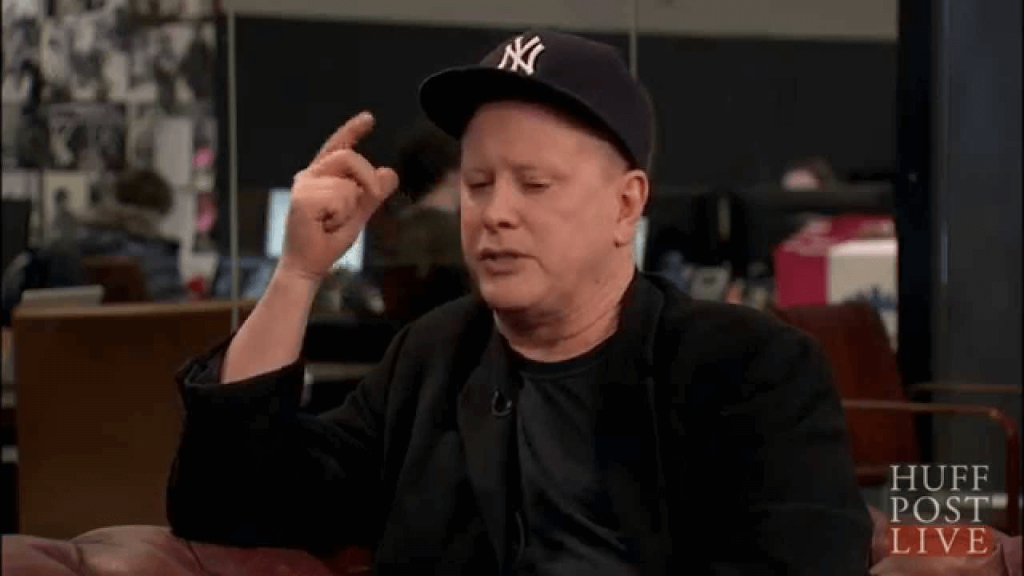 Genre: Actor & Stand up comedian
Years Active: 1955-Now
We all have been actively looking at Darrell since years and Saturday Night Live is the most amazing example of the same. But we never knew until he revealed that he faced various psychiatric issues like bipolar disorder, schizophrenia and borderline personality disorder. This is why he made his name in the list of celebrities with schizophrenia disorder . Hammond spoke about his illness openly about his addictions and wrote a memoir on the same.
6. Veronica Lake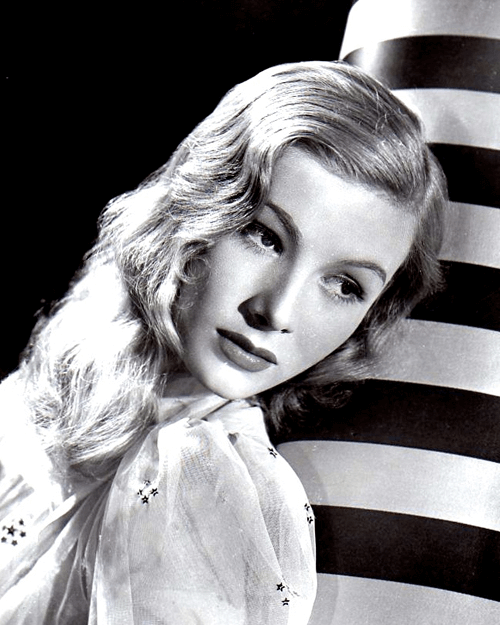 Genre: Acting
Years Active: 1922-1973
Best known for her roles in film noirs, Veronica Lake was seen in the movie 'Footsteps in the snow' in 1966. Her stage of schizophrenia was diagnosed during her childhood which is why she had disturbed and violent adulthood as well. Famous for 'peek a boo' hairstyle, her career started falling due to alcoholism. She later died due to kidney injury and hepatitis.
7. Lionel Aldridge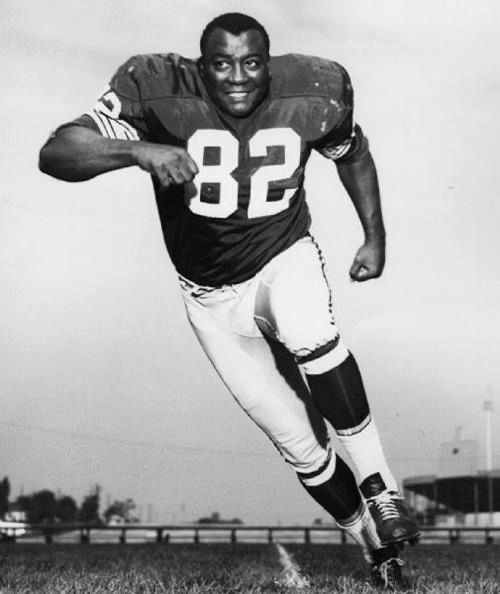 Genre: Sports (Football)
Years Active: 1941-1998
This American football player was one of the celebrities with schizoaffective disorder where he faced hallucinations, was paranoid and diagnosed with this mental illness at the age of 30. He said, 'There was extreme paranoia and irritability and it was difficult for me to get along with others. I was unable to work. It was a rough setting.' He openly talked about himself years later before his death.
8. Rufus May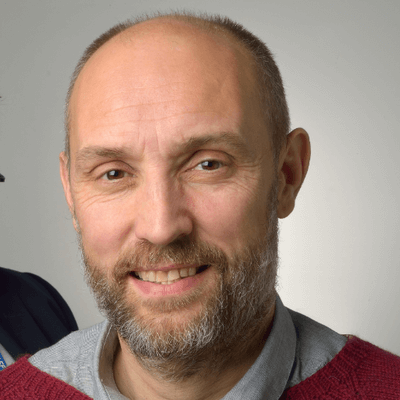 Genre: Psychologist
Years Active: 1968-Now
This British psychologist is famous for using his own experiences to treat patients. After qualifying as clinical psychologist, he revealed that he was facing schizophrenia disorder at the age of 18. He experienced himself as a spy of British intelligence services and even hallucinated messages over radio and television. However, he fully recovered after getting treatment and now living a great life.
Read More: Katy Perry Faced 'Situational Depression' But Fought Hard To Win It
9. Wesley Willis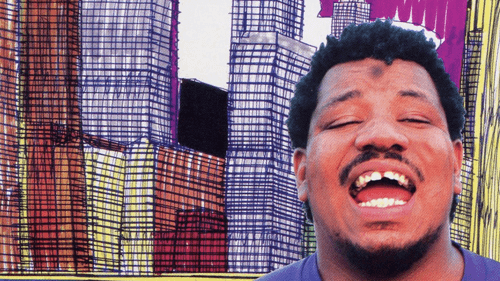 Genre: Singer-Songwriter
Years Active: 1963-2003
When talked about famous people with schizophrenia, this name highlights as well. During 1989, he developed paranoid schizophrenia where he could hear 'demons' regularly, named 'heartbreaker', 'mean sucker' and 'nerve wrecker'. This condition demanded him to be hospitalized for two months. Yet he used his own condition to make his career interestingly special and started working on comical lyrics. He sadly died early at the age of 40 after suffering from leukemia but his story is an inspiration for all.
10. Brian Wilson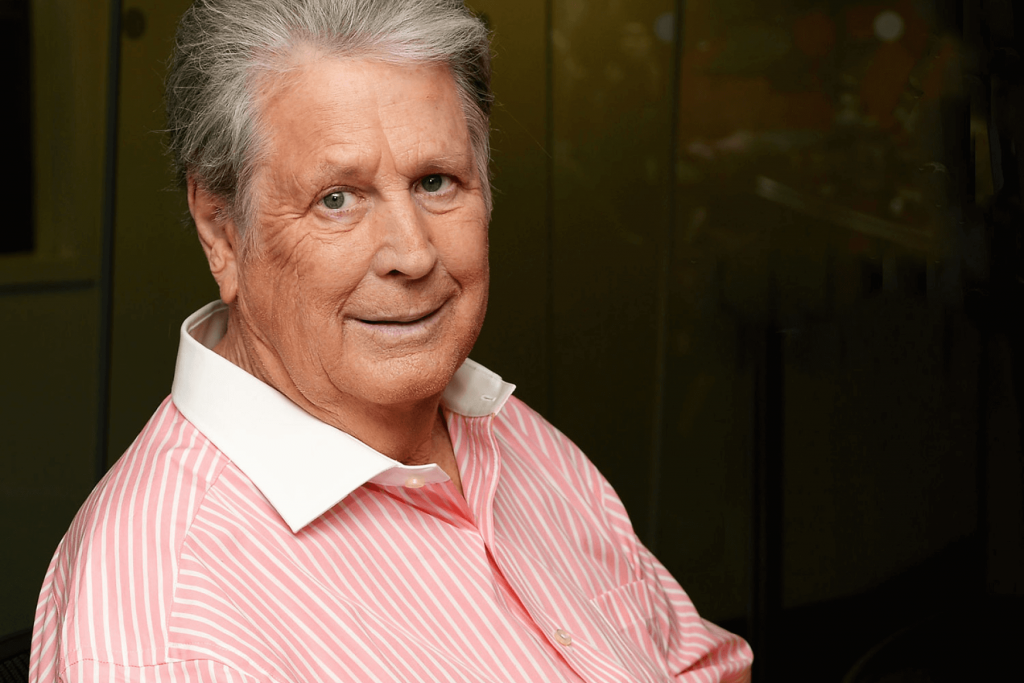 Genre: Music (Member of 'Beach Boys')
Years Active: 1942-Now
Best known as the co-founder of Beach Boys, the voice of this great man can still be heard anytime online. Due to hard childhood and excessive abuse of drugs and alcohol, he faced mental illness. He tried to kill himself many times and faced hallucinations like hearing voices. But his determination could bring him back and revive his career and he was inducted into the Rock and Roll Hall of Fame in 1988.
11. John Hinckley Jr.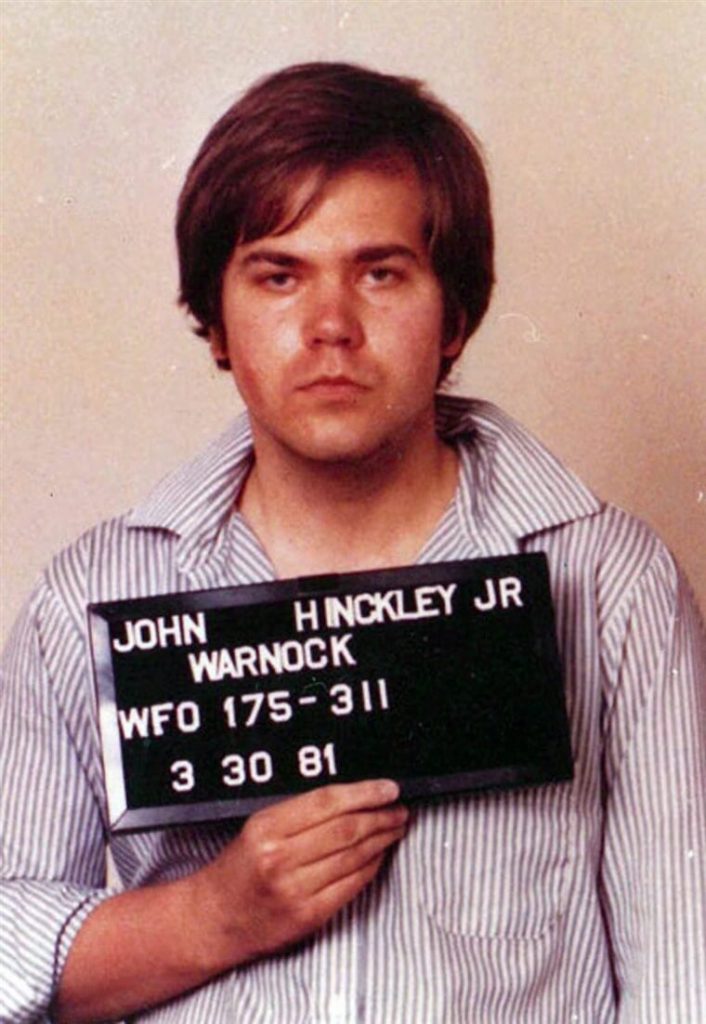 Famous For: Assassination attempt of U.S. President Ronald Reagan
Years Active: 1955-Now
This case might look a little complicated to many but John developed an obsession with Jodie Foster after watching her movie Taxi Driver and constantly tried to gain her attention. Already undergoing treatment for depression, he tried to kill the newly elected President but thankfully, he escaped the bullet. He is now residing in St. Elizabeth's hospital in Washington D.C. and undergoing treatment of diagnosed schizophrenia along with other mental disorders.
12. Skip Spence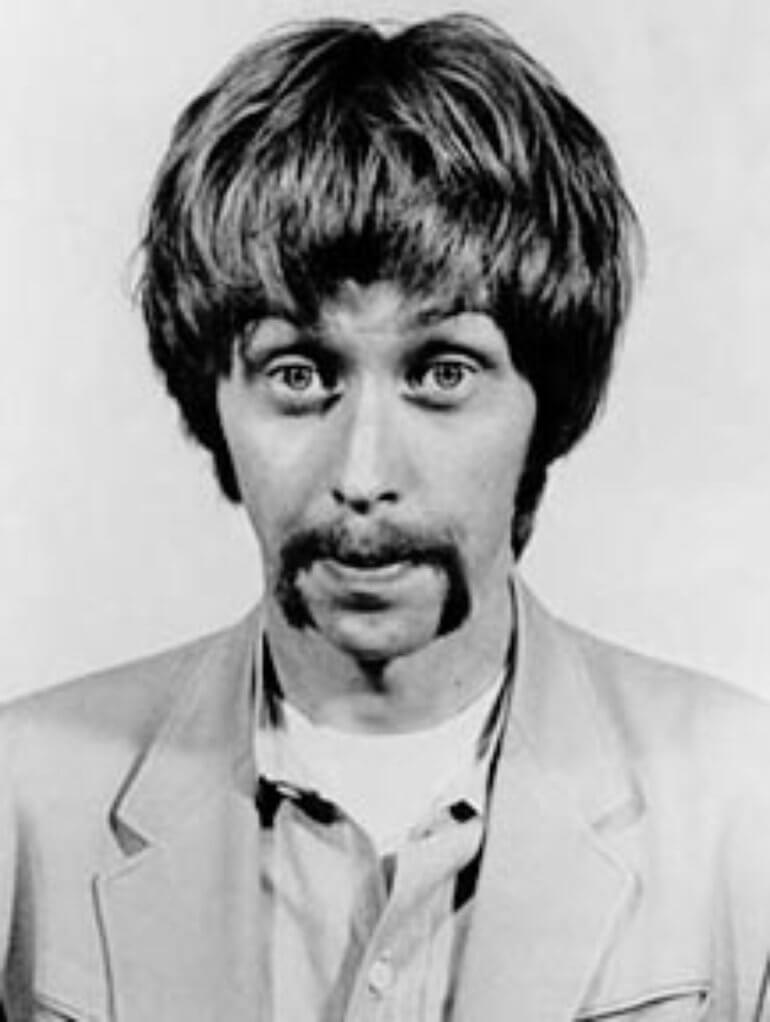 Genre: Music
Years Active: 1946-1999
Diagnosed with schizophrenia at the age of 23, he was the Canadian born singer and songwriter. But time slowed down when he got into drug addiction and mental illness. After taking too much acid, he became delusional and started acting differently like bashing down rooms with axes. He later died at the age of 52 after suffering from lung cancer.

Disclaimer: As BetterHelp Affiliate, We may receive compensation from BetterHelp or other sources if you purchase products or services through the links provided on this page.
Conclusion
After learning the cases and number of celebrities with schizophrenia disorder, you might be able to understand that no matter who it is, mental illness doesn't discriminate between anyone. Many of these celebrities handled the case really well like Brian Wilson and recovered for the better whereas many couldn't live for long due to other reasons. Whatever be it, if you are determined to accept the situation you are facing and ready for the treatment, good times are not far away.
We are here to help you if you are looking for any suggestions on mental illness. Just drop your question in the comment section below and
Recommended Articles: 
10 Incredibly Famous People With Autism Are An Inspiration For All
Finding Jobs For People With Social Anxiety? Here're 10 Recommendations