COVID 19 LockDown Guide
The Ultimate Brightside to the Coronavirus Pandemic
Last Update on August 14, 2020 : Published on March 28, 2020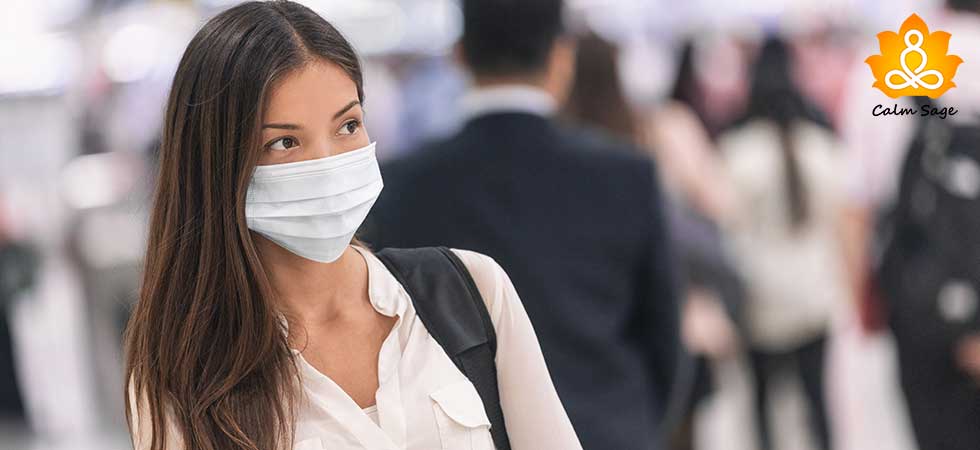 Coronavirus! Coronavirus! Coronavirus!
I know you are getting familiar with this term. And you have researched a lot regarding this topic to take every safety measure in order to keep yourself and your loved ones protected.
Since we all are socially isolated from days to save ourselves from the pandemic of coronavirus. We are doing a great job in terms of environment-related issues and additionally, we are making a good connection with our family members as well. But, I have observed that people have developed mental stress regarding the pandemic of coronavirus.
Calm Sage believes in searching for a positive bright side in every negative situation. Because we need to be positive to save ourselves from the mental pressure that we face in our daily lives and during the pandemic of coronavirus. Therefore, through this blog, I am highlighting "The Ultimate Brightside to coronavirus pandemic". So let's get started:
1. Reduction in pollution
Since we are staying at home and most of us are working from here, there is a reduction in the pollution level around the globe. I think this is the most beneficial prospect of social isolation. Mother Earth is taking a break and we are going back on the environmental track.

2. Increase of social awareness
With the outbreak of coronavirus, we are getting socially aware. Throughout the bad phase, we are coming together to protect our people from the pandemic of coronavirus. We are warning people about the signs, symptoms, indications, protection, and safety measures.
"Together we fight, together we will win!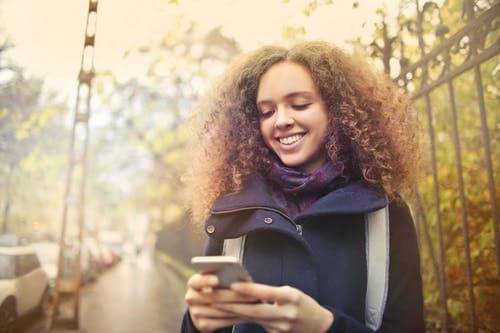 3. Development of healthcare structure and improvement in healthcare facilities
To treat people efficiently, the government of countries has developed better healthcare systems and improved healthcare facilities. They have introduced various new systems which are very beneficial in terms of their citizens. Additionally, people are applauding healthcare workers for their constant efforts towards the betterment of the pandemic situation.
4. Preventive measures for future
The healthcare workers, doctors, and researchers have provided various preventive measures for the future as well. I have observed that children and teenagers are more aware of the situation. During this phase, we have learned so many things about coronavirus that we are prepared for the future as well.
5. Change of mindset
With increased awareness, people have changed their mindset and started maintaining more hygiene in their surroundings. People have started sanitizing more which reduces the bacteria and germs. This promotes a better world with more hygiene. you can also read about Mental Fitness during coronavirus pandemic
6. Unity in people
With the outbreak, I have observed unity in people. Like, they are participating in social distancing together. They understand the urgency of pandemic situations. Like, recently In India, people together participated in "Janta Curfew" and applauded the doctors and other workers for their constant effort at 5 PM.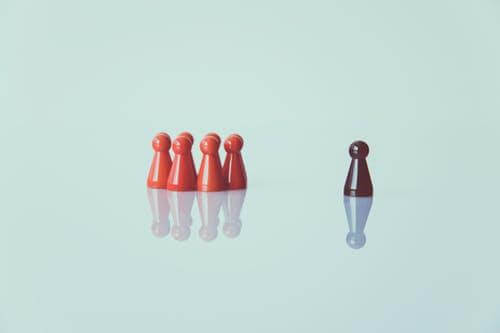 7. Maintenance of Sanitation and hygiene
I have observed that people have started maintaining hygiene in their surroundings. Additionally, People have started using masks in public places and washing their hands regularly, which is a great measure for the future as well.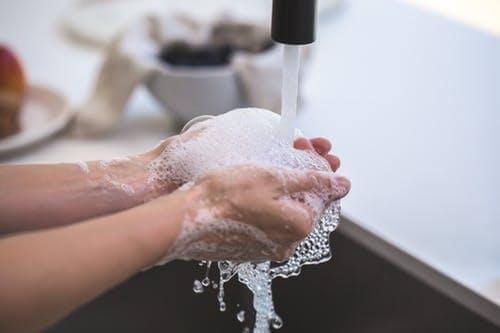 A word from Calm Sage
We understand that it is very difficult to stay at home. Let's just stay united at our homes and make the most of it. Social distancing is the only key to fight the pandemic of coronavirus. Therefore, more power to you and stay positive.
Thanks for reading!
Recommended Articles: 
1. Best Foods That Help To Reduce Anxiety
2. Step Into The Light- Acceptance Is The Key
3. Change Your Mindset And Reduce Anxiety