COVID 19 LockDown Guide
How to Cope With Loneliness During Coronavirus Pandemic?
Last Update on September 1, 2020 : Published on April 15, 2020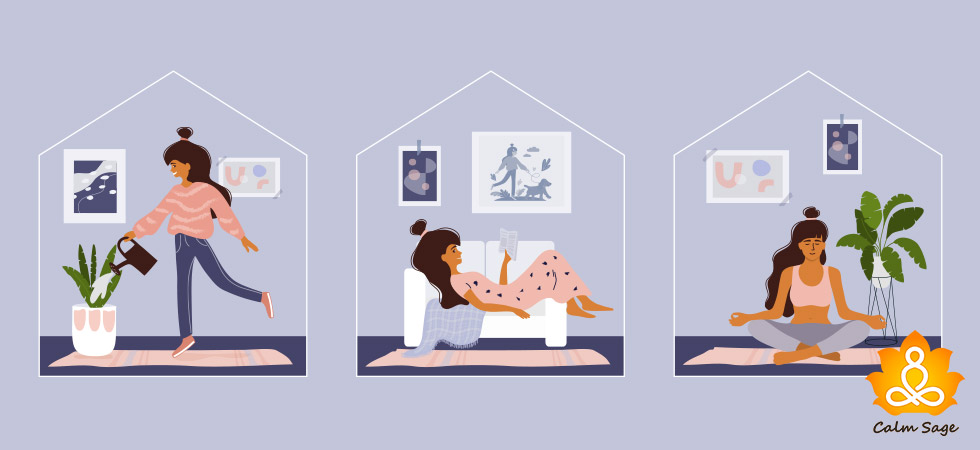 I know it's not easy to deal with isolation when you are home arrested and have nothing to do. This pandemic has forced every person to stay in their respective places in order to remain safe and secure.
But we humans have a tendency to socialize or to enjoy our own comfort zone by going out or just to take a sneak peek to the next lane. I agree,  now it's not possible because you never know where COVID 19 is waiting to hit you!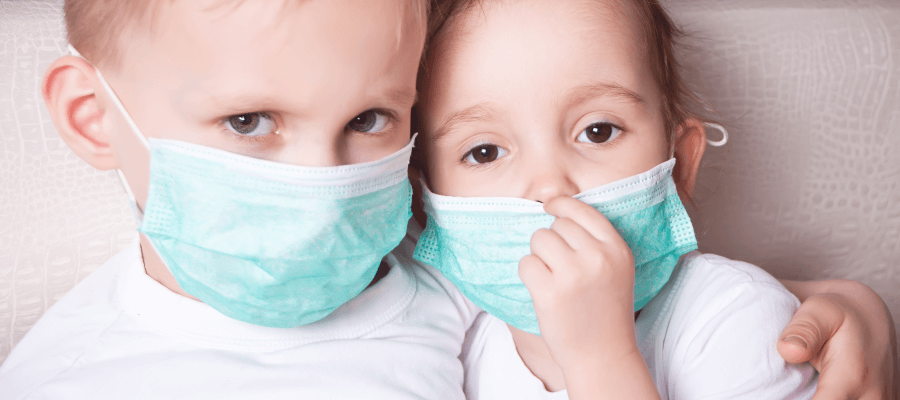 Mate! There are various activities that you can do from your home and I am sure many of you are already chilling out your time with Netflix. Some of you are getting indulge with social media platforms or some might be busy in dancing or having fun.
Alright, back to the point, I am here to guide you through some amazing strategies that you can use in your daily lockdown life during this Coronavirus pandemic.
How to Cope With Loneliness During Coronavirus Pandemic
1. Stay Active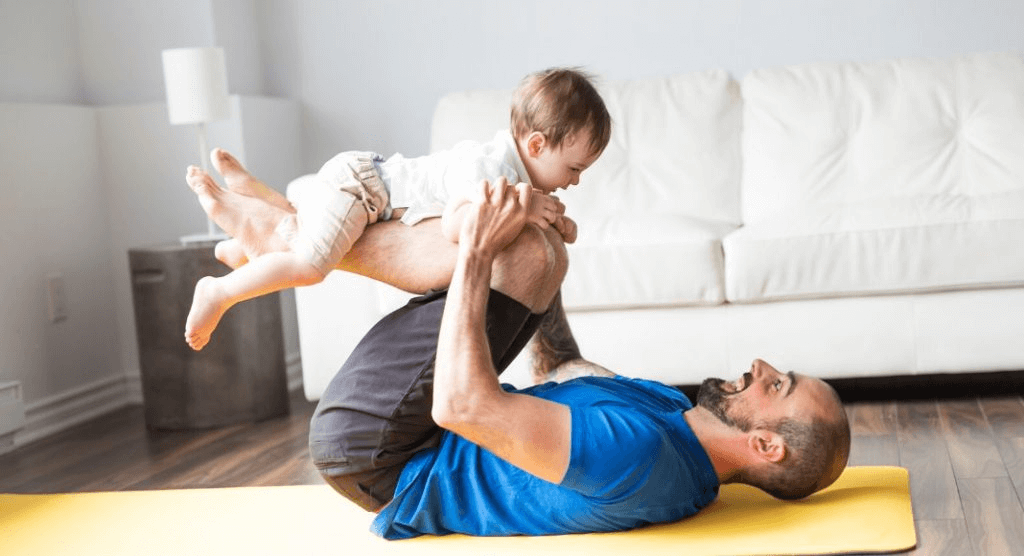 Alright, this is the one of the most important things that you need to take care of is to stay active. We often concentrate on our loneliness that we forget to take care of our mental and physical health. Hence, this is important to stay active and fresh. You can follow the below ways to stay active and fresh all day.
Start your daily activity with yoga or low impact workouts with the help of YouTube tutorials.
If you have a treadmill, smart walk on it or try dancing around! This will help you to burn calories too.
Do you love cooking? You can start preparing lunch for your family. This will surely give you more love!
2. Connect With Friends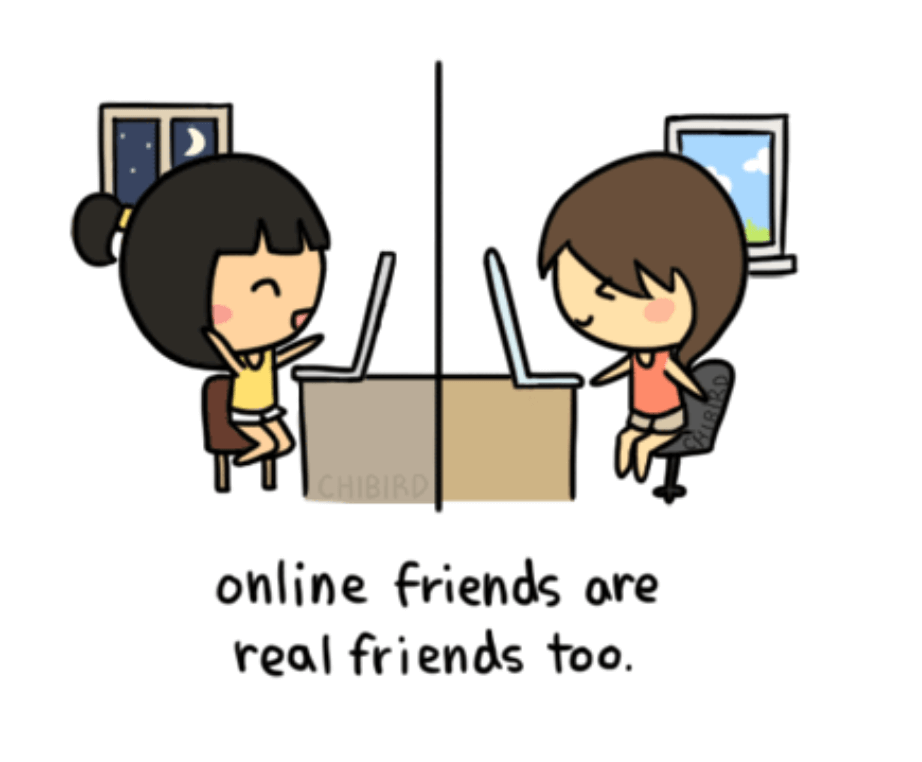 Yes online friends are real friends too! because of isolation, we may not be able to visit our friends or family but that doesn't mean you can't communicate with them. Below are the methods by which you can connect with friends and family.
Start with a smartphone, call them and ask how they are doing. You can call them on days when you are feeling alone.
Video calls? You can connect them through video conferencing services like FaceTime or Zoom.
Social media is another way to get connected with your closed ones. You can post or respond to each other's post.
3. Distract Yourself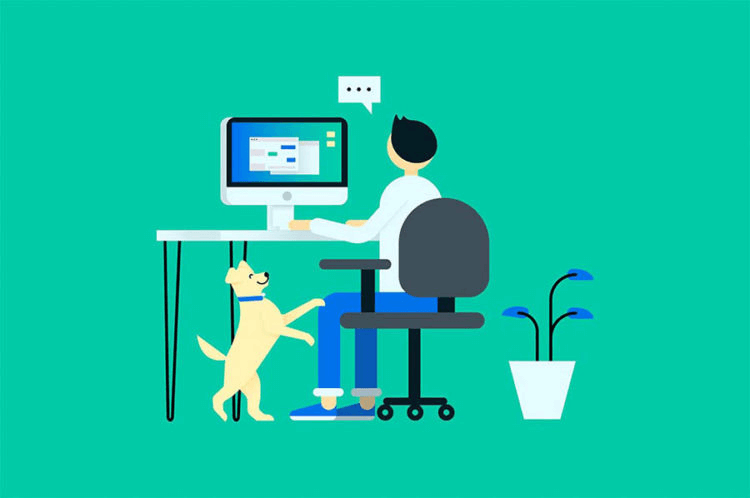 So to cope up with loneliness you can distract yourself by indulging in various activities that can help you to stay in touch with your loved ones and oneself too. Trust me guys, you can easily distract yourself with the help of given methods below:
Start searching for online forums that carry your interests or hobbies.
Sign up for online sports or multiplayer games.
Start giving answers or join Facebook groups
You can adapt many new habits such as petting a stray dog as they need love too! If you sit and try to find, you will come up with wonderful ways that will distract from isolation.
4. Create Something
Come on! You got plenty of time to stay at home and you are doing nothing? That's really sad. You can start creating something adorable by yourself or any other family members. Innovation is really and rarely important. So why don't you try out something amazing in this quarantine?
As usual I have ideas for you. I am mentioning a bunch of concepts that you can try.
You can try with writing projects. You can practice writing or try your hands with calligraphy.
Another good option is to create your own daily blog or you can also start giving answers on Quora or Reddit.
If you are born artistic or have interest in the same, then go with knitting, crochet painting or adapt jewelry making as a hobby.
You can even start with an adult coloring book or origami.
Decor your home or specific personal space. You can also start with recycling old wine bottles or other DIY projects with the help of YouTube videos.
Finally, here we came to the end! Hopefully, I have listed the easiest and amazing strategies that you can use to make sure you are enjoying your own company in this coronavirus pandemic. Don't forget to tell me what your take on this blog is. If you have any questions or methods regarding this topic, drop me a message on the comment section below.
Always remember "Only You Can Change Your Life, No One Else Would Do It For You" Stay at home, together we will beat COVID 19.
You May Like These Also: 
How to Deal with Your Negative Thoughts
Brain Hacks To Improve Focus While Working From Home!