Wellness Guide
7 Easy-To-Do Stress Relief Tips For "Type A" Personalities
Last Update on July 8, 2022 : Published on July 8, 2022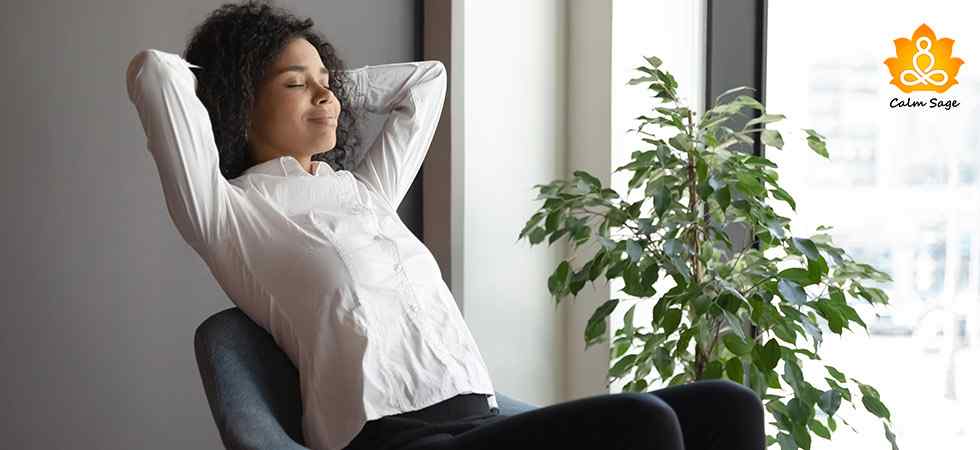 Have you ever been accused of being a "Type A" Personality? Are you prone to stress more than your peers? Do you struggle with controlling your stress? Don't fret, we're here to help!
Being a "Type A" personality can have its pros and cons. On one hand, you are driven, hardworking, and competitive but on the other hand, you can be an overworking, impatient, and short-tempered person. These traits of a "Type A" personality can cause stress in relationships, jobs, and even your relatively simple areas of life.
Unfortunately, Type A traits can also come in between effective stress management. Even the simplest of stress relief techniques can feel frustrating for those with intense personality traits, namely Type A people. Can you relate when I say that you struggle to find the stillness in meditation when you're used to making use of the time for something productive?
In this article, I'll help you explore some easy-to-do tips that can help any Type A personality cope with stress. Before we move to the tips, I'd like to briefly explain what Type A personality is.
What's A "Type A" Personality?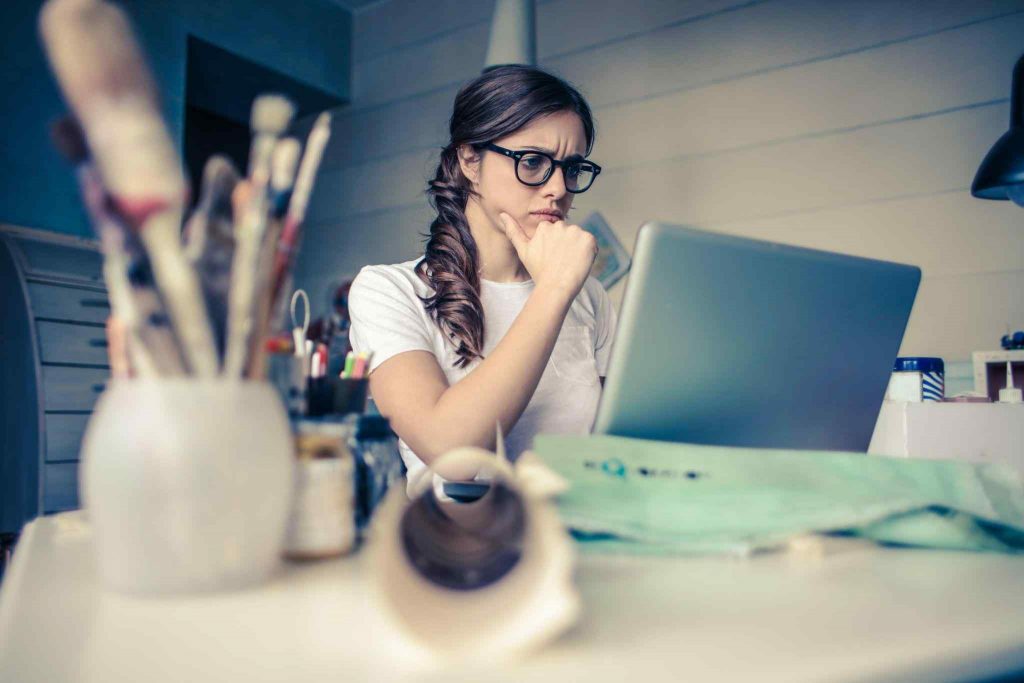 While there is no clear definition of what is a Type A personality, there are certain traits that can help distinguish a Type A personality from others. Some of the common Type A Personality traits can be:
You tend to multitask
You are competitive
You have a lot of ambition
You can be very organized
You don't like wasting time
You feel impatient when delayed
You spend much of your working
You can be intensely focused on your goals
You are more stress-prone when you're delayed or face a challenge that hinders your success
Being Type A means that you value time and when people may describe you as being motivated, impatient, or a combination of both, you are likely to describe yourself as ambitious and focused on solid ideas and tasks at hand.
You are also likely to work overtime and tackle many projects at once, hardly giving yourself room to breathe. You also criticize yourself when you feel you haven't done a good enough job.
Type A personalities are more stress-prone and the cause of their stress can be their multitasking, overworking themselves, or being irritable when something delays their progress.
While stress for type A personalities can be a motivator and push them through a rough patch, it can affect their physical, mental, and emotional health. Did you know that research suggests a potential link between Type A personality traits and heart problems?
While there are still inconsistencies in the research, there is evidence that type A personalities have a high chance of developing heart diseases. Chronic stress, regardless of your personality type, can affect physical and mental health, if left unaddressed. Higher levels of cortisol can cause problems such as:
High blood pressure
Lack of energy
Trouble focusing
Frequent health issues, and even
Depression and anxiety
Let's take a look at some stress relief tips for type A personalities.
Type A Personality: Stress Relief Tips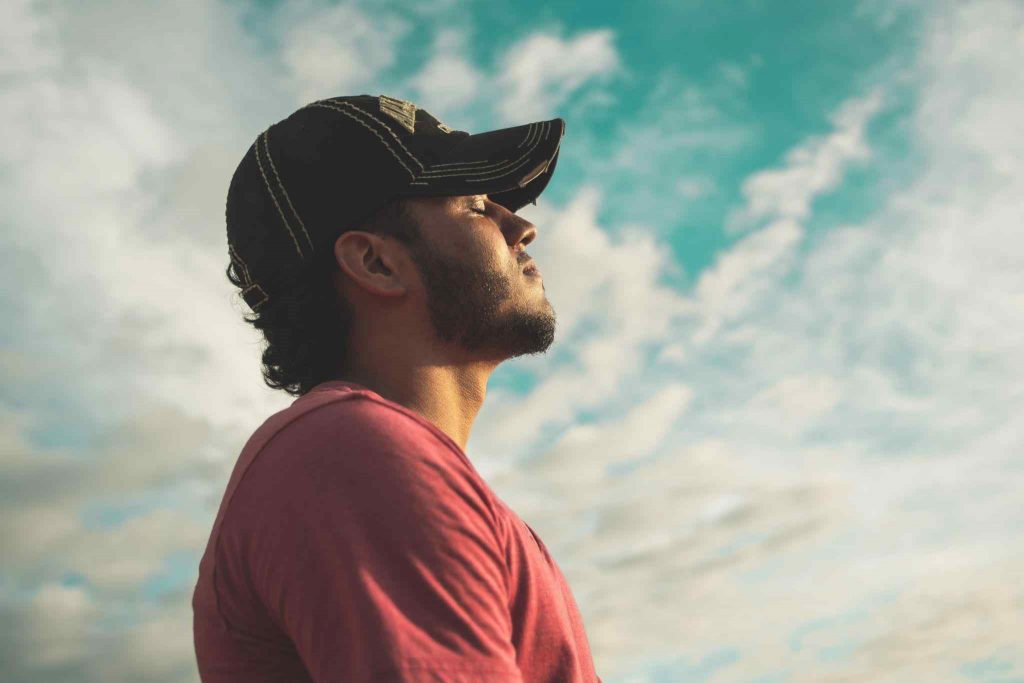 1.Listen To Music
One of the simplest ways to manage stress when you're a type-A personality is to listen to music. If you're walking, listen to your favorite music instead of making phone calls. If you're driving, then you can listen to your favorite tunes and enjoy the ride to your destination sans stress. If you need to slow your pace, then listen to calming tunes, if you want to feel motivated, listen to upbeat music.
2.Exercise
If you're a Type-A personality and are stress-prone, then you may find it hard to slow down. You can very effectively expel excess energy by exercising. Not only you'll get your steps for the day but you'll also find yourself relaxing as you dispel the energy in your body. You can also try martial arts, dance, or running to be less stressed.
3.Try Creative Self-Expression
If you're a Type-A personality, then you're someone who prefers to be active than passive. While being active is good for your mind, it can prove challenging when you want to relax. Here, you can try creative self-expression via journaling. Writing your feelings down can help you get those out of your head. When you write your thoughts on a paper, you'll feel less stressed and will find it easier to let go of your worries. It can also help you stay in focus.
4.Engage In Hobbies
One of the common dilemmas that Type-A personalities find themselves in is balancing their work and personal life. For a Type-A personality, it can be challenging to find time to relax but you can if you schedule your hobbies into your calendar. When you schedule some downtime, you can find yourself relaxing. Engaging in your hobbies (maybe joining a group) is a good place to start. When you're in a group, you'll find it easier to take time for yourself to relax.
5.Be Socially Active
If you're Type-A, then that means you like staying busy and working yourself until you're satisfied with your work. This can effectively cut your time to be socially active. Being socially withdrawn can also increase your stress levels so make sure you engage in social activities, meet with your friends, and say "hi" to people around you. This activity can also allow you to improve your communication skills.
6.Practice Gentle Movement Exercises
I know, the idea of mediation for a type-A personality can be daunting when you can't stay still and quiet without doing something productive. But who says you can't practice gentle movement exercises like yoga and tai chi? These activities combine deep breathing and other features of meditation without the stillness. You can find yourself relaxing with the gentle movements these exercises provide.
7.Reach Out For Professional Help
When you can't find yourself relaxing or managing stress, you can always reach out for professional help. An experienced professional can help you come up with the stress management techniques that will help you and will work with your Type-A personality.
You can connect with BetterHelp by signing up below. Disclaimer: As BetterHelp Affiliate, we may receive compensation from BetterHelp or other sources if you purchase products or services through the links provided on this page.
I hope these above tips for type A stress relief may help you manage your stress effectively. For more, you can write to us at info@calmsage.com or DM us on social media.
You can also share your favorite type A personality stress relief tips with us in the comments below or by dropping us a message on our social media platforms.
Take Care!