Parenting
What is Postpartum Rage: Causes, Symptoms, and Treatment
Last Update on April 20, 2022 : Published on April 22, 2022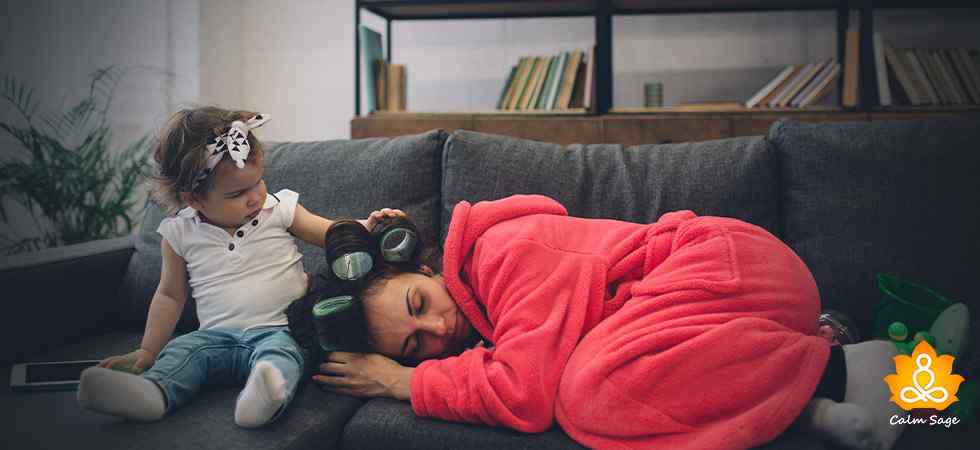 When I think about my postpartum period, I still remember how difficult it was to find peace. It was such a strange feeling! I had my newborn wrapped in a cozy blanket, watching each other, and thinking how beautiful she is!
But that period was not only limited to the time of happiness and joy. That period also came with some challenging feelings; I completely changed into a different person. And, surprisingly I didn't know that I am having the symptoms of postpartum rage.
While Postpartum rage is common in new parents, it also indicates the presence of postpartum mood disorder. If you are also experiencing anger or rage, understand that you are not alone.
In this blog, let's read about postpartum rage or anger, along with its symptoms, causes, coping techniques, and treatment options. So, let's get started.
What is Postpartum Rage?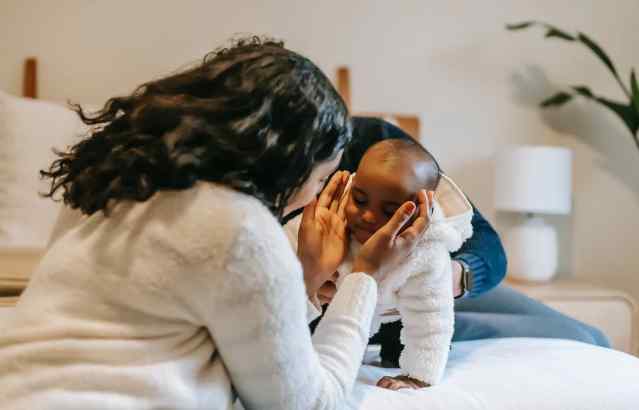 While you can relate postpartum rage with a sort of anger, postpartum rage can be referred to as feelings of impatience, agitation, rage, and anger after having a baby. Having a newborn by your side can be stressful for some new moms. The reason behind such rage is disrupted sleep, never-ending needs, your recovering body, your hormone levels, the transformation of your personal identity, continuous mood swings, and more.
Feelings like lack of support, lack of knowledge, and lack of understanding can also result in postpartum anger. However, the point to be noted is that postpartum anger or rage is more severe, all-consuming, and constant. Additionally, postpartum anger lasts for more than two weeks after childbirth.
If you think you or your loved one is having postpartum anger then you must check if the symptoms are debilitating, severe, or contain the symptoms of postpartum mood disorder as well. For more information, symptoms, coping techniques, and treatment options, keep reading this blog.
What are the Symptoms of Postpartum Rage?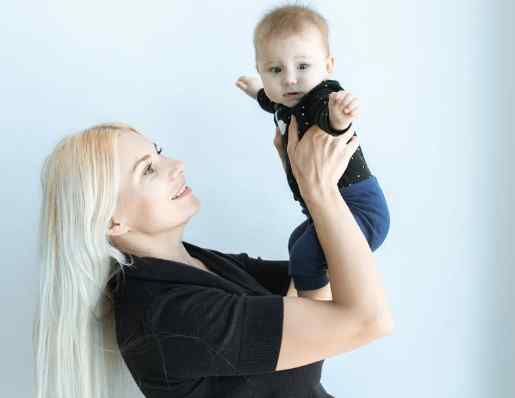 Postpartum anger ranges from mild to severe, hence, symptoms also vary. You may feel angry, impatient, and sad at the same time. Symptoms of postpartum rage increase when your baby does not sleep, keeps crying, or when you have to change the fourth diaper in the row.
For most new moms, postpartum anger is the strong moment wherein you never know what's going to happen next. You may start feeling tired, exhausted, irritated, and want to hold and love your newborn at the same time. Some of the common signs of postpartum rage are:
Irritation
Impatience
Restlessness
Anger
Rage
Sweating
Screaming
Want to punch things
Crying
Unable to sleep
Worthlessness
Feeling guilty
Lethargy
Unable to focus or concentrate
Thoughts of suicide
Self-harm
Causes of Postpartum Rage
Causes of postpartum anger are the same as postpartum depression which include hormonal changes, history of depression, lack of support, and lack of sleep. However, psychologists and researchers are not sure if parents are more likely to experience depression than anger or anxiety after giving birth.
In a study published by BMC Pregnancy, I found that there are certain factors that are related to the anger during the postpartum period:
Needs of the baby
Lack of support
Treatment Options for Postpartum Rage
If you think your anger is constant and severe and has lasted for more than two weeks, it's time to take the right decision for yourself and your baby. It might be possible that you are experiencing postpartum rage therefore, it is quite important to visit a therapist to get the proper diagnosis and treatment.
The good news is that it is treatable with the combination of psychotherapy, self-help, lifestyle changes, and medication. Don't worry, you just need to seek help and some support to get treated and enjoy those lovely moments with your newborn.
If you want to connect with an experienced and certified mental health professional. Click Below.
Self-Help Tips for Overcoming Postpartum Rage
Along with getting therapy, sometimes you might start feeling exhausted and angry again, you may start lashing out again, for those moments, you can try these below-mentioned self-help tips for overcoming postpartum rage and living life more positively with your newborn.
Keep a journal to write down your feelings
Join a support group of new moms
Remind yourself that you are doing best
Ask for help or support from your partner
Get proper rest
Stay active (physically and mentally)
Having symptoms of postpartum rage can be shameful however, understand that it is quite common and you need to work on your anger so that you can raise your newborn positively. With the help of therapy and coping tips, you will be able to overcome postpartum rage.
I hope this blog helps you with a detailed overview of postpartum rage. Comment down your views on experiencing postpartum rage. For more such content, connect with us on all social media platforms.
Thanks for reading!