Therapy
Online Therapy: Tips On How Can You Make Best Of It
Last Update on September 28, 2020 : Published on August 10, 2020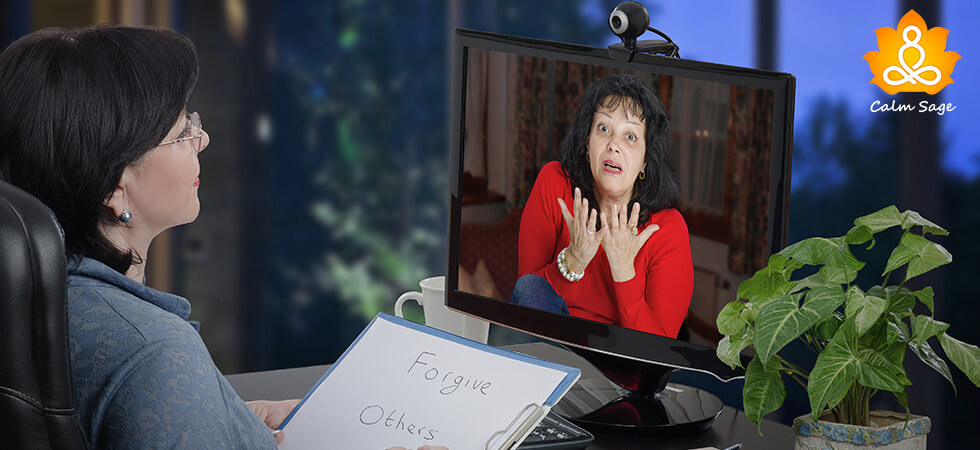 For many years, people visited therapists in person to express their feelings and get themselves treated. But the fact is that some of them missed the sessions because of time constraints, unavailability of appointments, traveling and lack of will to get out of the apartment. Well, to ease it all, online therapy is becoming new normal and teletherapy is the potential medium to reach every corner of the world.
For example, you live in the U.S.A. but wish to connect with a counselor in London, you can look for best online therapy sites and find the right therapist for yourself. Once you are comfortable with the idea of online therapy sessions, you need to have a device, a stable internet connection, and tips that help in making the most of the guidance.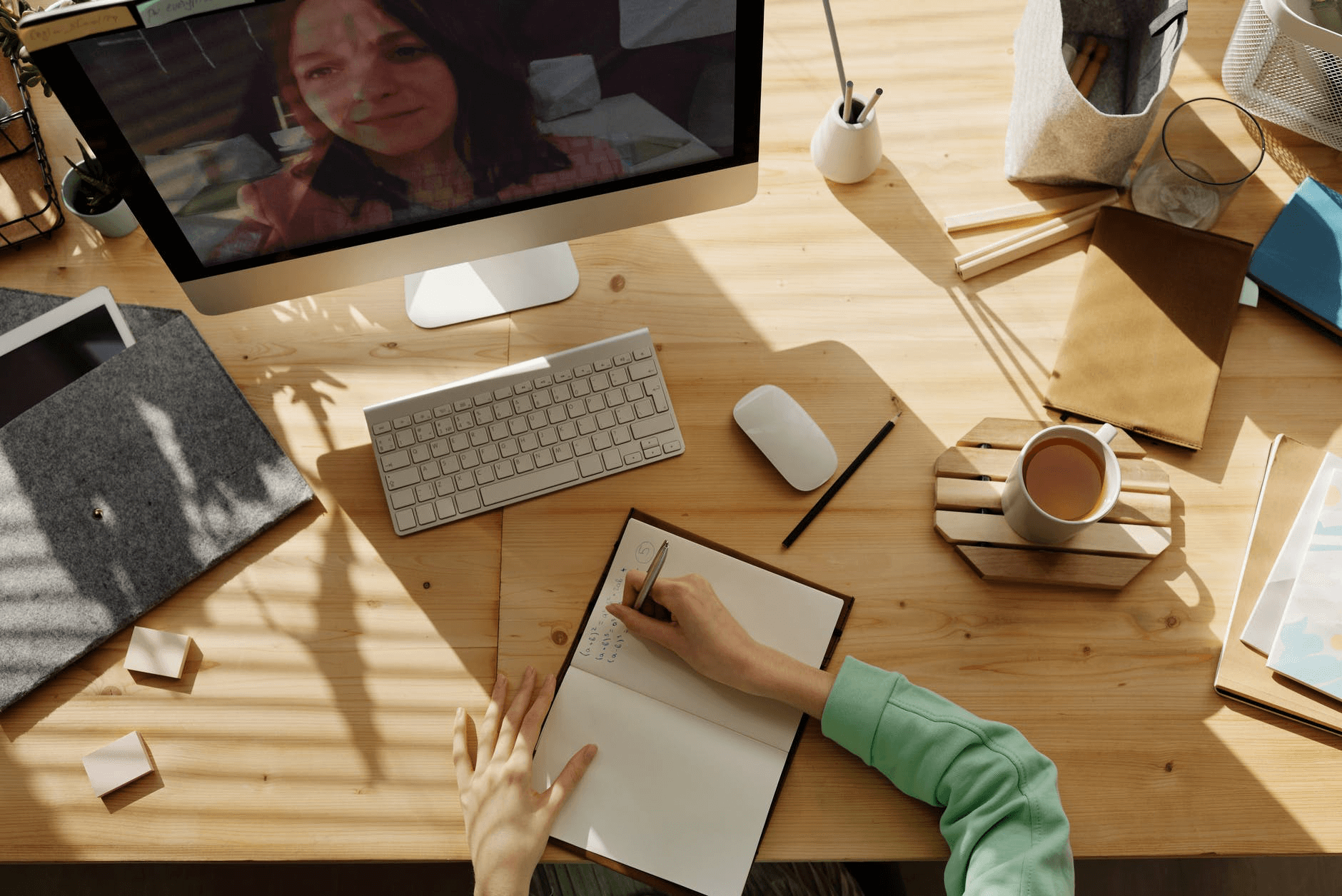 Tips to Make Most of Online Counseling
1. Research About Therapies & Therapists
Generally, a person is comfortable with the therapist when he has researched about him and his therapy sessions. You can find out about the graduation, license, and specializations and if the sessions are covered under the insurance. Many therapists are extending their coverage for online counseling for the added benefits of the patient.
Moreover, you should also keep in mind about the gender and age of the therapists. For example, some of us may be comfortable with an elder male therapist who can guide you with his experience whereas some may feel comfortable discussing their intimate life with a female therapist of their own age. Hence, it is wise to research about your therapists and the kind of therapies before setting up.
2. Make It A Priority, Schedule Carefully
This online therapy is meant for your own well-being and it can carve you out for better, so make sure that you prioritize it just like your other office meetings. Thankfully, you will be able to sit comfortably on your couch, so make sure that you are scheduling the session as per the convenience as it needs your focus and you must be really present in the moment.
For example, schedule your therapy on a weekend when you could relax with a cup of green tea or maybe after work hours and dinner on weekdays. Overall, you should not be distracted but try absorbing the session fully.
3. Be Prepared In Advance
Once you have scheduled everything, take a deep breath, and be thankful for the positive step you have taken. Now, if you are new to technology then ask someone to help you in figuring out how to start or end the video call and how to chat in between the sessions. In case you are aware of the procedure, check out the stability of internet connection, fixing of camera and speakers. In case of any sudden glitches, keep your phone as a backup to call your therapist and inform them the situation.
You may expect some awkwardness for a few minutes in the beginning of online therapy sessions but it is still recommended to go with the flow. You will adapt to the nature of online therapy services with the help of your therapists and comfort around you.
4. Find Yourself A Comfortable Space
The best thing about online therapy services is that you can find your own space, whether in the garden, near the fireplace or surrounded by mushy cushions. However, it is you who have to make sure that you feel safe in the space without getting any interruptions. You must convey your parents, spouse or kids in advance to not to disturb you for the time being.
Moreover, try to settle yourself at a place where you can lie down, slouch or stand up and walk in between the sessions. There could be emotional changes that want you to change your position from the one you began with. Hence, own the space and be comfortable to make the best of your online therapy session.
5. Keep All The Notifications Off
As we have already learned that there is no space for distraction in between the online therapy sessions, it is highly recommended to keep your phone's notification on silent at first. With that, turn off the other notifications on the device you are using for video interaction. Understand that not just you but your therapist is adjusting with the technology. Hence, a distraction-free and focused zone is a must to create.
6. Journal Your Thoughts After Therapy
Don't just rush away from the room once the therapy is done and the therapist is offline. Understand your feelings! Anxious, depressive, happy or sad? Whatever the learnings you had in the session, jot down the key points right, extending your time for 15 minutes. With that, you must also note down all the other relevant information that must be remembered till the next session is scheduled.
There might be some feedback that you want your therapist to know. Without undermining the faith in them, explain to them your views, which part worked for you and which doesn't in a clear way. If you keep your communication transparent, it gets easier for you to deal with the problems as well as make the best of online therapy services.
ADDITIONAL TIP: In some cases, patients are uncomfortable in looking at the therapists or worry about their own appearance. In such conditions, ask your therapist and hide your front camera. It will help you with focusing the discussions rather than looking at your own facial expressions, postures or feeling uncomfortable with the messy look.
Wrap-Up
After learning all the tips to make your online therapy services better, we are sure that you will promise your life to be wonderful. If you are looking for online therapy for depression, anxiety or any other problems bothering you, drop us a message in the comment section below or email us your queries at support@calmsage.com
More Relevant Articles:
Will Online Therapy Program Work for You?
What Actually Happens In Therapy Sessions?