Mental Health
What To Do When You Feel Exhausted?
Last Update on August 14, 2020 : Published on May 17, 2020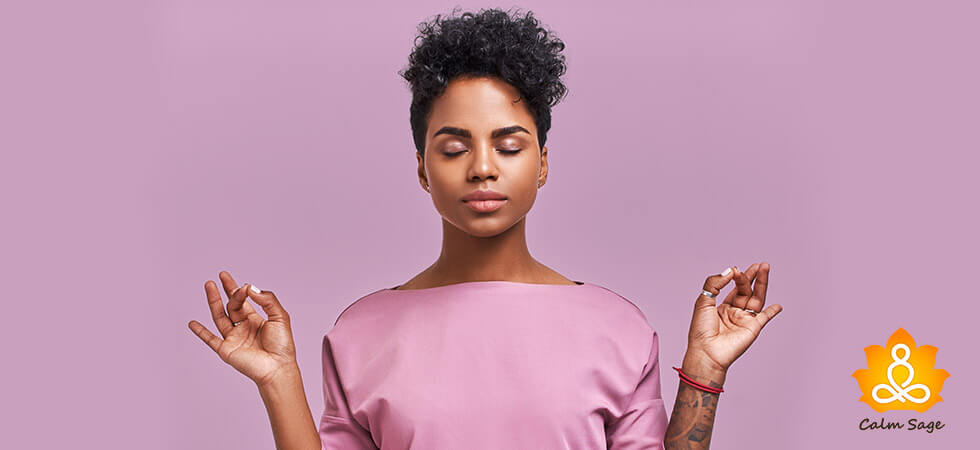 We all have come across a situation where we get tired of living our life or just exhausted by life. Everyone has their way of defining exhaustion. For me, it is a state of mentally and emotionally state drained due to accumulated stress from your personal and professional life.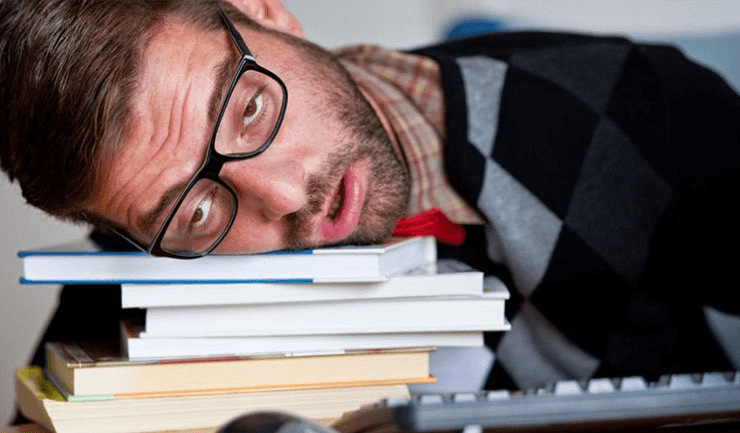 When a person feels exhausted, they start to feel trapped, stuck or sometimes they may too have a feeling of being drained out of everything around them. This situation can give permanent damage to their health, and they will suffer a lot.
There are various ways by which you can overcome exhaustion. I know you want to get rid of exhaustion. But don't worry, I have got your back! In this guide, I am going to share some best methods to help overcome exhaustion. 
Methods To Overcome Exhaustion
 1. Remember The Pain Is Temporary!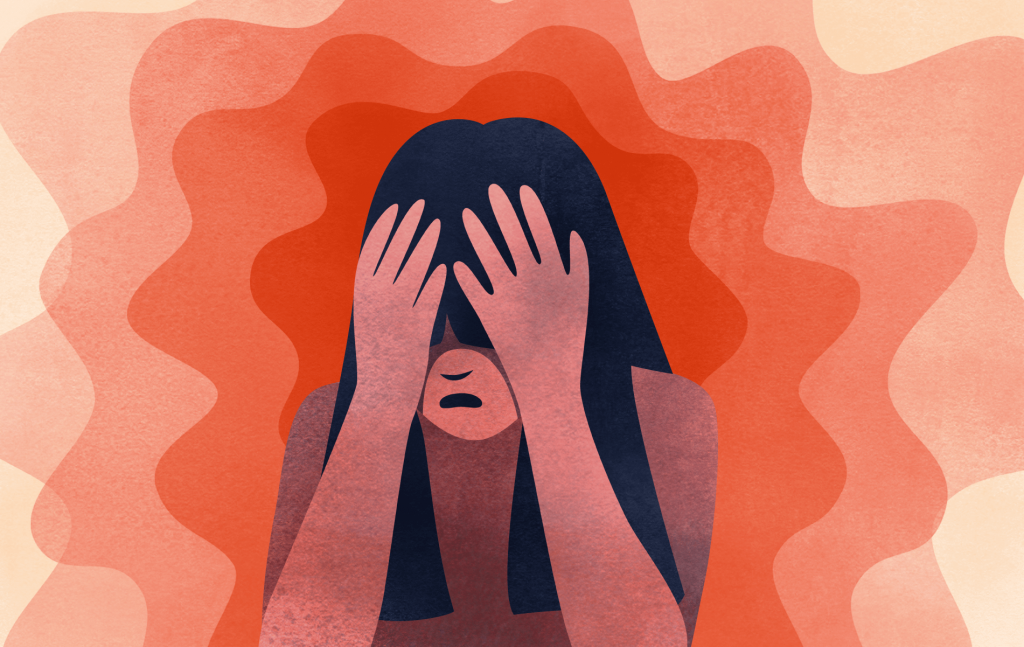 I know you may be hurt right now and you may too feel exhausted by life. Listen, I have been there too, I know how you are feeling, but trust me this feeling will not help you. My question is, why are you allowing yourself to get consumed by gloomy emotions?
Understand mate, this pain is temporary, and this time shall pass too. Only you can get rid of such pain by making yourself happy. You can try anything to feel better either go on a walk, eat ice cream, start painting or whatever you like but never try to end your life.
2. Get Enough Sleep!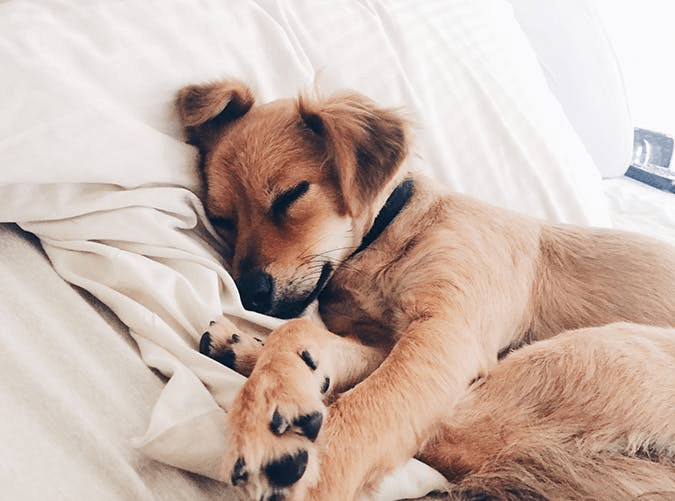 Sleep is essential to make you feel healthy, both physically and emotionally. Emotional exhaustion is related to your mental and physical fatigues. However, when you have enough and effective sleep, it reduces the anxiety and feeling of exhaustion. It is recommended to get eight to nine hours of sleep.
In addition to this, you can also reduce the intake of caffeine so that you can sleep peacefully. I am going to share a list of methods that will help you to sleep better in the next step.
3. Connect With A Trusted Friend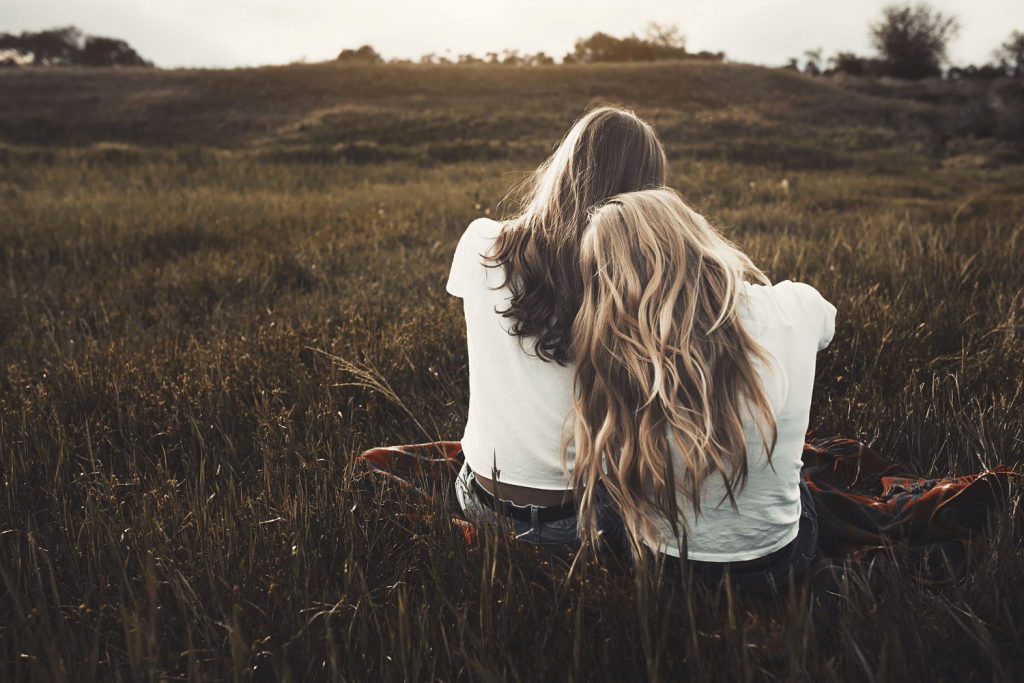 "A true friend is someone who is there for you when he'd rather be anywhere else – Anonymous."
A friend is someone who can help you in your ups and downs in your life. When you are feeling exhausted in life or feeling drained, talk to your friend. When you start to share a stressful journey to them, it will help to relieve stress and anxiety.
It is not always if a person is listening to you will offer any help, but at least your friend can be a good listener. A trusted friend or a family member can listen to you without a single thought of judgement. You can also seek professional help from your family doctor or psychiatrist!
4. Stop Comparing You're Struggle With Others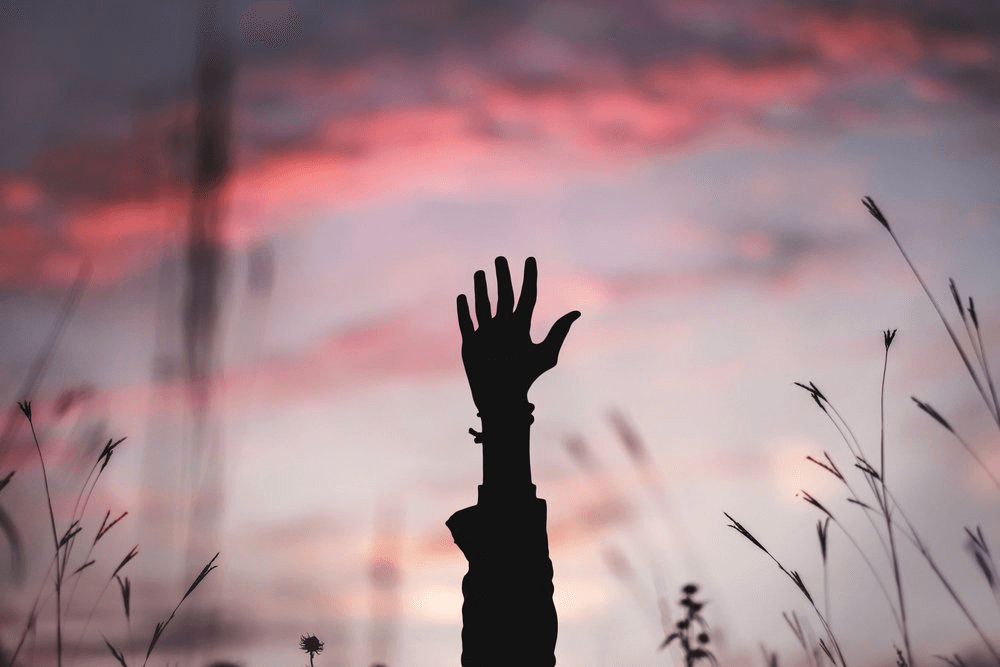 "Strength comes from struggle. When you learn to see your struggles as opportunities to become stronger, better, wiser, then your thinking shifts from 'I can't do this' to 'I must do this- Toni Sorenson."
Struggles are indeed tough, but they help you to understand the path of life. Everyone has their way to deal with conflicts as always said; this time shall pass too, friend! If you are struggling currently consider yourself to be in a cocoon stage. When you are still struggling, it will transform you into a beautiful butterfly.
Despite everything, please don't compare yourself to others because everyone has their path which they have taken or struggled with. The way you are feeling this is how another person is feeling!
5. Family Is Everything!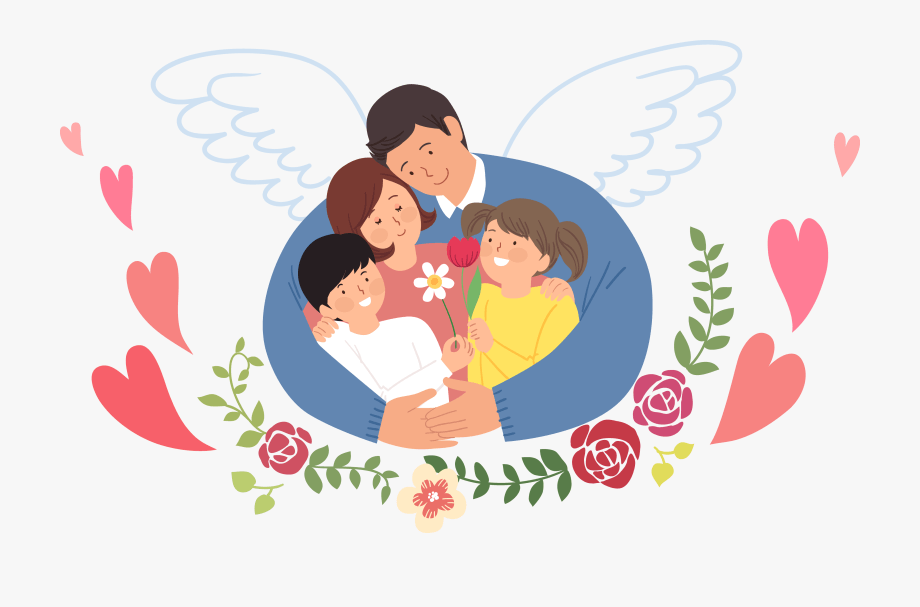 "In family life, love is the oil that eases friction, the cement that binds closer together, and the music that brings harmony." –Friedrich Nietzschem 
Family is there to support you, help you and make you feel secure and safe. Family is everything! Spend time with them, and you will feel loved and valued. As I am again saying this time shall pass too! Your parents are your biggest support!
That's All Folks!
Believe in yourself; you are worth your time and life. You can manage through every situation when you have courage and trust in yourself. I hope you like this article and have shared it with the one who needs this helpful blog!
Subscribe to our newsletter and follow us on social media platforms too!
Other Interesting Topics-
10 Inspirational Movies To Fight Depression
Check your mental zone: Fear Zone, Learning Zone, Growth Zone.
6 Stress management techniques to vanish your stress at a snap.