Therapy
What Is Reality Therapy: Techniques And Limitations
Last Update on September 21, 2022 : Published on October 10, 2021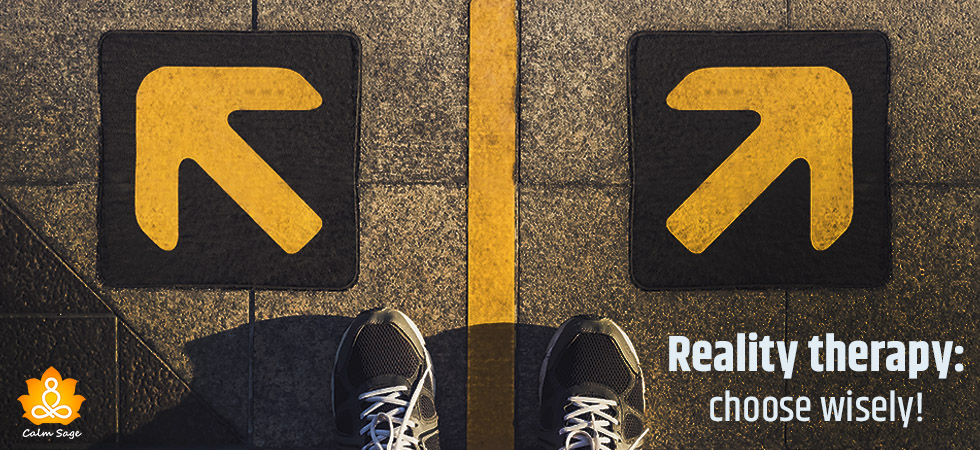 Did you know reality therapy was first used for prisoners in the mid 1900s? William Glasser developed reality therapy in 1965. He used choice theory principles for the therapy.
Glasser had a belief that it's better to change your own behavior rather than focusing on changing someone else's behavior. When you choose to focus on making amends on your part, you'll be more successful in achieving your goals and desires.
Let's understand reality therapy in detail…
What Is Reality Therapy?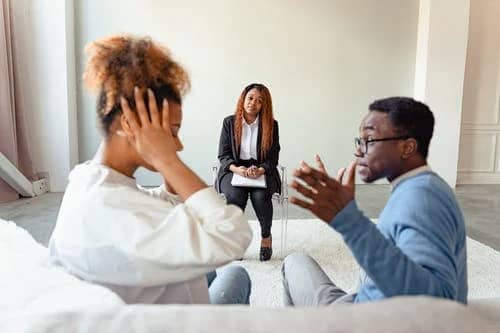 The most profound belief that reality therapy functions upon is that it's better to deal with the issues you are facing at present rather than dwelling in the past. The therapy motivates you to focus on the behavior that's causing you trouble and to make amends.
In Reality therapy it is believed the behavior is a result of the choice that you make. It also states that your behavior is not altered by your mental health condition. It is altered by the choices you make to fulfil your needs while you are dealing with a mental health crisis.
The goal of a reality therapist is to make their patients learn how to accept and take responsibility for their actions. They also work towards helping their patients make better choices that make them a better person.
Reality Therapy And Its Relation To The Choice Theory
Both reality therapy and choice theory have been developed by William glasser. According to him we choose to behave in a certain way if we have unfulfilled needs. He believed that the choice is always ours and it completely depends on us as to how we choose to react.
Glasser believes that we all are genetically driven and we have some basic needs which have to be fulfilled. And our behavior is influenced by internal factors (such as needs and desires). Our primary need is love and according to Glasser, that's why most of our mental health issues are related to our relationships.
According to choice theory we have some basic genetic needs also known as genetic instructions:
Need for Love and belonging
Need for Survival
Need for achievement/power
Need for freedom
Need for recreation (enjoyment)
Shall we move on to the next part?
Techniques Used In Reality Therapy…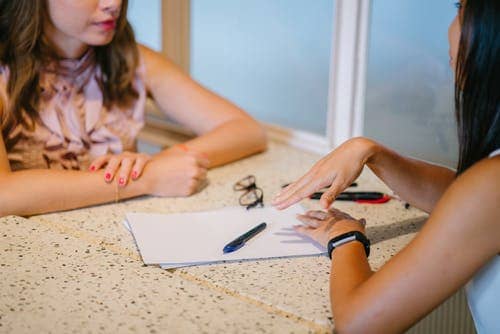 The aim here is to change the current behavior so that it doesn't cause you any more trouble. Reality therapy uses differents techniques like:
1. Self Evaluation
In this technique you might be asked to analyse and evaluate your actions. You should gain a complete knowledge of what you have been doing in the present time and what are the consequences that you are facing.
The therapist will ask you questions like: what are your thoughts on the goal you achieved and the ones you didn't? Or are you really being rational and realistic while setting goals?
This technique forms the base of this entire therapy. Self- evaluation is repeated quite many times during the therapy.
2. Action Planning
After you are done with evaluating yourself and recognising your behavior that's not so correct, you move on to action planning. All you need to do is plan a new action that fulfills your needs in a more healthier way. It is the therapist who will guide you through it.
The new action should be simple and specific. The new goal should be measurable and attainable.
3. Reframing
Reframing is just like it sounds. You have to reframe your thoughts. In reality therapy the therapist will help you redirect your perception of your problems. Reframing is done to shift your focus from problem to solution.
4. Behavioral Rehearsal
This is an important part of the therapy. Here you have to practice , rehearse a more appropriate behavior. You can imagine a situation where you behaviored inappropriately and try to think of a better way to behave and practice that.
This way you will be better prepared for future complex situations.
Limitation of Reality Therapy
Reality therapy does not give much importance to mental health conditions.
Many experts believe that the therapy has a potential of imposing new actions and views onto the patient.
Glasser claimed that mental health treatments do not require medicines. He refused the entire approach of treating patients with the help of drugs.
Reality therapy also ignores the existence and importance of the unconscious.
The therapy doesn't recognize past experiences
Online-Therapy
Best at providing Cognitive-behavioral therapy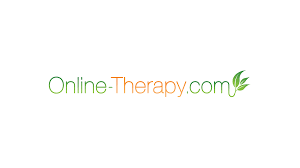 Excellent qualified, certified, and trained therapists
Unlimited communication with the therapist via video, audio, and chat
Offers a therapy toolbox with access to worksheets, journals, and more
Affordable weekly subscription plans to pick from
Endnote…
Reality therapy works on the fundamentals of choice theory. It views behavior as a choice. Although the therapy has faced a lot of backlash because of the therapy being away from the traditional approach.
If you wish to try reality therapy, make sure you discuss it in detail with your therapist.
I hope you found this blog interesting. Do visit our website for many such interesting and educational blogs.
Thanks for reading!
Take care and stay safe!