Depression
Treatment Resistant Depression | How To Manage?
Last Update on October 3, 2022 : Published on October 3, 2022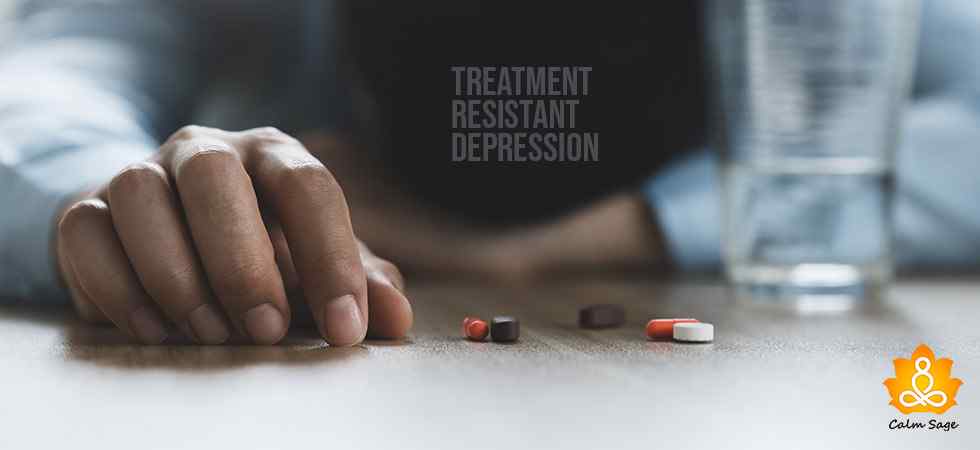 Have you ever met someone who has depression and has lost all hope in their treatment?  It can be because they don't see any improvement in their condition.  In spite of taking all medicines and therapies prescribed by their doctor somehow their body resists treatment.
If yes, there is a chance they might have developed treatment resistant depression. I've worked in a psychiatric ward for some time and observed that some people stopped visiting their doctor after a few sessions. On inquiring why they refused to come because they didn't feel good even after doing everything they were asked to do.
This is because they had no awareness of treatment resistant depression. This happens in many mental health conditions, some people do not respond to the standard treatment approach that is being used generally.
Such people are 'treatment resistant' and anyone can be treatment resistant to any mental health condition. Today we will be talking about treatment resistant depression…
What Is Treatment Resistant Depression?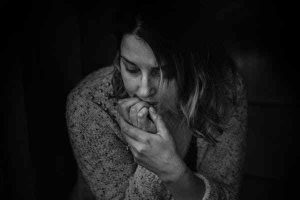 Treatment resistant depression is a condition when you're body and mind reject the treatment you have been receiving for your depression. You do not respond to the treatment the way someone being treated for depression should.
When you have depression, you are already feeling hopeless, helpless, worthless, etc. On top of that, realizing that even the treatment you are getting is not helping, can make you feel even more depressed and frustrated.
Treatment Resistant Depression Causes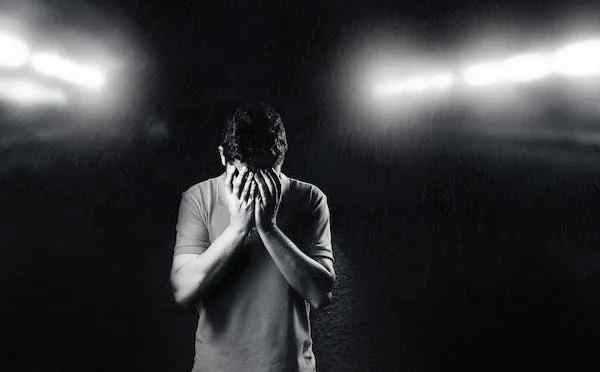 If you ever are stuck in a situation where you feel like your medicines are not working you should talk to your doctor about your concerns. To switch your treatment strategy they might enquire about a few things before they begin, such as;
What do you think is causing your depression?
What all medicines/therapies you've tried and how you felt while taking them?
What other medications, drugs, herbal medicines, supplements, etc you've been taking?
Are you taking your prescribed medicines as directed?
What physical conditions you've been dealing with?
Have you tested for other mental health conditions?
Your doctor will analyze your answers to find out what is making your body unresponsive to the treatment you have been receiving. You cannot pinpoint any one particular thing that causes treatment-resistant depression.
Having said that, mental health experts believe that there are some risk factors that can be contributing to the development of treatment resistant depression. Let's have a look at them;
Incorrect diagnoses(many conditions are misdiagnosed as depression)
Genetic factors(some people are able to breakdown antidepressants faster than others)
Metabolic disorder( some people are low on cerebrospinal fluid, making you reject antidepressants)
Also read: Bipolar v/s Depression: How To Tell Them Apart?
Treatment For Treatment Resistant Depression
I am sure the name "treatment resistant depression' has felt you confused. Let me clarify,  all treatment resistant conditions also can be treated. They just need some tweaking in their treatment plan.
Having said that, it is not going to be easy to identify what kind of treatment will work for treatment resistant therapy. You have to be patient and trust your doctor. It is going to be time-consuming to find out what treatment plan will work for you. This is so because you'll have to see what drug your body responds to.
To treat treatment resistant depression your doctor will first try to change the medicines you've been taking. You will obviously take antidepressants but with different drug-combinations to see what works best for you.
Here's a list of drugs you can use for treatment resistant depression;
selective serotonin reuptake inhibitors
serotonin-norepinephrine reuptake inhibitors
norepinephrine and dopamine reuptake inhibitors
tetracycline antidepressants
tricyclic antidepressants
monoamine oxidase inhibitors
Like I said earlier, it will be challenging because you'll have to keep trying medicines until you find the one that works for you. However, when it comes to therapy for treatment resistant depression, you'll not have to struggle that much.
There are a few therapies that have been observed to work effectively for people who are dealing with treatment resistant depression;
Vagus nerve stimulation is a procedure in which a device is implanted that gives you mild electric stimulations or impulses. These impulses influence the nervous system to reduce the intensity of your depressive symptoms.
Electroconvulsive therapy is a fairly known procedure that includes mind electric shocks under anesthesia in order to improve depressive symptoms. Although it is not the first option it definitely is the last resort.
That's All Folks!
I hope the information about treatment resistant depression was helpful for you. Share this blog with someone who is struggling with their depression not improving even after taking all medicine. Many people feel hopeless just because they do not know anything about treatment resistant depression.
If your symptoms are not improving, maybe you have treatment resistant depression!
Thanks for reading.
Take care and stay safe.