Depression
Feeling Hopeless? Things to Do If You Feel Hopeless
Last Update on February 21, 2022 : Published on February 21, 2022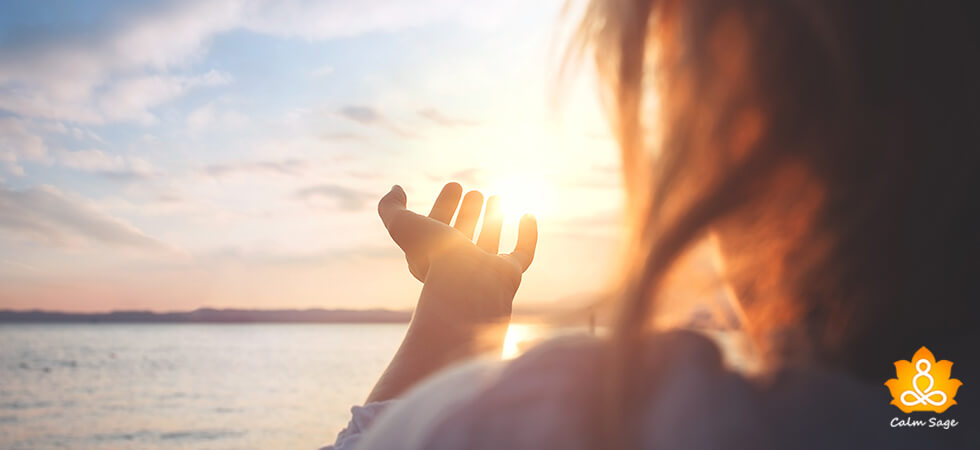 "Even the darkest night will end and the sun will rise."
 Many of us reach a cul-de-sac where only darkness and grey clouds hover and the feeling of hopelessness wraps itself around. It could be due to strained relationships, breakage of a marriage, financial struggles or someone you love have gone far. Life itself becomes challenging because you have no idea where the future will be leading. Let that sink in for now! But HOPE has better things stored for us, only that we are not able to see it for the moment.
Even though life is not moving as planned and you are feeling hopeless about the future, there are some things that will inspire you to find the ray of light once again. What are they? Well, unwrap each point carefully and work upon it with a smile on your face.
Yes, you can do it.
 What To Do When You Feel Hopeless?
1. Take A Moment To Understand Your Feelings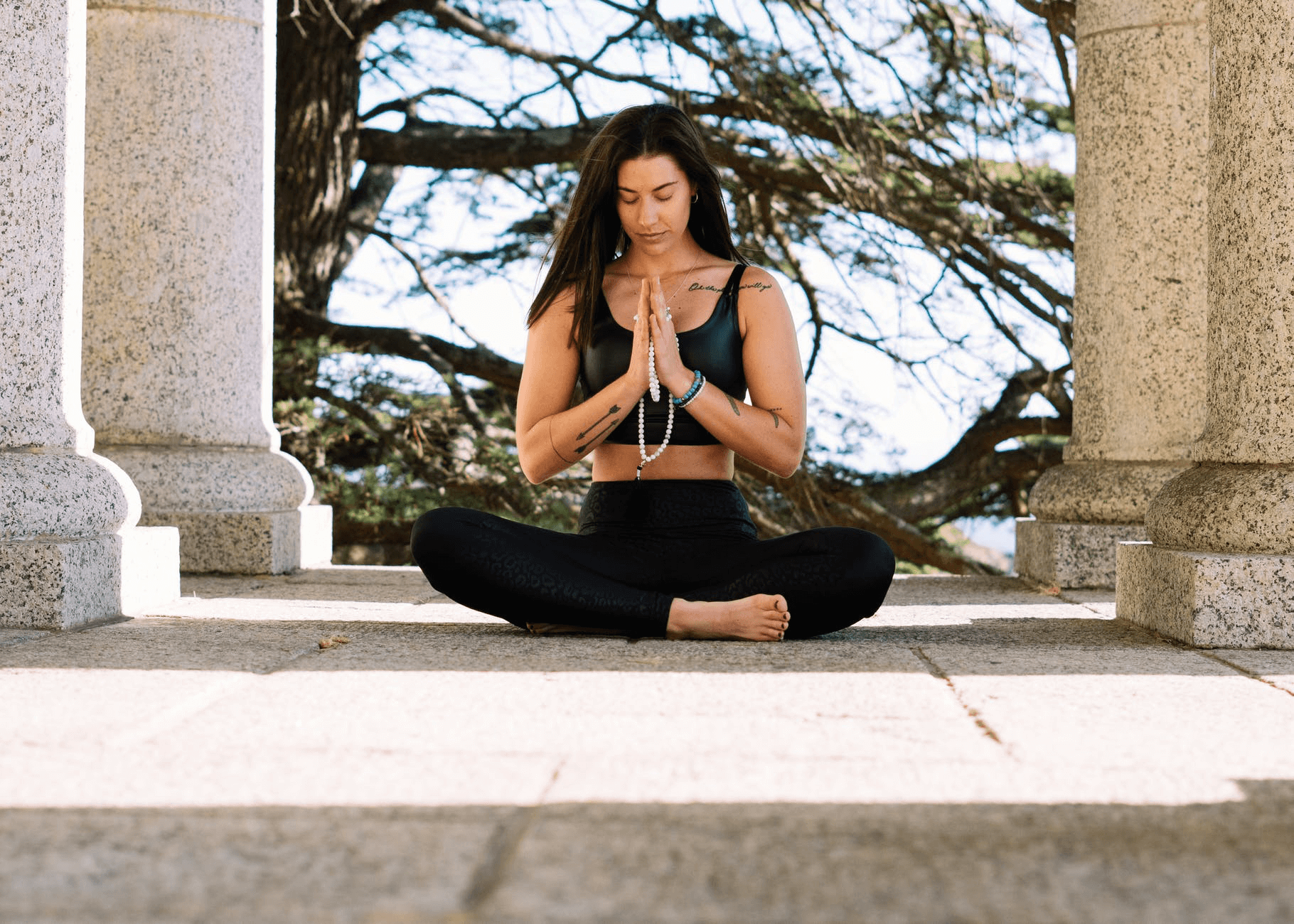 You might be feeling very overwhelmed or thinking if you should speak to someone or cry alone somewhere. Whatever it is, your body and mind is seeking some serious self-care right now. Start with deep breaths, go and talk to a friend, meditate in nature, walk peacefully alone in a garden and try to balance your mental and physical health together.
With that, you must acknowledge every little achievement that nears you to your dream. What is most important is that you are living in this present moment and it's your duty to make it appreciate every single detail of it. Learn why you feel like a failure and what could be done about it.
2. Time To Revise Your Goals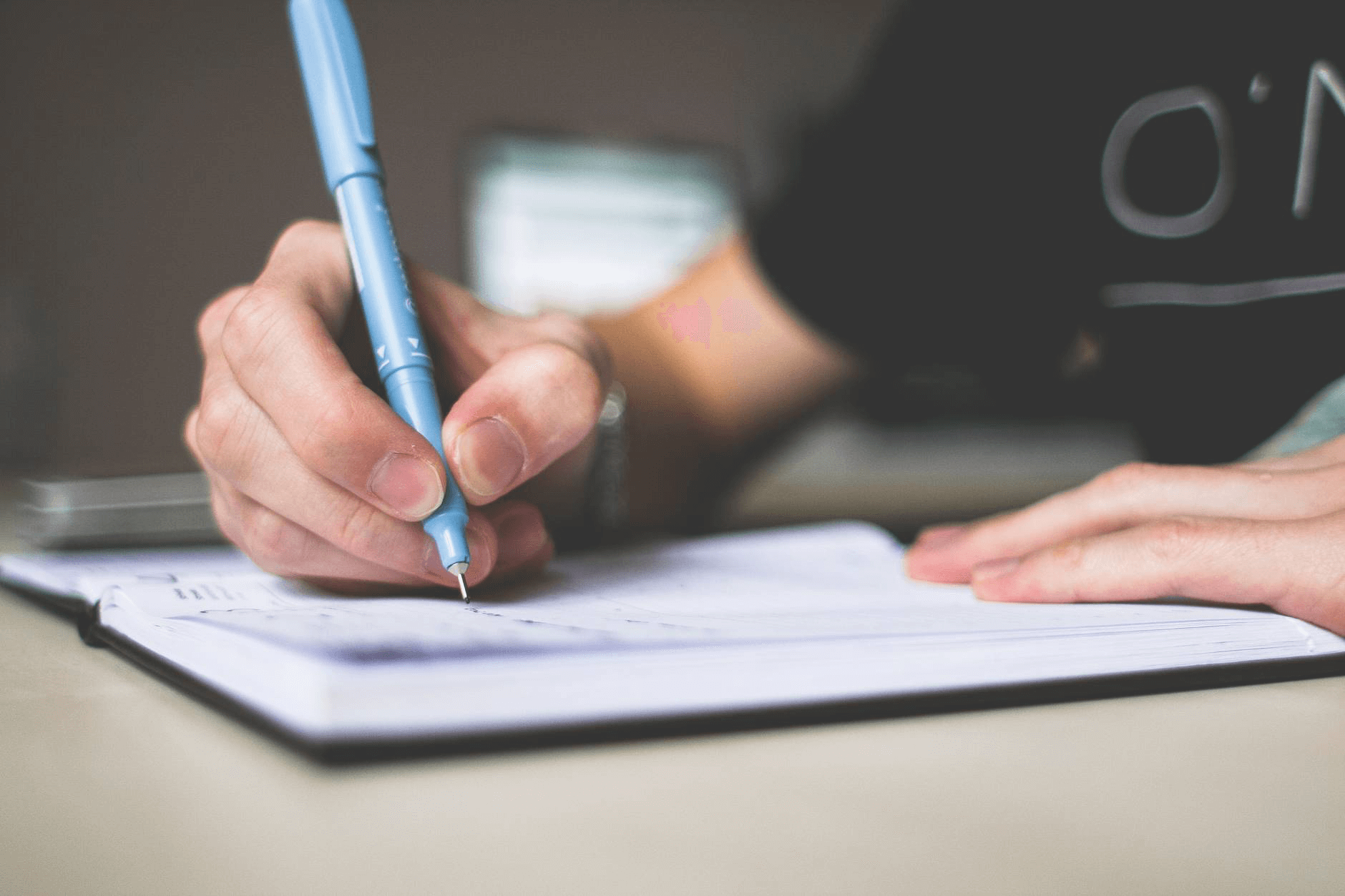 Why did you start with this job? Probably because you wanted to see yourself at the position of a Senior Manager but you are somewhere hitting the wrong wall and getting backlashes! Well, it is time to search your soul and find out what it was that you actually wanted to do. Things might have taken a different turn sometime back but if you are feeling hopeless at the moment, a calm revisit is required right now. Try using a journal to vent out your thoughts and find solutions for your problems.
Once you get back in touch with your vision, use visualization techniques to stay in touch with your goals.
3. Find Your Inspiration For Positivity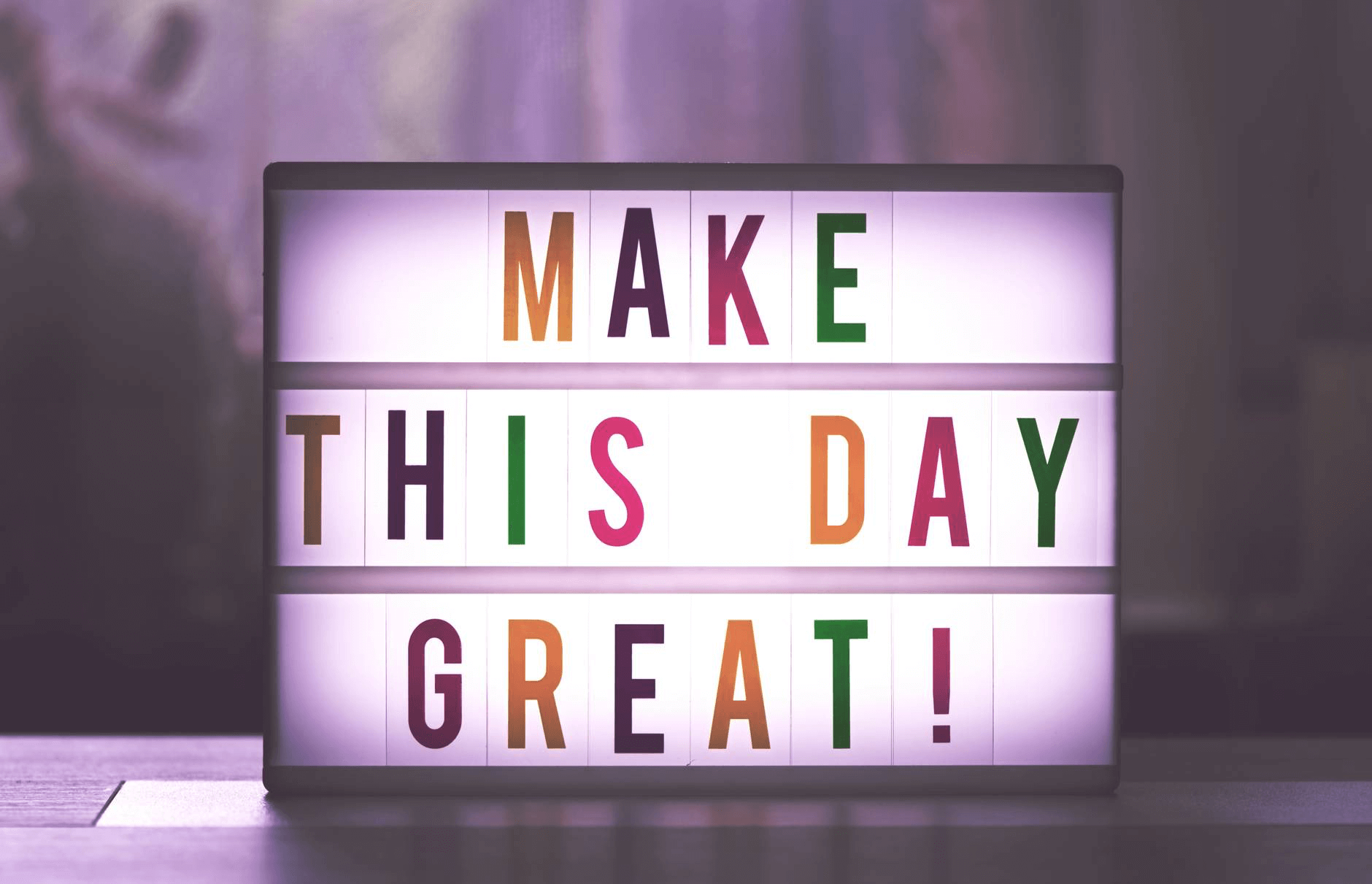 There is nothing wrong with feeling hopeless about life but everything is wrong if you don't find a source of inspiration then. Find inspirational books to read, watch movies, listen to some beautiful songs or plan a basketball match with your friend. These things may seem small in front of your problems at the moment but believe us, they help in not just distracting but also act as an inspiration to overcome obstacles.
However, we would recommend you to find your own ways of getting inspired that radiates hopefulness and love for the future.
4. Ask For Support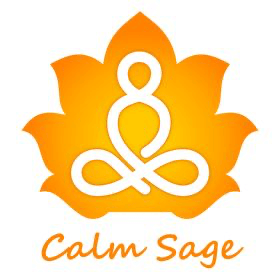 When you are feeling hopeless about life and cannot find a way forward, you must ask your loved ones to help you. Your family members, close friends or other coaches could act as strong reinforcements and help you going through the tough times.
In fact, it is highly recommended to look for therapists who can understand your condition and help you with a new guiding path. In fact, you can drop us an email at info@calmsage.com and we will connect you with our experienced experts.
If hopelessness prolongs for a long period of time, it can bring other disorders like stress, fatigue, depression, etc. and you must always find a way to sneak away from them, of course for your well-being.
5. Gratitude Is A Must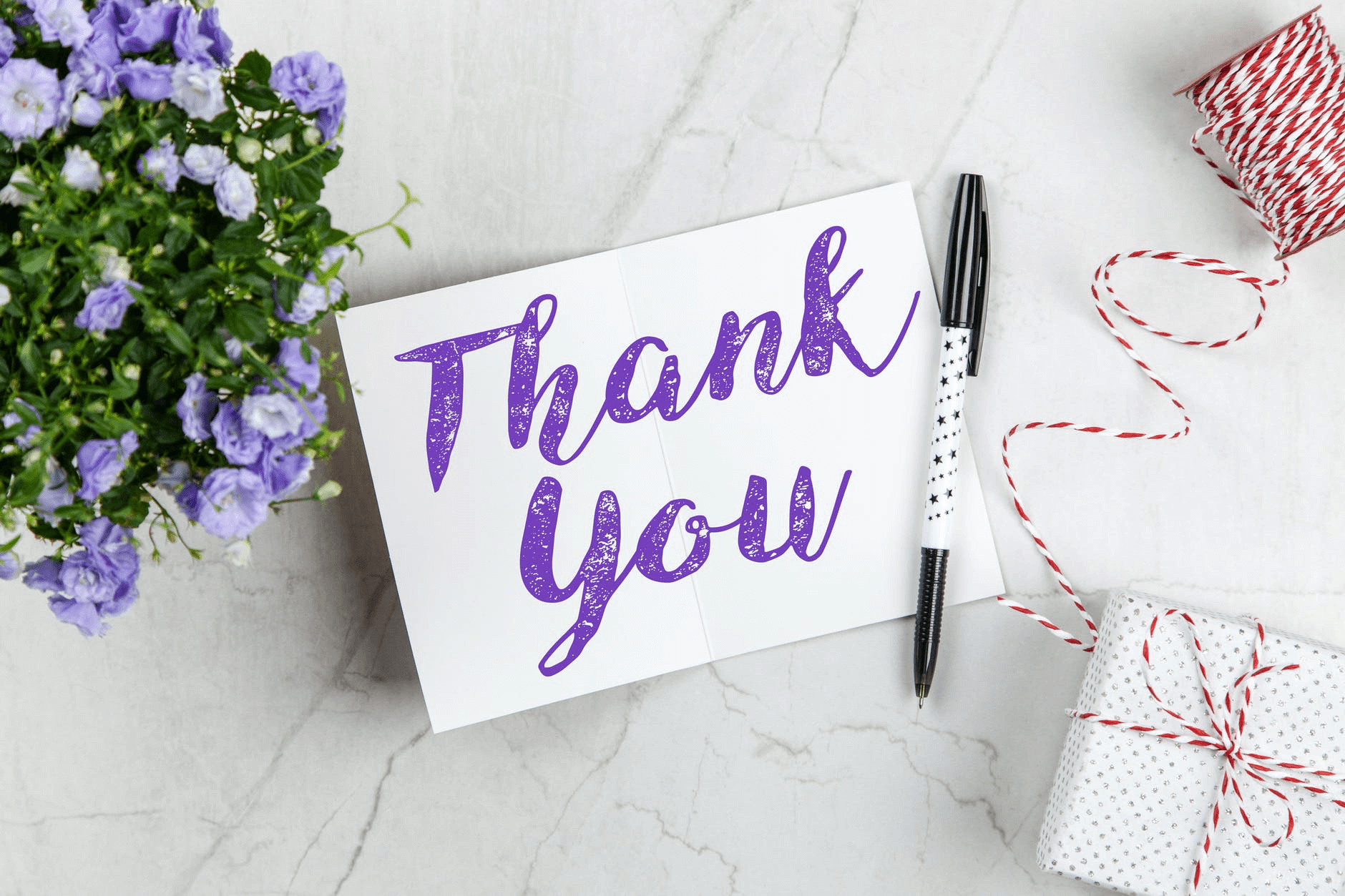 Even though you are in a bitter state, the value of gratitude can never go down. When you are grateful to all the people or even tiniest things in your life, it generates a warm nature within you and you are able to only attract good things around you. Gratitude is one thing which makes you realize that no matter how bad things could go, there will always be good things awaiting you.
Wrap-Up
Apart from all the pointers that tell you what to do when you are feeling hopeless, it is your responsibility to look for any possible warning signs.
Thoughts of self-sabotage, hampering yourself, suicide or constant sadness could be dangerous. In case you haven't spoken to a therapist already, call 1-800-273-8255 (distress helpline) or suicide prevention helpline (India).
"When you feel hopeless, worthless, and helpless; just say to yourself I am an ordinary person born to do extraordinary work." — Abhijeet Deshpande