Motivation
What Motivates You in Life? 5 Questions To Find Out!
Last Update on August 2, 2021 : Published on August 2, 2021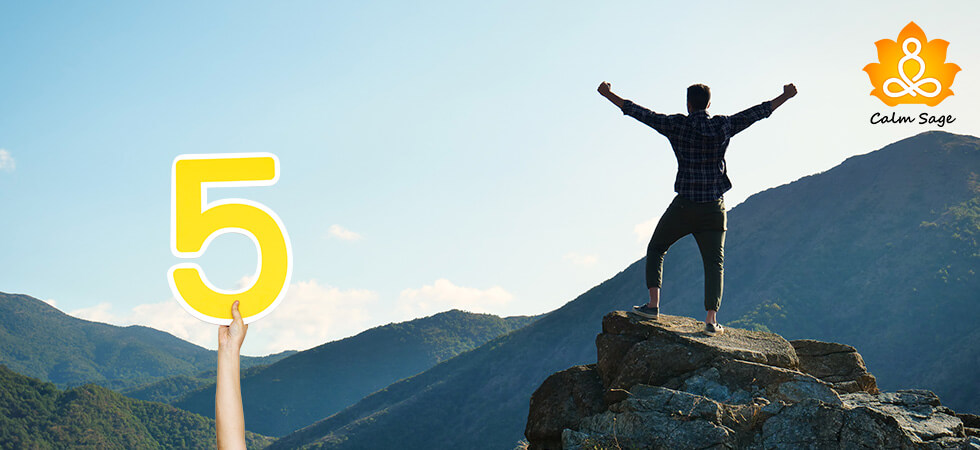 Motivation is important when you are willing to achieve anything in your life and When you know what motivates you the most in life, it will be the cherry on top. When you have the right dose of motivation within yourself you can get whatever you want. It is the process that maintains your aim-oriented behavior so that you can get your desired goal so easily.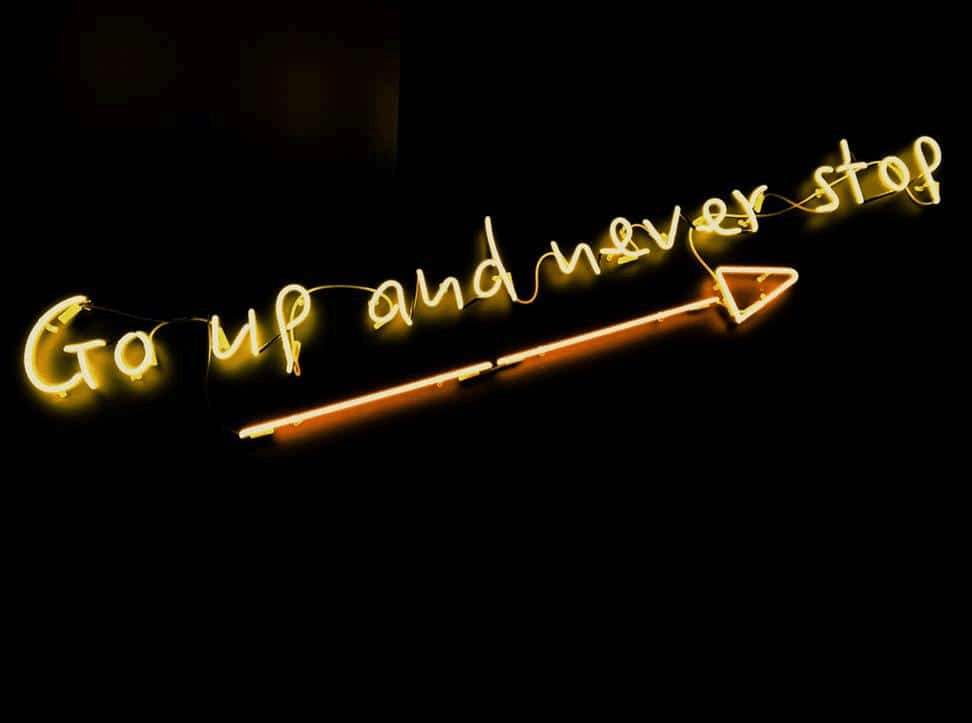 If you are motivated enough then you can easily find satisfaction in your work. It focuses on your self-evolution, making you an independent person. Self-motivation is an important skill that helps you to keep going even in stressful situations. Not only this, but it also helps you to grab the opportunity to earn your purpose with full commitment.
Many people are willing to know how they can find what motivates them. Hence, in this blog, I will share the methods that will bring you closer to find what motivates you in life.
Not only this, but you will also get the questions to find out what motivates in life.
Discover What Motivates You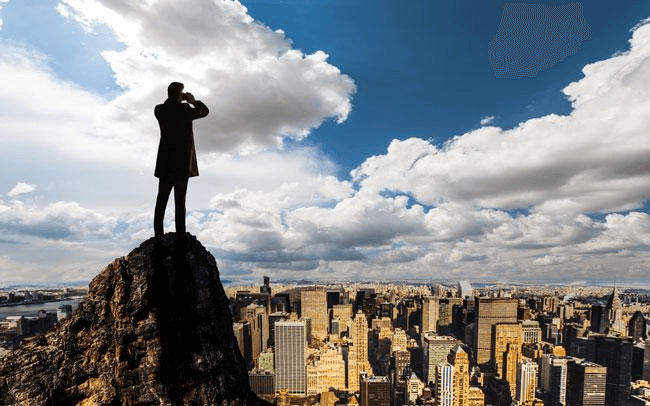 In life, we face many situations some of them are so worse that stops us from achieving our desired things. But if you have faced failure in your life, then it will be easier for you to relate to this situation. (Here I am referring the situation to the spirit of motivation that you need to move ahead)
Knowing what motivates you would help you to overcome every situation and encourage you to continue your journey towards success. Identification of those things which motivate you is essential because it clears the dim and makes your way transparent. When things get challenging in life, motivation helps you to focus.
Find What Motivates You in Life By These Questions:
Self-observation is very much necessary to find what motivates you most in life. This is the foremost step that begins with self-knowledge which shows the path of motivation. When you start with self-observation, there are plenty of thoughts, sensations and inspiration come in your way. This is when motivation plays its role.
Here in this section, I am sharing the questions to know the source of motivation that you can ask yourself. Go through these thought-provoking questions along with the answers.
1. Who Do I Want To Be In 5 To 10 Years, And How Does That Person Will Act?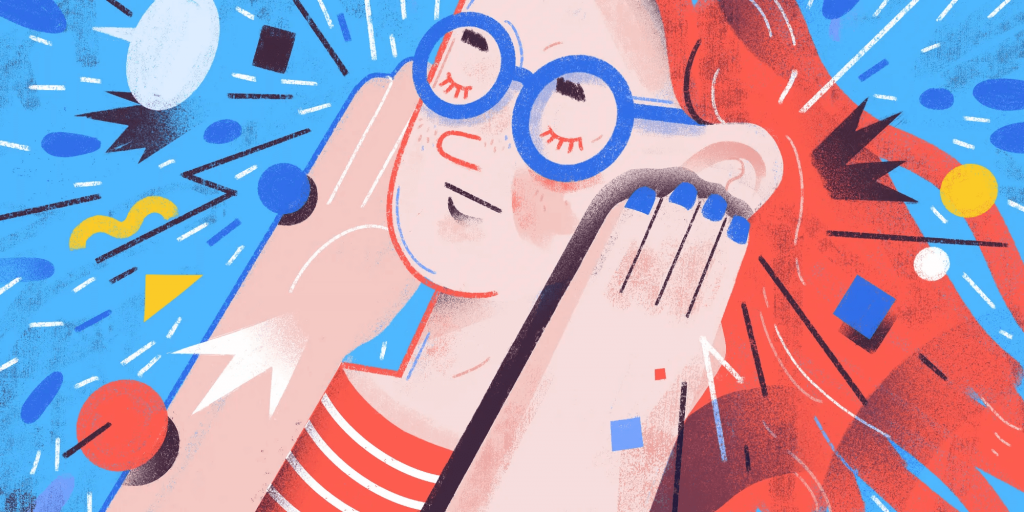 Every one of us wants to see ourselves in a great place. There are various stages that are going into your current life that can contribute to your future self. You must organize your time in a proper manner and even stop the wastage of it.
Fixing a proper time duration will enable you to work more frequently and you can achieve your goal more easily. So, tell your future self you will be aligned perfectly with your goals and you will be highlighted as a better person.
2. If Money Wasn't An Issue, Who Would I Help And How?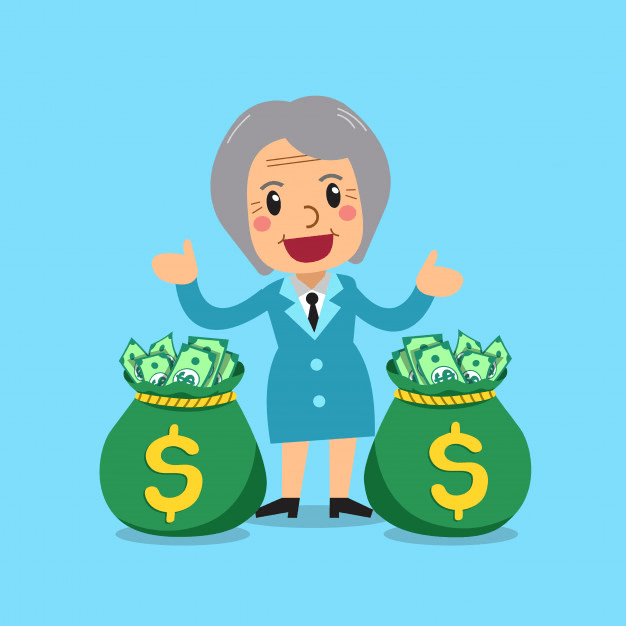 Money is important in getting whatever you need in life. Therefore you must ask yourself what is your vision for the upcoming years of your life. Nevertheless, it is essential to give more importance to your work rather than money. But don't forget to answer this question to know what motivates you. Find out what gives you pleasure and do that thing.
3. What Would I Love To Do?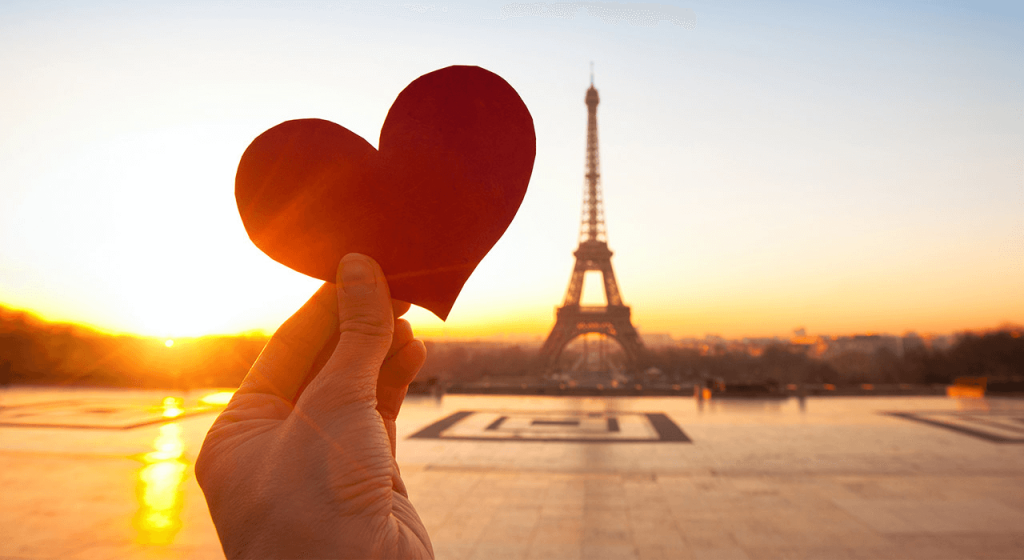 It is really important to find out what gives you happiness in the present and future both. Happiness is very much essential to be motivated.
For a while, forget about your worries and try to discover new things that make you happy. Be calm and reduce your fear which will keep you away from distraction. If you are doing what you love is the present, it will offer an array of choices in front of you. Don't believe me? Try it!
4. How would I like to make an impact?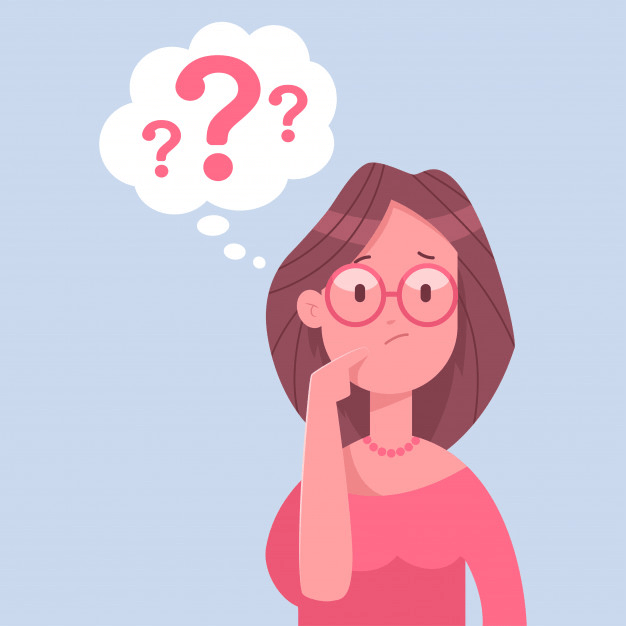 Creating a positive impact around you will help to motivate others. Thus, seeing them happy you will too get self-confidence and motivation that will thrive to achieve more.
Giving more and helping others will create a positive impact on your life. You can also achieve this by spending quality time with your family or by appreciating others for their work.
5. Who Do I Need To Be My Best Self And Live The Life I Desire?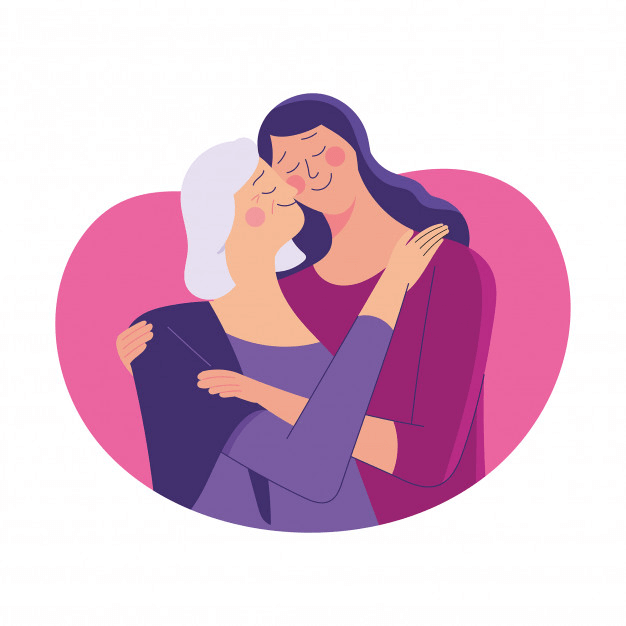 Pursuing your dream and sustaining your motivation will help you to live your desired life. Despite that, you should develop good habits and focus on your self-care.
You must also take care of your near and dear ones because they helped you in every phase of your life, If you are successful it is because of them only.
Learn To Take Advantage Of Your Motivation
It became much more comfortable to achieve success when you find what motivates you. You can use that as an advantage to conquer your target. It also increases the chances of success.
If you are facing some issues while taking these advantages, then you can take the help of a career coach to solve your problems. Once you find what motivates you it will be more accessible for you to resolve your issues.
Final Words
After finding what motivates you, you can make your journey easier. Sustainability is vital after motivation. If you are successful in finding out the reasons that motivate you then it will make your life meaningful.
Apart from that, never think that earning a lot of money will make your life happier. Happiness is something that can't be compared with bucks. Always give importance to your loved ones and work for your goal with full confidence.
More Recommended Articles: