Anger
'I Am Angry With My Mother. How Do I Release Anger Towards Her?'
Last Update on January 13, 2021 : Published on January 14, 2021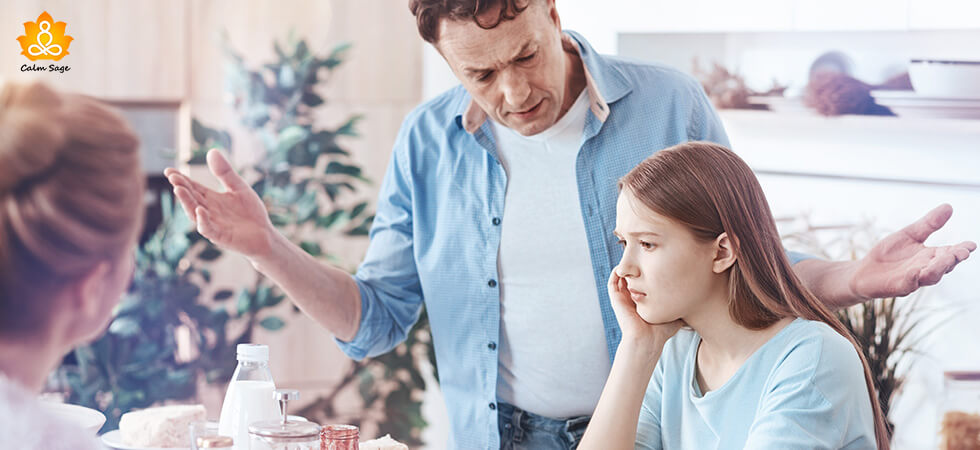 'Everything my mother does makes me angry!'
'Why am I so angry at my parents all the time?'
 These are some of the questions that come to mind when some sort of strain is present between a parent and a child. At the same time, every one of us are aware of the loving and nurturing relationship that they both possess. However, some relationships are left with an emotional scar in the children that even show up in adulthood.
[ Related: 10 Simple Ways to let go of Anger and Resentment ]
There are chances that such scars make you feel annoyed with your mom so easily today or everything she does simply makes you angry. Such psychological wounds need to be released in a healthy way or they remain present forever, making the relationship sour and unforgiving.
Before we go ahead with how to release anger towards your parents, check the reasons that may bother you including:
Physical and emotional neglect by parents as they were suffering with their own vulnerabilities.
Failure in protecting their child from bullying or sexual abuse
Excessively controlling behavior of the parents
The child might be excessively emotional
Parents being non-supportive of their child's career or personal relationships
Children who are not able to express their anger or feelings towards their parents may find themselves in difficult situations like
Not able to forget past instances and keeping the negative thoughts alive
Not showing love towards other people in their surroundings
Issues in maintaining sustainable personal relationships
Do you often release your anger in an unhealthy way? Do you often disrupt your relationship with people around you because of uncontrollable anger?
Acknowledge yourself with the idea of anger management and the best online anger management classes.
Ways To Release Anger Towards Parents:
1. Facing The Anger
You must be thinking that it is best to forget those problems and move on in life. Certainly, but not without facing the reasons for anger. It is because you can hide the pain from the world but not with yourself. In order to liberate yourself from painful feelings, acknowledge yourself with tragic events that have happened before.
Now instead of blaming your parents directly for the same, try to look at the reaction from their perspective now. It is possible that the generation gap had made them neglect your problems or they were simply not aware of any other methods. If your analysis helps, you may be able to release your anger towards your mother in some way.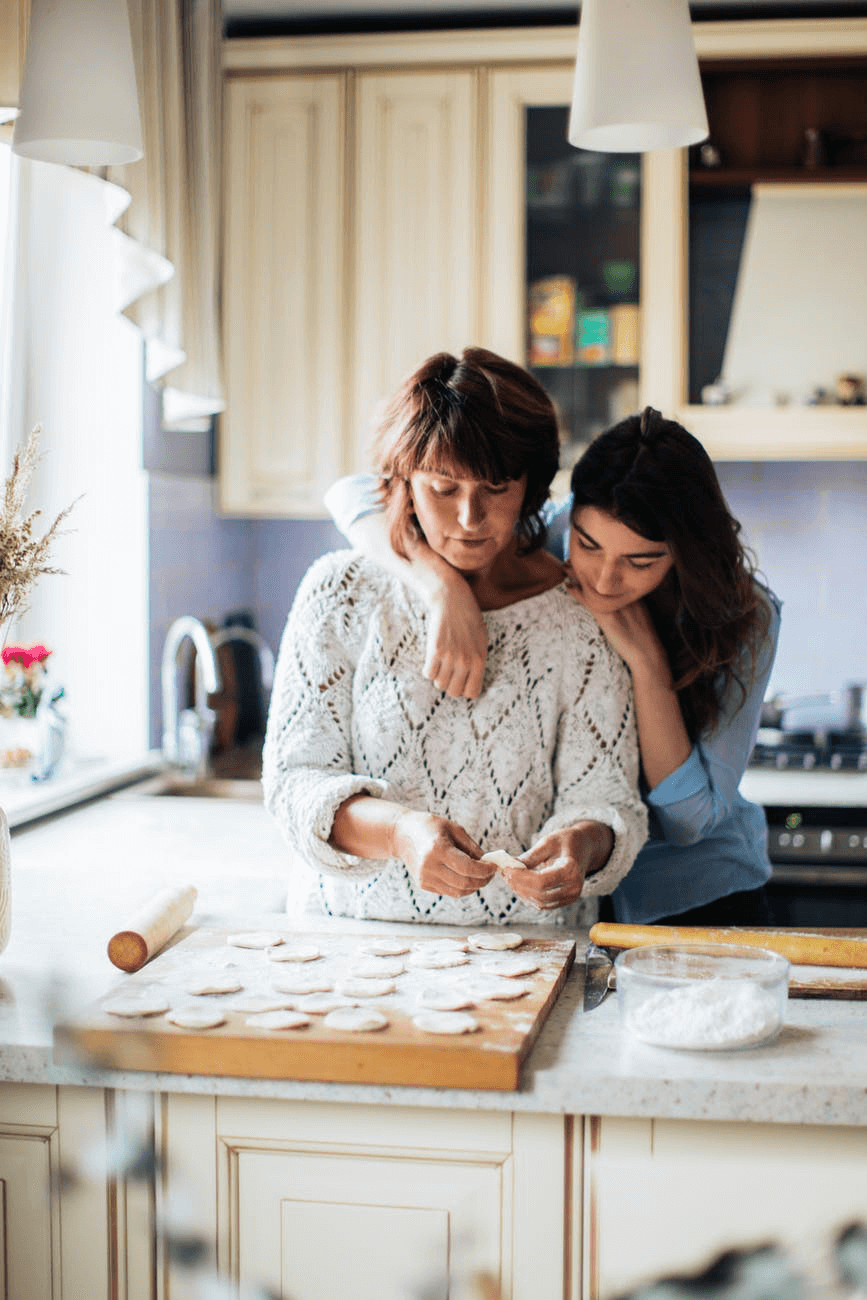 2. Consider Talking About It
Believe it or not, talking to your parents about the incidents of pain could bring the feeling of healing. It is possible that now you can understand their perspective as an adult or see their inner child. Although not every parent would open up or share their true side to you. Some of them would even defend their actions.
But all you can do is to have a conversation with mother or father or both and show empathetic justice towards yourself.
3. Approach A Therapist
Although it takes some time to get through the pain of being angry with your mother or father, asking a therapist to help you is no harm. Once you discuss the emotional pain with an expert, you are in a better position to deal like an adult. You may even be able to set healthy boundaries with your parents, sidelining the guilt and cold treatment towards each other.
If you wish, take your parents along with you to family counseling in order to release the long term tension stuck inside you.
4. Love Yourself Back Again
The truth is that the past cannot be changed but your feelings towards it can. Even if the bridge is tough, you can cross it to reach your inner peace. Open your heart to positive possibilities,forgive yourself and leave the emotional baggage. As you begin to embrace the good and bad equally, building a foundation of love becomes easier than ever.
Make Peace With Your Mother (Parents)!
Realities are usually complex. But if you are determined enough to sort the problems out and find out why I feel anger towards my mother, you will be able to keep the waves calm. In case you need professional help through the counselor, send us a message at info@calmsage.com today!