Therapy
An Overview of Family Systems Therapy
Last Update on November 20, 2020 : Published on November 22, 2020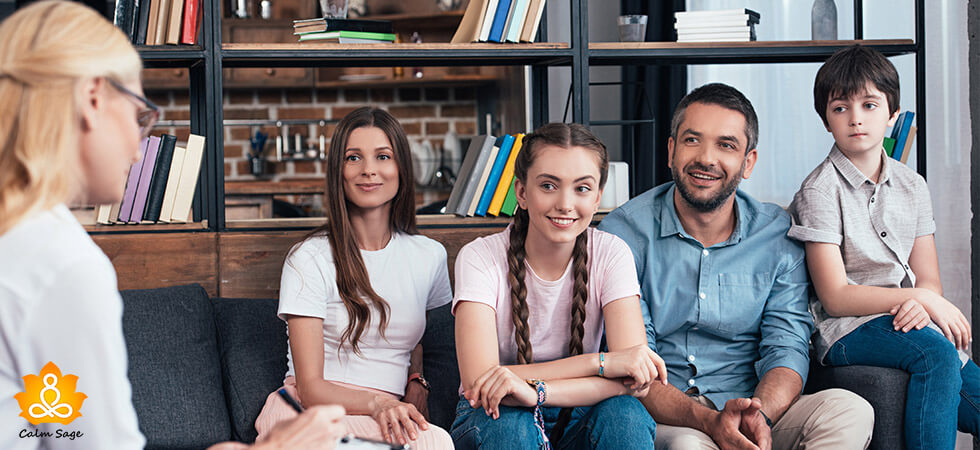 Family systems therapy comes into the picture when the emotional unit draws on system thinking. System thinking is evaluated as the part of the system in the relationship (specifically it is applied to the families). System thinking recommends behaviors which are often inseparable from the family's functioning.
Family Systems Therapy works on conflicts within units and it seeks professional advice and assistance for addressing issues with a helpful and effective approach. This blog covers an overview of family systems therapy along with approaches and techniques. So, let's get started.
Model of Family Systems Therapy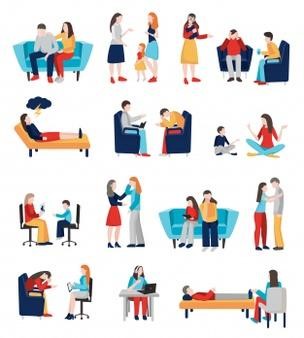 Family Systems Therapy is derived from Murray Bowen's theory. Murray Bowen's theory holds an individual and inseparable network of relationships. Murray Bowen invested his time in the creation of more objective and scientific treatment procedures for the improvement of relationships. His alternative pathological language and diagnostic frameworks work effectively for the improvement of family and relationships. The aim of the therapy is to normalize human behavior and challenges within the families.
Also Read: Relationship Anxiety: How To Overcome It?
Family systems therapy was introduced in the late 1960s. The research revolved around people with schizophrenia and their family patterns. After years of research and involvement with traditional individual therapy, Bowen's theory suggested that addressing the behavior and structure of a broad relationship system is more beneficial. It also plays an essential part in the formation of characters.
Approaches of Family Systems Therapy
For better understanding, Bowen divided approaches into three categories:
1. Structural family therapy
Structural Family therapy was designed by Salvador Minuchin. This type of approach works on relationships, patterns, and behaviors with family. Throughout the sessions, the family learns how to improve and evolve within the family. The therapist introduces activities that work on parental and sibling subsystems.
2. Strategic family therapy
Strategic Family Therapy was designed by Milton Erickson, Cloe Madanes, and Jay Haley. Strategic family therapy works on examining family functions and processes like problem-solving patterns and communications. This helps in evaluating the behavior of the family even after the sessions. It also includes redefining and reframing a problematic scenario.
Also Read: What Actually Happens In Therapy Sessions?
3. Intergenerational family therapy
Intergenerational family therapy works on generational influences individually and family behaviors. The therapist works on identifying behavioral problems with the approach of intergenerational so that the therapist can help the family in solving current and coming problems. The therapist uses this approach to normalizing family challenges.
Uses of Family Systems Therapy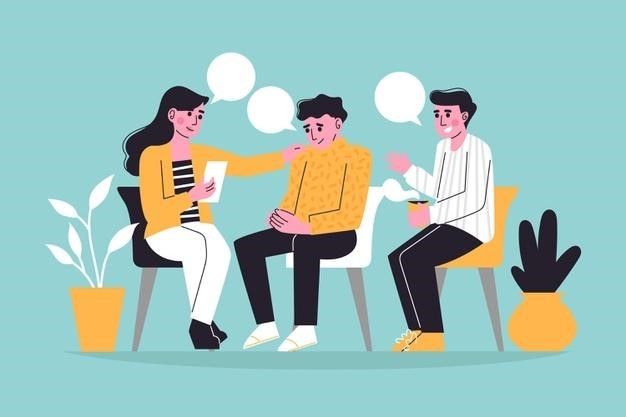 As the name suggests, Family Systems Therapy helps in resolving the conflicts within the family. Additionally, it also shows effective results on couples with communication gaps. Apart from this, below-mentioned are some of the mental health issues which can be resolved by Family Systems Therapy:
Anxiety
Addictions or substances use
Physical disabilities
Traumas
Expectations From Family Systems Therapy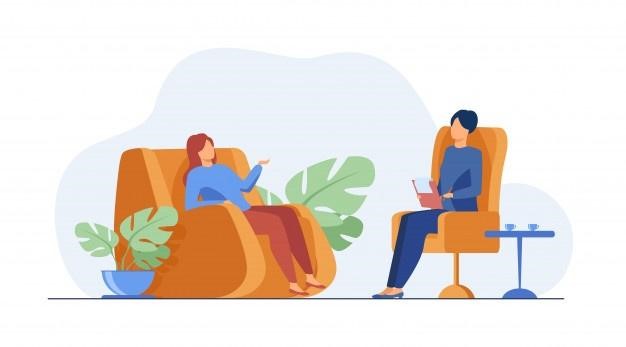 Throughout the sessions of Family Systems Therapy, the family works together and individually with the therapist to resolve problems and communication gaps. During the therapy, each and every family member work together to express their feelings and thoughts. They also discuss negative thoughts so that the issues within the family can be resolved.
Family Systems Therapy helps in relieving distress from the family and brings positivity.
If you're considering opting for Family Systems Therapy, Calm Sage suggests looking for an experienced and licensed mental health provider with an understanding and background of family challenges and family systems.
Please Note: we have provided this material as information. It is not intended as a substitute for medical expertise or advice. We strongly encourage you to discuss any decisions about treatment with a certified mental health provider.
If you're looking for online help regarding the therapies and therapy systems, you can consider Betterhelp. Betterhelp has over +1000 certified and trained therapists for counseling and appropriate help regarding mental health.
I hope this blog helps you to understand Family Systems Therapy in brief. Comment down and let us know your queries regarding Family Systems Therapy. For more such informational content, follow Calm Sage on all social media platforms.