Therapy
Top 10 Amwell Alternatives To Consider For Therapy & Counseling In 2023
Last Update on July 18, 2023 : Published on September 24, 2022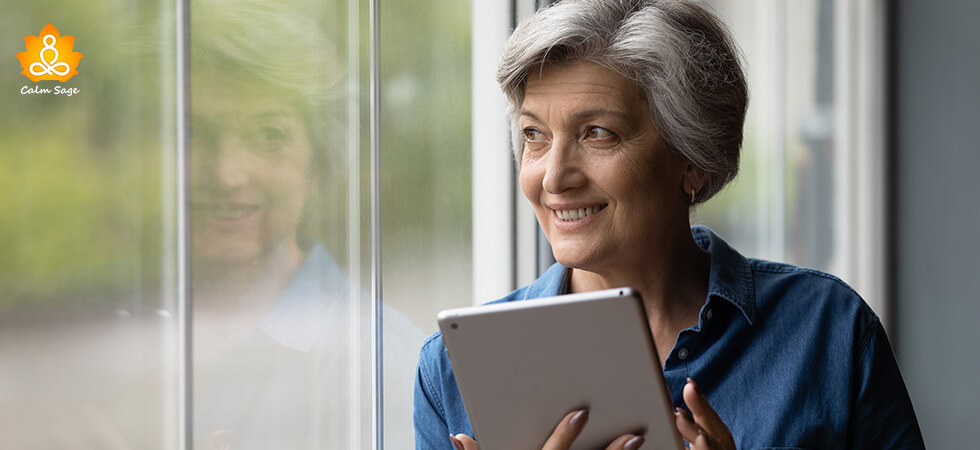 The mental healthcare sector is improving its reach by connecting the people in need of the services via online platforms and mobile apps. These options have only increased in the last few years, making it harder for us to choose the right, affordable, and reliable counseling and therapy services. One of those online therapy services includes Amwell Counseling.
Amwell Counseling Overview:
Amwell Counseling is a U.S-based counseling platform that is designed to address mental health issues. While Amwell is in itself a great online platform that allows you to attend online sessions with a therapist or a psychiatrist, there are still some disadvantages to the app or web-based counseling.
Amwell has fewer communication channels than its competitors and the appointment setting might not be available in real-time. Alas, Amwell also does not offer subscription services and for beginners to online therapy, navigating Amwell's services can be tricky.
Don't fret! Below, I've listed the top Amwell alternatives you can consider if you're finding Amwell counseling tough to navigate through or if you're looking for similar services with different features.
Best Alternatives To Amwell
1.BetterHelp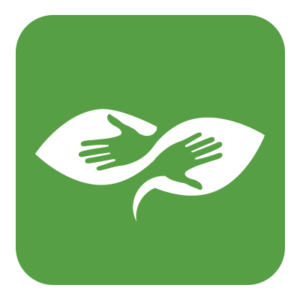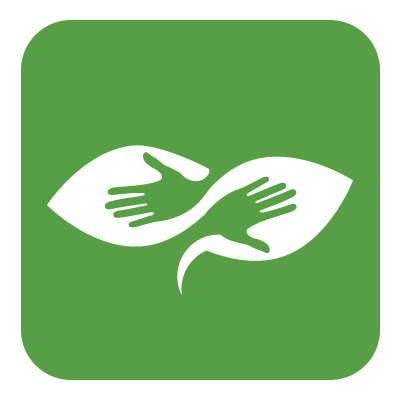 One of the most popular online therapy platforms, BetterHelp is also a good alternative to Amwell Counseling. With over 12K therapists and even more users, BetterHelp has been working for years to provide the best therapy services to people around the globe.
BetterHelp can help address issues such as anxiety, depression, addiction, parenting, and more. However, the price of the subscriptions can depend on geographical location, preferences, etc. Some of the services offered by BetterHelp are covered by insurance and this online therapy platform also offers financial aid for people who can't afford the rate of therapy.
Communication Mode: Messaging, live chat, live video sessions, and audio
Price: Starts at $35/week
Visit BetterHelp 
2. Online-Therapy.com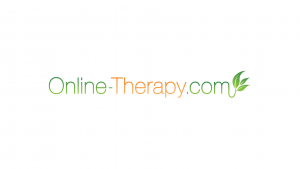 One of the best alternatives to Amwell can be Online-Therapy.com if you're looking for specialized counseling using Cognitive-Behavioral Therapy (CBT). This web-based counseling platform consists of licensed and certified therapists that not only offer traditional therapy sessions but also alternative treatments such as yoga and meditation.
Online-Therapy.com also provides worksheets and can be a good alternative to Amwell in treating depression, anxiety, addiction, and more. At this point, they do not accept insurance but there's a discounted rate available for new members. Unfortunately, Online-Therapy.com does not come in a mobile app yet.
 Communication Mode: Messaging, video, and audio calls
Price: $47.96/week (recommended)
3. Teladoc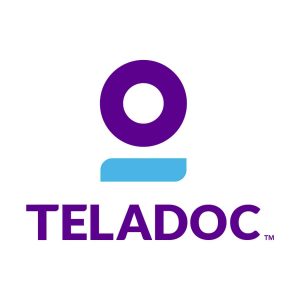 One of the recommended alternatives to Amwell is Teladoc. This online therapy platform provides round-the-clock care. This care is offered to adults as well as teenagers in over 100 countries. Teladoc's professionals are experienced and licensed and are trained to offer medication management.
There are different types of plans offered by this alternative of Amwell – Talk therapy and Psychiatry. The good news is that the services are covered by insurance.
Communication Mode: Live video and audio calls
Price: Between $99-$119
Visit Teladoc
4. MDLive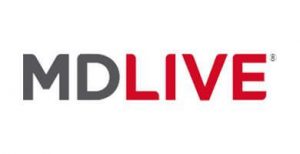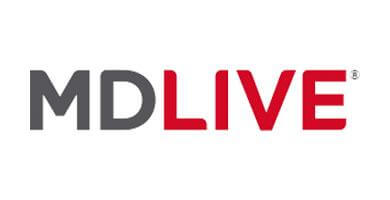 MDLive is another well-considered Amwell alternative that you can consider for therapy and medication management. They offer affordable mental health as well as urgent care. They also offer Psychiatry services, making it an equal and a good alternative to Amwell.
MDLive's professionals are trained and certified by the Board and are trained to provide help for addiction, bipolar disorder, PTSD, trauma, and more. Again, this platform accepts insurance, making it an affordable and reliable platform for therapy.
Communication Mode: Video and audio sessions
Price: Between $82-$108
Visit MDLive
5. Doctor On Demand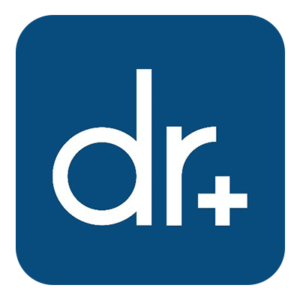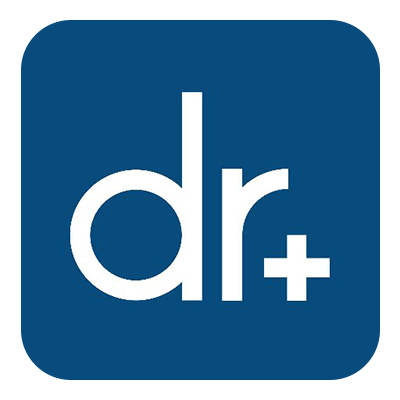 The next alternative to Amwell on my list is Doctor on Demand. This platform is developed for people who're looking for one-time sessions and not subscription-based ones. Doctor on Demand's professionals are experienced and trained to treat people all over the world.
Even if you're looking for a wellness checkup, you can select Doctor on Demand as it does not require a subscription. Offering medication management as well as therapy, Doctor on Demand accepts insurance, so you're well covered.
Communication Mode: Video sessions only
Price: Between $129-$299 (for each session)
Visit Doctor On Demand
6. Talkspace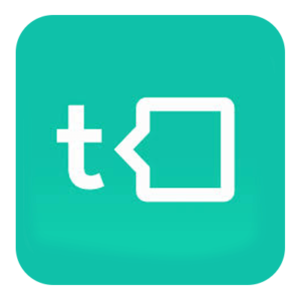 Launched back in 2012, Talkspace is also a good Amwell alternative when it comes to virtual therapy. With over 3000 professional therapists and multiple subscriptions, Talkspace can be a good alternative if you're looking to address anxiety, addiction, depression, PTSD, and more.
The best part is that Talkspace offers services for individuals, couples, teens, and psychiatric help. Talkspace also accepts insurance, so you're covered on that front as well. If you're looking for psychiatric help with psychotherapy then Talkspace can be a good alternative to Amwell counseling.
Communication Mode: Text, audio, video, and live sessions
Price: Between $65-$99/week
Visit Talkspace
7. Calmerry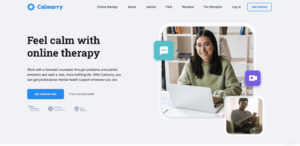 Recently launched in 2020, Calmerry is another Amwell alternative on my list here. This online therapy platform was launched to help people affected by the COVID-19 pandemic. Calmerry can help address issues related to anger management, anxiety, abuse, depression, eating disorders, family issues, and more.
Unfortunately, Calmerry does not provide any psychiatric or medication management and they also do not accept insurance. Even teens can't find help on Calmerry. However, Calmerry still makes an acceptable alternative to Amwell that you should consider.
Communication Mode: Live sessions, text, and audio messages
Price: $51.99/week (recommended)
Visit Calmerry
8. Sesh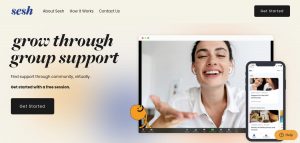 Sesh is not a therapy platform but I would include it here as another Amwell alternative because this platform offers group sessions through video calls that are moderated by trained therapists. Whether you're dealing with mental health disorders such as Obsessive-compulsive disorder or need counseling related to LGBTQIA+ issues, PoC, or others, Sesh can be a good alternative.
Sesh, like Amwell, may not be for everyone as it's not exactly a therapy platform and the services offered by this alternative may not be on par with others mentioned here. Unfortunately, Sesh does not accept insurance and has no medication management services or individual therapy sessions.
Communication Mode: Online/Virtual sessions only
Price: $60/month; Also offers A la carte plan at $30/session
Visit Sesh
9. Cerebral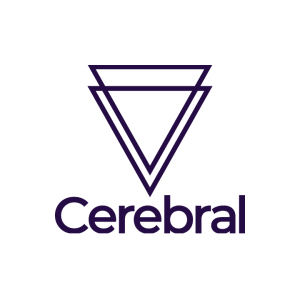 The next Amwell alternative on our list is Cerebral. The best part of this web-based mental healthcare platform is that they not only offer psychotherapy but medication management as well, making it on the top with Amwell. However, where Amwell provides a non-subscription service, Cerebral provides a combination of subscription and non-subscription services.
With features including, Medication and Care counseling, Medication and Therapy, and Therapy, Cerebral is a good alternative to Amwell. The services offered by Cerebral are covered by insurance so the prices of the services may vary.
Communication Mode: Live video chats, phone calls, and text messaging
Price: Three plans available between $30-$59/month (for the first month)
10. ReGain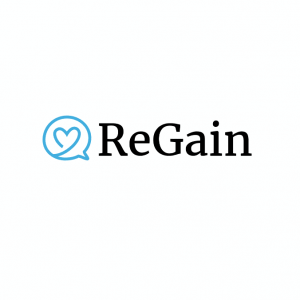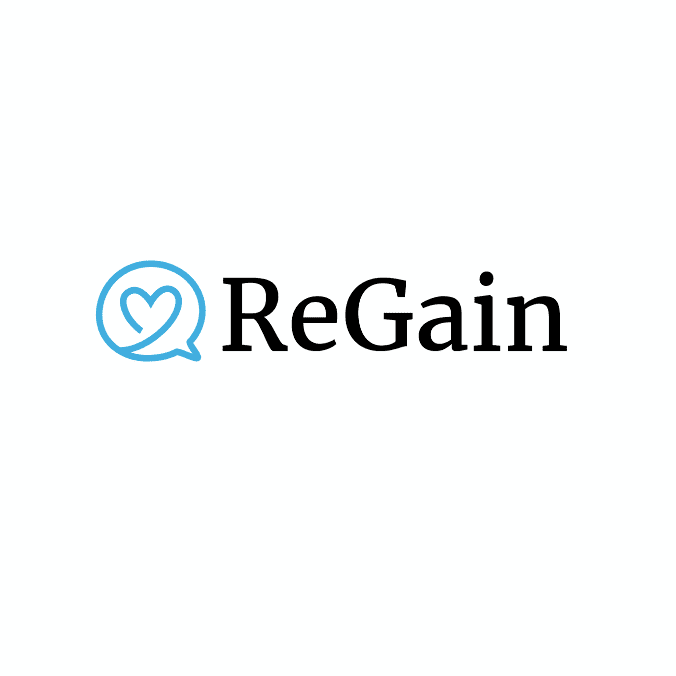 Another best alternative to Amwell I can present is ReGain Counseling. This platform was created to help solve relationship issues and provide relationship counseling. ReGain can also help individuals who are struggling with issues related to their partner, marriage, or going through a divorce.
With therapists trained in handling relationship problems, ReGain can also be a good choice if you're looking for affordable couples psychotherapy. Unfortunately, the services offered by ReGain are not covered by insurance so be careful while going in.
Communication Mode: Messaging, audio calls, video sessions, and chat
Price: $65/week (recommended)
Visit ReGain
Note: Get 20% Off on First Month Therapy for CalmSage users
Online therapy and counseling services and platforms are constantly striving to become better, accessible, and affordable but some are still out of reach. Some services, you may find affordable without insurance but others, you may struggle with if you don't have insurance.
Amwell counseling, along with therapy and counseling, offers telemedicine to address medical issues as well. However, it might not be the right choice or the best option for many.
Take a look at the list above and pick the Amwell alternative that suits your needs best. There is no wrong choice here! I hope this list will help you in your pursuit of online/virtual counseling, therapy, and telemedicine.
For more, you can write to us at info@calmsage.com or DM us on social media. You can also mention another alternative to Amwell if you think we missed any.  
P.S. This list is made keeping in mind therapy and counseling only and is not meant to offend any services mentioned or not mentioned in this list.
Take Care!