COVID 19 LockDown Guide
COVID-19 LockDown Guide: Being Your Child's Guiding Light
Last Update on September 3, 2020 : Published on May 3, 2020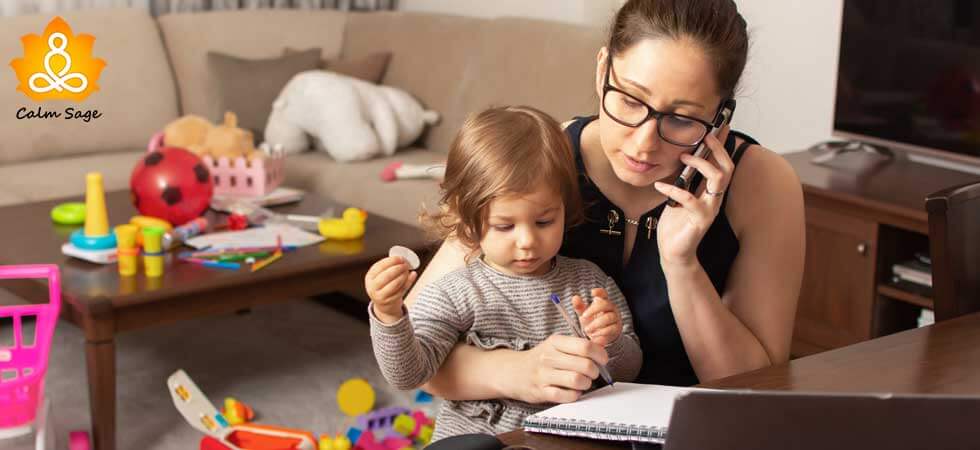 With a list of things going viral on social media in the midst of the Corona Virus outbreak, one such picture that has gained my attention is a letter by Kristen Bell's daughter's school principal.
Sharing the same here with you…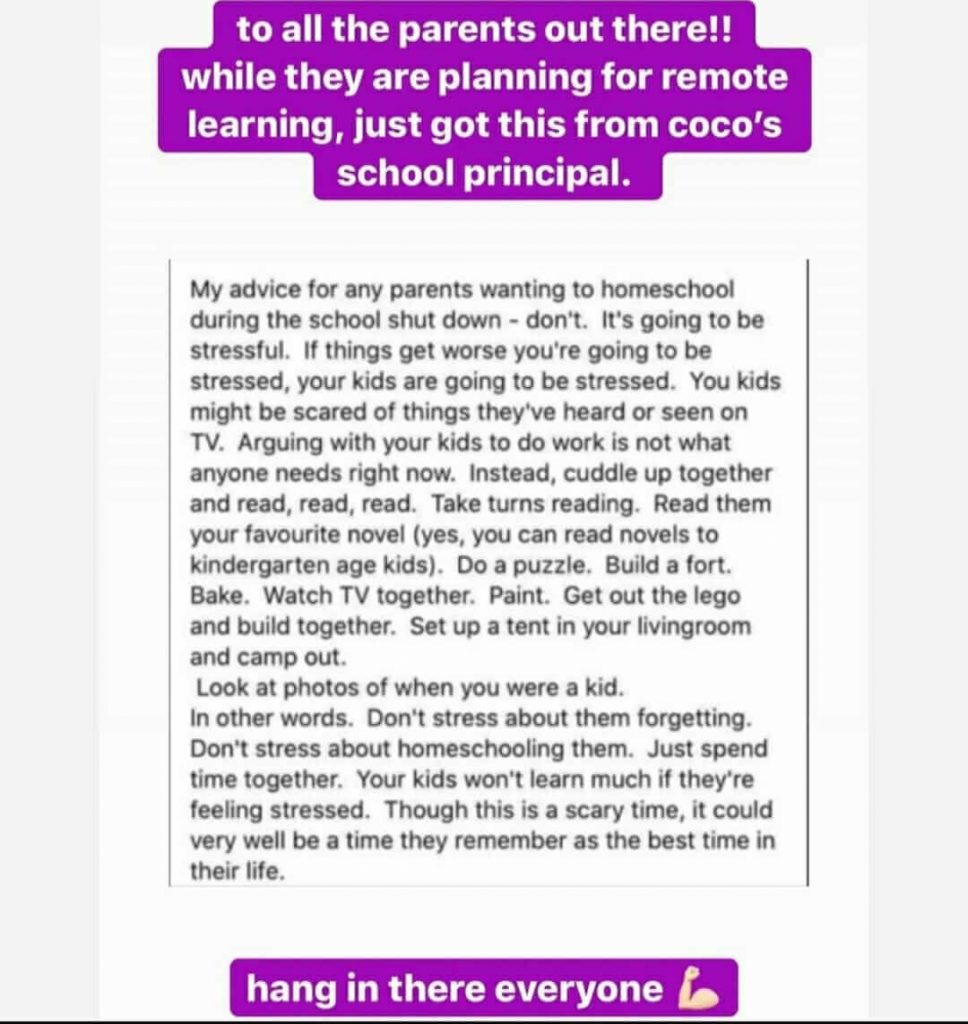 This is truly concerning!
Schools have been shut down because of the coronavirus outbreak and kids are staying at home. Which is a matter of concern for parents, as to what to do to ensure that their kids intellect, development, physical and mental health doesn't suffer in this period. First thing to do here is, shift focus from remote learning to de-stressing and making your kid happy and be with them.
Secondly, here are some ways to be the guiding light for your child during these difficult times:
1. Inform them about quarantine in an age-appropriate manner
Hiding the reality of the pandemic situation that is going around the world right now will do any good for their mental and physical health as well. Along with this, if the correct facts with reassurance are not provided they are more likely to feel scared under these situations? Make sure the information is imparted in an age-appropriate manner.
For a preschooler telling that there are germs outside is enough without my=much details but in case of teenagers explaining the potential consequences of ignoring social distancing is what should be preferred.
2. Listen to them
Apart from giving them your quality and quantity of time, give your children time to share their concerns, worries, thoughts, and feelings and listen to them. When you will lend them an ear you will be able to identify what they are going through and will further be able to provide the best of your help.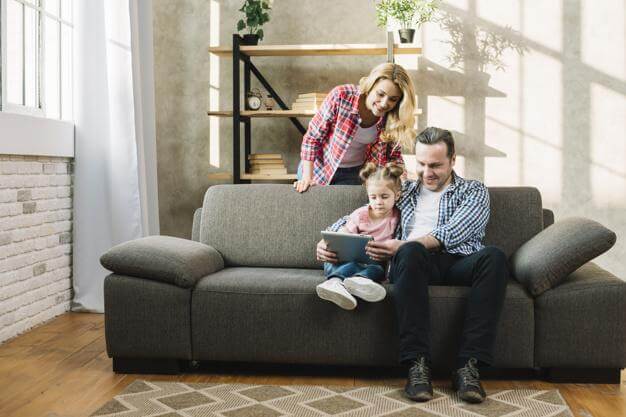 3. Set a Schedule for them
Osofsky says, "It is important for parents to set up a new routine for children," and while doing so make sure it will help your children simply relax. The reason why we have a school system is that the child learns to set a routine and bring discipline to their lives. Another reason why it is important to maintain a routine for your child is that a sudden and drastic change in living patterns can be a source of stress for your children. Carrion suggests that it is important to maintain your child's usual time during the usual routine. It will only help them to put stress aside but will also clear their expectations as to what is planned ahead of them for the day, helping them stay calm.
4. Don't keep them busy making them productive
Don't just give them a task for the sole purpose of keeping them busy. Check with yourself first, will this task be productive for them in any manner? If not, strike it out from your list. You can try the following activities with your kids. It will keep you both calm, relaxed and productive:
Breathing exercises like rainbow breathing for your child and deep breathing for yourself
Exercises that will de-stress you
Play fun games like- word maker, scrabble to name a few
Go crafty and creative
Basically, the motive here should be "learn while you play."
5. Let them connect with friends
We are not suggesting you break the lockdown here! You can take the help of technology to keep your children in touch with their school friends. This is an effective way to make your child understand that everyone is in this together on one hand and reduce the perceived distancing with their friends on the other. Plus, friends might exchange some good ideas that they are implementing in their lives to deal with the lockdown. You can also make your kid connect with other family members over technology. Just help them feel connected with the outside world.
6. Be their friends
One thing that your kid is definitely missing the most during this quarantine is his/her friends. You can help here by being their friends in times of need. You may think of various fun activities that you can do together. It will work as a stress-buster for all of you. Go in your garden, play some games together, play your favorite songs and dance to each other's jams. Just be there for each other, like true friends!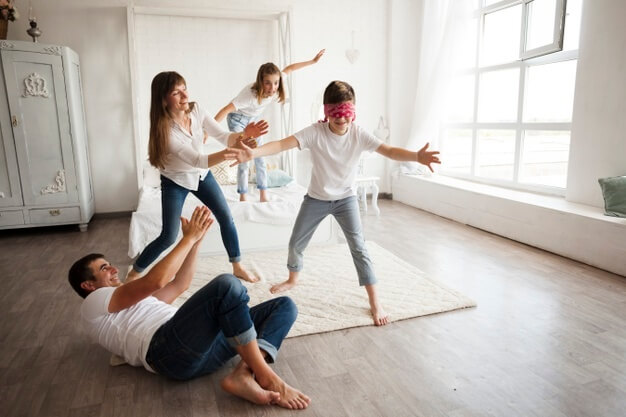 7. Ask for household help
You can include your children to lend hands to household chores. It will be beneficial to keep productive, with you and in their personal growth. The American Academy of Pediatrics suggests that children as young as 3 years old can benefit from helping with household chores. You can add it to their routine, assign one household task to them, in an age-appropriate manner.
8. Revisit your childhood
Kids always love stories! Running out of bedtime stories or conversation starters? How about going down the memory lane and revisit your childhood days? You can share photos, videos, and stories of the times when you were children and have a nice family time. It will help your child know you better and explore your fun side. Along with this, you will be better able to understand how your child might be feeling at his/her current age. So it is a perfect exercise to enhance family bonding and sneak a peek in each other's life situations.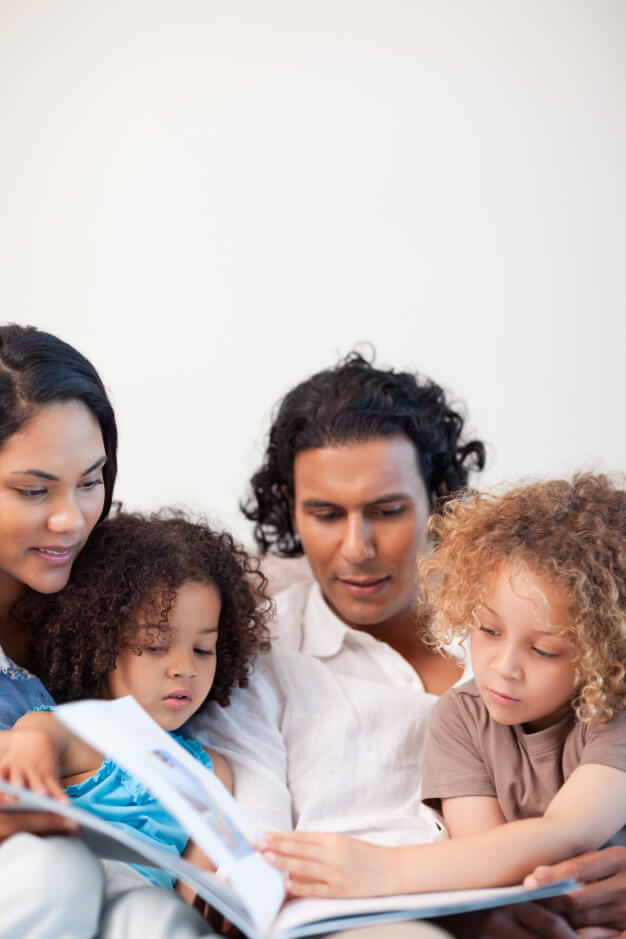 Important: For the time being please don't be tempted by the screen! Make sure you let your child use screens judiciously.
P.S. We know it can be overwhelming to deal with all this together but slowly and gradually you will. Just keep yourself cool.
While working with your kids and ensuring their mental and physical health remains intact do take good care of yourself.
More Power to You…
You May Like These Also:
What Are The Effects Of Depression On Human Body?
Listen To These 10 Songs To Help With Depression