Best Online Divorce Support Groups to Approach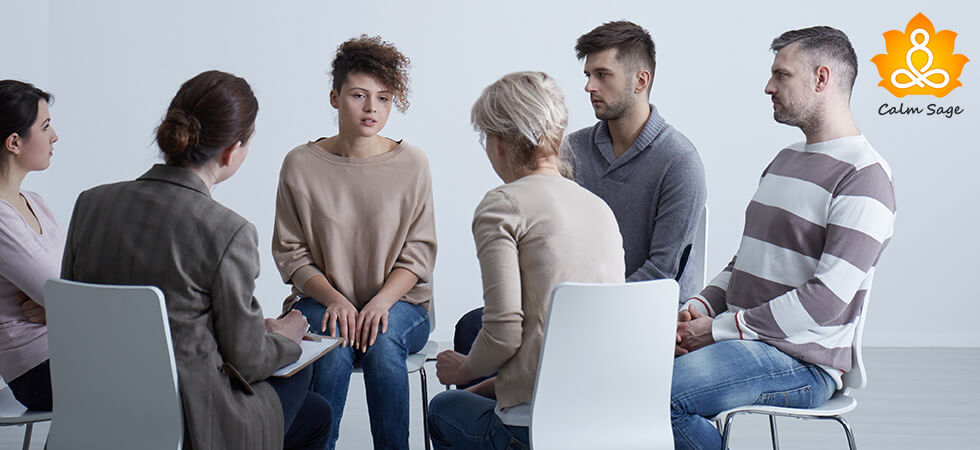 Going through a divorce is never easy. There are so many things that one becomes liable to do, hundreds of people to meet, thousands of questions to answer, tons of formalities and yes, how can one forget all the mental stress and trauma. All the tension one goes through before they decide to finally end all of it. People who have never experienced it don't know what toll it can take on a person's confidence and overall behavior and if proper support is not provided at the right time then the suffering can last for a very long period.
In this busy world, it is hard to find people who really care about you. Even if you do there is no guarantee that they would be near you or available to lend you a shoulder to lean on. You can always visit a psychologist or even a divorce support group but it is always not feasible and sometimes impossible. Like the situation in this pandemic. So what can you do?
Online Divorce Support Groups:
Just like physical support groups you can join some of the best online support groups from the comfort of your home. Some of the best are:
1. Talkaboutmarriage.com

Image Source: talkaboutmarriage
Voted as one of the most active online support forums, talkaboutmarriage.com is also one of the best places you can login in for support. Not just about marriage, you can seek almost any kind of relationship advice, solution to problems, read blogs, discuss on forums, and so much more. If you are looking for a discreet group then you can login in from your personal id and can share experience with others. There are volunteers and experienced moderators that ensure the flow of conversation and also lookout for any fake news, advice and spam.
More than 90,000 members, this community is filled with millions of posts, answers, queries, etc. that you can use for yourself. From divorce and separation to general relationship issues, this community has a vast database of knowledge.
2. Marriagebuilders.com

Image Source: marriagebuilders
This website provides support to the couples who are facing problems and issues in their relationship and want to get past and get over them. Marriagebuilders.com, as the name suggests, works on reconciling couples, helping them to get back together. This website is filled with articles, links, podcasts and what not needed to help couples out. From cheating, ignoring to small conflicts, they have resources for it all.
If you are looking for more focused support then you can also check out their dedicated phone sessions with Steve Harley, who works with couples all around the world, resolving conflicts between them. A section is separately created for post-divorce grief counseling and pre-divorce support groups.
3. Psychcentral.com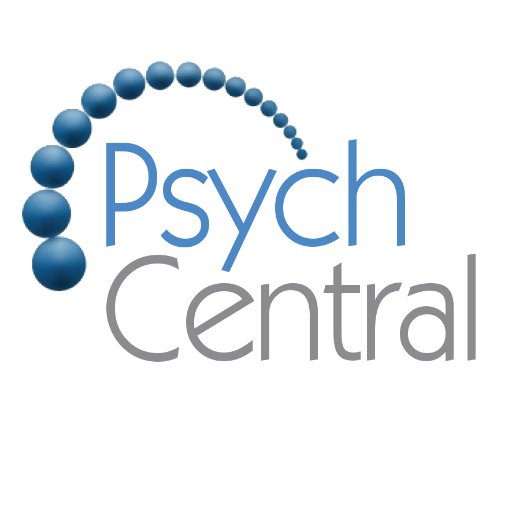 Image Source: Psychcentral
Ranked among the top websites and source for mental health and disorders, psychcentral.com is also one of popular destinations for couples struggling with marriage issues and relationship issues. If you want to increase your knowledge on what mental health disorder can show particular symptoms, then you should really check out their database. If you are experiencing extreme stress, anxiety, tension or maybe there are some issues with your partner which you both don't know about like multiple personality disorder or bipolar disorder which may have put walls between you two. Psychcentral has the answer.
4. Loveshack.org
One of the best peer to peer communication websites is loveshack.org. The design on this site is of a public forum where people can come and raise their query or post solutions. It is not maintained by mental health professionals and the experiences and solutions are provided by people who have gone through similar problems and trauma. You can even connect with people on live chat who have similar problems or have gone through them. You can not only gather information and guidelines but can also save all of it in journals. Yes, the website offers journals and users can save information that they think is useful to look it up later. Pretty handy, right?
5. Dailystrength.org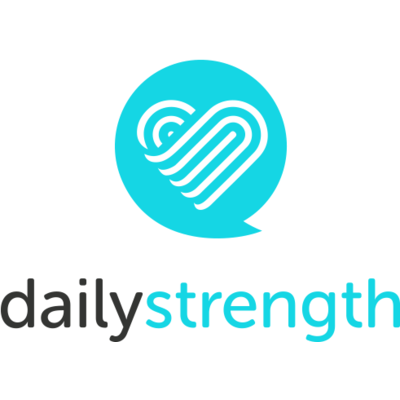 Next on the list we have Dailystrength.org, a website that is partially also a social networking community too. If you are looking for support or support groups, you will find both of it here. You can even create a group of your friends or people with similar interests or problems. They also have an open forum which has around 11,000 active members. The topics here can range from general conflicts and their resolution to complex mental disorders. The community is free to join, anyone can register and after agreeing with the rules and terms they can step in. It is more like loveshack.org where the communication is done peer to peer with moderators looking for any kind of harassment. People with similar experiences share their knowledge and try to help people in need.
So these were some of the best online divorce support groups that I wanted to share with you. Processing grief, sadness, trauma can take long and may even develop into something worse if proper support is not provided. The groups mentioned above are filled with resources and knowledge from around the world. If you are facing problems with your relationship and want to process them, then giving them a try won't hurt.
Hope it helps.
Thanks for reading!
You may like These Also:
1. Listen To These 10 Songs To Help With Depression
2. How To Turn a Bad Day Into a Good Day