Motivation
11+ Best Documentaries on Netflix For You to Watch During Lockdown
Last Update on September 22, 2020 : Published on April 15, 2020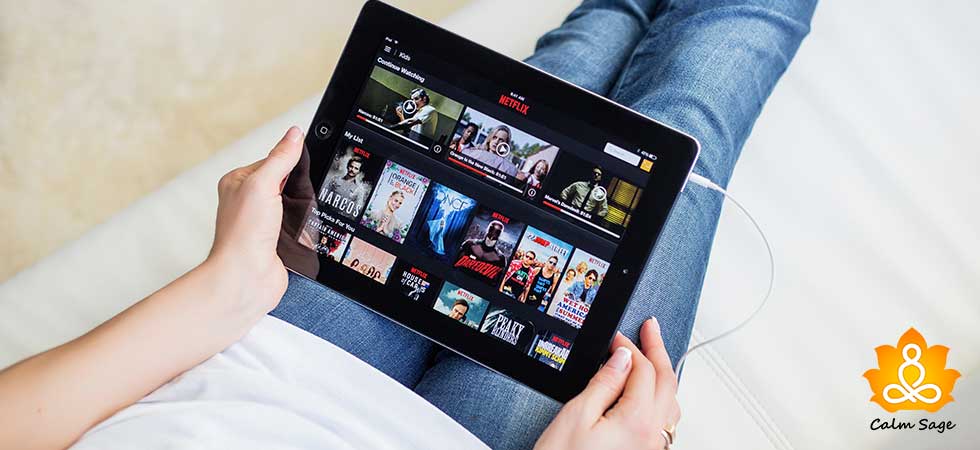 What are the odds of getting an opportunity to save man-kind by simply being at home? As per my evaluation, it has to be somewhere very close to zero!
Well, then why not be the heroes for our next-generation by simply sitting at home and watching Best Documentaries on Netflix with your loved ones and saving the world?
We understand staying inside may bring the not so needed boredom to your life. But hey! We live in a tech-smart world, which opens an endless sea of ways to keep ourselves productive and entertained.
You might have come across various articles asking you to be productive during COVID-19 lockdown. But, what about being entertained?
We have a perfect solution to keep you entertained! Netflix and Inspired Documentaries! Watching your favorite Documentaries on Netflix? Sounds fun? Of course! Documentaries are like a sneak peek in the true stories, exploring the unexplored! So, let us dive into the world of entertainment.
Well, if you are thinking that there is no documentary made of my interest then we are here to debunk it for you. Below find the list of documentaries each meeting someone's interest. Eager much to know which one will suit you the best? Start scrolling!
List of the Best Documentaries on Netflix For You to Watch:
1. Minimalism – A Documentary for Inspiring you to Declutter
You might have heard and read on many platforms that you should use this lockdown to declutter your life and pace if you are having trouble finding the right start then watch this famous documentary on Netflix. The subhead of this documentary is- "About important things" The synopsis here is quite straight, it examines various levels of minimalism that minimalists are practicing in their lives. It will let you lead the virtue of less is more in your lives.
IMDb Rating: 6.7/10
Director: Matt D'Avella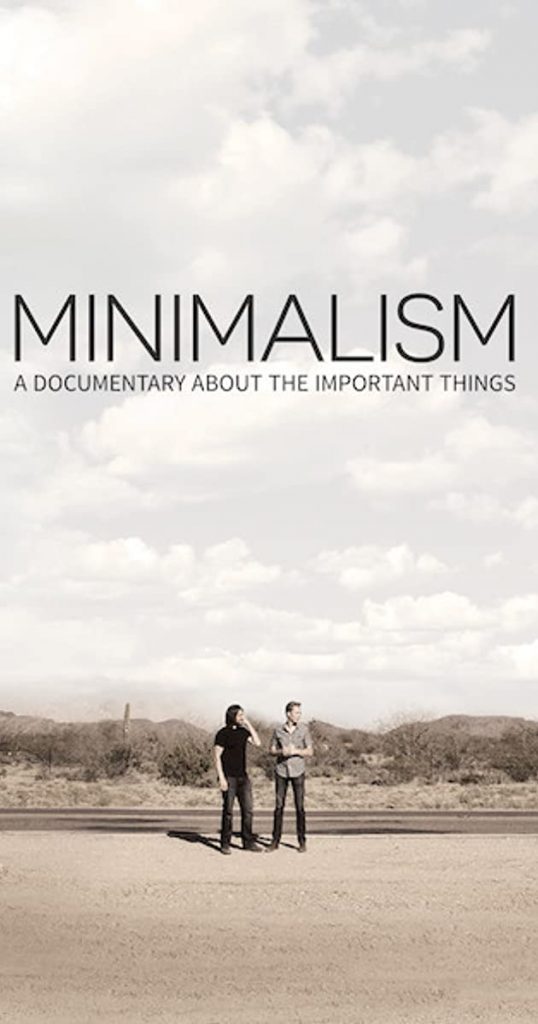 2. Fyre -A Documentary for the Party Lovers
I bet all the party lovers out there must have added part till the dawn as the first thing to do after lockdown resolves. But, until then you can enjoy this wonderful documentary on Netflix of- 'The Greatest Party That Never Happened.' This documentary covers the failure of the Fyre Festival of 2017 that was billed as a luxury music experience to be held on a posh island. Now to know exactly what caused this failure you have to watch this documentary and find it for yourself. Enjoy!
IMDb Rating: 7.2/10
Director: Chris Smith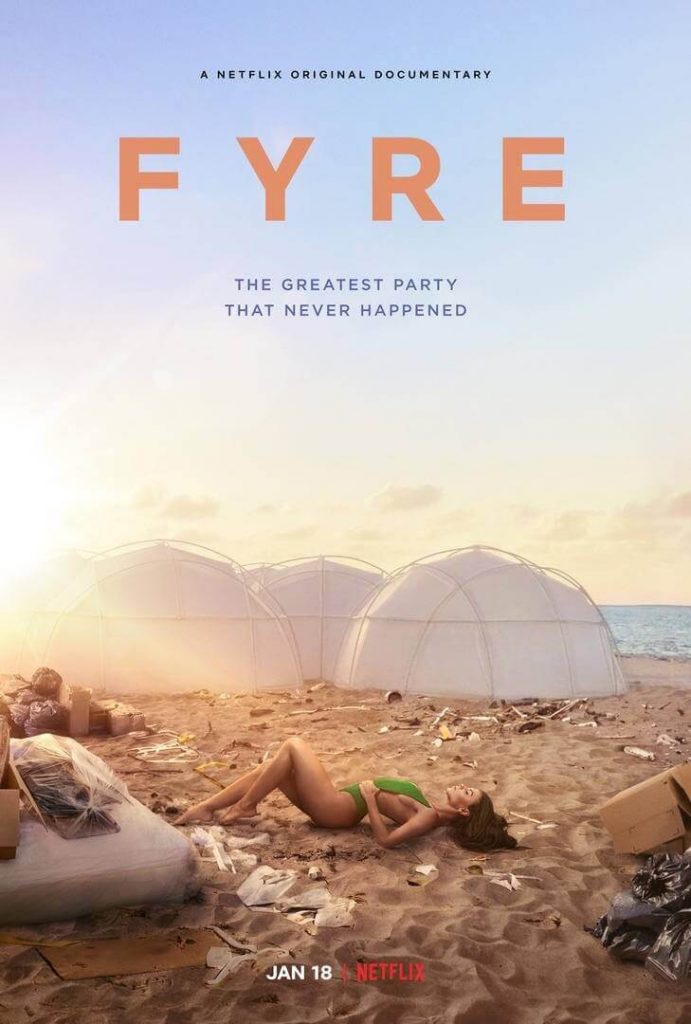 Read More: Top 10 Uplifting Movies On Netflix That Could Change Your Life
3. Inside Bill's Brain -A Documentary for the Next Billionaire in You
One of The Best Documentary on Netflix Ever. No matter what is your area of interest to pursue a career in the ultimate goal that we all wish to be a billionaire one day. Well, what can be a better source of inspiration to achieve this goal than the most humble billionaire himself? Yes, we are suggesting you take a walk into Bill Gates Brain and Decode Bill Gates with his docuseries Inside Bill's Brain on Netflix. This docuseries is a three-episode documentary series exploring the motivation and mind of Bill Gates. This docu-series is informational and with Bill Gates sisters sharing their childhood memories it adds a personal touch to it as well.
IMDb Rating: 8.0/10
Creator: Davis Guggenheim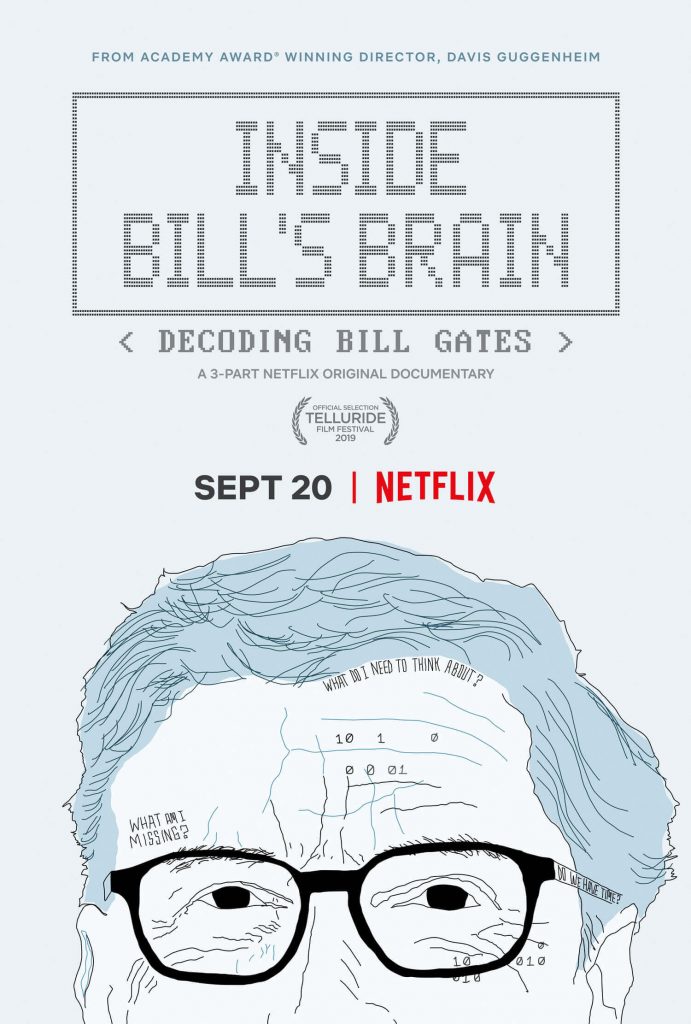 4. The Secret -A Documentary for the Spiritual Brains
One of the greatest documentaries revealing the secret that has brought success to many known personalities be it, Plato or Einstein. This documentary on Netflix is a compilation of a series of interviews. It will work as the best fodder for your spiritual brain amid the chaos in the world. Let that spiritual energy soothe you. Go watch it now!
IMDb Rating: 5.6/10
Director: Drew Heriot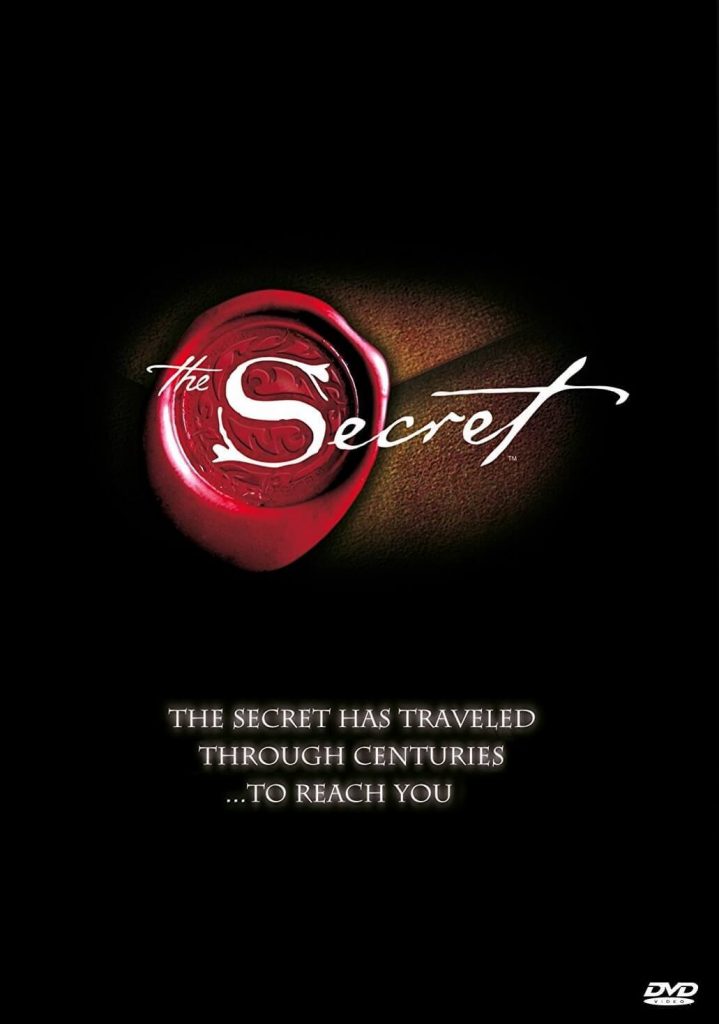 5. Conspiracies -A Documentary for the Curious Heads
Yet another famous Documentary in the list that covers various conspiracy theories ranging from aliens to secret assassinations, it will keep you all sorted. So, if you wish to move ahead of your history books and learn about the dissenting voices underneath then these docu-series will keep you happily busy and answer various unanswered questions for your curious head.
IMDb Rating: 6.3/10
Directors: Paul Nelson, Kate Dooley, Steve Baker, and Phil Stein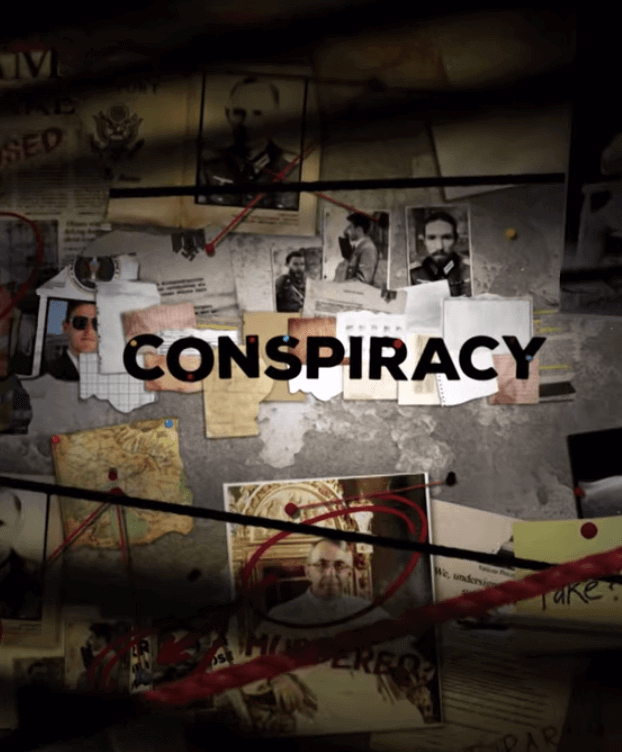 6. The Game Changers -A Documentary for the Health Freaks
This documentary on Netflix has inspired many health freaks and athletes to move on plant-based eating and achieve the fittest version of themselves. This documentary is a representation of a UFC fighter's quest to find the optimal diet for the best performance and health. Apart from debunking the old myth of a protein-based diet, which makes this documentary even interesting is the star cast, starring Arnold Schwarenegengger, James Wilks and Lewis Hamilton to name a few. Time for you to switch from protein to plant-based eating.
IMDb Rating: 7.9/10
Directors: Louie Psihoyos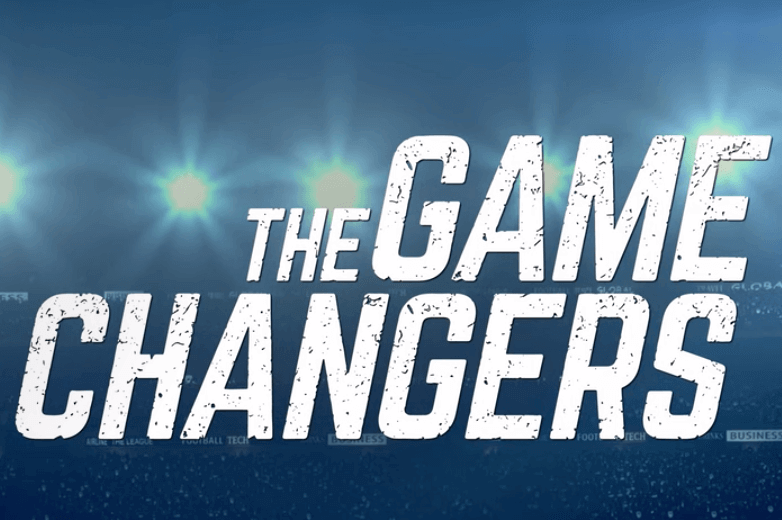 7. Black Hole Apocalypse  –A Documentary for the Science Geeks and Future Explorers
Take a virtual trip to one of the most mysterious and exotic concepts of humankind- The Black Hole via this two-part documentary on Netflix titled- Black Hole Apocalypse. There are three key features that make this documentary even more interesting. Firstly, it is hosted by real-life Astrophysicist Janna Levin. Secondly, it uses some spectacular computer-generated imagery that will leave your jaw-dropping. And lastly, instead of telling about the already existing knowledge about the black hole it diversely covers exciting new things that have been covered recently. Go explore the unexplored with this documentary
IMDb Rating: 8.0/10
Directors: Rushmore DeNooyer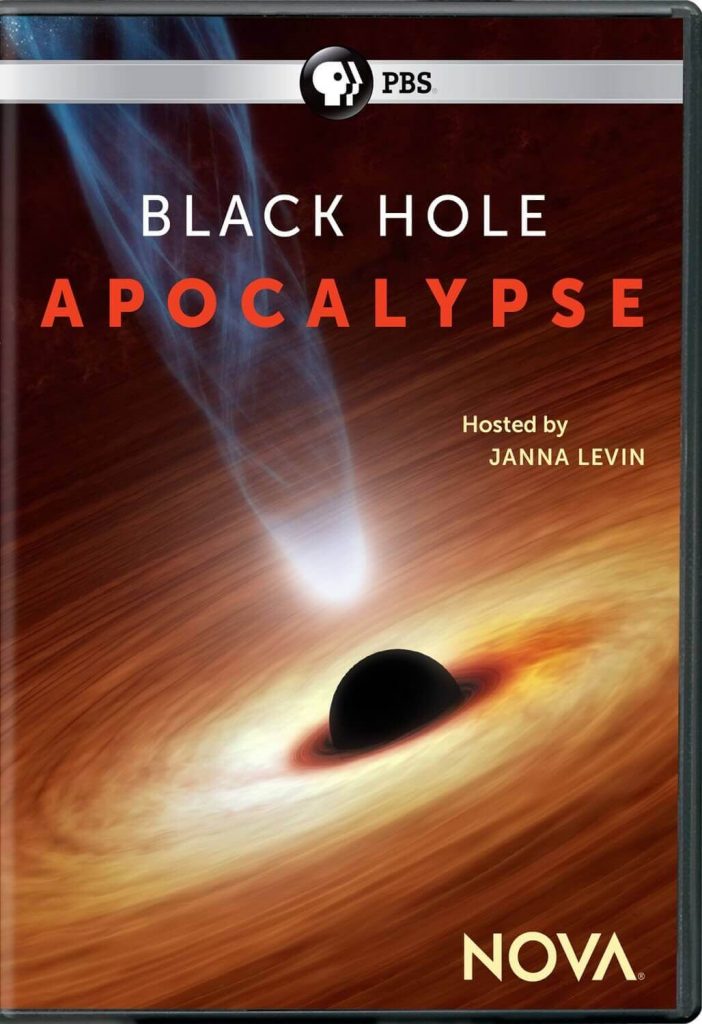 Read More: 10 Best Inspirational Movies on Netflix to Motivate You In 2020
8. Pandemic -A Documentary for the Need of the Hour
This particular docu-series has recently been in news, with many claiming that it somehow predicted the current global pandemic situation. However, ideally, the theme of this docu-series on Netflix is to explain people to understand and prevent themselves during a global outbreak and also tells the story of the heroes who battle against influenza on the front lines for us. With the coronavirus outbreak, this document has gained much popularity.
IMDb Rating: 6.3/10
Directors: Isabel Castro, Danni Mynard, Doug Shultz, Ryan McGarry, Arianna LaPenne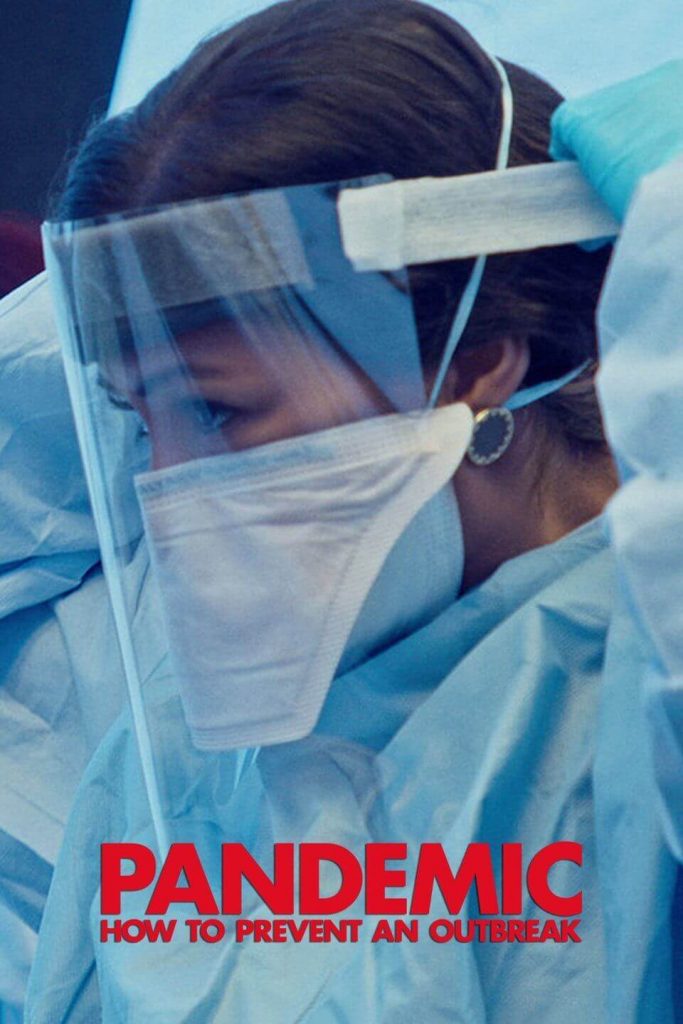 9. Our Planet -A Documentary for the Mother Nature Lovers
This docu-series is definitely going to leave you awestruck with the mesmerizing shots of the beauty of nature we are fortunate to be a part of. This nature docu-series on Netflix covers a breadth of diversity for you, from leaf cutter ants to the king of the jungle, they're all there. It also shows how climate change (a real threat to biodiversity) is impacting the lives of all living beings. Also if you wish to enjoy some BTS they have another docu-series for that as well, letting you take a walk on the other side of the camera.
IMDb Rating: 9.3/10
Starring: David Attenborough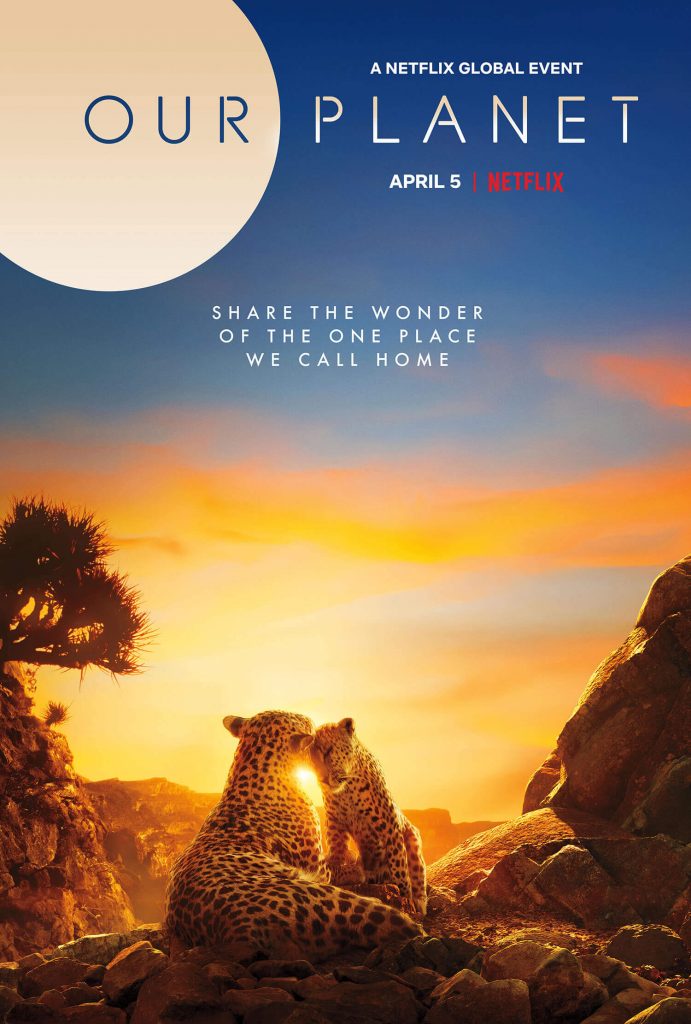 10. The Confession Tapes -A Documentary for Investigating Souls
If you enjoy true-crime binge then adding docu-series "The Confession Tapes" in your Netflix list is what we will definitely recommend you to do amid the lockdown. It is one of the most interesting crime series that will give you a critical eye to look at some psychological tactics that law enforcement uses during interrogation. It is a compilation of six cases who, after being accused of murder charges are confessing how they made false and involuntary confessions during trials. Make sure you don't miss any details here.
IMDb Rating: 7.5/10
Creator: Kelly Loudenberg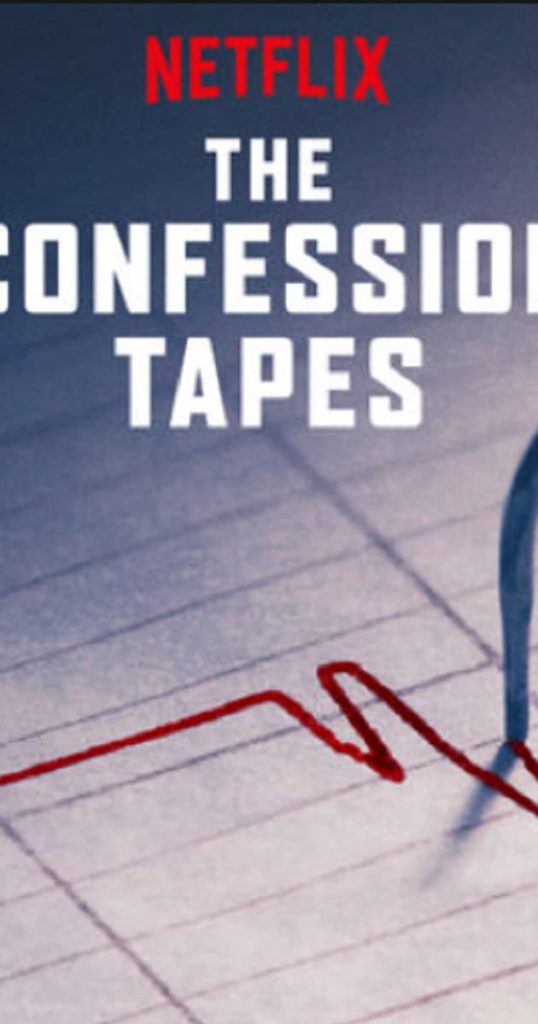 11. Babies -A Documentary for the New Parents
The reason why this document series has made it to the list is quite simple! Many couples have entered into the beautiful stage of life- parenthood and some are soon going to be a part of it during the most difficult times. But, being a parent the first thing to look after is the proper development and growth of your newborn and fighting together to protect the baby. These docu-series will help parents to understand how infants discover the first year of their life. Thus, letting you take proper care of the little ones.
IMDb Rating: 7.0/10
Directors: Thomas Balmès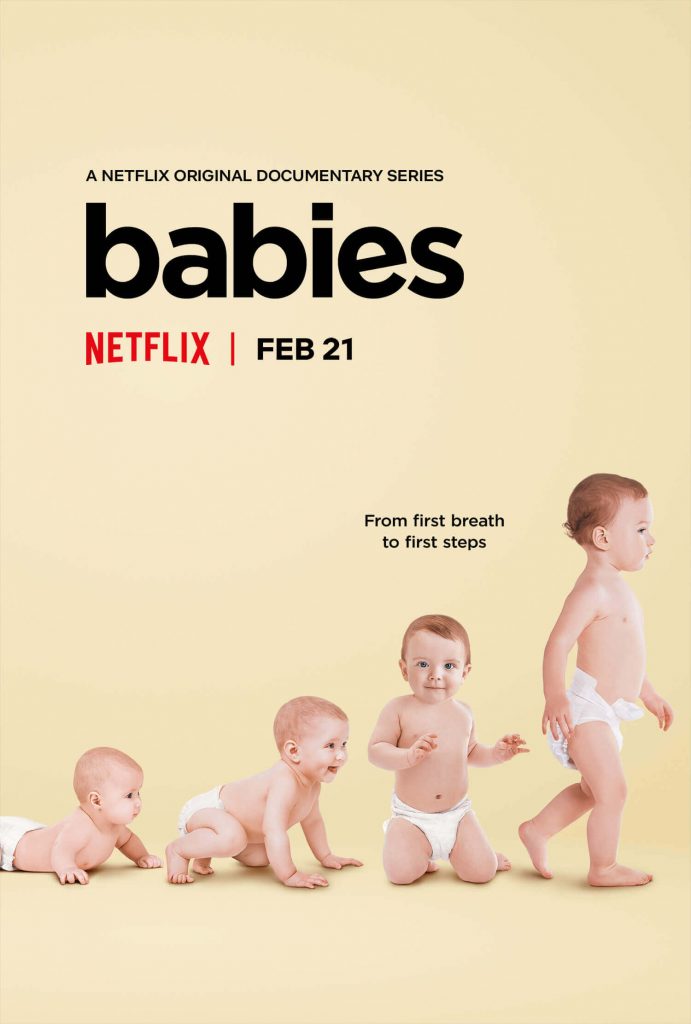 Couldn't you find any documentary fitting to your taste?
Don't feel disheartened and keep scrolling down to find a list of documentaries on Netflix that is fit for everyone. Here are some Movies About Psychological Disorders
List of Documentaries on Netflix for Everyone
12. Explained
Have you heard of the old saying… Empty Head is Devil's Workshop? Well, don't let that happen to your head during this lockdown! How about let your head be a workshop of questions? Be it any kind of question! Now that's fun, right? The cherry on the cake is that you can pop these bubbles of questions by watching Explained- a documentary series on Netflix.
IMDb Rating: 8.0/10
Creators: Joe Posner, Erza Klein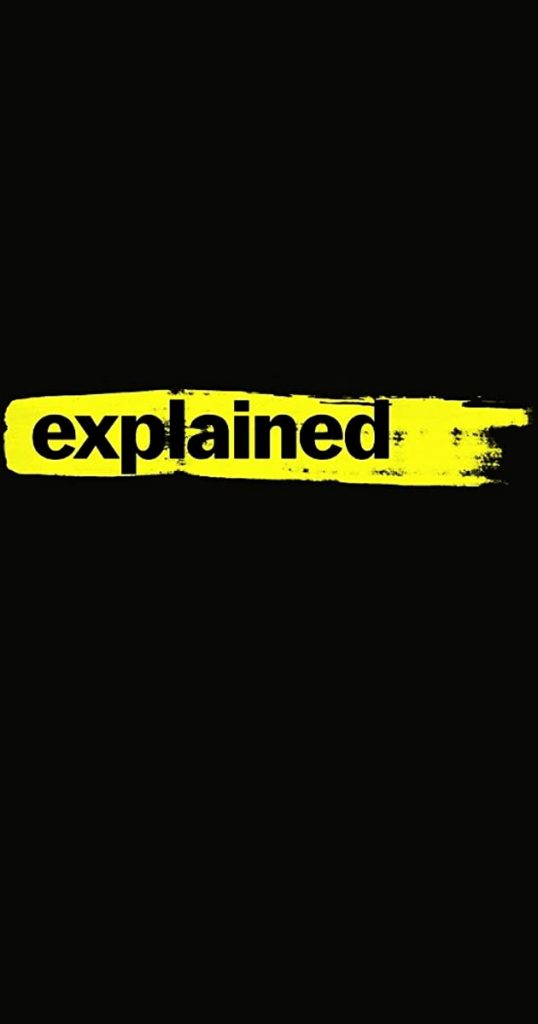 13. The Mind Explained
Ever wondered how brain functions? If yes, then add this docu-series on Netflix (even I did). This Netflix original series will help you find all the answers about your mind, from dreams to moods, it has all covered.
IMDb Rating: 8.1/10
Narrator: Emma Stones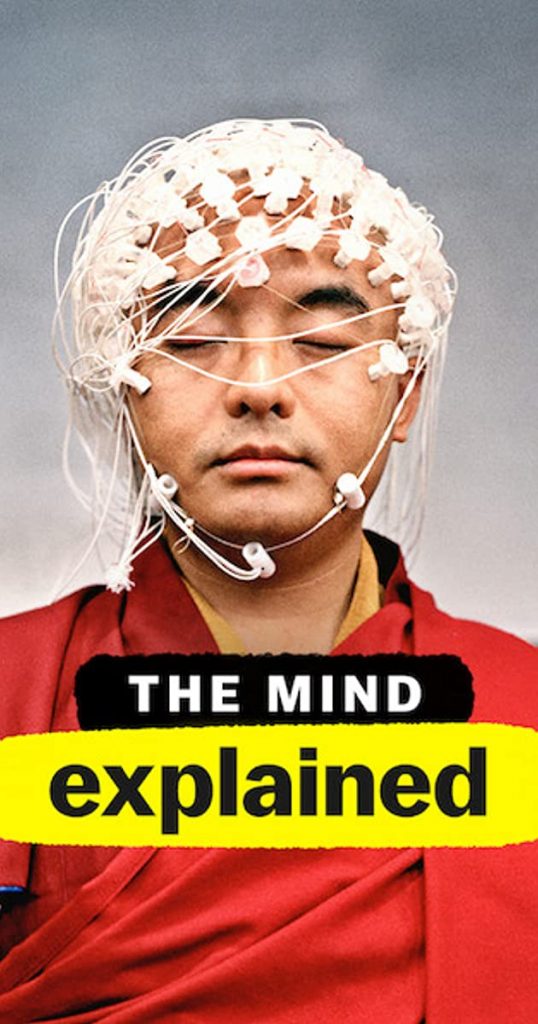 14. Chef's Table
If food makes you happy then imagine getting an opportunity to step in the heaven of food (virtually). This docu-series will take you to one of the best virtual trips of your life by letting you step into the kitchens and lives of the world's six most renowned international chefs! Watch to explore the unseen world of culinary delights.
IMDb Rating: 8.6/10
Directors: Clay Jeter, Brian McGinn, Andrew Fried, David Gelb, Abigail Fuller, Jim Goldblum, Zia Mandviwalla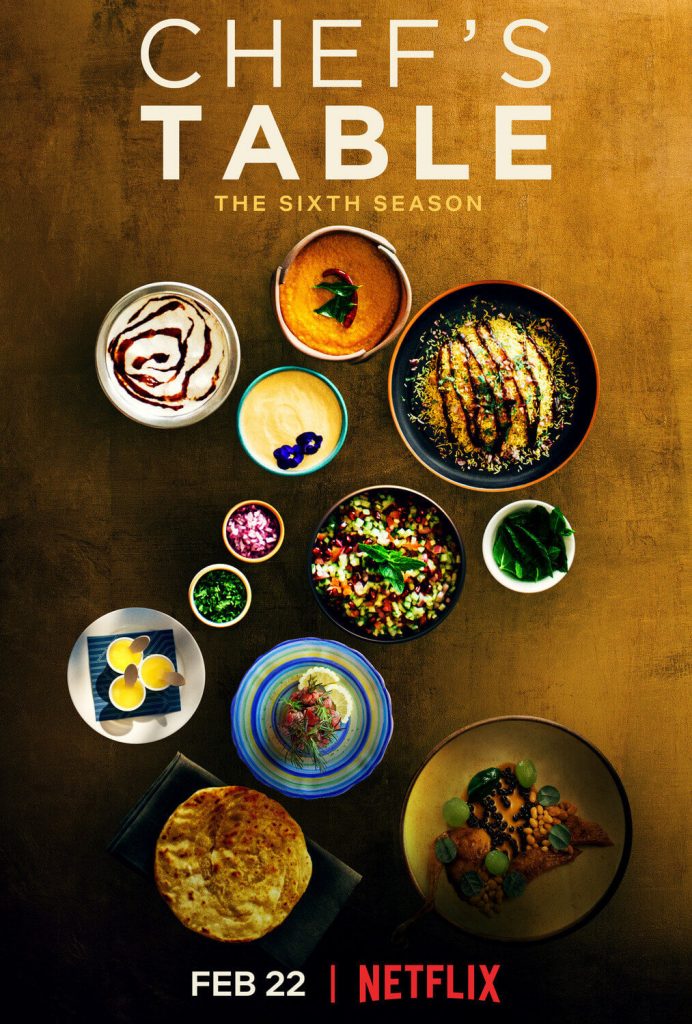 15. Heal
It is believed that there is a strong connection between our psyche and our physical health. This documentary on Netflix covers stories from physicians and spiritual leaders that will reveal this connection to you. So go all scientific and spiritual and find ways to let your body heal itself.
IMDb Rating: 6.9/10
Directors: Kelly Noonan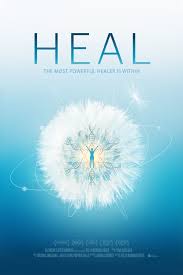 Now that you are all sorted, grab some popcorn, a comfy quilt and Netflix and Chill with some real-life stories.
Enjoy your time 🙂
Also, do let us know in the comment section below which documentary you found the Best. Be a friend in need and share this list of best documentaries with your Netflix buddy.
Let us save the world together… stay at home… Netflix and be safe 🙂
Recommended Articles: 
1. Best Foods That Help To Reduce Anxiety
2. Step Into The Light- Acceptance Is The Key
3. Change Your Mindset And Reduce Anxiety