Motivation
How To Find Peace Amidst The Chaos
Last Update on August 22, 2020 : Published on July 1, 2020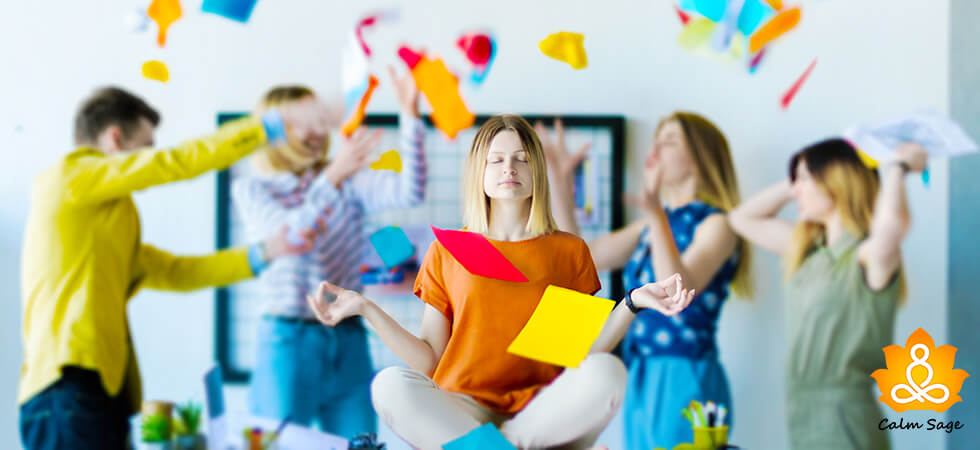 Finding peace in chaos is an art which I think is the need of an hour… the pandemic situation, wars, personal problems are everywhere. To cope with such chaos, we should all learn the art of finding peace in chaos. Multitasking, fatigue, stress, anxiety, working hard beyond capabilities are the things that we deal with every day.
And, once a week, we surely get stuck with a situation wherein we think how hard life is. In such a situation, taking hold of life and making it happening according to us… is kind of positivity we all need. To establish positivity, peace should always be our first priority. With the help of certain ways, we can either try to escape or can find peace amid chaos. Through this blog, I have covered the top ways to find peace amidst the chaos. Let's get started.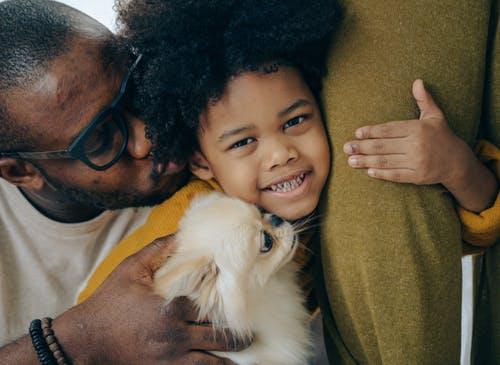 10 Ways to Find Peace in the Chaos:
1. Focus on workable stuff, ignore the rest
Sometimes, we indulge ourselves so much in multitasking that we take so much on our plates. Whenever you face such a phase, prioritize your work list and work on the doable stuff. Ignore the work which is not so important. I know procrastination is bad, but sometimes we have to focus on our personal life as well.
2. Think from a positive side
When things go negative or in a different direction, sit back, relax, and think. While sitting back and thinking, focus on finding the solution instead of ruminating yourself in the dark. If you are not able to find the solution, just try to look on the positive side or simply say, "Everything is going to be fine."
3. Plan future
Personally speaking, whenever I see myself in the dark phase, I start planning things like going on a trip with friends or meeting my parents on the weekend or working on my future plans. Sometimes, a little bit of positivity is enough to make your day.
4. Sometimes, it is better to do nothing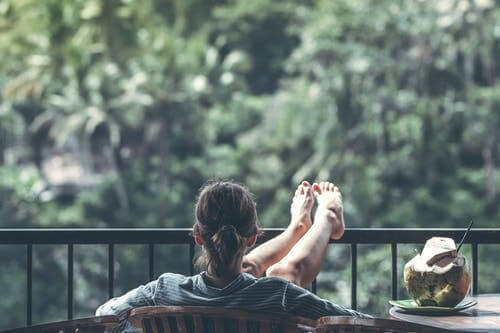 Sometimes, doing nothing and relaxing is the best thing to do when clouds of negativity revolve around us. Simply, sit back and do nothing about it because some situations are really not in our control.  (PS: I am talking about only uncontrollable situations).
5. Meditate or Yoga
Having a bad day or having an argument with a boss or colleague… do not put yourself in multi-tasking, this will lead to chronic stress. Instead, get refreshments through meditation or yoga for only a few minutes. You can find out your type of yoga or meditation with our guided meditation and yoga series:
---
Top 10 Mental Health Benefits of Yoga
15 Relaxation Yoga Poses for Stress Relief
Which Meditation technique is right for me
Establish inner peace with water meditation
---
6. Spend time with friends or your partner
Whenever you feel lost or want to find peace in chaos, call your friend or visit your friend. Talking to a friend is the best therapy known to have in chaos and stress. Or simply, plan a date with your partner and talk it out.
7. Enjoy "me time"
Although, there are several ways to enjoy "me time" but the best thing to do when you want to find peace is to watch your favorite movie or series. Do not go binge-watching… just watch for a refreshment mode.
8. Opt for something healthy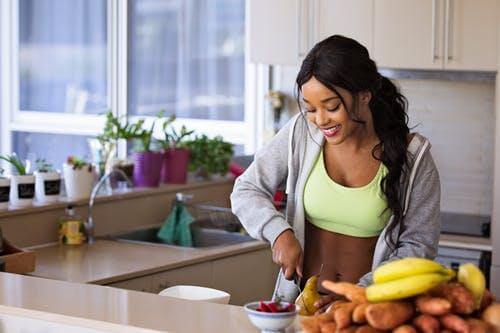 Personally speaking, when I used to have bad days, I used to order my favorite food which resulted in increased weight. Now, I order something healthy or refreshment kind of stuff when I have bad days. Healthy food maintains the mood swings and weight! (LOL)
9. Learn something new
It is really important to have "Me time" or personal time, do not waste that time and learn something new. Like, recently I have joined dance classes which I was planning to join for years.
10. Find peace in little blessings
Indeed, finding peace in little blessings is the best thing to do when you experience so much negativity in chaos. Remind yourself how lucky you are, how lucky your parents feel to have you, or just simply appreciate yourself.
I hope you like this blog. For more such content, follow Calm Sage on all social media platforms.
Thanks for reading!