COVID 19 LockDown Guide
COVID-19 LockDown Guide: Making Quarantine Mentally Healthy For You
Last Update on October 26, 2023 : Published on March 21, 2020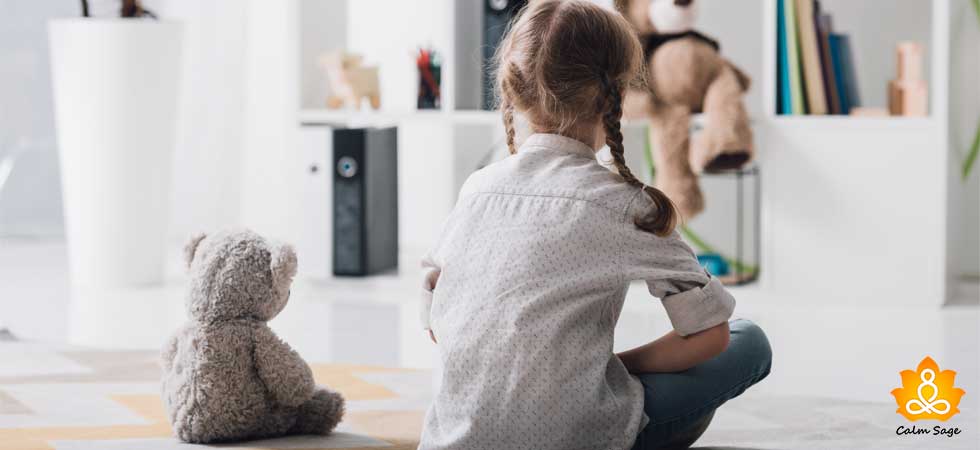 Quarantine and self-isolation is addressed by far as the best way to reduce the spread of coronavirus because it limits social contact and stops community transmission (phase 3 and 4 of COVID-19).
But is it as simple to implement as to suggest?
Well, my honest answer to this will be a NO!
But, do we have a better and safer option than this?
NO!!!
With social media, news channels, influencers, government, closed ones, all suggesting to follow the quarantine regime, surely many of us are adhering to it.
But, with researchers suggesting the unfavorable impact of the same on mental health I decided to do some research and find my own ways to make this quarantine mentally healthy for me and those around me.
Fact Check: The Lancet published a review of research recently that found Quarantine to be linked with confusion, anxiety and anger.
So, to make sure that our mental health is safe and strong, here are four measures for rescue.
Implementing them will make your quarantine time mentally healthy for you and others.
1. Learn Something New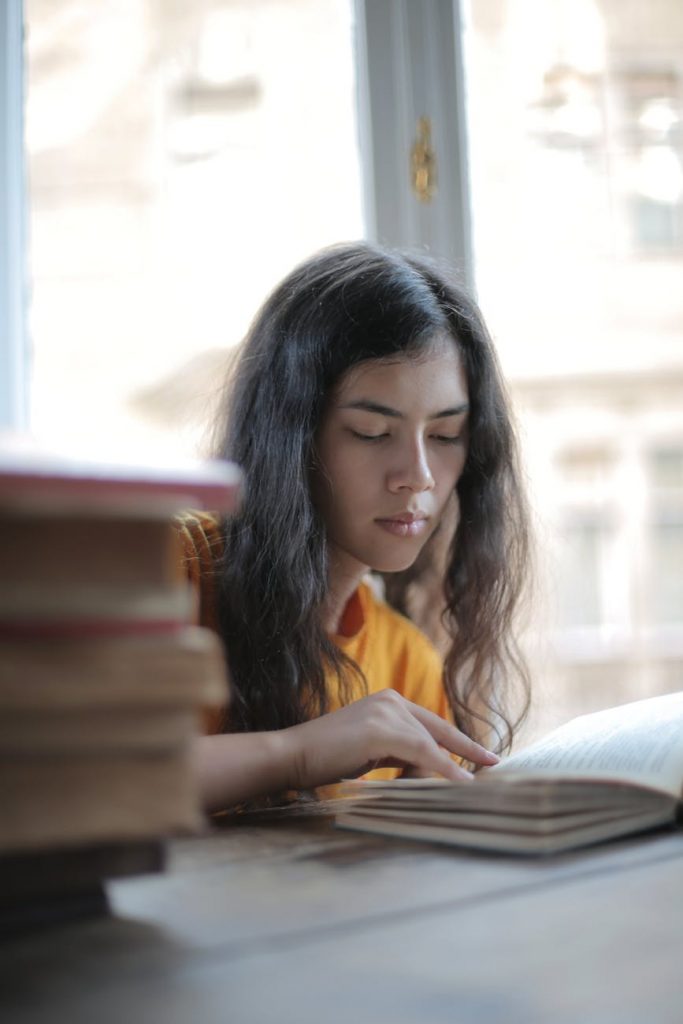 If you have been longing to learn something new why not give it a shot right now? Love cooking or colors make you happy? Go grab the required material and start working on what you would love to do. Not only will the happy hormone dopamine will flow in your blood making you feel all good but you will also find a healthy distraction for yourself. All this topped with learning a new activity or skill in your life.
2. Build A Healthy Body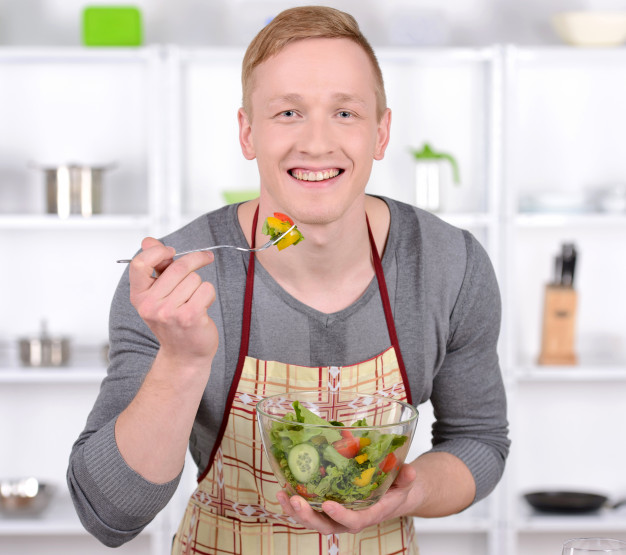 Benefits of yoga are known to many. In recent years yoga and other forms of indoor exercise have gained much recognition in promoting mental health, then why practice them? You can plan on working on your body and make it healthier and stronger altogether. Also, let us not forget the fact that a healthy mind caters to a healthy body and vice-versa.
Apart from it, the goal of a healthy body can also be achieved by eating healthy food that will not only boost your mood but also keep unhealthy emotions at bay. Having a handful of healthy nuts (almonds, walnuts, fox nuts), seeds (flax seeds, chia seeds, sunflower seeds), herbs (chamomile, lavender)  in your daily diet will definitely bring a positive and much needed change in your physical and mental health.
3. Focus on Self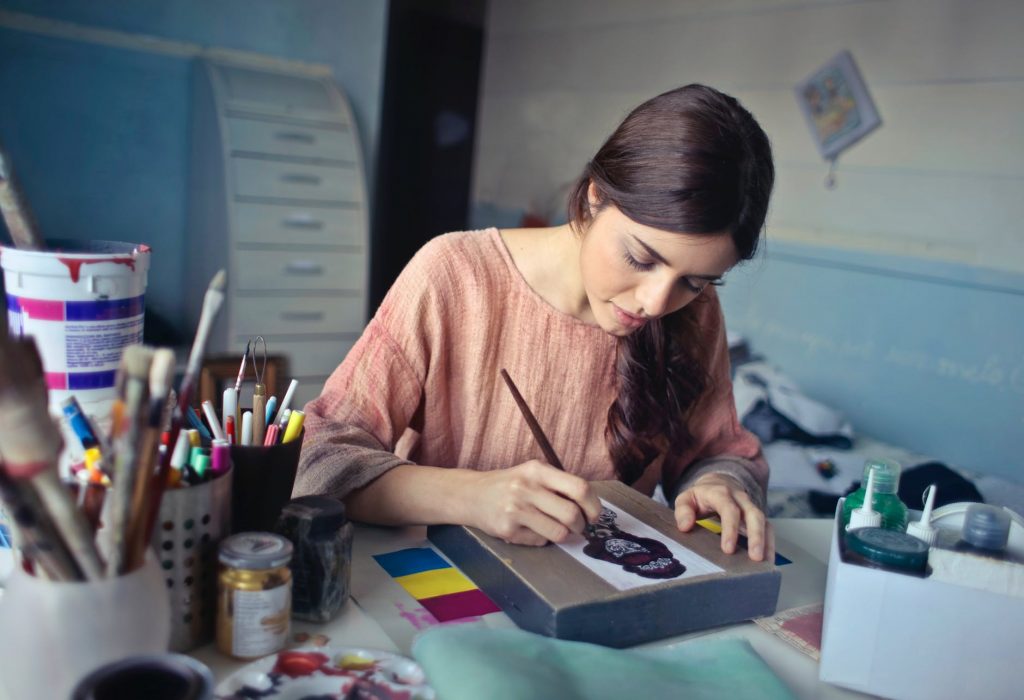 How about focusing on self? We all want to be the best version of ourselves without a pinch of doubt. But, on our way to achieve this goal a bag full of excuses always accompany us. Well, not this time! Quarantine and self-isolation is actually all about focusing on one so, to begin with let us dump that bag of excuses for now and work on ourselves. You can make it happen by practicing compassion, self-kindness, using positive affirmative sentences, and maintaining a journal, to keep a track of how you are progressing in your life. This all combined will make you a better version of yourself for sure.
4. Shift Your Mental Space
With overwhelming emotions hovering over your brain let us shift our mental stance to something positive and healthful. Here are some exercises that can help you with same:
Try mindfulness or any other form of meditation to be aware of the current surroundings in a constructive manner
Maintain a gratitude journal to keep reminding yourself of the good around you
Do deep breathing exercise to have cool and clear head space
Here are some other tips to keep your mental health intact during quarantine
I applied these four measures in my quarantine and have felt a lot better. These ways have acted like a shield of protection, which otherwise would have gone missing. Therefore, I will suggest you to add at least two of them in your to-do list and feel the change for yourself. Do, let us know in the comment section below if it helps you.
Apart from implying these fun four ways in your life during quarantine and self-isolation, there are certain other things that should be well taken care of. Here is a list of the same:
Take a dose of positive post/news/information to detox your brain from all the negatives
Beware of the information that you consume; rely of reliable resources alone
Don't follow a monotony; you can set a routine but do have certain changes in it. Healthy brain and monotony are not good friends!
Maintain personal hygiene
Stay in touch with your loved ones; use technology to connect without breaking your isolation
Most importantly remember you are not alone in this, we are with you!!!
With that said be strong… be safe!
You May Like These Also:
Best Self Help Books for Depression and Anxiety
51 Depression And Anxiety Quotes To Cherish Your Mood
Listen To These 10 Songs To Help With Depression