Mental Health
Best Motivational Documentaries On Netflix to Guide Your Life
Last Update on August 22, 2020 : Published on May 25, 2020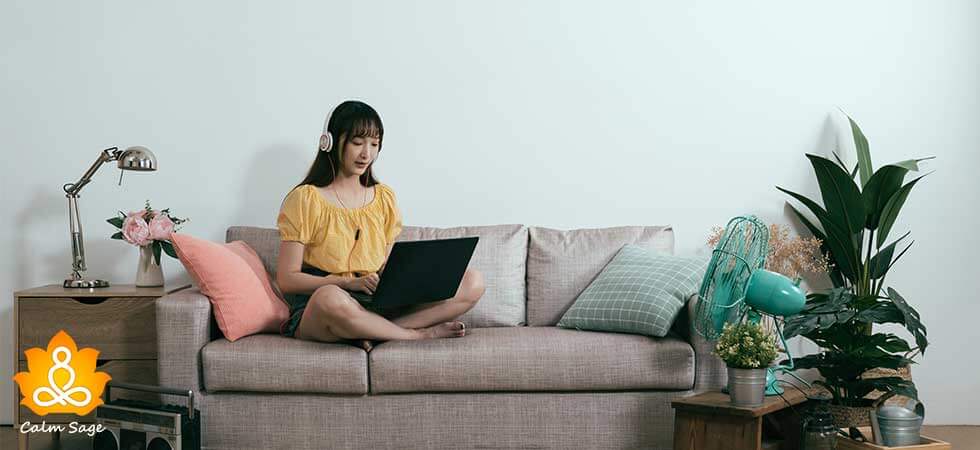 No longer there is a mileage to be gained from the opposition between fiction and reality… But documentaries have become a means to re-establish a relationship between reality.
With that said, before Netflix came up with documentaries it seemed like not much people cared about reality. They preferred watching the action-packed drama, blockbusters over documentaries often supposed to be boring.
However, things have changed. Now people look forward to watching inspirational documentaries.
We know there are many options to surf through therefore, we at Calm Sage have selected top documentaries that you can enjoy watching on Netflix.
They will not only transform your outlook but will make you see the world in ways you never imagined you could.
We all love talking about documentaries and what they tell us. The best documentaries make us aware of worlds we never knew existed. Some bring a smile; while some might make tears drop. But the best inspirational documentaries can change lives for the better. They give food for thought and good advice. Moreover, the top documentaries can help fight a rough day and will stay with you if you let them into your heart.
Top Inspirational Documentaries on Netflix To Uplift your Life
1. Tiger King: Murder, Mayhem, and Madness (2020)
Director: Eric Goode and Rebecca Chaiklin
IMDb – 7.7/10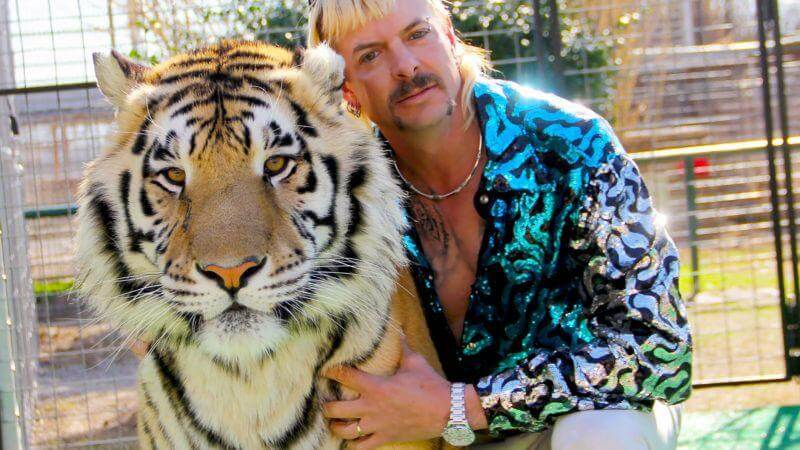 This top documentary on Netflix is a true-crime documentary about the ice of zookeepers. It looks as if it has been custom made for people locked down at their home. The series focuses on the interconnected society of big cats.
Its trailer might make you think the documentary is all about treating animals. But trust me this 5-hour series is not a nature documentary. Tiger King: Murder, Mayhem, and Madness follows real people engaged in real things and what they did.
Story of this inspirational documentary is set in the world of exotic-animal fanciers – the family group that takes pictures with tiger cubs and hinterland entrepreneurs who run private zoos in the states of South Carolina, Oklahoma and Florida. It starts by looking into America's roadside zoos but slowly turns into a strange tale of murder for hire plot, polygamy, feuds.
2. Daughters of Destiny (2017)
Director: Vanessa Roth
IMDb – 8.5/10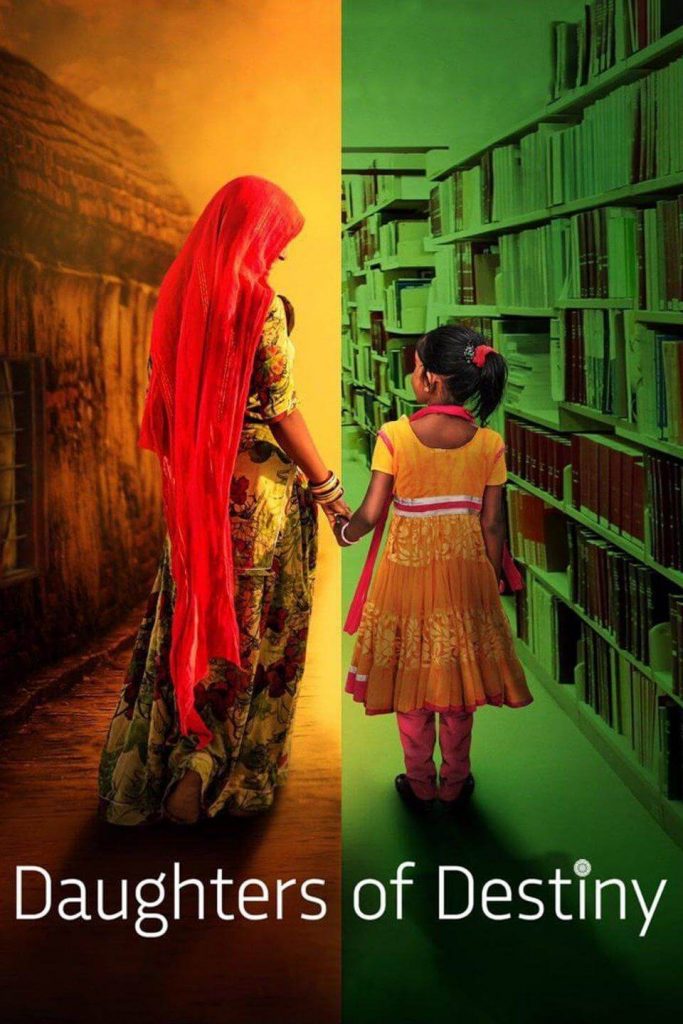 Created by Oscar-winning filmmaker Vanessa Roth Daughters of Destiny is a four-part inspirational documentary that follows a group of girls from rural India who are denied an education because of their cast.
Daughters of Destiny follows an exceptional group of Shanti Bhavan kids, who are born into the most discriminated and needy families. It's about studying their lives, global poverty, opportunity and the human longing for purpose and meaning.
3. Footprints: The Path of Your Life (2016)
Director: Juan Manuel Cotelo
IMDb – 6.1/10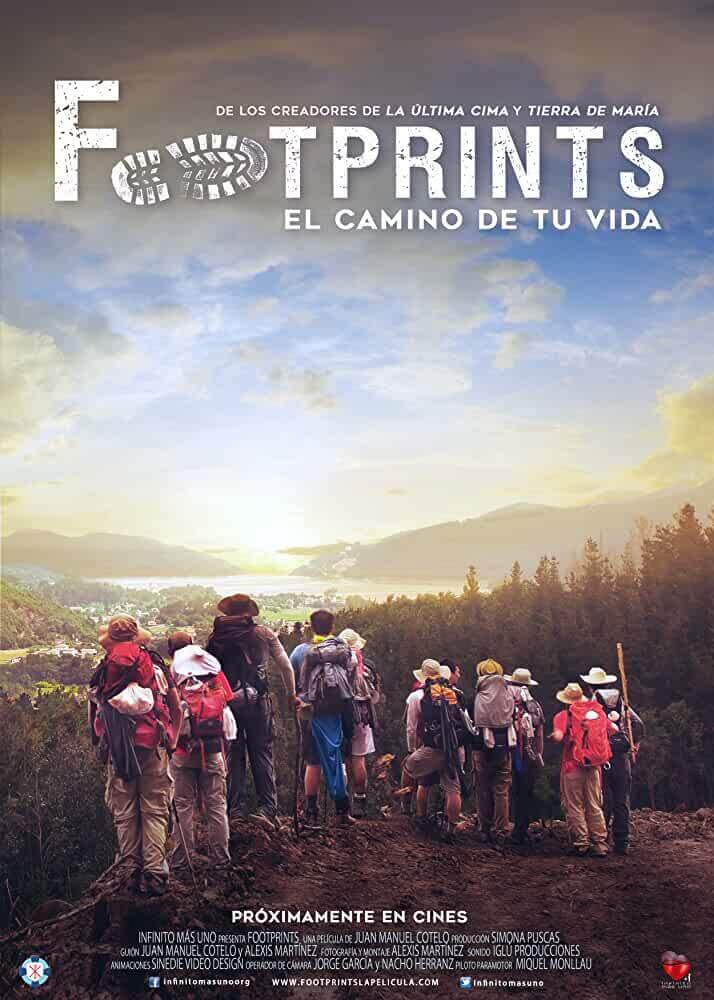 An inspirational documentary film about ten guys from different backgrounds who join a Catholic priest to walk to Camino Santiago, a tomb built around the remains of Santiago, the Apostle St. James. During their journey they walk through mountain pathways, extreme weather, scorched feet thereby learning life lessons about commitment, spirituality, and perseverance. To succeed in life, you need to get up more times than you fall.
4. Tales by Light
Director: Abraham Joffe ACS
IMDb – 8.3/10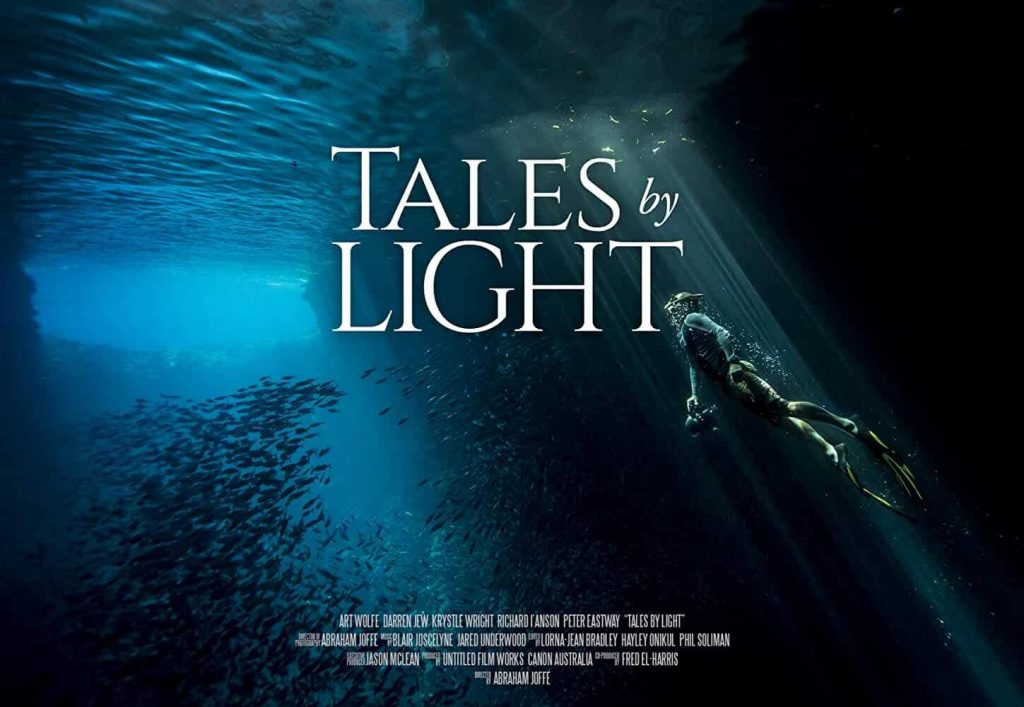 Tales by Light is an inspirational Australian documentary about five photographers who travel the world to find some extreme and fascinating environments.
Although the show follows five photographers, each episode focuses on one photographer's captures of their adventures through the camera. It is one of top documentaries on Netflix right now and it combines visual artistry with a strong interesting narrative. This inspirational documentary proves glamour can be attached to photography and what technology can do when properly used.
5. Audrie & Daisy (2016)
Director: Bonni Cohen, Jon Shenk
IMDb – 7.2/10
A documentary that tells stories of two girls assaulted in 2012 and how they were traumatized. This inspirational documentary came after a year of The Hunting Ground and it is equally devastating. Audrie & Daisy opens by recounting the horrific events that led to the suicide of 15-year old Audrie.
At a weekend party on Labour Day a group of boys whom Audrie calls friends assaulted her when she is intoxicated. The video of her assault is then circulated in school and what happens after it is shocking. Through this top-rated documentary on Netflix, the filmmaker shows how high school students are at risk and what trauma such crimes inflict.
6. LA 92 (2017)
Director: Daniel Lindsay and T. J. Martin
IMDb – 8.2/10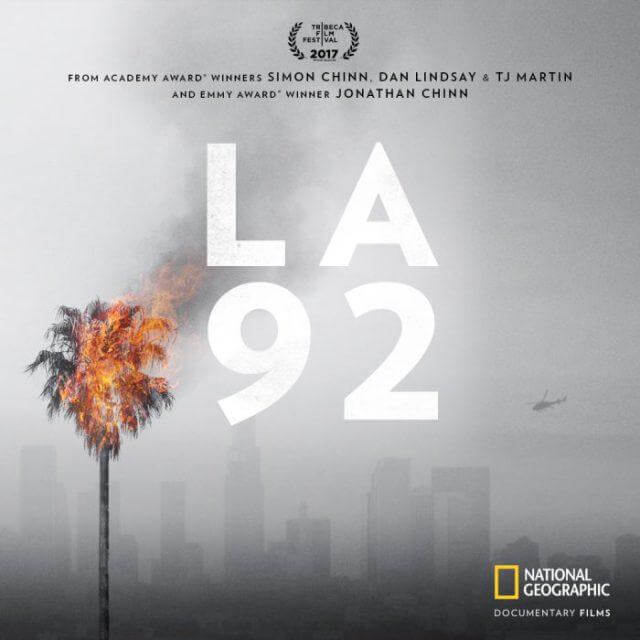 This 1hour 54-minute American documentary films 1992 Los Angeles riots and the beating of African-American Rodney G. King by Los Angeles police officers. It is one of the several inspirational documentaries that take advantage of helicopter footage.
The movie at times looks more than just highlights reel of the riots and shows violence, looting, and arson.
7. Icarus (2017)
Director: Bryan Fogel
IMDb – 7.9/10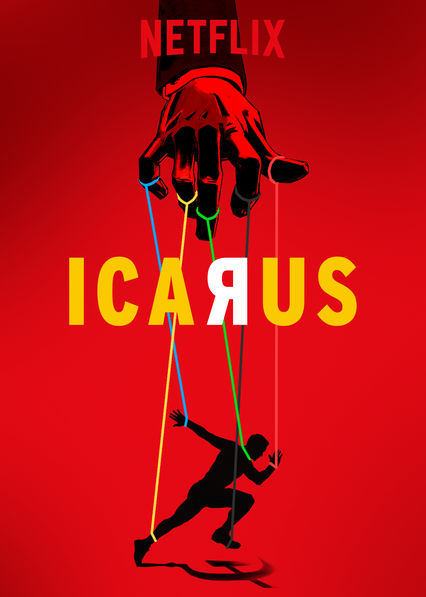 A documentary about how an amateur explores the option of doping to win a cycle race. In this pursuit, Bryan Fogel connects with Grigory Rodchenkow, head of the Russian anti-doping laboratory. Rodchenkov creates a plan so that Fogel can take banned drugs to evade detection from drug testing. This is all done to prove that the current way athletes are tested for drugs is unsatisfactory.
This inspirational documentary on Netflix warns about the dangers of getting too absorbed by the work.
8. Senna (2010)
Director: Asif Kapadia
IMDb – 8.5/10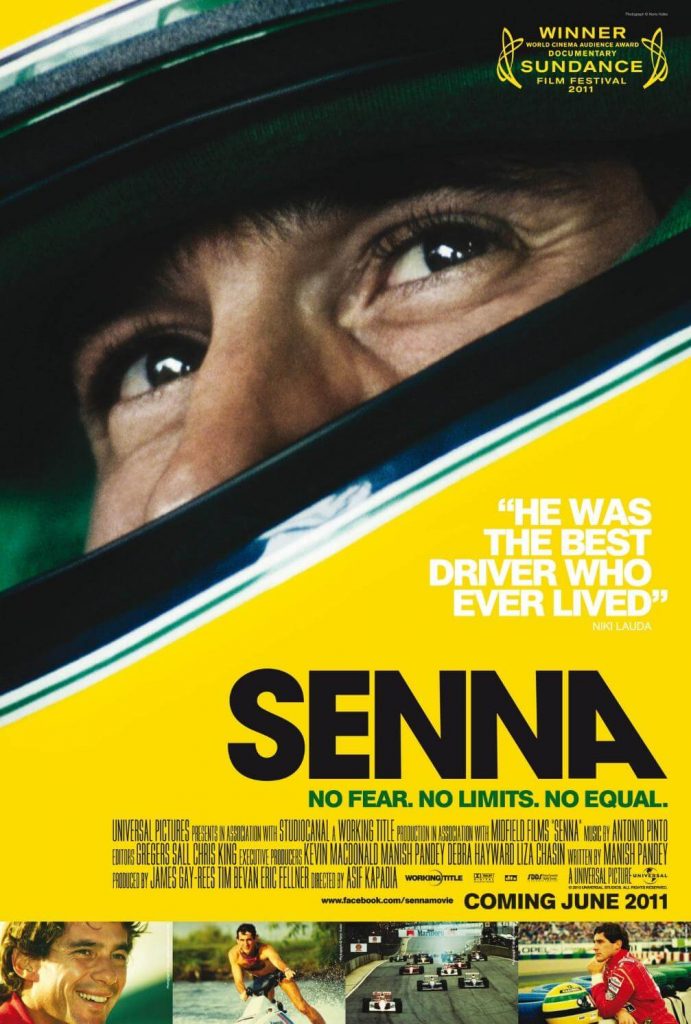 This fast-paced documentary silhouettes Brazilian Formula 1 Ayrton Senna, who won the F 1. It is one of the top-rated documentaries on Netflix and it emphasizes his rivalry with fellow drivers thereby depicting his life and death. To watch it you don't need to be a fan of Formula 1 racing. It is for all and it primarily relies on archive racetrack footage and home video clips provided by the Senna family.
As you watch the film you will experience the complex dynamics of commotion faced by Senna as world champion and his battle to improve sports safety.
9. Feel Rich: Health Is the New Wealth (2017)
Director – Peter Spirer
IMDb – 6.3/10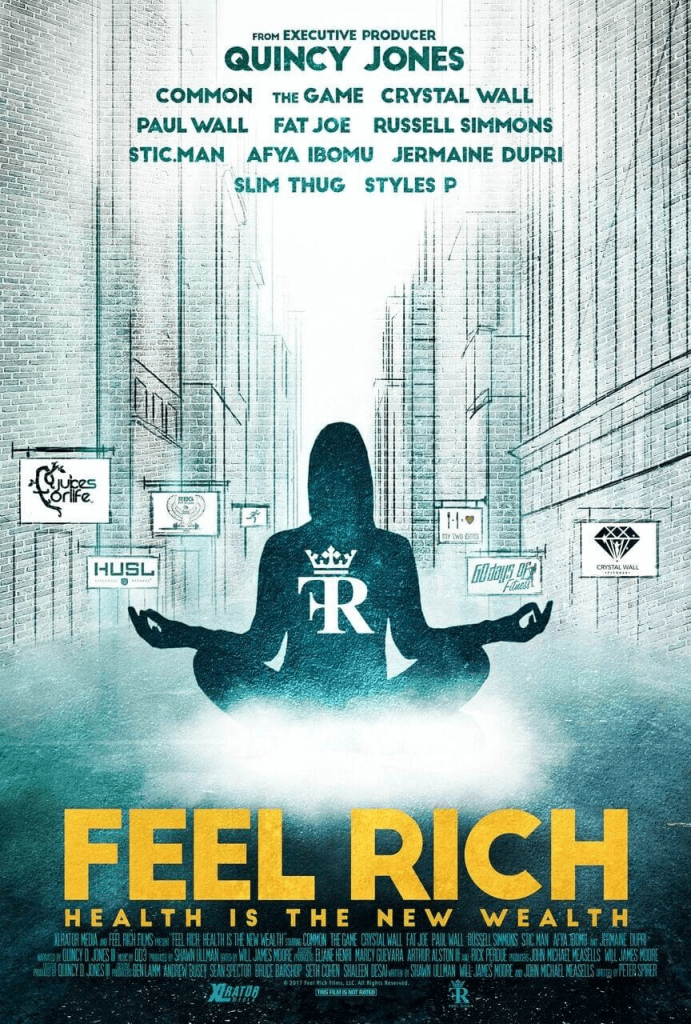 This inspirational documentary focuses on the influence of hip hop and its part in bringing social change to the field of health. It features interviews of producers, iconic starts, urban farmers and meditators, all who made dramatic changes in life by opening up and trying new ideas.
It even touches the most crucial and common problem faced by young hip hop stars like obesity, hypertension, etc. due which at a young age hip hop stars die. The documentary looks to reverse this rising concern.
10. Cheer (2020)
Director – Greg Whiteley
IMbD – 8.2/10

A six-part American television docuseries that follows nationally ranked 40 member Navarro College Bulldogs Cheer Teams from Corsicana, Texas under coach Monica Aldama. This inspirational series will make your dive into jaw-dropping competitive cheerleading. As the participants prepare themselves to compete in the National Cheerleading Competition the series proceeds.
The main focus is on five individual Cheer Team members. Monica Aldama the coach moulds the students into becoming great cheerleaders.
That's all we hope you watch every single one of these inspirational Netflix documentaries.  There's no doubt that they'll surely change your outlook and will give you a new perspective to look at things. In times like this when we all are fighting coronavirus; we need to stay motivated and nothing can be better than these inspirational movies.
Do let us know which one you prefer watching and why. We all are in this together and will overcome it. It's our patience and co-operation that will help us win this war.
You May Like These Also:
1. Best Foods That Help To Reduce Anxiety
2. Step Into The Light- Acceptance Is The Key
3. Change Your Mindset And Reduce Anxiety