Mental Health
Best Online Bipolar Disorder Support Groups
Last Update on May 18, 2022 : Published on July 28, 2020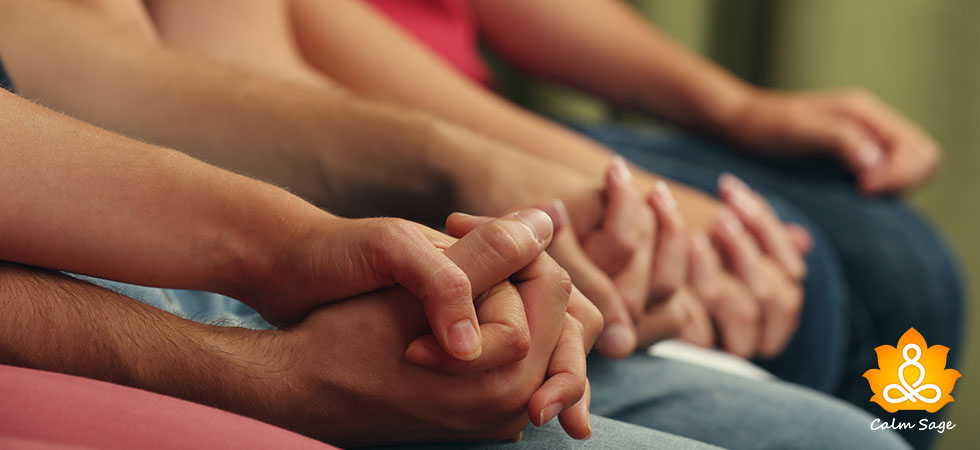 Bipolar Disorder Online Support Groups offer emotional support to people with a common understanding of the disorder. The support group talks about treatment, medications, self-help, and therapy strategies. The support groups also offer help in getting the appropriate medication and help with medical insurance as well.
In this blog, I have enlisted 6 Best Online Bipolar Disorder Support Groups on the basis of resources and support. The support groups mentioned in this blog are helpful, supportive, and reliable which encourages engagement and helps in a better treatment of the person with bipolar disorder.
Why Support Groups are needed for people with Bipolar Disorder
Since, it is really important to talk with your mental health provider and physician after being diagnosed with bipolar disorder, joining the support groups is suggested as a part of your treatment plan. Additionally, your partners and loved ones can also get help from a support group if in case you don't want to go solo in the beginning. These online groups are moderated and run by mental health practitioners or most of the people are volunteers living with bipolar disorder.
Best Online Bipolar Disorder Support Groups
I have enlisted 6 Best Bipolar Disorder Support Groups; you can refer to the support groups according to the help and support they offer during and after the treatment. Most of the support groups are free but some of them may charge a small amount for maintenance.
1. Bphope.com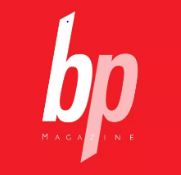 Bphope.com tops the list because bphope.com is the award-winning online community which was started by BP Magazine for increasing awareness and to deliver empowerment and hope specifically for the people living with bipolar disorder. The site provides researched blogs, educational information, and the latest news for maintaining a healthy lifestyle.
The online platform encourages people to exercise, sleep, live stress-free, and move into employment. The website encourages people to be inspired by real-life examples and personalities coping with Bipolar disorder.
Visit: bphope.com
3. HealthfulChat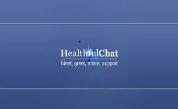 HealthfulChat offers complete support for the people in terms of disorder, condition, and treatment. They provide such support which helps the healing process to become more attainable. This online platform provides complete information regarding the coping strategies and disorder which makes the people learn how to live with the disorder.
HealthfulChat has more than 40 rooms which allow chatting with other people in the group. The website also introduces fun activities for better engagement and recovery.
Visit: HealthfulChat
3. 7 Cups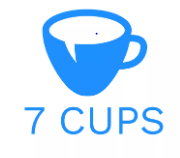 7 Cups is an online platform that provides therapy and complete therapy along with counseling and guidance. 7 Cups has around 150 licensed mental health professionals which provides therapy through an online platform. The website is completely free and has around 30,000 trained volunteers. You can easily join the chat room and be friends with people dealing with the same disorder.
7 Cups is known to be the famous and world's largest support system with over 25 million people subscribed. Other than bipolar disorder, 7 cups also provide support with schizophrenia and psychosis support. 7 Cups only charges for online counseling around $150 per month.
Visit: 7 Cups
4. The Depression and Bipolar Support Alliance (DBSA)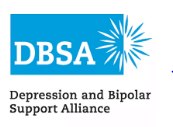 Depression and Bipolar Support Alliance is a non-profit organization that provides education, advocacy, and outreach for the people living with bipolar disorder. DBSA gets over 23 million registrations every year from all over the world.
The great thing about DBSA is that they provide educational material free of cost to around 20,000 people every year. The website published inspiring stories to support and help people with bipolar disorder.
Visit: The Depression and Bipolar Support Alliance (DBSA)
5. DailyStrength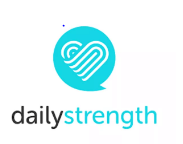 DailyStrength is a child company of Sharecare which offers support for people living with mental disorders. The aim of the company is to provide emotional support to overcome challenges. The bipolar disorder group of DailyStrength has over 7,000 members which shares experiences on an online platform.
Medical professionals and contacts are also available on the website. The site is completely free and provides help with healthcare and mental healthcare professionals. Other than bipolar disorder forum, the DailyStrength also runs a general category forum wherein we can discuss general issues as well.
Visit: DailyStrength
6. The National Alliance on Mental Illness (NAMI)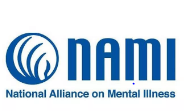 NAMI was started in 1979 with a small group of people with mental disorders. Now, in 2020 NAMI has grown with a family of million people having mental disorders. NAMI provides education, support, advocacy, and public awareness for the people with bipolar disorder.
NAMI is completely free and you can register NAMI with a nickname if you do not wish to proceed with real identity to stay anonymous. Along with emotional support, NAMI offers informational blogs regarding the symptoms, self-help, and treatment on the website.
Visit: The National Alliance on Mental Illness (NAMI)
7. Psych Central
Psych Central is one of the independent support group for bipolar disorders among all. This is the only reason that they are getting 6 million visitors every month for the last 25 years. Apart from providing help, they also publish useful content for the visitors on the website. The best part about psych central is that online forums are free. You can also reply to the comments posted on the blogs or forums.
Visit: Psych central 
If in case, you are not able to find your bipolar support group from the list, you can also visit the DBSA alliance website for finding your local support group for bipolar disorder by just entering the zip code of your state.
All of the support groups offer confidentiality. You can choose a nickname to stay anonymous. I hope this blog helps you to find the best online bipolar disorder support groups.
For more such informational and motivational content, follow Calm Sage on all social media platforms.
Thanks for reading!
You May Like These Also:
List of Mental Disorders – All You Need To Know!
Famous People And Celebrities With Schizophrenia