Therapy
Child Psychologist Near Me: Here Are 7 Best Online Therapy For Kids (Age 10+)
Last Update on April 14, 2022 : Published on April 16, 2022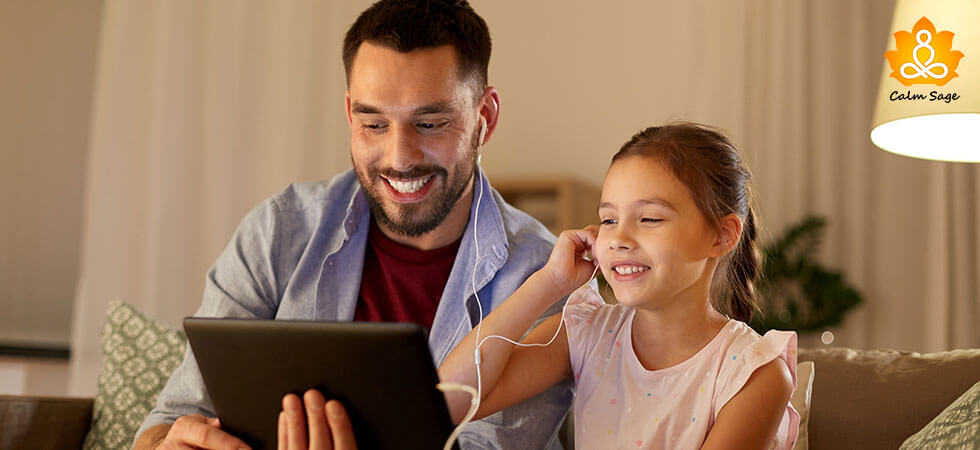 As an adult, especially as a parent, it can be challenging to decide to seek a child therapist for your kid. What many parents don't like to believe is that their children can struggle with poor mental health even if they are below 10 years of age.
Seeking therapy for kids doesn't necessarily mean seeking help for mental health disorders. Therapy can help kids develop skills, enhance their mental strength, and make them capable to deal with issues that may arise in the future.
Did you know that the pre-teenage years are when many mental health conditions start to develop and show? These conditions can include depression, anxiety, conduct disorders, ADHD, and more. Getting therapy for kids at this stage can help them learn how to cope with conflicts, gain control over their actions, and develop their self-worth and sense of self.
Lucky for us, our pre-teens are intelligent and are aware of the benefits therapy can bring. And when it comes to getting therapy, not only are there in-person sessions available to help your kid, there are more comfortable (and affordable) options to choose from aka online therapy for kids!
With virtual therapy, kids (and parents) can easily get the support they need from the comfort of their homes, especially when the pandemic is still ongoing. Below, I've listed the 7 best online therapy for kids you can choose from!
Best Online Therapy For Kids
1. Teladoc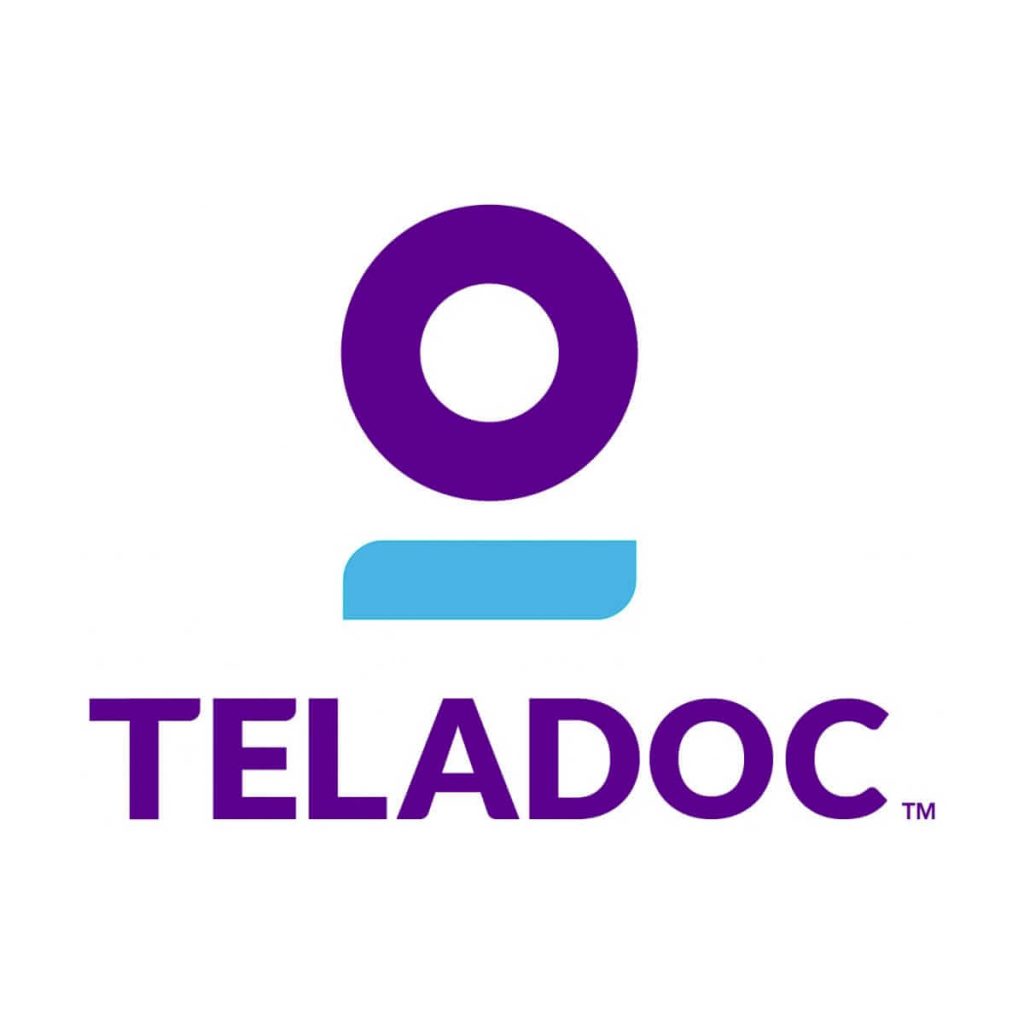 Teladoc is an online therapy option that offers confidential therapy, psychiatry, and medicine management. All these services are provided by licensed and qualified therapists. Teladoc also accepts insurance and is in-network with many insurance providers. The platform provides therapy to adults as well as pre-teens and teens.
The best part of teladoc, the oldest online therapy provider, is that it doesn't work with algorithms and you have the freedom to pick your therapist via their directory. So the treatment your kid will get will be personalized.
The therapy provided by teladoc can help in solving issues like anxiety, depression, grief, mood swings, trauma, and more.
The plans offered by Teladoc start with $99 for talk therapy, and from $119 onwards for psychiatry. These prices may vary with insurance. The communication mode offered by Teladoc includes video calls and phone calls.
Pros:
Accepts insurance
Freedom to choose the therapist
Psychiatry and medication management services are available
All therapists are licensed, qualified, and trained to deal with kids
Cons:
No free trials available
Cost can be high without insurance
No family therapy available
2. Talkiatry
Talkiatry is another telehealth service that offers medication management, psychiatry, and psychotherapy for preteens and teens. When you sign up with Talkiatry, you complete an assessment to determine what your child needs according to their symptoms. Then, you are matched with a therapist who specializes in what your child needs. You don't have the option to pick a therapist like Teladoc. Although, you can easily switch therapists.
The telehealth service can help address issues like ADHD, trauma, anxiety, and more. If you're wondering whether your child has a mental health disorder such as ADHD or depression, with the assessment provided by Talkiatry, you can get a diagnosis.
Talkiatry is not a subscription-based service and the price of psychotherapy and psychiatry may vary. As this platform accepts insurance Medicaid and Medicare, the prices can vary. The communication mode offered here is via video calls or in-person sessions.
Pros:
Free assessment when you sign up
All kinds of psychiatric help offered
Accepts insurance and has a flexible scheduling option
Can prescribe medications
Cons:
No freedom to pick a therapist
Can be expensive without insurance
Services are limited to certain geographical areas
3. Doctor On Demand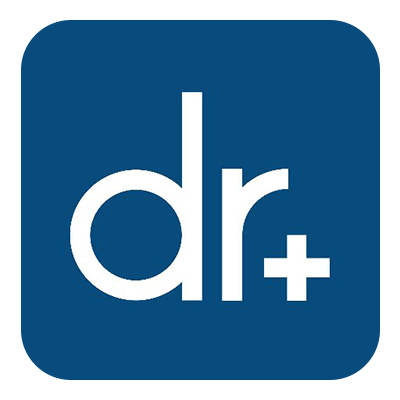 The next online therapy platform on our list is Doctor on Demand, your dedicated personal healthcare, available 24/7. With licensed and trained therapists to help your preteen and teen, Doctor on Demand offers therapy to help address depression, anxiety, trauma, and more.
Founded back in 2013, Doctor on Demand is available via mobile app and website. This telehealth platform offers psychotherapy and medication management with a quick sign-up. You or your child can access the services from anywhere and can choose the therapist you want to work with.
For psychotherapy, a 25-minute session costs $129 and $179 for a 50-minute session. For psychiatry services, a 45-minute initial consultation costs $299, and a follow-up session costs $129 each visit. The communication mode offered by Doctor on Demand is via a video call.
Pros:
Free assessment during sign-up
Offers medication management and psychiatry services
Freedom to choose your therapist and have flexible scheduling
Accepts insurance
Cons:
No free trial or free consultation
No sliding scale options available
Can be more expensive than most providers
Inflexible communication mode
4. Amwell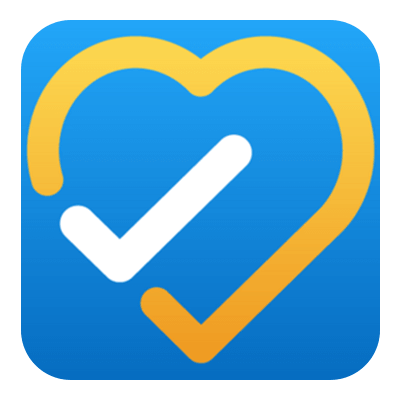 Founded back in 2006, Amwell is another online therapy platform that offers services to preteens and teens. One of the best online therapy platforms for eating disorders, Amwell provides medical assistance and holistic treatment to treat related disorders.
You can access Amwell via the mobile app or through the website. With an easy sign-up, you can choose the therapist that suits best for your kid. You can also switch therapists if your kid is unsatisfied. While sometimes, the website can be hard to navigate, you can still access articles and mental health resources on what to expect and what to do.
Amwell's team of certified and professional therapists are qualified to give trauma-informed therapy, cognitive-behavioral therapy, motivational interviewing, and even help with stress management.
Amwell is affordable as a session begins at $109. The communication mode that Amwell offers is via video sessions. Amwell accepts insurance.
Pros:
Freedom to choose therapist
You can schedule sessions on an as-needed basis
Licensed therapists can offer medication management
Accepts major insurance providers
Cons:
No free trials available
Not a subscription-based service
Inflexible communication mode
5. Wellnite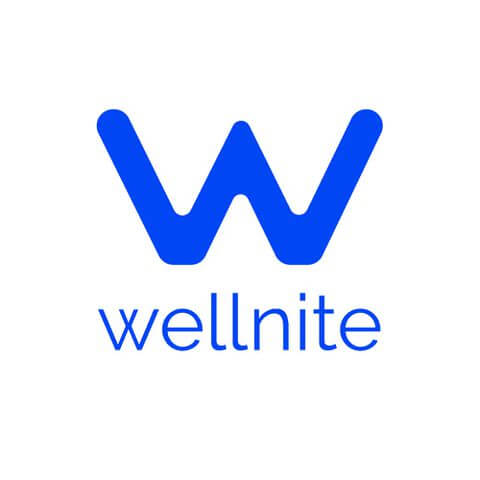 Wellnite is a recently established online therapy platform that offers specialized services in treating teen mental health struggles, friendship struggles, and bullying. Many of the mental health disorders that preteens and teens develop begin with bullying and Wellnite helps in addressing such issues.
Since 2019, Wellnite has been offering mental health services but recently, it has ventured to help teens and preteens struggling with mental health problems. The therapists at Wellnite can help address issues such as eating disorders, grief, dysfunctional family dynamics, and friendship conflicts.
With an easy sign-up, you can seek medication management, psychotherapy, and psychiatry services for your kid. There's an affordable monthly subscription offered by Wellnite and all therapists appointed are well-trained, certified, and experienced. The specialty of this healthcare provider is cognitive-behavioral therapy (CBT).
The cost of the Wellnite medical + therapy session begins at $75 per month while therapy can cost $350 per month (with 6 video calls per month). The platform, however, only offers audio and video calls as the mode of communication.
Pros:
Affordable subscription
Licensed therapists to offer therapy for friendship and relationship conflicts
Freedom to choose a therapist
Medication management services available
Cons:
Does not accept insurance
No free trial available
Primary approach is CBT and have limited medication options
6. Rethink My Therapy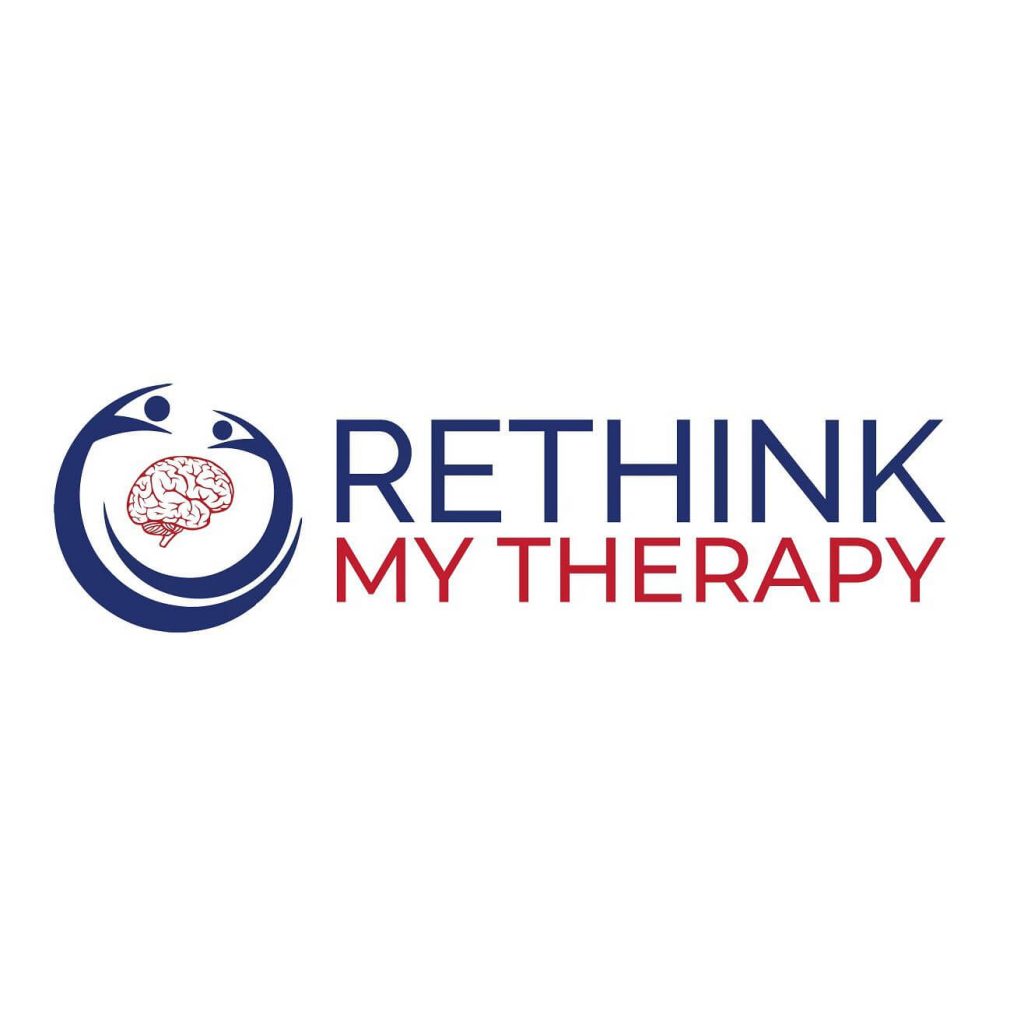 Another on our list is Rethink My Therapy. Founded in 2018, this online therapy for kids offers therapy starting with 10-year-olds. With family therapy, medication management, and primary care all in one place (and at one price), Rethink My Therapy is a good choice if you're looking for a child psychologist.
Rethink My Therapy can help address family issues, relationship conflicts, grief, depression, anxiety, and other mental health disorders. The therapy approaches Rethink My Therapy's licensed and trained therapists can use include cognitive-behavioral therapy (CBT), dialectical behavioral therapy (DBT), motivational interviewing, family systems therapy, trauma therapy, psychoanalysis, and mindfulness.
You and your child can choose the therapist according to your needs. With an affordable rate, this online therapy for kids platform can fall within the budget for all. There are three subscription plans available from which you can choose.
The single plan starts at $99 per month for unlimited therapy sessions; the couples plan at $129 per month; and the children's program at $159 per month. The mode of communication is offered via phone calls, video sessions, and messaging.
Pros:
Offers a free 7-day trial
There are no session limits and is a subscription-based service with multiple options
Freedom to choose the therapist
Medication management and primary care available
Other mental health resources such as webinars also offered
Cons:
Does not accept insurance
Fixing an appointment can take up to a week
Website looks outdated and can be hard to navigate
Most details available only after sign-up
7. Peer Collective
While traditional therapy can help, sometimes you just need someone who can listen and offer a supportive shoulder. Peer Collective offers exactly that! With trained listeners, you can access care, especially if you're a teenager. As parents, as much as we'd like, our children (especially preteens and teens) may not like to open up to us but might open up with an adult who's not related to them.
When your kid is looking for emotional support, look no far than Peer Collective. During the sign-up, questions are answered that determine your emotional need, distress levels, and what kind of support you need.
While similar to online therapy, Peer Collective is not the traditional form of therapy. It's best suited for those who don't need therapy but do feel the need for emotional support.
The best part of this online service is that your child can access therapy to address issues such as LGBTQIA+ (or self-identity) issues, cultural adjustment struggles, anxiety, depression, trauma, anger, and grief. This is not a therapy service! Peer Collective only offers peer support from trained listeners.
Since it's not a therapy service, Peer Collective does not accept insurance. However, this service is quite affordable as a 30-minute session costs $14 while a 60-minute session costs $28. The services are offered via video calls only.
Pros:
Your first session is Free!
Is more affordable than therapy
Same-day scheduling with trained listeners
Freedom to choose your listener
Cons:
Does not offer therapy
Not all counselors are licensed
No medication management or psychiatry services available
Our Verdict
If stress can affect us, adults, easily, the same can be true for our kids. While stressors for kids may look different from us, they can still have a similar impact on their mental and emotional health. With the ongoing pandemic, stress about climate change, and other social struggles, anxiety, and stress can run high in pre-teens and teens.
With this online therapy for kids, find the one that helps your child the best that ensures your kid's mental, emotional, and social growth.
I hope this list helps you find the right online therapy for your kid. For more, you can connect with us at info@calmsage.com or DM us on social media. If you found this article helpful, do share your thoughts in the comments below.
Please Note: All the information mentioned above is a result of personal experience and research.
Take care!