Motivation
10 Incredibly Famous People With Autism Are An Inspiration For All
Last Update on January 31, 2022 : Published on January 31, 2022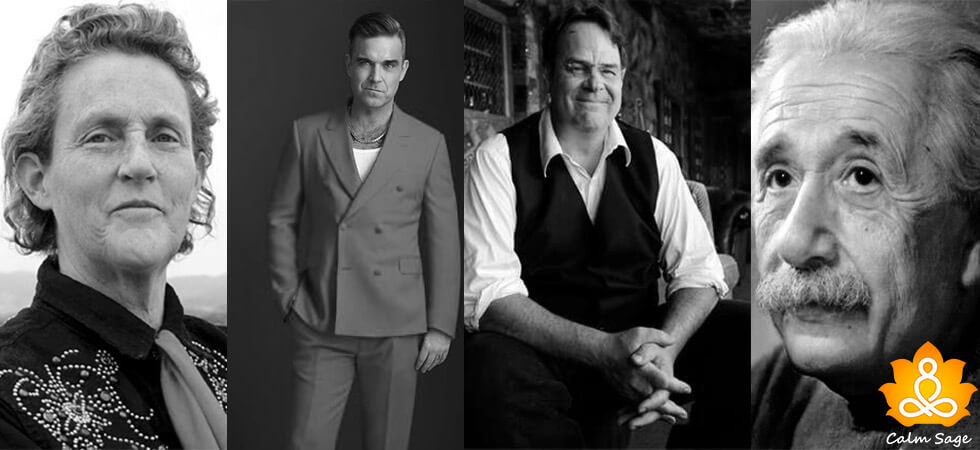 There are some inspirational figures that directly deliver one strong message,
"Dare to live the life you dreamed of. Don't let fear decide your destiny."
Yes, we are talking about those inspirational personalities who did not fear Autism and placed themselves comfortably in the social world by their courage. If you are wondering about the challenges that people with Autism face then you must guide yourself with the special disorder.|
Autism or Autism Spectrum Disorder (ASD) impacts the nervous system in such a manner that the emotional, cognitive, social, physical, or overall health of an individual is affected. With this, there are other symptoms including:
Trouble in communication
Repetitive body movements
Poor eye contact and inappropriate social interaction
Delayed speech and language skills
Anxiety
Now you may understand the difficulties people with autistic traits face! It's time to give yourself a boost of motivation and get amazed.
Here is The List of Most Successful on the Autism Spectrum:
Also Read: Best Exercises for Kids with Autism | Start Them NOW
Famous People With Autism and Their Occupation Field:
1. Dan Aykroyd: Actor & Writer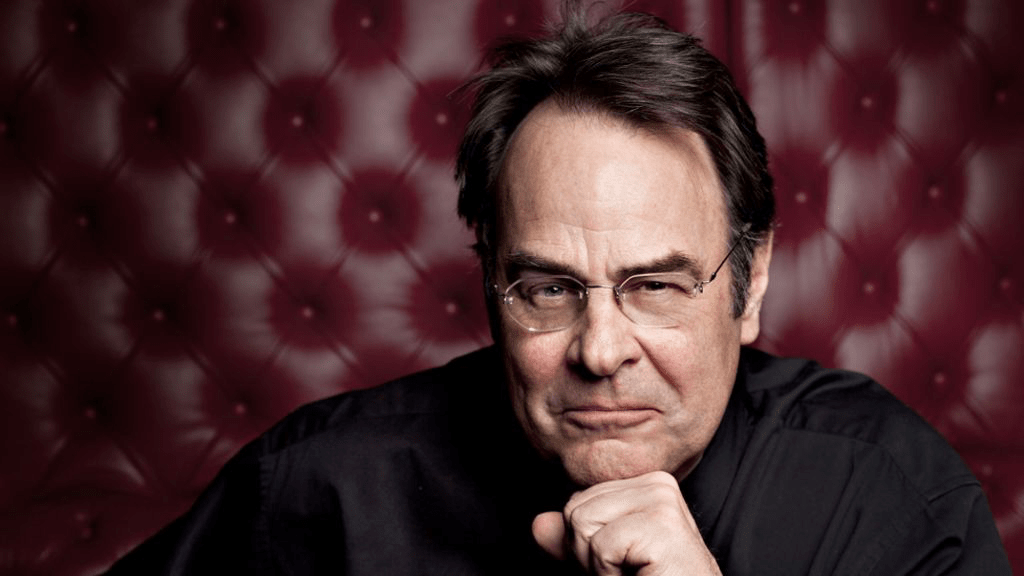 Famous comedian, singer, actor, and screenwriter, Dan Aykroyd was diagnosed with Autism in the 1980s. What is great about this famous autistic personality is that he never took the illness in a negative manner.
In fact, he believed that his blockbuster movie 'Ghostbusters' was the result of Autism. He revealed that one of the symptoms of ASD was the obsession with ghosts and law enforcement which made Ghostbusters such a big hit.
2. Albert Einstein: Physicist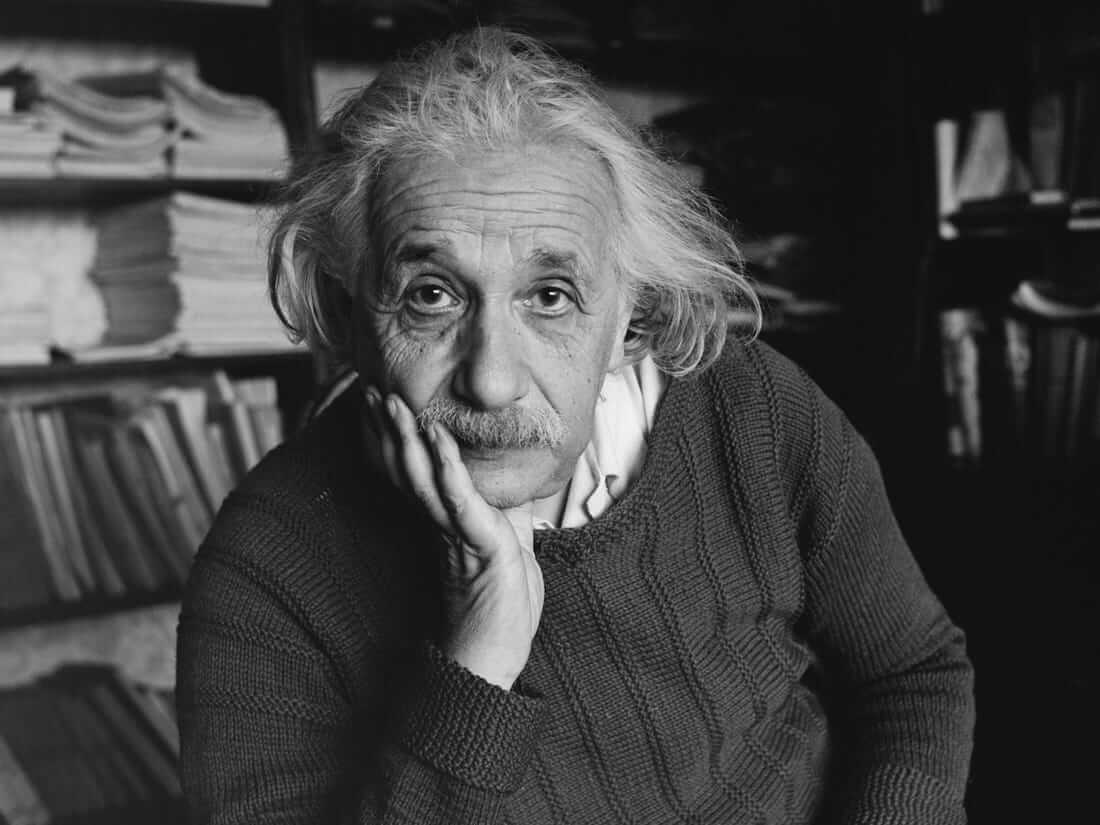 Albert Einstein quoted, "In the middle of difficulty lies opportunity" and we all agree to the fact by looking at this pioneer of modern Physics. He used to be a loner, late speaker, and often repeated sentences.
It is also known that he was forgetful and focused on Physics problems with great intensity. Yet it was his passion for the subject that made him famous despite being autistic.
Also Read: Remembering Famous People Who Are Specially Abled & Get Inspired
3. Temple Grandin: Author & Professor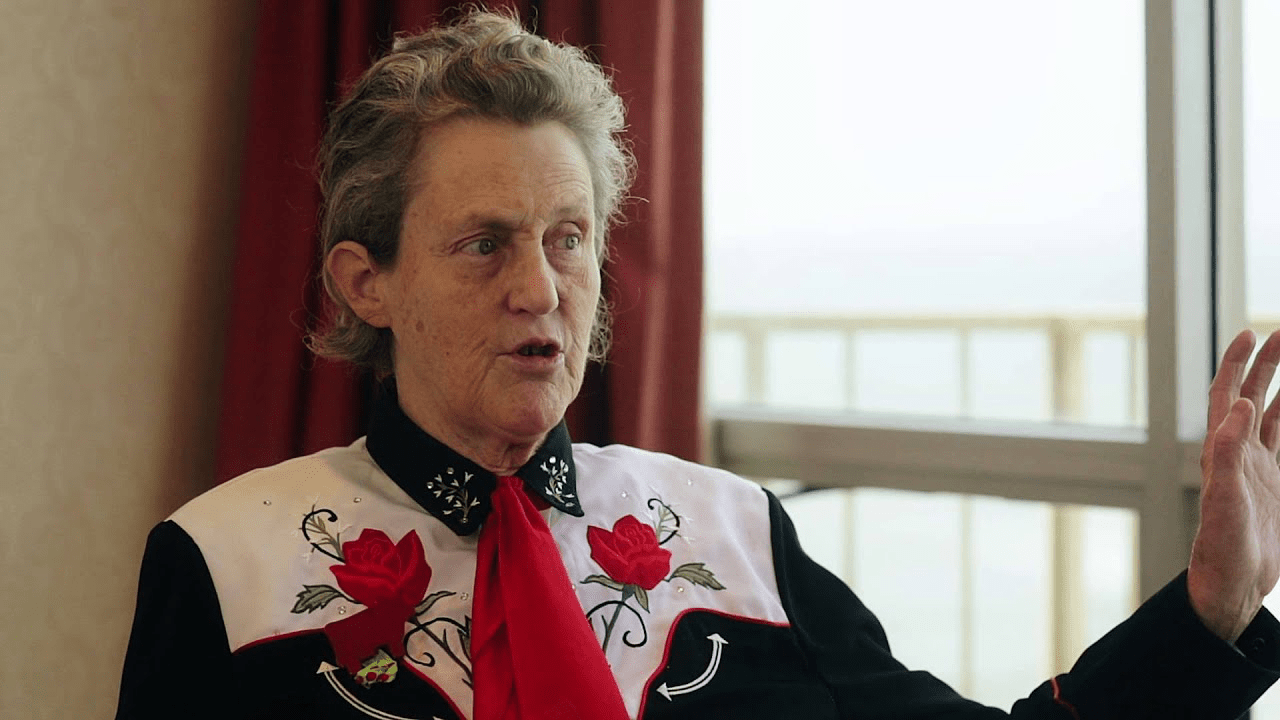 She was diagnosed with Autism when she turned 3 and used to communicate the frustration by screaming, peeping, and humming. However, Temple is now a designer of livestock handling facilities and she could understand the language of animals in pictures.
These pictures made her understand the details of animals and their demands. Author of the book 'The Autistic Brain: Thinking Across The Spectrum', Grandin is one of the most inspirational people with Autism.
4. Woody Allen: Director & Actor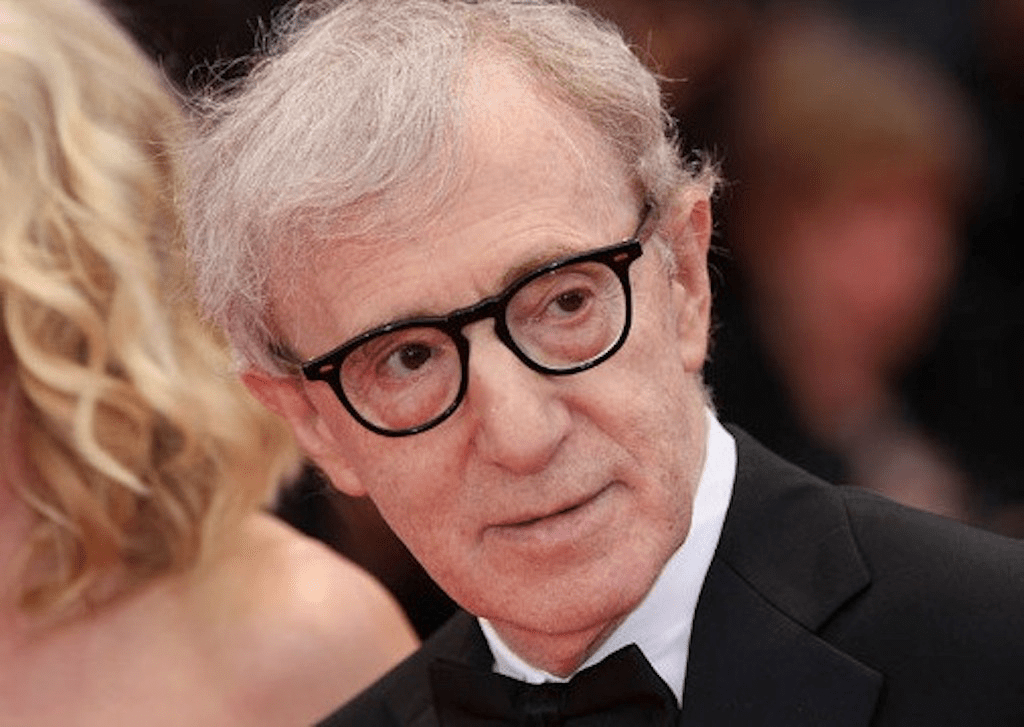 One can associate Woody Allen's name with multiple Academy Award winning movies but this great mind was dealing with ASD.
His perception could be grasped in the quotes like "Eight percent of success is showing up" and "The heart wants what it wants. There is no logic.". It was his passion and willpower that made him stand tall in this creative field despite being one of the people with Autism.
5. Greta Thunberg: Environmental Activist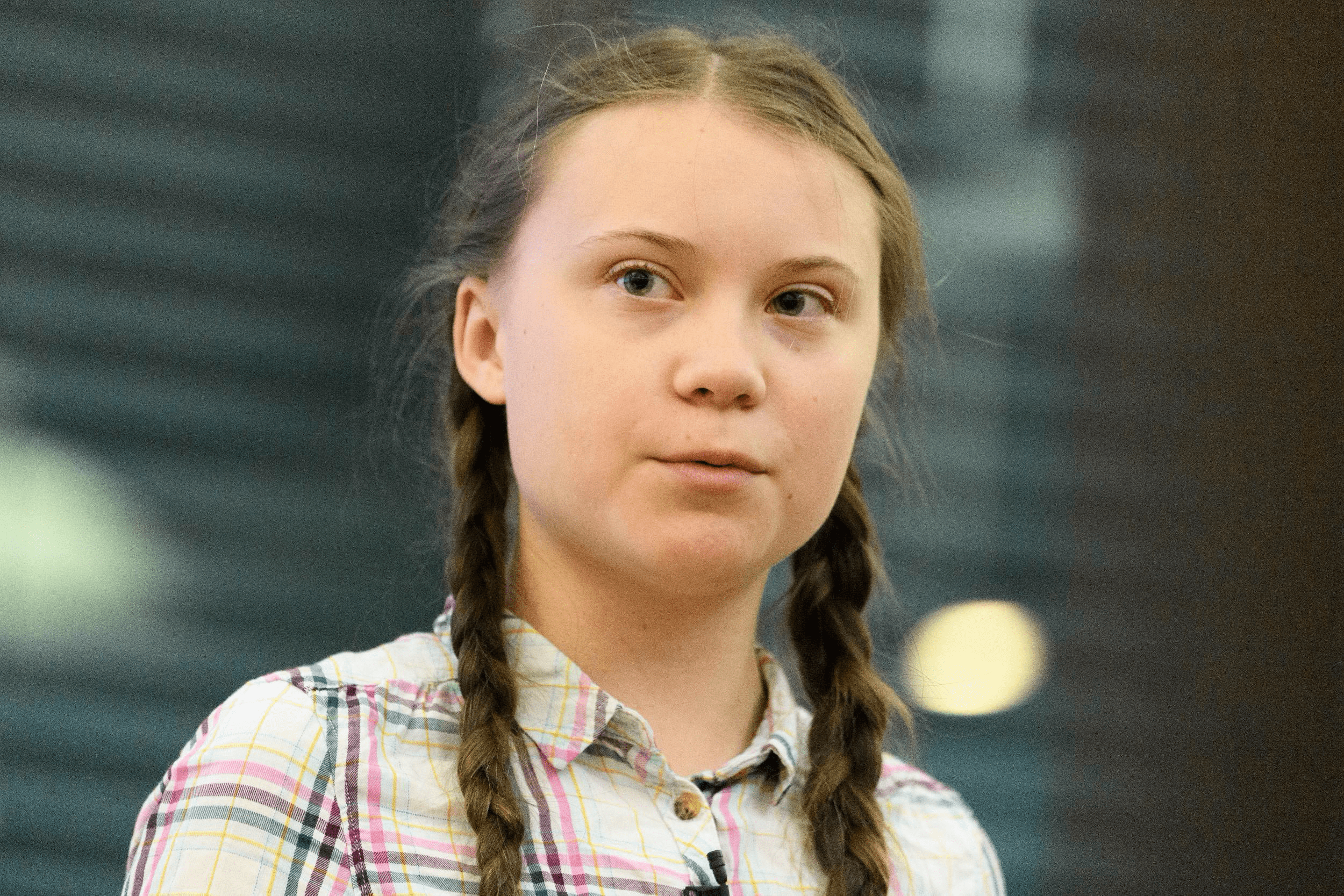 Greta Thunberg has gained popularity through her speech at the United Nations Climate Change Conference in 2018. She was diagnosed with Asperger's Syndrome, OCD, and selective mutism and even faced depression for years.
However, Thunberg now calls it as her superpower and has been constantly working for the environment by reducing carbon footprint, becoming vegan, upcycling, and giving up flying.
Also Read: Yoga For Kids! Calming Yoga Poses For Kids & Their Benefits
6. Satoshi Tajiri: Video Game Designer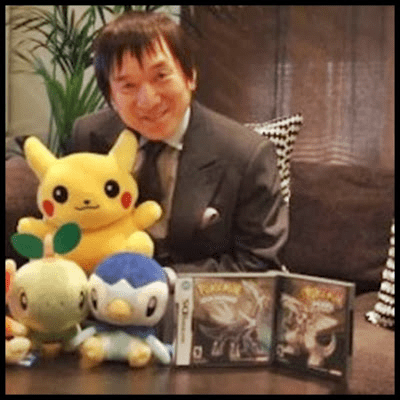 Another personality in the list of famous people with Autism is Satoshi Tajiri and we all know him with his creation of Nintendo's Pokémon franchise. He enjoyed his childhood collecting insects and this hobby later became an inspiration for his video games.
It is known that people with Autism tend to have fixations and so Tajiri had. He believes that his autistic traits actually helped him to be where he is today.
7. Susan Boyle: Singer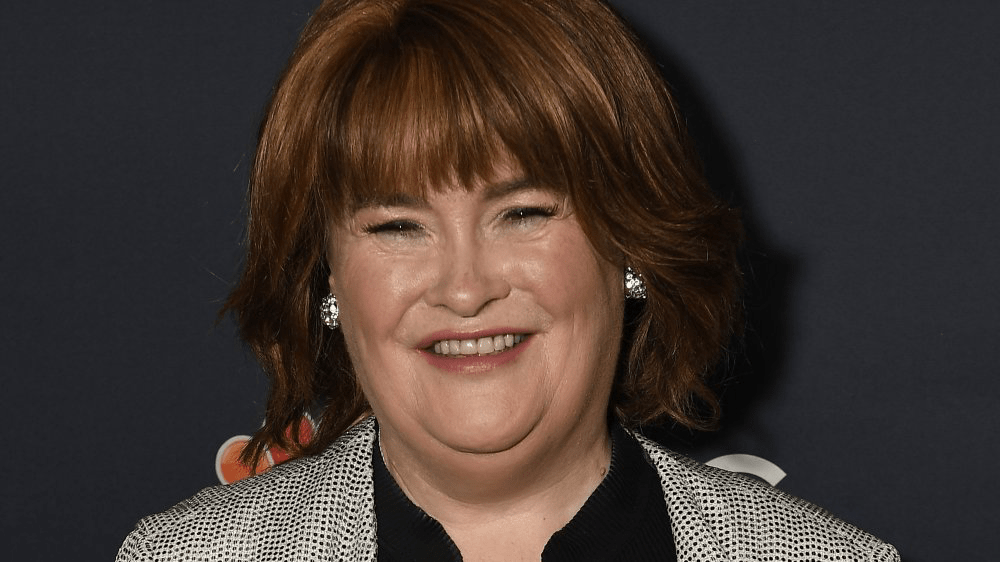 This Scottish singer was diagnosed with Asperger Syndrome which is a form of Autism. A celebrity from 'Britain's Got Talent', Susan Boyle was diagnosed with the disorder in her childhood but hid it from everyone.
However, she feels relieved by accepting her condition and loves to stay in a quieter environment. Her team of supportive people helped her to thrive in all the major issues she was facing.
8. Robbie Williams: Singer-Songwriter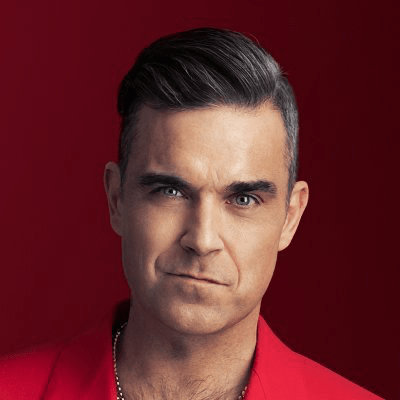 The name alone is enough to define the legacy of Robbie Williams. From 'Life Thru A Lens' to 'The Christmas Present', Robbie is still making the music magical. However, he believes that he is going through Autism or Asperger Syndrome.
On BBC Radio 2, he stated "There's something missing in me, I have big blind spots." He also revealed that he has an interesting compulsion, addiction, or mental illness. However, there are no diagnosed results yet.
9. Clay Marzo: Surfer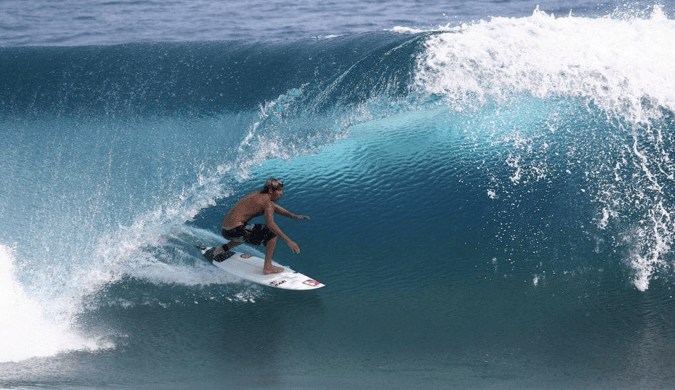 This American surfer is not just one of the famous people with Autism but also known for his "double-jointed" style of turns and spins.
Although he was diagnosed with the disorder during his childhood, his mother let him explore his raw capabilities by himself. And he actually won swimming championships after which his focus shifted to surfing. One can learn about him with the documentary called "Just Add Water".
10. Alexis Wineman: Miss America Contestant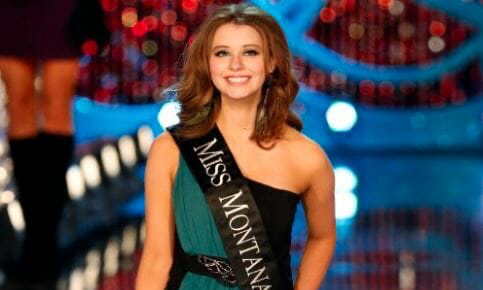 Known as the first autistic contestant in Miss America Pageant, Alexis Wineman felt different as a child and was often bullied. But she faced social pressure with courage and won "America's Choice" during the Miss America event.
Key Takeaway
These ASD Success Stories show just a little about what ASD people can do. Stephen M. Shore quoted "If you have met one individual with autism, you have met one individual with autism." We certainly agree with it and wish all the parents and individuals to take Autism as an opportunity to grow unique.
These famous people with Autism have proved "Autism is not a disability. It's a different ability." We are sure your perception to deal with Autism will change for the good.
Keep reading! Keep growing!
Recommended Articles about Motivation: