Motivation
15 Inspirational Life Lessons from Famous Leaders
Last Update on July 13, 2020 : Published on July 13, 2020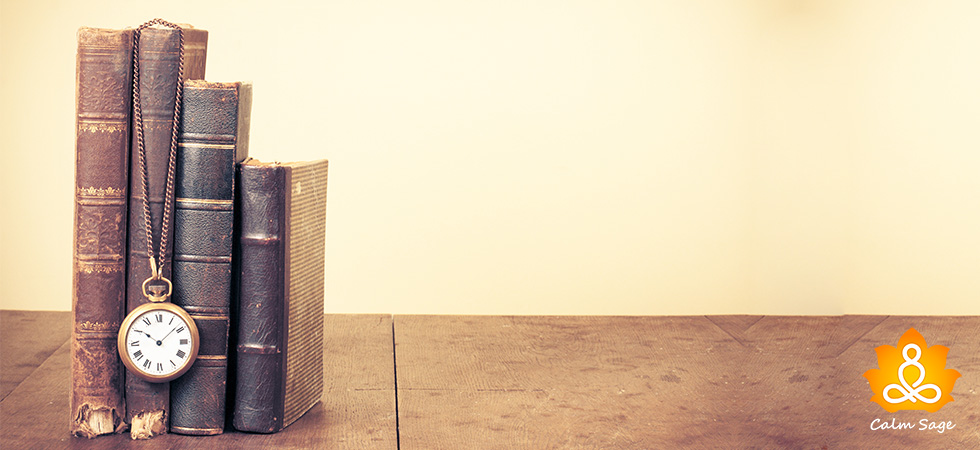 Since childhood, most of us are focusing on the point that what the great leaders do to find inspiration and motivation… what motivation they seek to fight with circumstances. After watching numerous interviews and public meetings with leaders, I found that these leaders follow such basic life lessons yet they proved to be really effective.
Yes, life lessons that our leaders follow are quite basic and effective. Around the globe, I discovered that various leaders taught us inspirational life lessons, the leaders who inspire us to achieve more, the leaders who proved to never give up, and make the world an improved and better place to live.
In this blog, I have enlisted 15 life lessons from the world's most inspirational leaders which we all should follow in our lives for motivation and inspiration. Let's get started.
Important and Inspiration Life Lessons by Great Leaders

1."Being willing is not enough. We must do."- Leonardo Da Vinci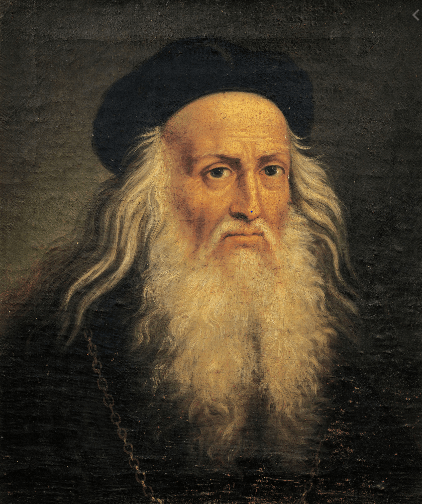 As per the life lesson, it is actually easier to fall in the rut. And, yet you have great plans, so stop thinking and start taking actions in order to achieve the goals. Consequently, to achieve the goals, we have to stop thinking and start working.
2. "An investment in knowledge pays the best interest."- Benjamin Franklin

This life lesson is my personal favorite as it states that we should never stop learning because education is the key. Additionally, we are never old to learn. Learning and education are the greatest joys in life.
3. "Better to fight for something than live for nothing."- George S. Patton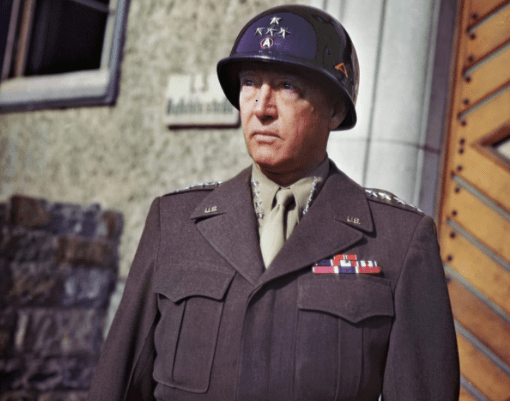 We have to fight for what we believe and it is the most essential thing to do in life. We all should have the courage to stand up for our beliefs. Although it is not easy, it is like living your life on your own terms.
4. "If you do nothing you get nothing."- Aung San Suu Kyi

We must be always prepared to put the required effort into achieving the desired goals. This is the only way to live a positive life.
5. "Love and compassion are necessities, not luxuries. Without them, humanity cannot survive."- Dalai Lama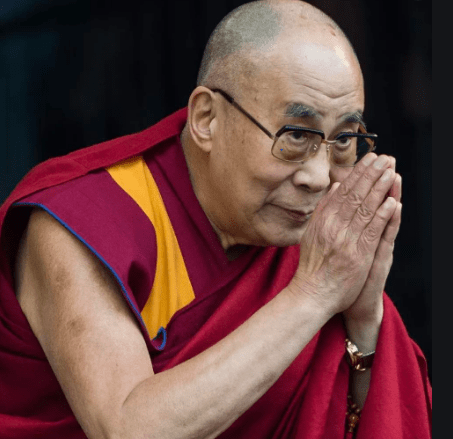 Again an important lesson by the greatest leader of all time… The Dalai Lama stated when was the last time when you actually did something for someone without expecting anything in return. Compassion and love are the greatest things that keep up humanity in the world. Compassion and love make the world a better place to live in.
6. "There is no substitute for hard work."- Thomas Edison

If you want a better career or business of your own, you have to be the best in working hard. Everyone should be prepared for working hard to reach the goal.
7."Success is not final, failure is not fatal: it is the courage to continue that counts." – Winston Churchill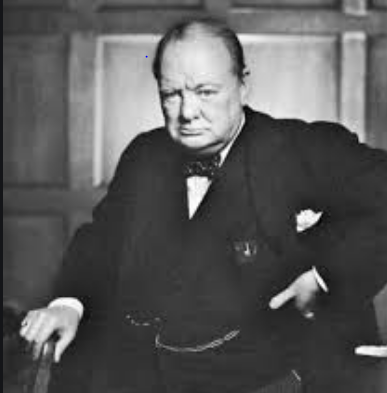 We should always be moving forward, no matter how bad the circumstances are. Develop courage and dedication in your life skills and always be the best version of yourself. Indeed, another important life lesson.
8. "Nothing can stop the man with the right mental attitude from achieving his goal, nothing on earth can help the man with the wrong mental attitude.- Thomas Jefferson

A right mental attitude is the best personality a man can carry. Therefore, it's your choice if you want to have the right mentality or the wrong mentality.
9. "The future is still so much bigger than the past." – Tim Berners-Lee

Those who run away from hard work are not likely to bring any change. Tim explained that putting efforts into the future is always best than ranting or dwelling about the past.
10. "You don't have to be somebody different to be important. You're important in your own right."- Michelle Obama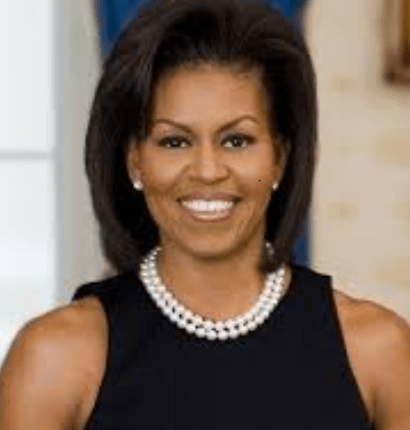 Yet another inspiring life lesson from Michelle Obama, she stated that an ordinary person with beliefs can also achieve so much in life. To be successful, uniqueness is not required, all you have to be the better version of yourself and keep learning from the mistakes.
11. "Your best gets better with the right people"- Bill Gates

Bill Gates stated that it is really important to have the right people by your side. Keep yourself surrounded by positive people who support you to achieve better in life.
12. "Know how to turn the crank."- Bill Gates

No matter how bad the situation you are in, you should be always resilient enough to bounce back and turn the situation completely.
13. "Take care of your people"- Bill Gates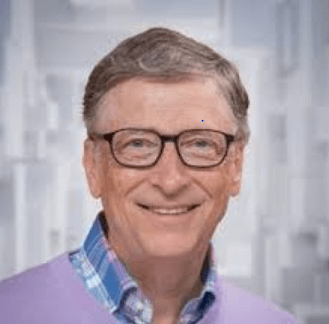 To be successful in life, it is really important to keep moving forward with the people who support you. Even if it is your employee or colleague, you must prove yourself with great leadership skills.
14. "Divide and conquer the problem."- Bill Gates

Whenever any tough situation comes in, you must learn to divide the problem and look for the solution. People who always look for the brighter side even in the dark are the people who succeed and achieve something good in life. Additionally, they make the world a better place to live in.
15. "You don't have to be first to win."- Bill Gates

One of my personal favorite life lessons by Bill Gates, he explained that it is really not important to always top the list; you can also achieve goals by simply learning and passing the exams
I hope this blog taught you important life lessons. Comment down, the best life lesson which you are going to implement in your life.
For more such inspirational content, follow Calm Sage on all social media platforms.
Thanks for reading!
Recommended Articles about Motivation:
Best Motivational Books to Read in English
Best Motivational Documentaries On Netflix to Guide Your Life
How To Stay Motivated During Depression or Anxiety