Motivation
Remembering 8 Famous People Who Are Specially Abled & Get Inspired
Last Update on December 4, 2020 : Published on December 6, 2020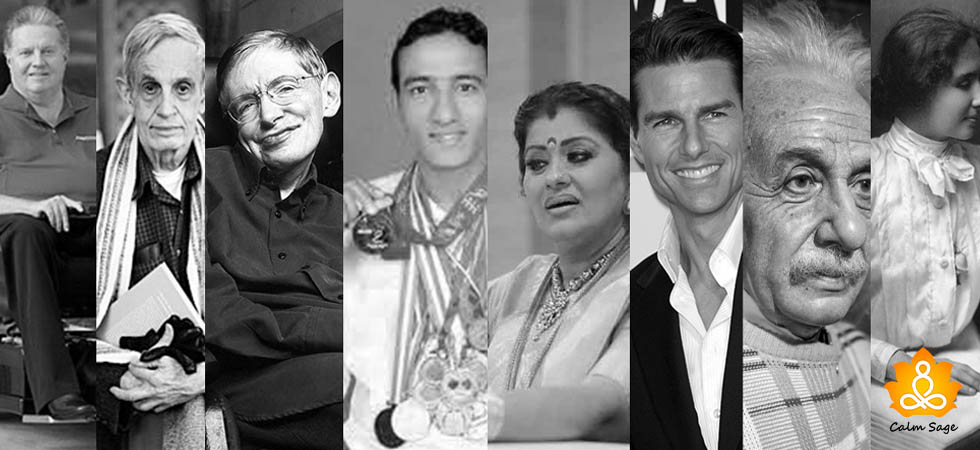 When we hear the word "Disability" we end up thinking of restrictions, we end up showing pity, and we end up feeling sympathy. But why? When in reality they are brave and extraordinary and carry "never-say-die-attitude" in their heart. To bring focus on issues that affect people with disabilities, the United Nations observes 3rd December as International Day of Persons with Disabilities. This year on World Disabled Day let us remember some of the famous and legendary people who challenge public life with dignity, by defying all odds and turning the spotlight to themselves. They did not only set an example for many, but they also redefined the world disability as- Specially Abled To Do Extraordinary Things.
1. Stephen Hawking
Disability: Diagnosed with Amyotrophic Lateral Sclerosis (ALS, a rare motor disease)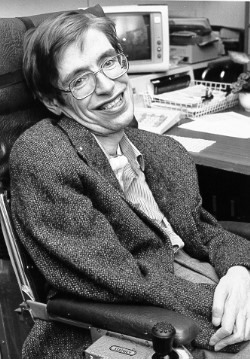 The journey of turning Disability into their special ability: When he was diagnosed with ALS at the age of 21, he was given 2-3 more years to live. But he not only defeated the doctors but also the disease. He in a true sense showed that he was specially-abled to achieve the unimaginable. He was a theoretical physicist and cosmologist. He studied the universe, black holes, quantum mechanics, and a bunch of other things. Above all, in the 1980's he was the first person to develop and used a power wheelchair, which allowed him to communicate through a computer. To know more about one of the most brilliant scientists we ever had, you should definitely watch his movie "The Theory of Everything".
Favorite Quote: "However difficult life may seem, there is always something you can do, and succeed at. It matters that you don't just give up."
2. Helen Keller
Disability: She was born blind, deaf, and mute.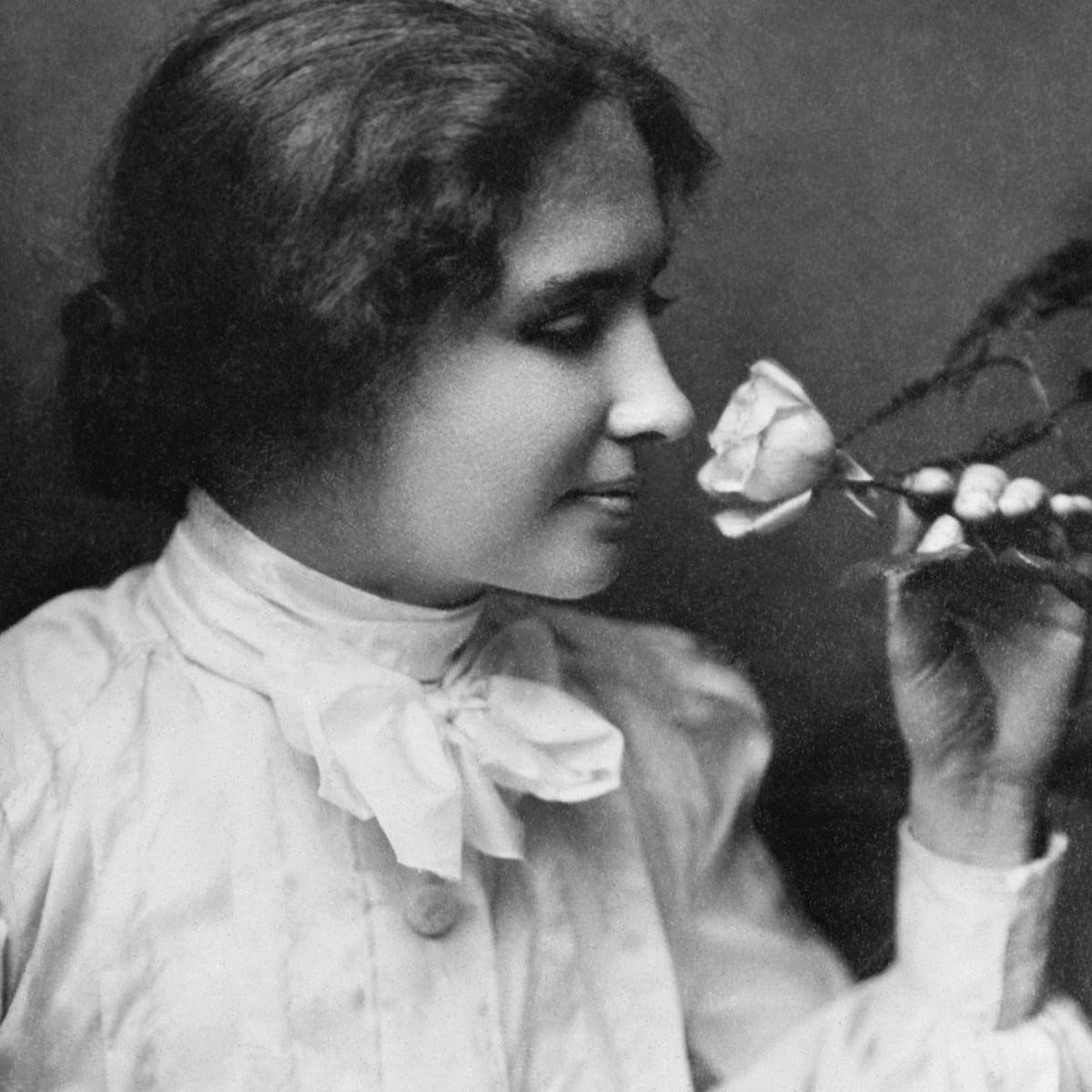 The journey of turning Disability into their special ability: She didn't let her senses define her fate. She overcame every obstacle to become a great author, political activist, and lecturer. She traveled to at least 39 countries, devoted her life to people with disabilities. She also actively campaigned for different social causes. Like women's rights and socialism. Her work was recognized around the world and was awarded the Presidential Medal of Freedom in 1964.
Favorite Quote: "The best and most beautiful things in the world cannot be seen or even touched they must be felt with the heart."
3. Albert Einstein
Disability: Learning Disability (Dyslexia and Autism)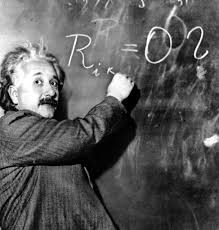 The journey of turning Disability into their special ability: Albert Einstein faced difficulty during his school times (especially in Mathematics) and even socially (to express himself). But now we are learning from his writings and findings (tremendous). He changed the face of physics and science forever from his findings. His theory of relativity created revolution while his photoelectric theory fetched him the Nobel Prize. He did set an example that a disability can't stop you from learning, evolving, and achieving.
Favorite Quote: "Learn from yesterday, live for today, hope for tomorrow. The important thing is not to stop questioning."
Also Read: Powerful Words for Inspiration
4. Sudha Chandran
Disability: Amputee
The journey of turning Disability into their special ability: At the age of 16 she met with an accident, while being treated, the doctors missed little something in her ankle. This made her lose her leg and get a prosthetic leg "Jaipur foot" instead. Despite the fact that her leg was amputated at such an early age, she did not let her spirit rest. She defied all conceivable odds and became one of the best classical dancers, the nation and the world ever witnessed. She specializes in the Bharatnatyam form of Indian classical dance. She has also been seen in a couple of Indian television shows as an actress. In fact, she played herself in the movie about her life, named "Mayuri"
Favorite Quote: "That's the irony of life. That an accident so fatal can still be a blessing in disguise."
5. Muniba Mazari
Disability: Paralysis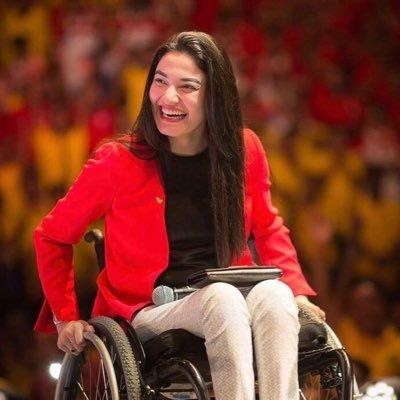 The journey of turning Disability into their special ability: Muniba Mazari is commonly addressed as the "Iron Lady of Pakistan." At the age of 21, she met with a car accident that left her lower body paralyzed along with a long list of other injuries. While she was bedridden for 2+ months she discovered her new skill of painting. She started off by painting her emotions of sorrow on the canvas, which astonished many. After a decade of keeping her spirits high, she is now recognized as a motivational speaker, wheelchair model, television host, and prolific artist.
Favorite Quote: "Some trials come to sort the life of people out. They break you, deform you, and then transform you into the best version of you."
 6. Arunima Sinha
Disability: Amputee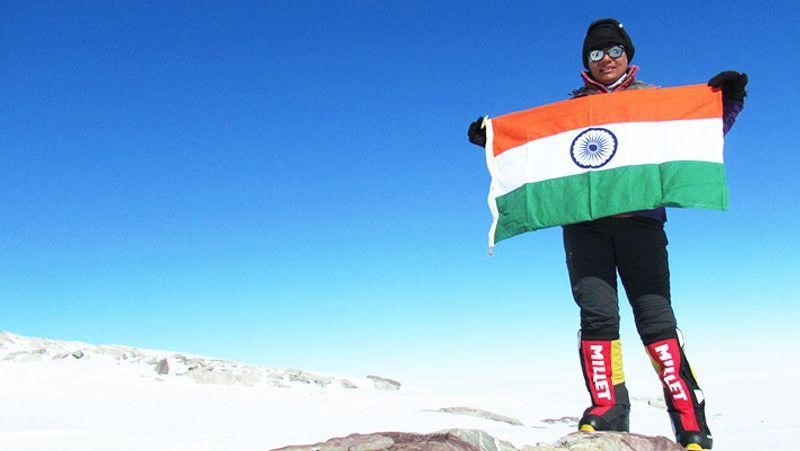 The journey of turning Disability into their special ability: After being pushed off from a moving train by thugs, Arunima lost her leg. She got sympathy, empathy, and pity from society, for the restricted life that waited ahead of her. But, Arunima had different plans! She decided to tell the world her willpower and dedication. OnMay 21, 2013, she became the first Indian amputee to conquer Mount Everest (with the help of a prosthetic leg). She not only proved society wrong but also made the nation proud.
Favorite Quote: "Set your goals high in life, and don't stop until you reach there."
7. Ralph William Braun
Disability: Muscular Dystrophy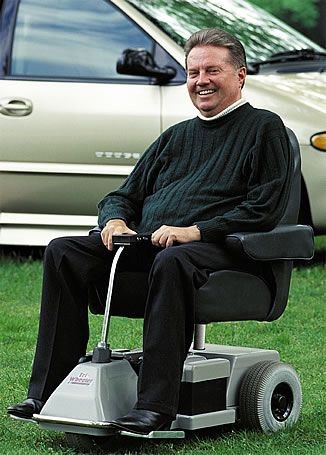 The journey of turning Disability into their special ability: Ralph Bruan was diagnosed with muscular dystrophy at the age of six. While the world thought he will be restricted and won't be able to enjoy his life like other kids of his age. Well, yes he didn't have his life like his friends (but in a good way). From an early age of 15, he started making vehicles for him that allowed him to move around freely and easily. Through his curiosity and determination, he developed a motorized wagon, and at the age of 20, he also a motorized scooter, famously known as "tri-wheeler." Through his innovation, he did make his dream of making the life of people with a wheelchair seamless come true. The list of his amazing developments for those with wheelchairs goes on and on! His work was recognized around the world and he was also named "A champion of change" by the US President (Barack Obama).
Favorite Quote: "Rise above my friends, and reach back to help others climb the ladder of life."
8. John Nash
Disability: Acute Paranoid Schizophrenia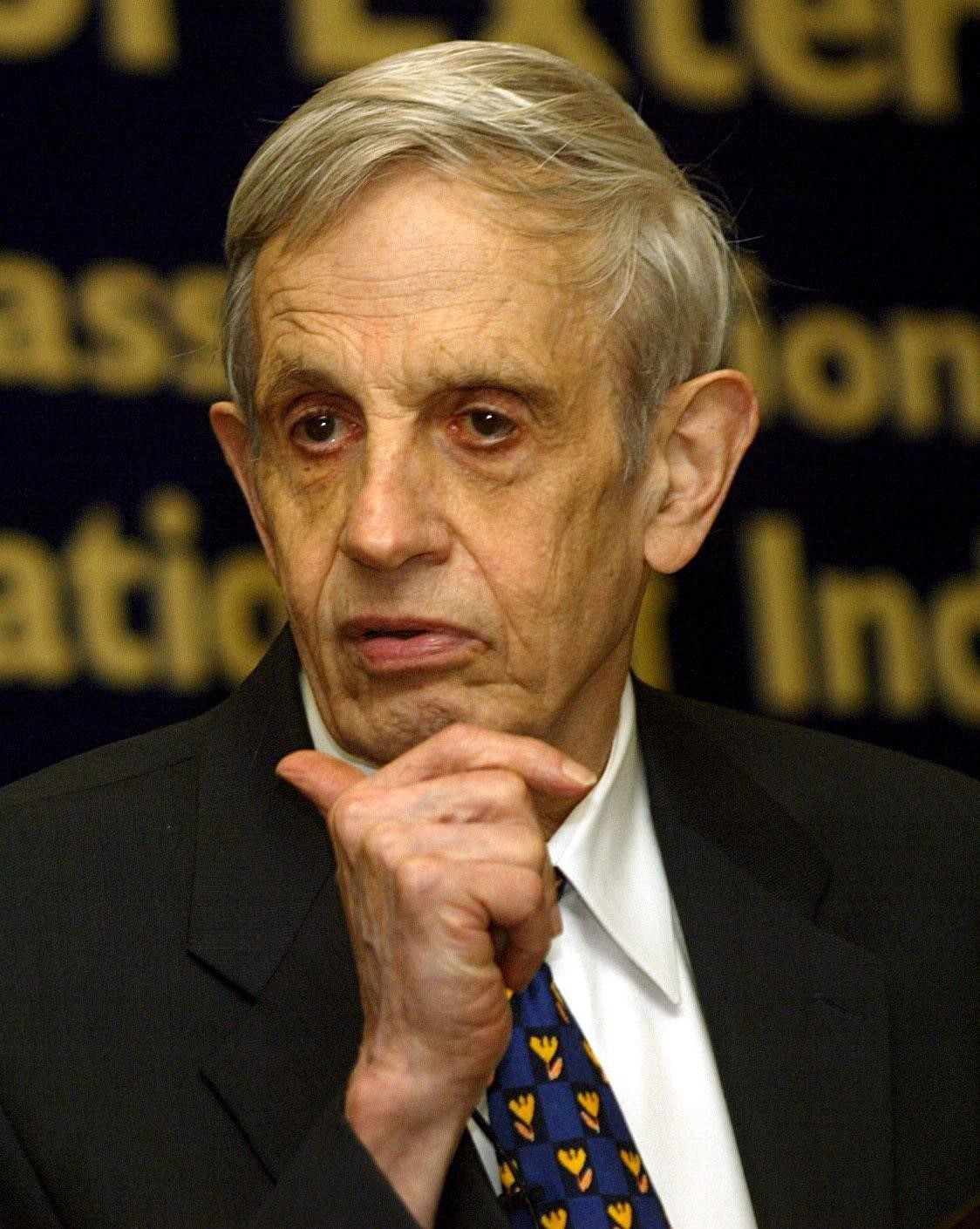 The journey of turning Disability into their special ability: While we often related mental health concerns with the inability to do in life, John Nash bashed all the stereotypes. He successfully developed an academic career by becoming an American mathematician. To top it all he even earned the Nobel Prize in Economics in 1994. He proved everyone wrong, who once doubted him and set an example for those with mental health concerns. To know more about him you can also watch the film "A Beautiful Mind."
Favorite Quote: "Perhaps it is good to have a beautiful mind, but an even greater gift to discover a beautiful heart."
Isn't it inspiring how they broke the jars that they were forced to fit in and spread their wings to achieve the unachievable?
So next time when you come across someone who is specially-abled show them love, respect, and kindness because the change begins with us.
Is there someone with special abilities who inspires you? If yes, do share with us in the comments section.
PS: Show respect and shower love on those who are specially-abled. A small gesture can go a long way!
Sending you all love and hugs…