Mental Health
A Guide to Medicinal Plants And Their Benefits
Last Update on June 22, 2022 : Published on September 28, 2020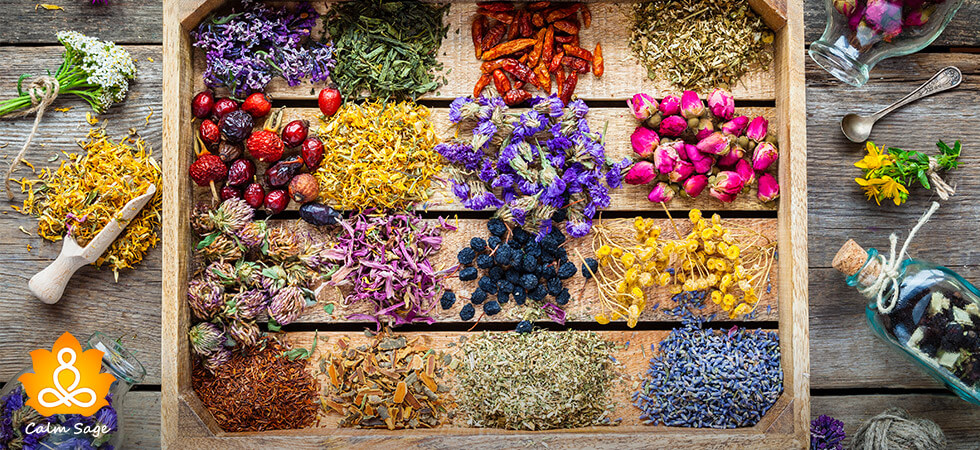 Medicinal plants and herbs have become a significant part of our lives. Many of us don't want to resort to manufactured medicines and pharmaceuticals but prefer the more traditional and herbal way to treat our problems.
Herbal medicine has been a part of traditional medicine for centuries around the world. These plants have a way to heal our mental as well as physical wellbeing without many side effects. While these medicinal plants are safe for many, they are not recommended for children and pregnant women.
While ingesting these plants are considered safe, it is always better to consult a physician or a healthcare professional. Here listed are some of the common medicinal plants and their benefits to your mind and body:
1. Ginkgo

One of the oldest tree species in the world, ginkgo is otherwise known as the maidenhair tree. A native tree to China, ginkgo leaves are used to create tablets and extracts for homeopathic purposes. Dried ginkgo leaves can be used in tea.
Ginkgo helps boost brain health and cognitive functions. It can help treat people with dementia and Alzheimer's, diabetes, bone decline, anxiety, and depression. Side effects of ginkgo could be headaches, indigestion, dizziness, or allergic reactions. If you show symptoms of side effects, consult your physician immediately.
2. Turmeric

This plant is native to India and is believed to have properties to prevent cancer and inflammation. It can be used as a supplement to treat arthritis and skin infections. Turmeric is an antioxidant and is an essential part of every household.
Turmeric can be taken with tea, milk, or honey but too much use of the herb can cause stomach problems.
3. Evening Primros

Bright yellow, primrose flower extract helps treat conditions such as eczema and psoriasis. This medicinal plant is also helpful in treating premenstrual syndrome, menopause, diabetic neuropathy, PCOS, and blood pressure.
Long term use of evening primrose can be harmful as it is known to interact with blood cells. It is not recommended for pregnant women.
4. Flax Seeds

Flax seeds have anti-inflammatory properties and are a safer alternative for plant-based supplements. These seeds can help in preventing cancer, lowering blood pressure, and reducing obesity. Flax seeds can be added in the daily diet, cereal, and smoothies.
5. Tea Tree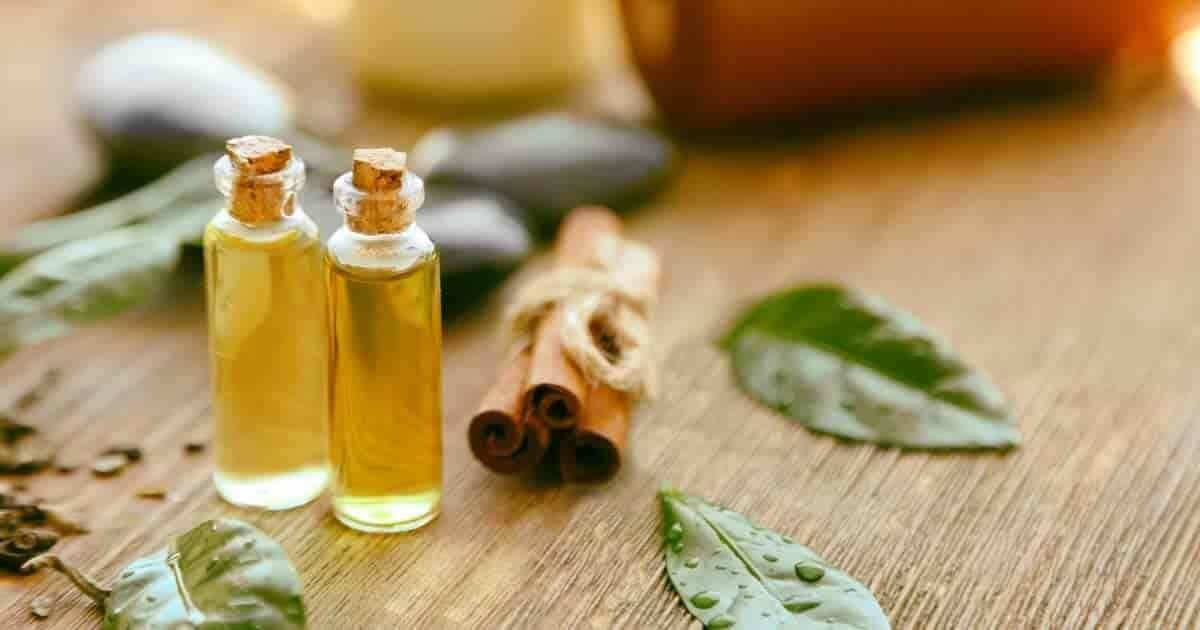 Native to Australia, the tea tree essential oil can be beneficial to treat conditions such as acne, athlete's foot, dandruff, cuts, inflammation, and small insect bites. Tea tree extract can be found in creams and moisturizers but while using tea tree oil, it is recommended to dilute before use.
Tea tree oil/extract should never be taken orally as it can be highly poisonous. Test for allergies before using the oil on the skin.
6. Echinacea

Echinacea flowers have been used for centuries as medicine in forms of tea and extracts. Echinacea extract can be helpful to prevent cold, flu, and other respiratory conditions. The use of Echinacea can cause indigestion and skin irritation. Consult a physician before use.
7. Grapeseed Extract

Grapeseed extract has antioxidant properties and is known in the treatment of cancer, edema, blood pressure, and lowering of LDL or "bad" cholesterol. Grapeseed extracts carry the same antioxidant properties as wine.
If you take blood thinners or medicine for blood pressure, be careful with grape seed extract.
8. Lavender

Lavender extract has anti-anxiety properties that can directly influence mood and cognitive functions. It is a very helpful herb if you have insomnia or sleep disorders. Lavender is commonly used in aromatherapy to treat stress, anxiety, and migraine.
Undiluted usage of the lavender extract can cause skin irritation and can be poisonous if taken orally.
9. Chamomile

Chamomile is a medicinal plant that has been used to treat anxiety and depression due to its anti-anxiety properties. Lately, chamomile is used as a tea flavour but can be taken via tablets and capsules. This herb is effective in treating insomnia and preventing cancer.
The above-mentioned extracts and oils are easily accessible and are cheaper than most modern medicines. Like modern medicines, these herbal plants may have side effects on you. It is advised to consult a physician or a healthcare provider before using them.
Herbal medicines have been in this world for centuries and have been a catalyst for the healing powers of nature.
"Just as the flowers grow from the earth, so the remedy grows in the hands of the physician. The remedy is nothing but the seed that must develop into that which it is destined to be."