Mental Health
6 Essential Oils for Instant Stress Relief
Last Update on November 3, 2020 : Published on July 4, 2020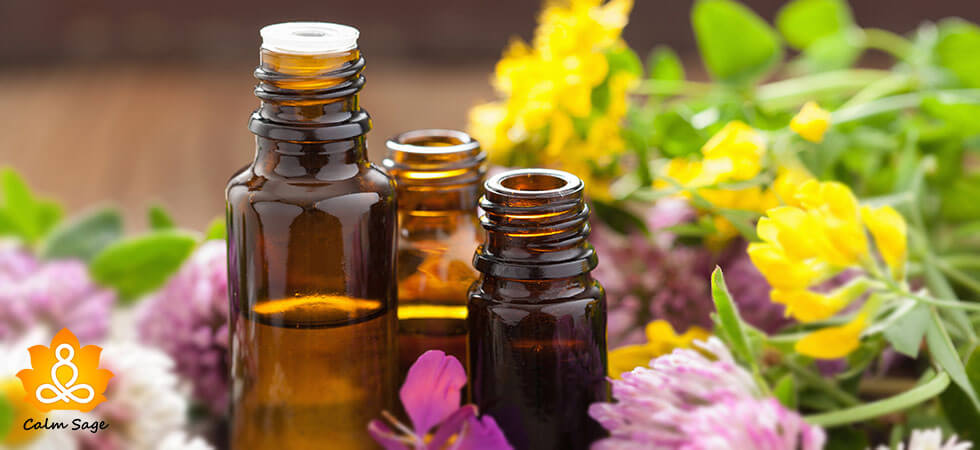 No matter what if we go to the office daily or work remotely…our schedules are so hectic that we experience stress and anxiety after working so long. The fact is that we should work on our stress level until it becomes chronic. For instant stress relief naturally, you can try essential oils for stress. Aromatherapy is natural; additionally, the application of your favorite essential oil can really relieve your stress level naturally.
To reduce stress instantly, get your favorite essential oil blend, and apply simply to your body. After some time, I bet that you are going to feel relaxed and calm. In this blog, I have covered the top 6 relaxing essential oil blends along with the benefits. So, let's get started.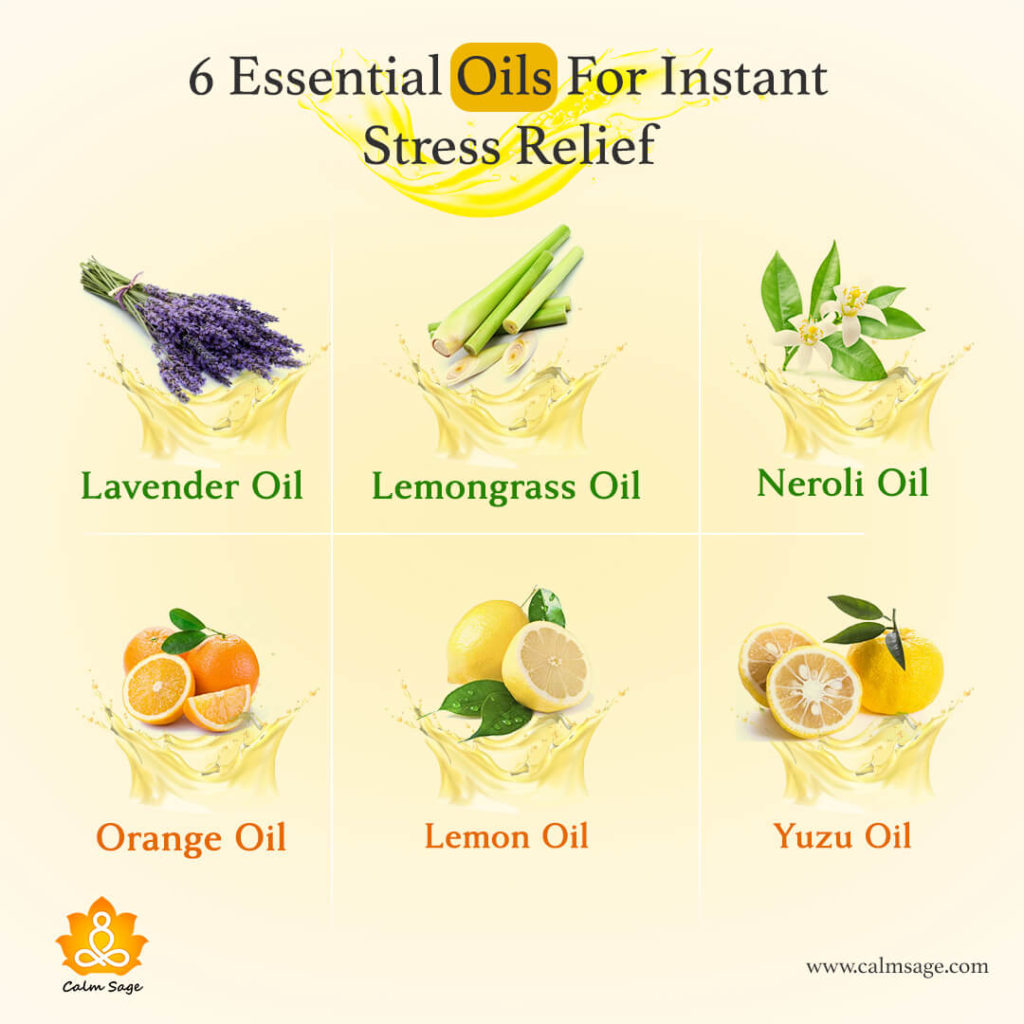 Best Essential oils for Instant Stress Relief
1. Lavender Essential Oil: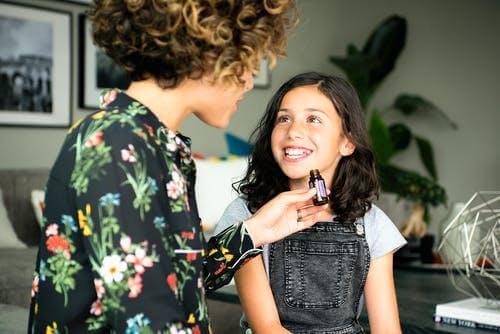 Lavender oil is known as the best essential oil for stress relief due to calming and relaxing effects. Even various studies have proved that lavender oil's aroma calms the mind and body. if you do not have time to apply essential oil on your body, simply spray 3-4 drops of lavender aroma on your clothes or body, it will keep you fresh and calm throughout the hectic working days.
Moreover, you can try lavender-infused tea as well due to its calming and relaxing effects. Consecutively, lavender essential oil is proved to be the best essential oil among all blended oils.
Also Read: Guide to Reorganize Your Room 
2. Lemongrass Essential Oil
We all use lemongrass during food preparation due to aroma and flavor. Lemongrass as an essential oil has more benefits like reduction of anxiety and stress instantly. Inhaling the scent of lemongrass essential oil calms and relaxes your body. A combination of lemongrass oil with carrier oil promotes calmness and reduces symptoms of stress and anxiety. Lemongrass is one of the best stress-relieving essential oils. You can even try infused tea or add in the food to relax your body from the stress.
3. Neroli Essential Oil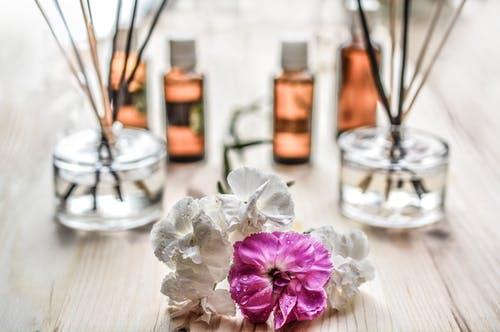 Neroli essential oil has spicy and sweet aroma which eases the anxiety and stress levels. Research shows that the oil is taken out from a bitter orange tree which reduces excessive worrying and promotes calmness and peace. But, the production of Neroli essential oil is so limited, so you may have to check with all the stores before purchasing Neroli essential oil.
Moreover, Neroli essential oil helps our body to lower systolic blood pressure.
4. Lemon Essential Oil
Lemon essential oil is extracted from lemon leaves. Various studies show that lemon oil is helpful in reducing stress and anxiety due to its calming aroma. Lemon leaves are rich in linalool (a stress-relieving compound) which promotes sleep, reduces stress and anxiety, and improves mood. Additionally, lemon oil is used for patients to release stress and anxiety due to long hour's treatment.
5. Orange Essential Oil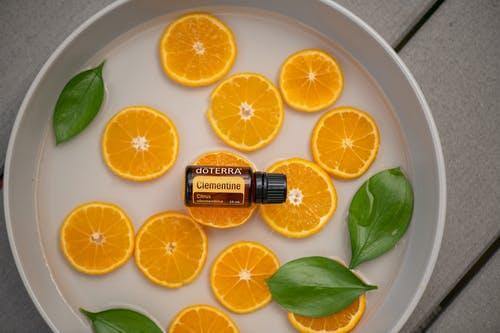 The sweet aroma of Orange essential oil helps you to unwind and reduces the anxiety level. Due to the sweet aroma, our body comes to a relaxed and calm mode. Additionally, the fruity smell soothes the mood and makes the body feel light. Orange essential oil is also one of the most used essential oils. Moreover, the orange essential oil is easily available in the market.
6. Yuzu Essential Oil
You can use Yuzu essential oil as a scent as well. Yuzu essential oil is also one of the highly used aromatherapy oil. Yuzu essential oil is extracted from citrus fruits and plans which promotes relaxation and calms the body.
You can inhale or infuse the essential oil according to your mood. The oil shows various benefits on the skin as well.
Frequently Asked Questions:
1. Do essential oils work for stress?
Yes, essential oils work for stress because they calm down the blood pressure and ease up the skin temperature. Essential oils have an aroma that soothes the mind and brings out the body to a more relaxed state.
2. Where do I apply stress relief essential oils?
For effective results, take 2-3 drops in oil in your palm, apply to the shoulder and massage the oil till you feel relax. Or you can also massage the oil all over your body before taking a bath.
3. What does essential oil do for you?
Essential oils lift our mood and make us feel good with the help of soothing fragrance. Additionally, apart from calming our mood, essential oils prevent our body from respiratory infections.
4. Are essential oils bad for the lungs?
No, essential oils are not bad for the lungs. Even they prevent the lungs from respiratory disorders and congestion. The essential oils act as a therapist in our body. But remember excessive use of essential oils may create an unhealthy environment inside and outside the body.
5. Are essential oil diffusers healthy?
Yes, diffusers provide calmness in the body and mind. Additionally, refreshes our mood. But remember excessive use of essential oils may create an unhealthy environment inside and outside the body. Excessive use basically affects the nose and other respiratory organs.
6. Does essential oil promote good sleep?
Yes, essential oils promote good sleep due to aroma which calms the mind brings the body on rest mode.
You can also use these quick techniques for good sleep, read: How to fall asleep fast and 15 things to do when you can't sleep. 
I hope you like this blog. Comment down and let us know which one is your favorite essential oil blend for relaxing and calming. For more such content, follow Calm Sage on all social media platforms.
Thanks for reading!
You May Like these Also:
Mindful Dating: Feel the Positive Vibes
30 Ways to Spread Positive Vibes
15 Positive Energy Plants That Will Boost Your Mental Health