Self Improvement
Understanding Emotional Resilience (7 Tested Ways To Build It)
Last Update on October 12, 2022 : Published on October 14, 2022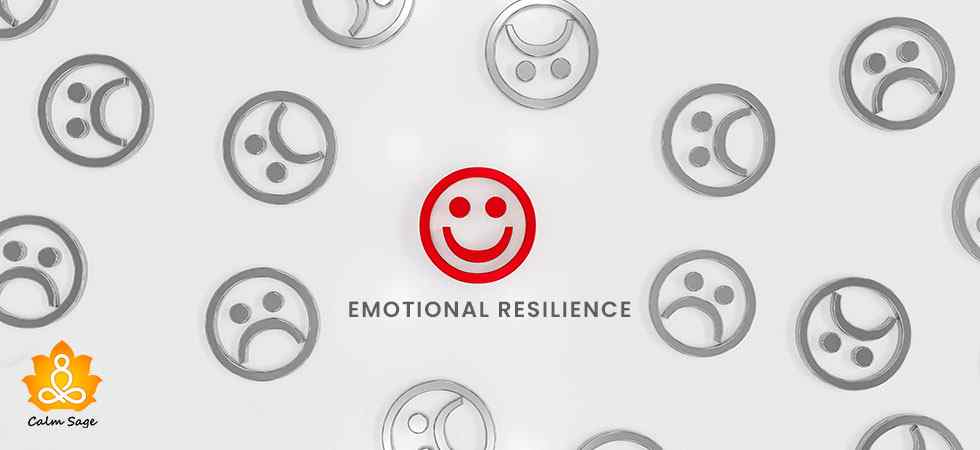 "The greatest glory in living lies not in never falling, but in rising every time we fall." – Nelson Mandela
What do you do after being in an extremely stressful, emotionally draining situation? Crawl back to your cocoon or stand strong right there? Well, none of the two is wrong. If you need the time to process it all, take it or fight right back, do what makes you feel strong.
It all depends on how resilient you are. Since resilience is a learned trait, we all need to build resilience through all the challenges life throws at us. However, the problem arises when you stay in your cocoon and choose not to come out.
Resilience is all about striking or bouncing back from the dip you've just had. If you don't do that, you'll find yourself dwelling on those negative thoughts and traumatic experiences. And this can directly affect your mental health.
Resilience can be all different sorts like physical resilience, mental resilience, spiritual resilience, etc. Today, we will be specifically talking about emotional resilience.
Shall we begin?
What Does Emotional Resilience Mean?
Emotional resilience can be described as the ability to bounce back after experiencing emotional trauma, hurt, abuse, etc. It can be referred to as the power to calm down your frantic mind and anxious thoughts after experiencing emotional turmoil.
As I said before, resilience is a learned trait, one needs to actively participate in building emotional resilience. Having said that, some people are more emotionally resilient than others because of the life experiences that they have had.
When I say emotional resilience is a learned trait, it doesn't mean you have to build it from scratch. We all are born with a little bit of emotional resilience and other types of resilience. But if you fail to assess that emotional resilience in you, it is only going to diminish day after day.
Therefore, building emotional resilience throughout your life is very important.
Want to know how to increase your emotional resilience and your ability to overcome emotional damage? We've got you covered!
How To Develop Emotional Resilience?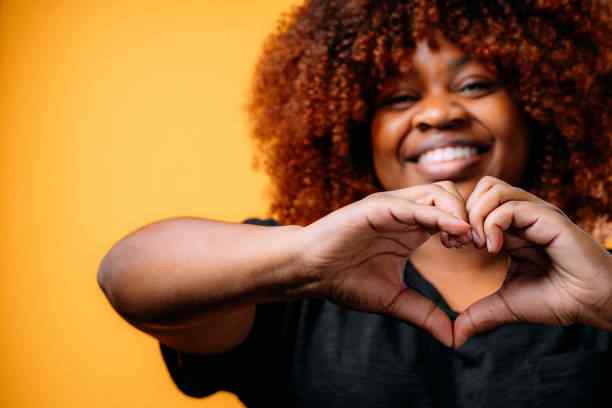 If you are not able to find humor in your pain, you need to work on your emotional resilience. Emotional resilience is not something that can be developed overnight. You will have to work towards developing emotional resilience.
To help you do just that, here are some tried and tested ways you can build emotional resilience;
1. Engage in self-awareness:
the more you know about yourself, the better you will be at emotional resilience. Knowing about your strengths and weaknesses can help you deal with the consequences better. Along with that awareness about your emotions and feelings can help you recognize the limitations and when to draw the line.
Also Read: What Is Self-Awareness and Why Is It Important?
2. Practice acceptance:
acceptance is very, very important when you're trying to build emotional resilience. Pain, stress, joy, etc. are all part and parcel of life. You need to learn to accept and acknowledge the pain, hurt, etc. only then can you move on from them.
3. Have boundaries:
the ability to say no is a difficult one to achieve but not impossible. Emotional resilience is all about how you choose to protect yourself without escaping emotional pain. Set proper boundaries so you are not emotionally exploited.
Also Read: 5 Types of Boundaries You Need For Your Mental Health To Stay Protected
4. Find some balance:
we can easily become emotionally vulnerable if there is no balance in our life. Make sure you have a proper work-life balance so that you are not overwhelmed with your emotions and feelings all the time
5. Build a strong support system:
even a lone wolf needs its family when it returns home. No matter how strong you think you are, having a strong support system is always an added advantage. Your support system will make you feel safe when your emotions push you to the deep end.
6. Engage in self-care:
taking care of your emotional, mental, and physical self is very important if you want to be emotionally resilient. Take some time off for yourself, and spend it doing things that make you feel relaxed and refreshed.
Also Read: Best Self Care Ideas for a Healthy Mind Body & Soul
7. Recognize warning signs:
your body and mind will always send you signals before an emotional breakdown. If you sense extreme tiredness, hopelessness, not enjoying things you usually do, loss of sleep and appetite, etc. there is a high chance you need to take a break.
That's All Folks!
Building emotional resilience is no rocket science but it's also not a piece of cake. With a little effort, practice and patience anyone can develop emotional resilience.
I hope you found this blog helpful and interesting. Do share this blog with your friend and family so that we all can start working on building emotional resilience.
Thanks for reading.
Take care and stay safe.