How To Tell Your Parents You Need Therapy?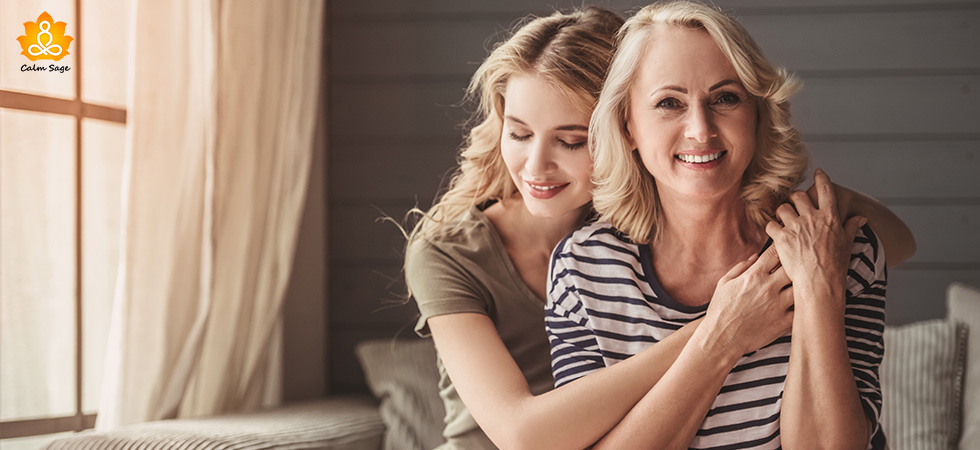 Social stigma and cultural differences influence views of ourselves as well as our parents. But remember that your emotional and mental health is much more important than anything else. When dealing with mental health problems like depression and anxiety, we are scared to share it with anyone in the fear of getting judged. However, WHO reports that half of mental health conditions start at the age of 14 itself.
Acknowledging the rising mental health conditions, the first step is to understand how to tell your parents you need mental help. Asking for help may look hard at the beginning but it is an act of courage. With that, you must prepare yourself about how to communicate, what your parents might expect and what you need to do if they are not supportive enough.
How To Get Ready Before Telling Your Parents You Need Mental Help?
Not an easy job, agreed. In fact, you are already planning to back off and thinking to handle it on your own but let us tell you something. If you have reached this blog, you can do it! But before that, you must answer yourself some questions.
Why do I need therapy?
What is my expectation with it?
Why do I need therapy now?
It is also recommended that you are well packed with knowledge prior speaking so that the discussion and arguments have value.
Psychologist Jassica Behr says that "Use this as an opportunity to share what you hope to learn about yourself, rather than what you hope to learn about your parents."

Start laying down the groundwork before starting the conversation if your parents are completely unaware of what you are going through.
Some families do not talk about it because they have no idea of such problems. You can share them blogs from Calm Sage and ask what their opinions are. Most importantly, their reaction might go different when it comes to you. So groundwork can play a good role to break  the ice.
Also Read: How Parents Fighting Affects a Child's Mental Health
How To Prepare For The Conversation?
Step 1: Plan The Conversation By Writing It Down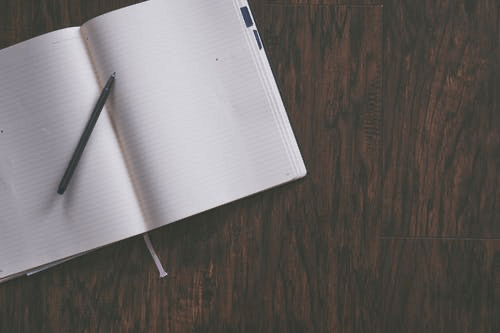 Planning has a powerful effect on initiated conversations. Prepare a journal of thoughts and content in the most convincing manner. Whatever you are struggling with, jot it all down. With that, you also have to figure out the best time to talk to your parents. Make sure you are open and free to express your thoughts and feelings.
Step 2: Decide The Mode of Communication
Are you comfortable connecting with your parents in-person, phone, text message or email? You can even choose to write a letter to explain what you are dealing with and what you expect from them.
Step 3: Involve Them in Decision Making
Parents want to know what is best for their children and this could be done with a proper two way communication. While you are learning how to tell your parents about your mental health, remind them of their importance and their support.
Also Read: Parenting Counseling: The Secret Recipe For A Happy Parent-Child Relationship
What To Expect From Your Parents?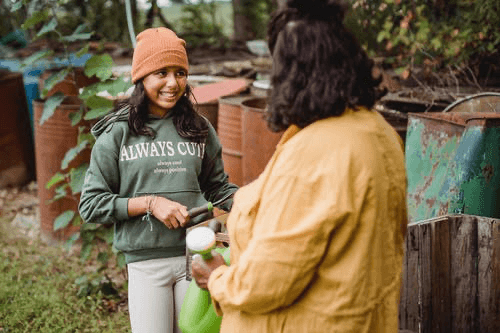 Don't expect your parents to understand you straightaway. There will be a number of questions, responses and reactions which could be anticipated. As per therapists, most parents are willing to do anything for their children, and there is no question to that.
Also Read: What Is Positive Parenting & Why Does it Matter?
As soon as your parents understand when you tell them about mental health condition and ask them for help, you can expect questions like:
Since how long have you been feeling this way?
How did this happen?
Were we at fault in some place?
Tell us, how can we help?
Apart from prompt questions, you can expect responses like:
Therapies? Will you be serious with them?
Parents might agree about the therapy but they need to know if you are fixed with the goal or it's just a vague thought. Their concern is correct as well as your time and money both will be invested in the commitment.
Cost of therapies
It is definite that parents will ask you about the cost of therapies and may even refrain from spending heavy amounts of money on sessions. Will your insurance be covering charges? Will you be able to afford the therapy on your own? Before these questions could begin, it's best to prepare yourself in advance by doing comprehensive research.
What Can You Do If Parents Are Not Supportive?
Expect the unexpected too! Some parents support their children in bits and pieces but some may completely try to avoid. Don't give up hope! Instead of blaming your parents for something they don't understand, find your own ways to recover and get support.
One way to connect with a counselor or therapist is to send us a message at info@calmsage.com. Another way is to visit a general physician in person. Although the process takes time, your parents may understand the importance of therapies in some time. It is because parents belong to different generations, cultures and mindset, hence you must give themselves some time.
It is possible that your recovery status can build trust of therapies in your parents and it can help in improving your relationship and communication with them. However it goes, make sure that you do not back out from your willingness to undergo therapies, be it online or offline.
Wrap-Up
Talking to parents about therapy is undoubtedly courageous but we are sure that you are ready with your explanation and discussion. Do you want us to help you in connecting with the counselor? Reach out to us by messaging at info@calmsage.com.