Therapy
How To Find The Right Therapist for Your Teen
Last Update on July 26, 2021 : Published on July 25, 2021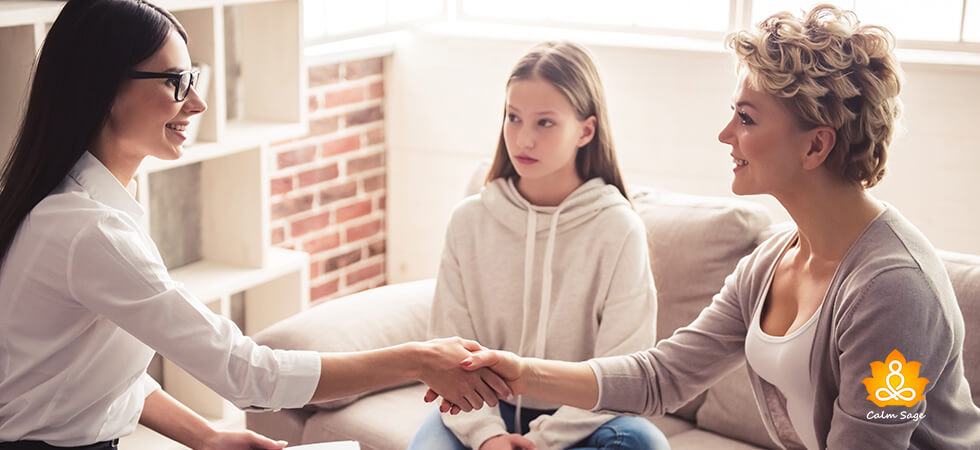 Finding the right therapist for your teen can be tough and overwhelming but there are psychologists that work especially with teenagers. Teenagers have all kinds of problems they have to face daily – from mood swings to school bullies.
These issues can create feelings of anxiety, panic, and sometimes even, depression. Constant anxiety and stress can lead your teen to develop mental health disorders. It is a daunting thought but seeking professional help can go a long way to help resolve those problems.
Therapy doesn't have to be for only mental health disorders, it can help your child develop and improve their overall personality. If you believe that your teenage child can benefit from counseling from a professional mental health care provider, don't hesitate to seek help.
Therapy can help with major issues such as depression, panic disorders, obsessive-compulsive disorder, trauma, etc. as well as minor issues as sexual identity, relationship with parents/peers, improving social interactions, loneliness, etc.
How to Know if Your Teenager wants to seek therapy:
Show a desire to talk to someone other than parents or friends
Need to talk to someone else about their self-identity, sexual orientation, or gender identity
Are thinking negative thoughts all the time
Have trouble coping with a chronic illness
Are facing racism or cultural bias
Also Read: 8 Signs Your Teenage Child Needs Therapy
Factors While Choosing A Therapist for your Teenager
When you're finding the right therapist for your teen, look out for these factors:
1. Find a therapist with experience with teens. The problems teens go through are very different from what an adult goes through.
2. If possible at all, try to get referrals or recommendations from someone you think has had experience with teen therapy and knows about that particular therapist.
3. Read all reviews and visit websites for more information on their mode of therapy and practice before taking your teen to meet with them.
Also Read: Teen Counseling Review: Helping Teens Thrive Through Professional Guidance
4. All therapists are licensed and experienced in some capacity. Make sure you find only a licensed professional to help your teen.
5. Know more about the practice and type of session the therapist approaches with. Familiarize yourself with their method of therapy but also keep in mind your teenager's preference and need.
6. Consider the qualities you are looking for in the right therapist. Does your teen require someone who is soft-spoken or direct? Is your teen comfortable with a female therapist or a male therapist? Does their age matter to your teen?
All these factors should be considered before you pick the right therapist for your teenager. When choosing a therapist, ask a lot of questions, consult with more than one teen therapist, learn the credentialing process, and the type of therapy they are more likely to practice with your child.
Questions You Should Ask A Teen Therapist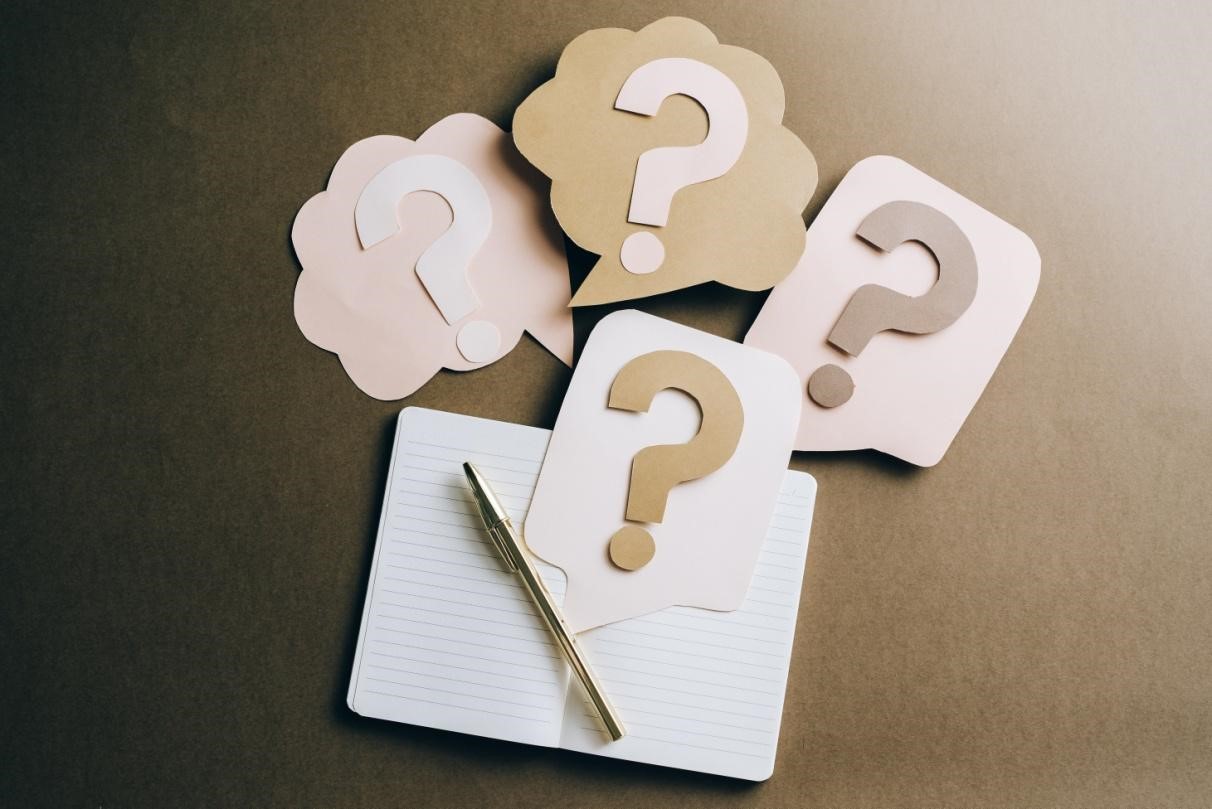 Asking questions to a teen therapist about the right kind of approach to your teen's problem is important. Here are some example questions you can ask a potential teen therapist:
Do you have experience in the problem my teenager is going through?
How long have you been practicing teen psychology?
Are you going to involve other family members or peers in the therapy?
What are your credentials and license?
Are you from a professional background?
What therapy approach are you thinking of using with my teen?
Also Read: Questions to Ask your Therapist during your First Therapy Session
Make sure you ask your teen to be present while you ask these questions and that you involve them in the process as well. After all, it's the teen who will be working with the therapist.
Types of Teen Therapy Available:
The first thing you need to do is understand that there are different types of teen therapy available.
1. Individual Teen Therapy
In this therapy session, teens meet with a potential therapist one-on-one to discuss their problems. These sessions can last 45 minutes to an hour; in this duration the therapist and the teen seeking therapy talk about their feelings, thoughts, and emotions on the problem they are seeking help for.
These sessions are private and confidential that also provides a teenager with the incentive to talk freely about their feelings without judgment from others.
2. Group Teen Therapy
These therapy sessions provide teenagers of similar age groups to discuss their problems with other children with similar problems. These kinds of sessions can be uncomfortable and can take up to 90 minutes.
Group teen therapy might also provide support to a teenager from their peers and encourage more social interactions.
3. Family Therapy
Family therapy for teens is focused on addressing the issues a teen is facing while present in the company of a parent/guardian or a trusted family member. This session provides an opportunity to work through a problem that involves family or parents directly.
These sessions are done in a controlled environment without any distractions from either side.
Tip: When looking for the right potential therapist, keep in mind that:
1. Your teenager should be willing to seek help. Therapy is not a one-way street.
Also Read: Therapy Vs Advice: Is There A Difference Between The Two?
2. The right therapist will be there to provide guidance and support in areas you, as a parent/guardian, is unable to.
3. The relationship between your teenager and their therapist should remain confidential and private. The patient-doctor relationship shouldn't be put in jeopardy.
Final Words
Teen therapy can be challenging but it can help your teen with their problems in the long term. Before choosing the right therapist for your teen, always keep in mind their license and experience but don't overlook their personality and rapport with other teens.
This relationship, that of your teen and their therapist, is the most important and critical part of your and your teen's life. Picking the person who is more likely to form a bond with your teen is important.
Try to involve your teen in the process of selecting the right potential therapist for them. You can do the screening of the therapist but it is your teen you will eventually benefit from therapy. Allow them to make the final choice. If you or your teen feel the need to change the therapist, don't second guess.
If you have to go through the whole process again – do. It's your teen's future that needs to be taken into consideration.
Next Read: