Mental Health
Is Social Media Beneficial or Detrimental? | The Problems And Benefits Of Social Media Use
Last Update on July 18, 2022 : Published on April 14, 2022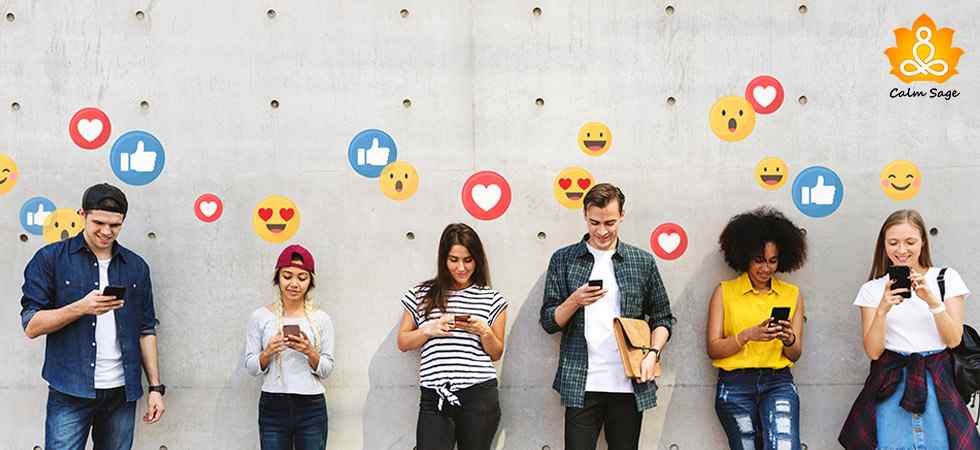 During the Pandemic, we have all been on social media for hours at a stretch. Most people complained about various problems with social media in spite of being on it for hours. On the other hand, there were many to whom social media came as a blessing, they went on boosting about the benefits of social media.
These contradicting comments on the impact of social media made me do a little digging. I thought of comparing social media in terms of problems with social media and benefits of social media.
We all must have read about the negative effects of social media a zillion times but I am sure you had a hint of how one can benefit from social media as well. During the lockdown social media did save lives. It was all about how well you function in limited resources and social media gave access to a huge world in that tiny screen of yours.
Without wasting any more time let's quickly get on with our business. Let's begin on a positive note;
Understanding The Benefits Of Social Media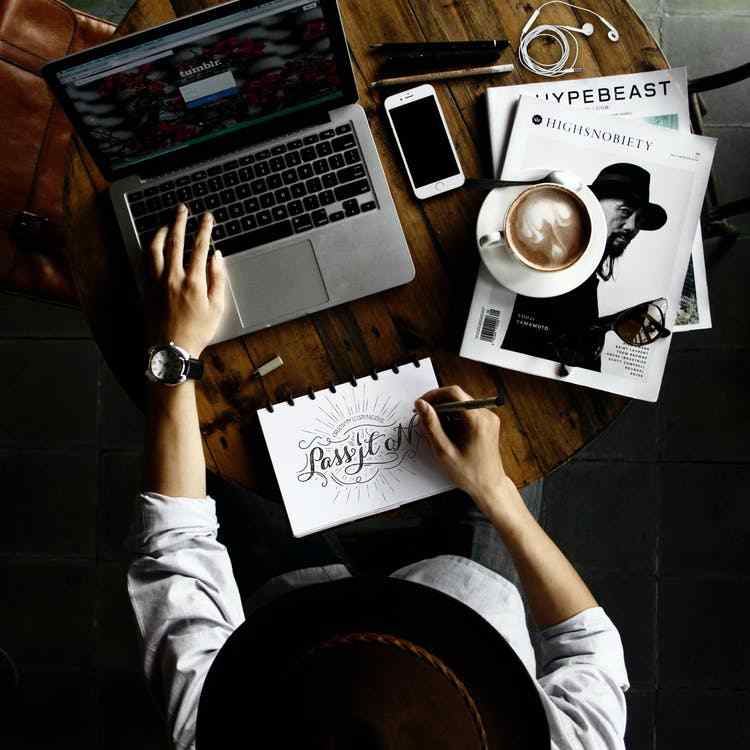 Like I said before, social media can be beneficial for you if you use it right. We are social beings and in this socially distant world social media did come to our rescue. Want to know how?
Let's look at some benefits of social media;
Social media can reduce feelings of loneliness and social isolation since it opens various routes of communication
Social media has proven to inspire a lot of people to lead a healthy and fit life
Social media can also act as social support groups which increase positive emotional contagion
Social media can serve the purpose of prevention programs and make interventions possible through SMS, motivational quotes, online guidance via influential prevention based companies
Social media helps you build a community of people with similar interests
Social media can help you maintain your relationships especially with people who live far away from you
Social media helps answer questions that your friends ad family can't answer
Social media can help you develop new skills and techniques
Social media has also helped mental health researchers collect a large amount of data
Don't these benefits of social media look appealing? Well, the effects of social media are completely dependent on how and when you choose to use it. Like every attractive thing, social media also has two different faces just like a coin.
If the benefits of social media are the heads of a coin, tails is sure to comprise the problems of social media and the negative effect of social media on our mental health.
Let's quickly look at the tails;
Understanding The Problems With Social Media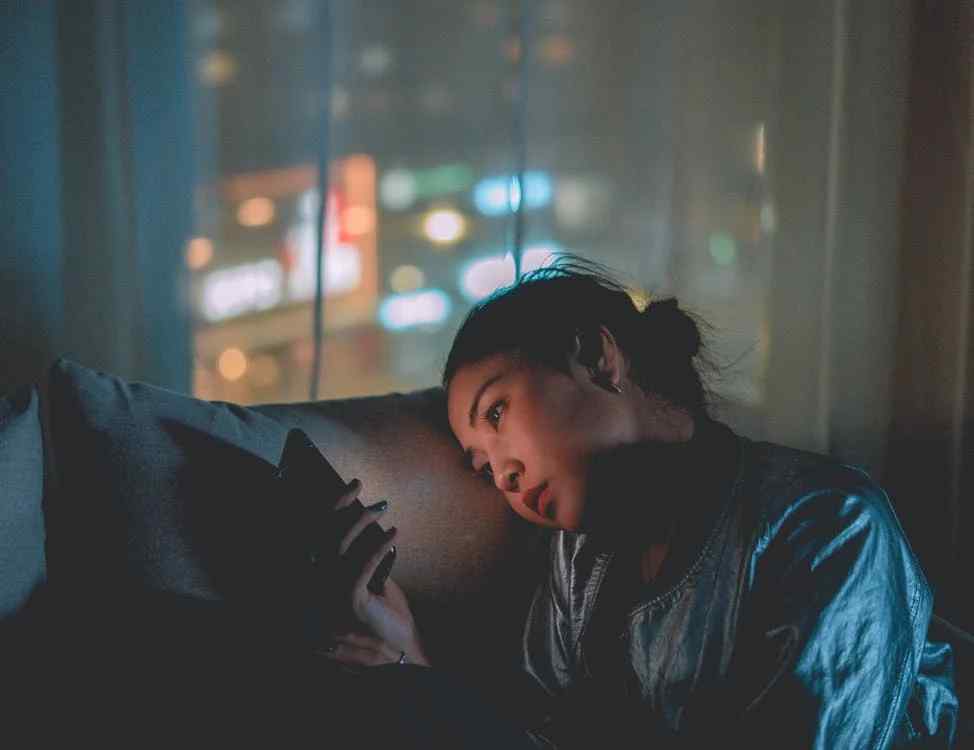 I don't think the negative effects of social media need any introduction. Most of us have been bombarded with thoses in the past two years. So, without future adieu let's give a quick glance to the problems of social media.
According to social displacement theory, prolonged use of social media can lead to increased feelings of loneliness
Social media can be a hub for fake new which can increase headline anxietyin people
Social media can encourage anti social behavior because you don't need anyone else but your phone to hang out with
Social media makes way forcyberbullying
Social media is responsible for having body image issue, self-worth issues, self-esteem issues, etc
Social media promotes attention seeking behavior
Social media portrays a fictional view of how others are leading their lives
There are various other negative or problematic social media effects that we all mostly know about like it spoils our posture, disturbs sleep routines, makes us less productive, etc.
Let's now look at the impact of social media on our mental health
Understanding The Impact Of Social Media On Our Mental Health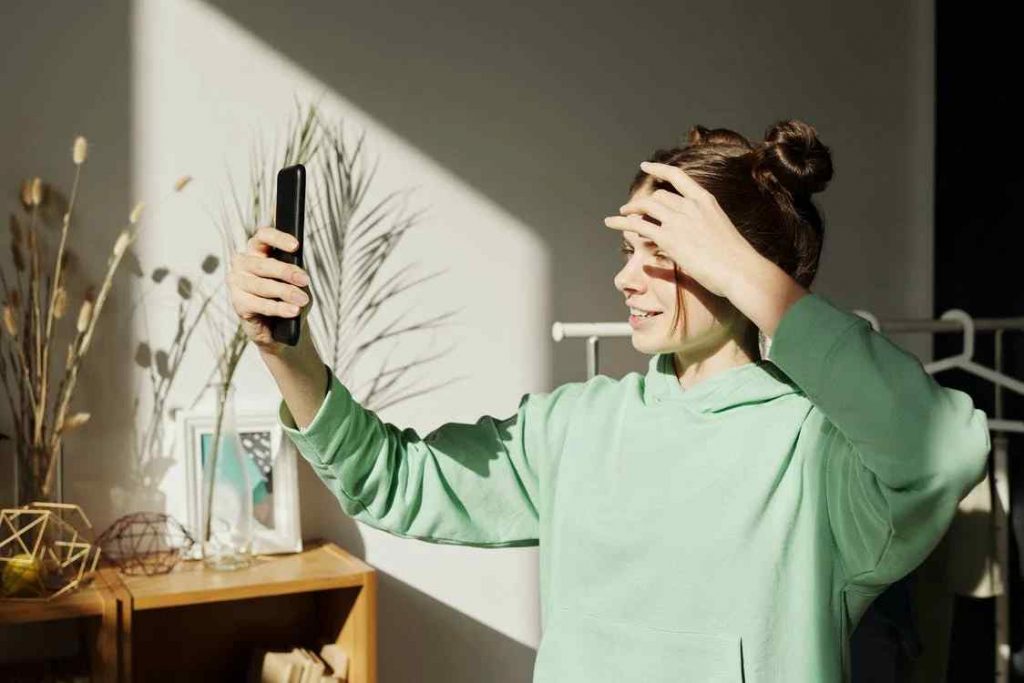 Social media has an impact on our mental health more than we know. Earlier in the blog we talked about the benefits of social media as well as the problems with social media. Both of these have a collective effect on our mental health.
Social media use can curb loneliness but if you are always on social media then it can have a completely opposite impact on your mental health. Social media can reduce stress because it can inspire, motivate and support you. At the same time spending a lot of time on social media scrolling through unnecessary things it can also increase your anxiety.
Social media allows you to connect with the world but if you only depend on social media for human contact then social media has the power to socially alienate you from the rest of the world.
You see how two faced the effects of social media can be? The entire debate boils down to how you choose to use social media. The amount and type of time and energy you spend on social media will determine whether you benefit from it or detriment from social media.
Is Social Media Turning Into A Mental Health Resource?
People have started talking about their mental health issues and most of them took to social media to talk about their struggles and achievements. Now, the question here is, why would someone use social media to talk about their struggles? Isn't that the place where cyberbullying happens the most?
Despite how vulnerable accepting your issues out loud can make you feel, people have started using social media as a mental health resource. I think it can be because of how wide a reach these social media websites have. 
People are taking to Twitter, Facebook, Instagram, and even Whatsapp for that matter to talk about their mental health struggles and how they overcame those hurdles. Talking about your mental health can benefit people in many ways like;
It educates people about various mental health issues 

It helps is spreading awareness about various symptoms of mental health illnesses

It helps in reducing the stigma attached to mental health conditions

It helps in motivating people to pay attention to mental well-being 

It helps in providing support to people with mental illnesses 

It gives easy access to online mental health support groups 

It makes people feel less vulnerable and alone 

It encourages people to accept their condition and work on improving their standard of living 
Final Thoughts!
Social media is like any medicinal drug. If you consume it appropriately, you're sure to heal and benefit from it. But if you overuse or overdose it, it's sure to be life-threatening to you.
Benefits of Social media and problems with social media both are now for you to ponder upon and see for yourself how social media is affecting your mental health.
I leave it up to you to decide whether social media is a boon or a bane to you!
That brings us to the end of this blog. I hope you found this blog interesting and thought-provoking. Do comment and let me know what social media is to you, a benefit or a problem?
Thanks for reading.
Take care and stay safe.