Podcast
Podcast Ep. 26 – Is Productivity Anxiety A Thing
Last Update on August 2, 2022 : Published on October 9, 2020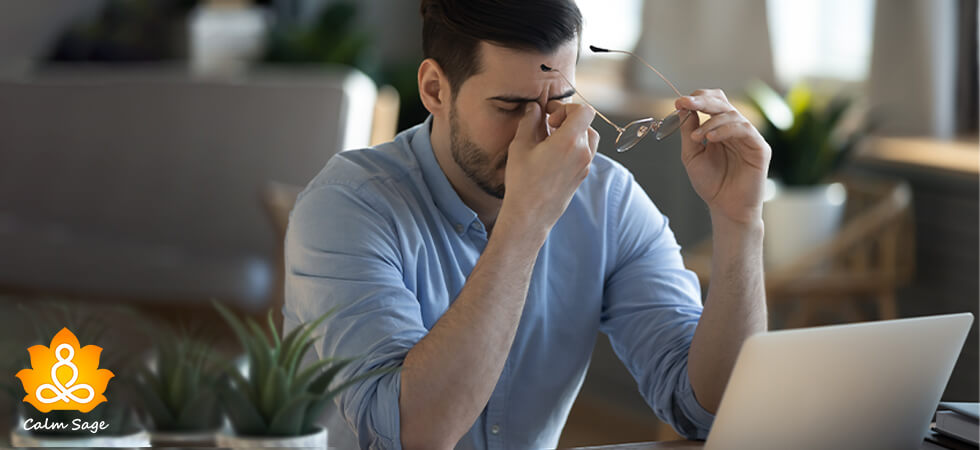 Podcast: Play in new window | Download
Subscribe Us Apple Podcasts | Google Podcasts | Spotify | Amazon Music | Android | Email | RSS | More
"The greatest weapon against stress is our ability to choose one thought over another." ~ William James
While scrolling your social media feed, there are high chances you've to observe a sudden push towards productivity. Although these reminders may have been circulated over the Internet with Positive Intentions, there's a growing backlash against being super productive during these difficult yet free time availability.
Listen to our today's podcast and share your opinions related to the growing problem of 'Productivity Anxiety'. It might be new terminology to hear but it's affecting several individuals these days. Learn how to deal with Productivity Anxiety during COVID-19?
As promised, sharing a list of Self-Care Activities that can help you to take care of yourself a little more during these difficult times.
Best Self Care Activity Ideas for Mental Health 2020
How To Make Time For Self-Care? 7 Tips When Running Low On Time
Best Self-Care Habits During COVID 19 Lock Down
Healthy and Simple Self-Care Practices that You Should Adopt
Interested in listening? Check out our Podcast! 
Podcast Ep. 4 "Best Ways to Practice Self-Care Every Day (Because You Deserve It)"