Mental Health
How To Make Time For Self-Care? 7 Tips When Running Low On Time
Last Update on August 2, 2022 : Published on September 4, 2020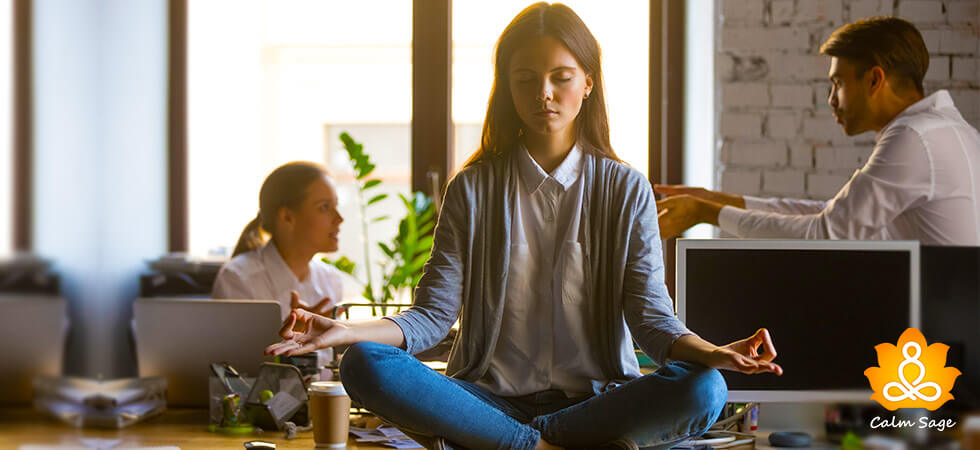 Self-care doesn't alone mean finding time for an expensive holiday or being very elaborative in your actions. It actually needs you to have a 'me' time which could be squeezed out from your busy schedule, with the help of little tricks and your smart time management. Yes, we understand that this quick life is already loaded with family responsibilities, relationships, mental stress and workload but when you begin to pay attention to self care and make time for it, other problems start weighing low.
Ways to Make Time For Self-Care
1. Make Your Own Rituals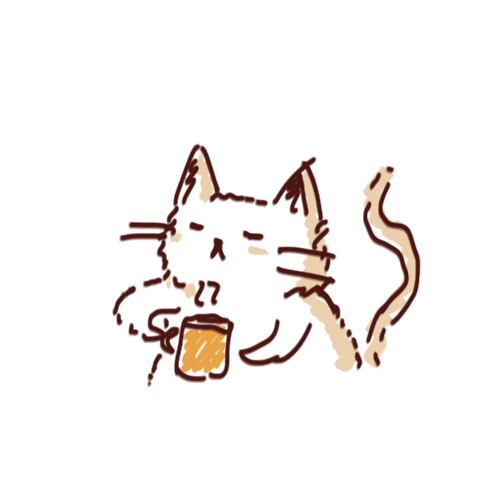 Instead of letting life run like a sloppy creature, you need to insert a nice everyday ritual that is just meant to be yours. Now this ritual could be simply sipping coffee with yourself in the balcony or not touching your phone for an hour after getting up, while embracing all the activities. Make sure that this ritual must be very mindful and makes you touch your surroundings very actively.
2. Get Aromatherapy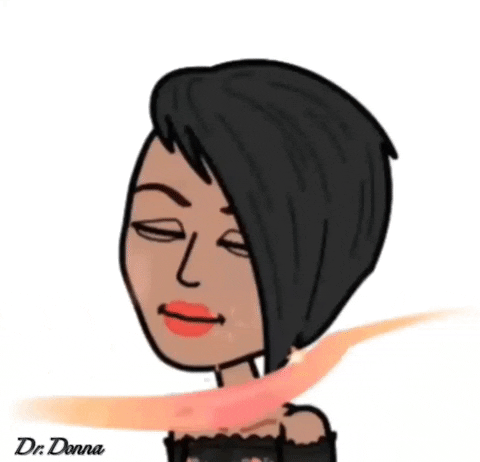 You apply a nice perfume and it smells great but keeping essential oils like lavender or rose in a diffuser can create wonders for you. When the sweet smell lingers around you in the office or right next to your bed at night, you instantly calm down. Now it is important for you to enjoy the moment of self care and feel blessed for an interesting day. Even if you are very busy, this self care tip can be made out for yourself.
3. Take Advantage In Your Busy Schedule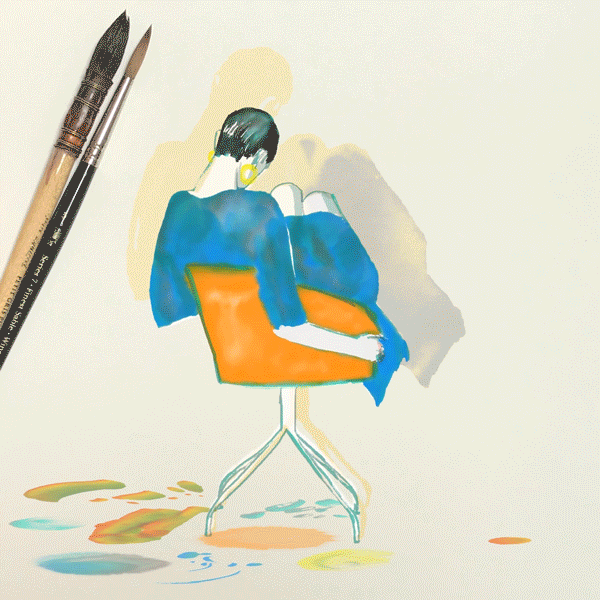 While you are searching for ways to make time for self care, the answer lies in your personal creativity. Sometimes you may need to combine your self care activity with your routine work. For example, while you travel for work, you can plug in to a motivational podcast, read an inspirational book or put on a beautiful song to change the mood. Another common example is taking the staircase rather than using a lift and enjoying the slow walk with burning calories. Or when you are traveling to a new city, spend a cozy time in the hotel room with yourself and refresh yourself with a walk in the hotel garden.
4. Setting Alarm
Spending hours in front of the computer system or working at one single place can break your neck as well as energy within. If you are someone who cannot balance your activities then setting alarms in between your schedules is how you can make time for self-care. For example, setting an alarm for a coffee break at 4.00pm and another one for a long walk at 6.00pm. As much as you can schedule your activities, you will yourself strive to make time for self care. Make sure you keep the alarm snoozed unless you complete what is decided.
5. Try Acupressure Points
Acupressure is an ancient Chinese therapy which helps in reducing stress and anxiety and could be done carefully to wake mindfulness. The most appropriate point to get into a conscious state and care for yourself is 'Hall of Impression' or Yintang. While you breathe deep and press the point with the index finger, you can regain back the balance of body and mind, forgetting all your surroundings for a while.
6. Give Yourself Sound Bath
Although you can find white noise and calm sound of various meditation apps, there is something different about observing the sound of nature and sitting with it peacefully for a while. The sound of blowing winds, birds chirping, leaves spluttering and rains are beautiful to meditate. A calm nature sound bath is all you need to become relaxed and take care of yourself a little more.
This technique is a five step process and is similar to acupuncture technique where you focus on different energy hotspots so that the balance of the body gets maintained. It starts with identification of any problem bothering you, followed by initial concentration, acknowledging the issue, going through tapping on 12 meridian points and sitting in final concentration. It may take a longer time than other self care activities but has a profound effect in your busy life.
Note From Author
Even if you are not able to make time for self care, you can ponder on point number 3 once again. Make your walk mindful enough, eat mood-boosting foods, perform sleep meditation or talk to a friend with all your heart. You will have to fill in the air gap between your work schedule and self care activities, whether by waking up a little earlier or skipping an important task for the day. Now it's your will power to decide what is right for you, are you ready?