Depression
Understanding And Helping With Post Surgery Depression
Last Update on May 19, 2022 : Published on October 12, 2020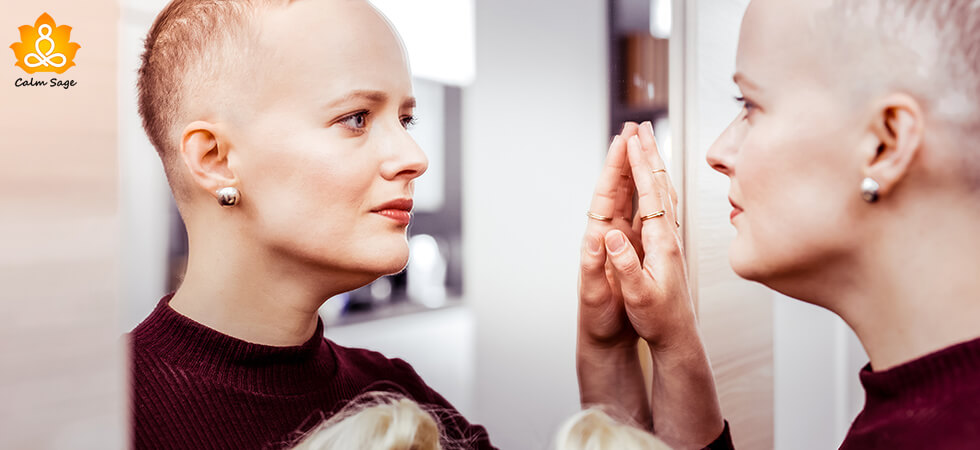 Recovering from any kind of surgery can take time and is often uncomfortable. For many people, recovery is distressing which can develop into depression and anxiety. Unhealthy mental issues can be dangerous and harmful to the recovery process post-op. Understanding depression for such cases is a serious and important issue that cannot be neglected.
Some causes of post-surgery depression can be:
Chronic pain
Reactions to certain medicines
Restrictions on physical activities
Concerns on recovery
The guilt of depending on others
Many surgeries are complicated with higher risks and their recovery time may vary. That can also be a factor for depression.
Symptoms of Post-Surgery Depression
To examine if a person is suffering from post-surgery depression, you can look for signs such as:
Excessive sleeping or insomnia
Irritable mood
Loss of interest
Fatigue
Feelings of hopelessness
Loss of appetite
While some of these symptoms can be after-effects of pain medications, you should still look out for other signs of depression, stress, and anxiety. If the symptoms remain for longer than a few weeks, consult your doctor or a therapist for help.
Coping with Post-Surgery Depression
To help someone with post-surgery depression, you can:
Consult a doctor – Requesting help from a professional healthcare provider can help with the needed post-operative care. You can also ask for natural supplements if prescribed medications are the cause of depression.
Go out more – Catching a breath of fresh air is a very effective way to manage depression. Try to spend some time outside your room. Walking in the garden can also help with mobility post-op.
Think positive – Set goals for the future and try to think positively. Try focusing on long term recovery rather than feeling discontentment.
Exercise – Regular physical exercise will help speed up the recovery process. Consult a physiotherapist and make regular appointments.
Eat healthily – Eating lots of fruits and vegetables rich in proteins, vitamins, and minerals will help in getting the required nutrients to the body. Drink plenty of water and avoid carbonated and alcoholic beverages.
It is always advisable to understand the signs of post-surgery complications and depression. Try to stay positive and be patient. Form a routine and stick to it and maintain regular exercise and diet plans. Do not shy away from asking for help.
Sometimes the inner wounds hurt deeper than the ones on the outside. Depression can drain energy and can leave one tired and exhausted – mentally and physically. Find the best treatment to help cope with the feeling of hopelessness and worthlessness post-op.