Therapy
What Is Nature Therapy? | Types and Benefits
Last Update on May 12, 2021 : Published on September 22, 2020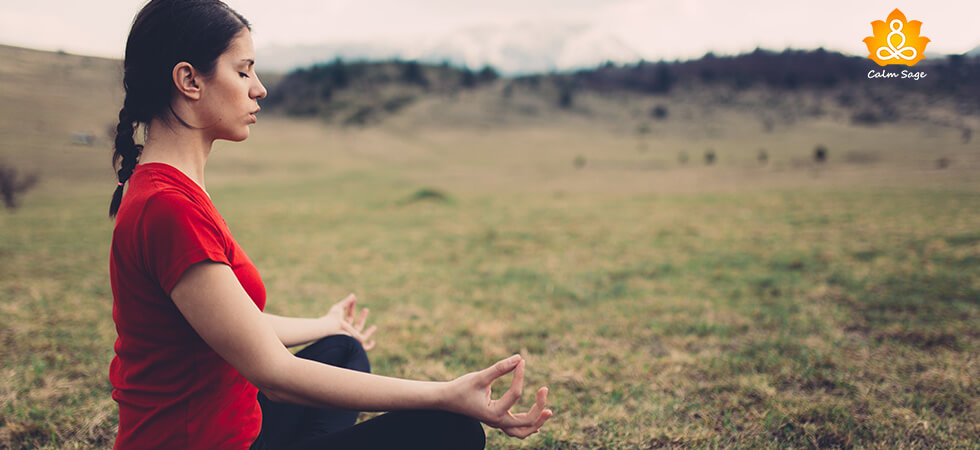 Finding solace in nature is not easy in this hustle and bustle of city life. Historically nature therapy has proven to be an effective way of treating ailments, especially for lung infections. With increased urbanization, the stress and anxiety of living in the urban world have increased too.
What Is Nature Therapy?
Ecotherapy or nature therapy is the practice of exploring our psyche while amid nature. Our body, mind, and soul are connected to the earth. When we listen to the tweets of the birds and the sound of a waterfall, we feel calm and at ease more than when we hear the noise of traffic.
While with many benefits, humans don't need to live or spend time in nature to experience its effects. Walking barefoot on grass, or looking at a picture of nature can also improve and uplift the mood of a person.
People who live in areas with greenery around have more positivity and calm than people living in the concrete jungle. Nature therapy is beneficial to people suffering from ADHD and dementia. Living and spending time in a green environment helps increase creativity, productivity, and reduce aggression.
Every human being has a different experience and ways to connect with nature. For some gardening can provide an outlet for stress and others walking or sitting on the grass can provide solace and peace.
Types of Ecotherapy or Nature Therapy?
1. Adventure therapy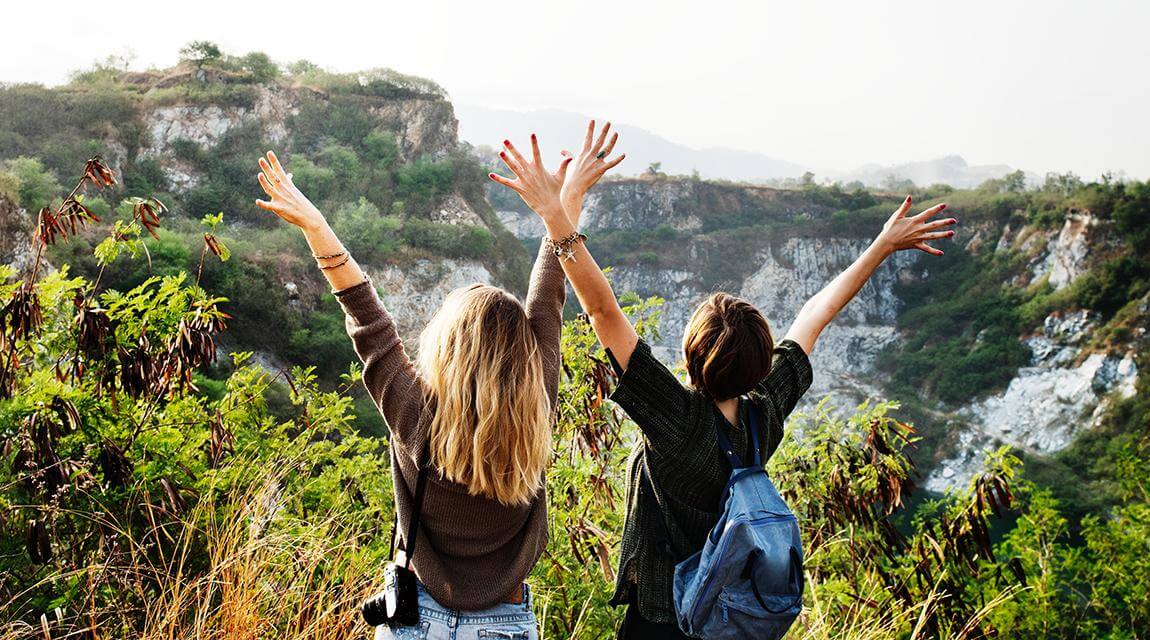 Adventure therapy is a powerful tool for emotional healing. Rock climbing, river rafting, camping are some examples of this therapy. This therapy helps people of all ages to experience the healing properties of nature while surrounded by tranquillity and serenity.
This therapy helps to hone interpersonal skills by participating in group activities and team-building exercises.
2. Care Farming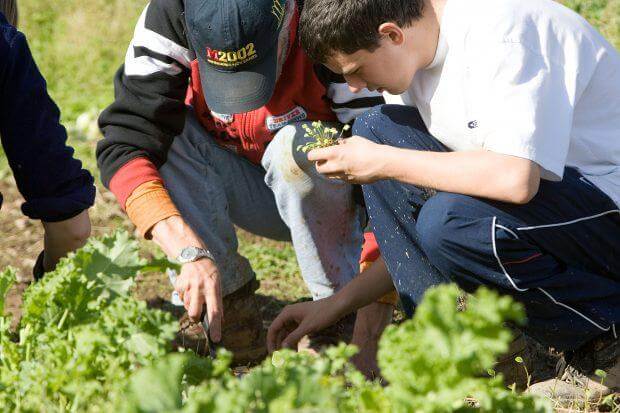 Care farming is another way to provide relief to stress by looking after animals, growing crops and vegetation, and woodland management. This therapy involves farmers and health caregivers working together to provide care to farm animals and crops.
Working on a farm and living the farm life can help with physical exertion and can provide a good place to unburden stress.
3. Green gym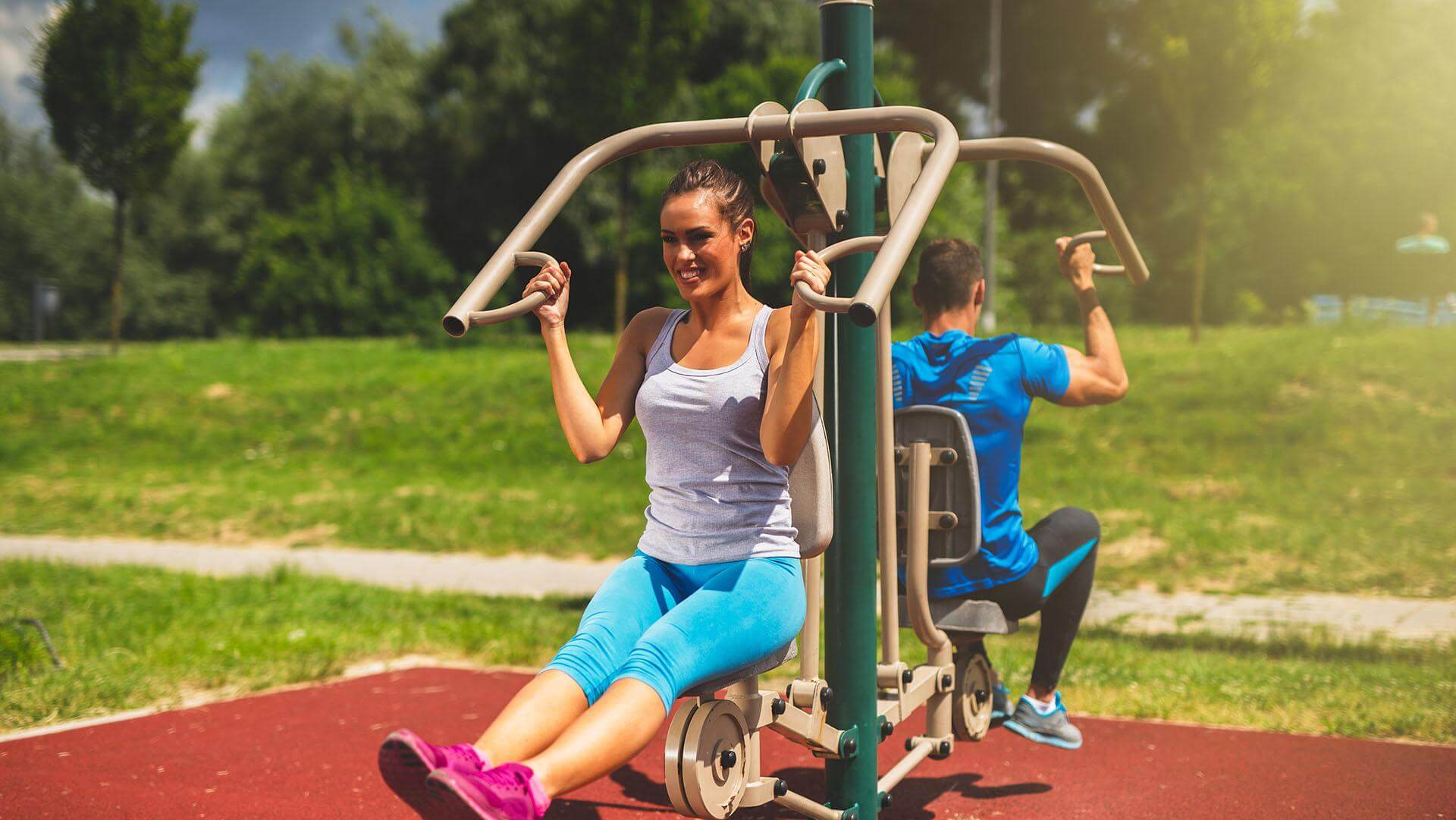 Physical regular exercise in a green environment works way better than working out in a gym.   Working out a sweat surrounded by fresh air and breeze not only helps with blood circulation but also provides a natural way to flush out the negative energy and stress.
4. Horticulture therapy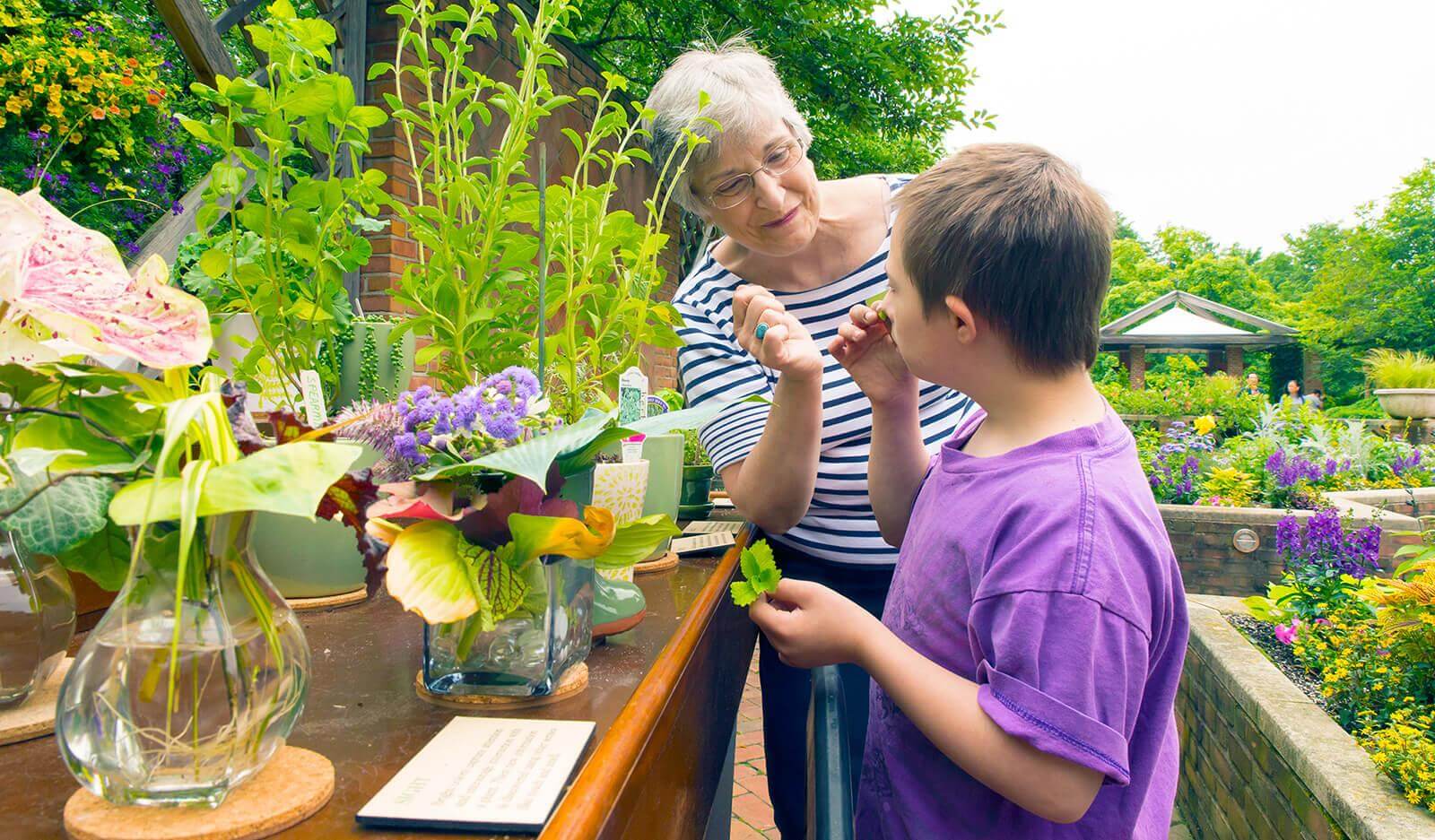 Horticulture therapy is a practice where planting trees, digging soil, trimming leaves, and gardening are used to help improve mental and physical health. Many studies found that walking and spending time in the garden can improve not only the mind but blood pressure and heart rate as well. Patients with dementia can benefit greatly from this therapy.
Benefits of Nature Therapy
1. Being around nature and greenery helps calm the mind. Nature is serene and the sense of peace that we get from spending time in it can reduce fatigue and stress in the most relaxing way. Spending time in nature helps regulate the nervous system and immunity.
2. The very act of being in nature promotes mindfulness and feelings of gratitude. The natural quiet helps clear the mind of unnecessary worry and anger. Exercising releases endorphins that evoke feelings of pleasure and make you happy.
3. Exposure to natural light helps improve sleep patterns and insomnia. Sleeping disorders can cause anxiety, fatigue, and depression. Natural light helps balance sleep and a daily measure of sunlight can help feel rejuvenated.
Spending a few minutes in nature can provide a calming effect on the mind and soul. If you have OCD, bipolar, or any other psychological disorder, spending some time in nature surrounded by greenery and solace can help calm your soul and reduce the feeling of depression and panic.
There is nothing more relaxing than sitting with a cup of tea, cross-legged in the garden surrounded by flowers and trees. The quiet calm of nature soothes the unrest in the mind. Breathe and relax in the arms of the quiet.
Slow down and enjoy the simplicity of nature.
Next Read:
Relax Yourself: Here're Natural Home Remedies For Good Sleep
The Indestructible Link Between Nutrition And Mental Health
Understanding the Role of Nature in Promoting Our Mental Health