Mental Health
What Is Emotional Acceptance? How To Accept Emotions?
Last Update on May 25, 2022 : Published on May 25, 2022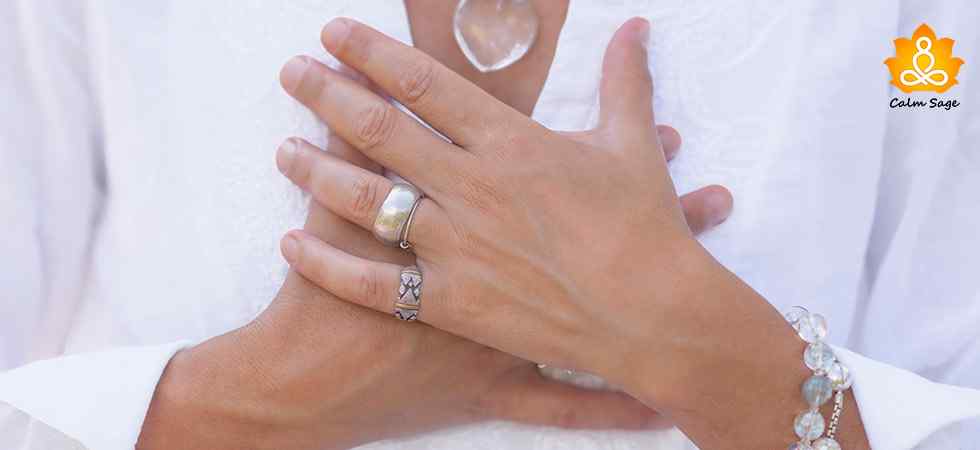 It has never been easy to accept all your emotions, especially emotions caused by painful, traumatic experiences. Radical acceptance has been considered one of the best ways to deal with painful emotions, thoughts and feelings.
Emotional acceptance is required because it not only helps you process your emotions but also aids in improving your mental and emotional well being. Emotional acceptance can help you regulate your emotions, decreases mood swings and helps you recover your emotional equilibrium.
Not everyone is blessed with the capability of understanding emotions and knowing how to accept your emotions, therefore, in this blog we will focus on the importance of emotional acceptance and learn how to accept your emotions.
Shall we begin?
What Is Emotional Acceptance?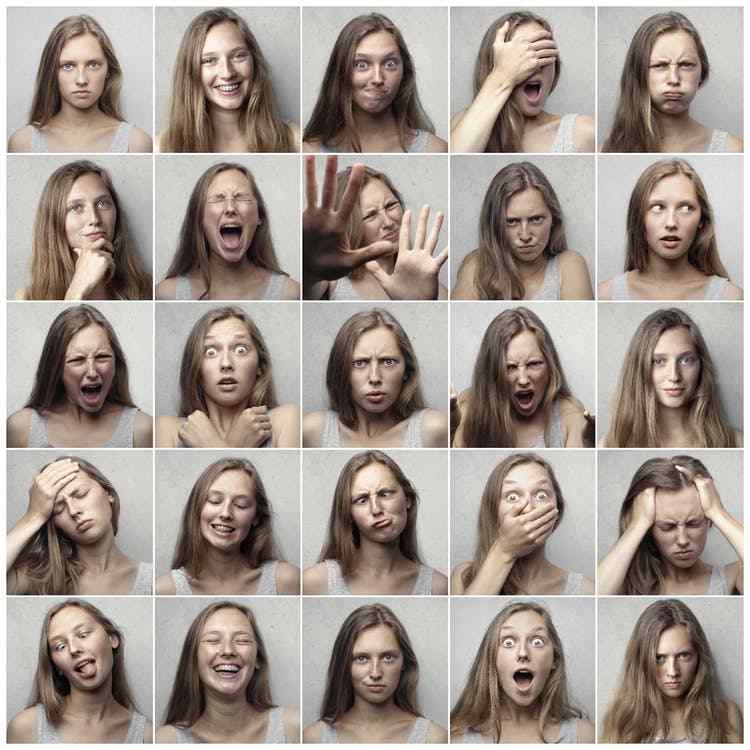 What are emotions? Emotions can be referred to as different phases of your mental state. These mental states are influenced or brought to you by various kinds of thoughts and feelings like happiness, sadness, shame, guilt, etc. What is the meaning of acceptance? Acceptance basically means acknowledging something in its true sense without any judgment.
Now, Emotional Acceptance is when you allow your emotions to be the way they are and acknowledge them in the way you receive them. Emotional acceptance is a practice which urges you to be aware of your emotions and access them without judging them or trying to mold or change them.
In simple words, emotional acceptance is when you are aware of your emotions, accept what you are feeling and process them without trying to suppress your emotions.
Why Is Acceptance Of Emotions Important?
No one likes feeling negative and painful emotions but suppressing them or running away from  them is not the solution. You need to understand that emotions do not really harm you but the actions you take to hide or push away troublesome emotions is actually what harms you.
I know of so many people who have developed maladaptive coping strategies like substance abuse, alcohol misuse, engaging in risky behavior just so that they do not have to face their painful emotions.
Not accepting your emotions and feelings will only make things worse for you. In fact there are various mental health disorders that require emotional acceptance in order to reduce the intensity of their symptoms, especially borderline personality disorder.
How To Accept Emotions?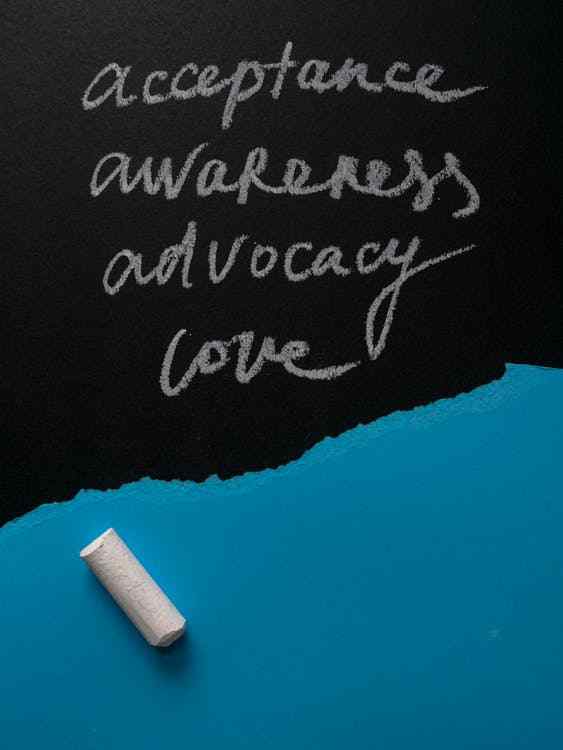 Now that you know what emotional acceptance is and how important it is to accept your emotions however good or bad they may be, it's time to learn how to accept your emotions. Here are a few ways you can practice accepting your emotions on a daily basis:
Meditation: Meditation is a great way to reflect upon your thoughts, emotions, actions and feelings. Try meditating for at least 15 to 20 minutes a day to become more self aware and acknowledge your feelings and emotions.
Mindfulness: you can use mindfulness to learn to be in the  present moment and explore your feelings and emotions in the present moment.
Psychotherapy: You don't go to therapy when you have a severe mental health condition, you can talk to a therapist when you need help with accepting and processing your emotions.
With these three ways you can practice emotional acceptance on a regular basis. If you want to know how to accept emotions on a situational basis, here's what you can do;
Identify your emotions and feelings: it's important to recognise and acknowledge what you are feeling. Do not ignore your emotions, just accept their existence.
Talk to someone you trust: one of the easiest ways to accept your emotions is to express them to someone you trust. You'll end up saying things you don't even tell yourself.
Take a break: in this fast-paced world only the ones you take breaks regularly can run the farthest. You need to take emotional breaks so that you can sit down and feel your emotions in their true sense.
Evaluate your surroundings: if you are in a position where you do not get enough time to address your emotions, know that it's time to make some changes.
Believe in yourself: you are not your thoughts, don't let negative emotions take over you. Trust yourself, accept what you are feeling and choose to let them go and move on in life.
That's All Folks!
I hope you found this blog helpful, informative and thought provoking. Emotional acceptance is very important for people to achieve irrespective of what their mental health condition is. Do try these tips on how to accept your emotions and share them with your friends and family too.
Thanks for reading.
Take care and stay safe.