Therapy
Hakomi Therapy: Principles, Techniques & Much More…
Last Update on September 13, 2022 : Published on May 9, 2022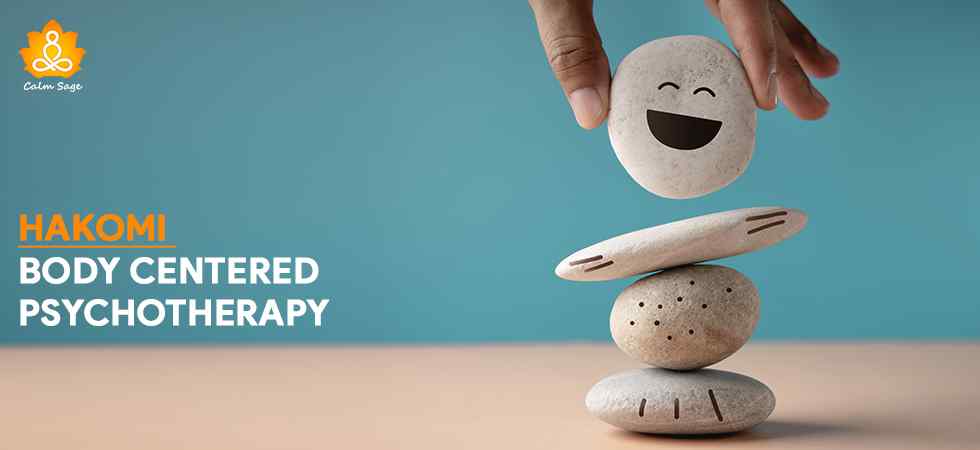 Hakomi therapy is a body centered experiential psychotherapy. The Hakomi Method aims at supporting and providing change through internal awareness.
Most of the techniques used in hakomi therapy have taken inspiration from concepts like mindfulness, empathy & being in the present moment.
The Hakomi Therapy also uses a lot of somatic awareness (touch) along with its experiential hakomi techniques to foster personal and psychological growth. So, what happens in the therapy is, a trained hakomi therapist tries to uncover the unconscious by identifying physical sensations related to your unconscious core beliefs.
Once you and your therapist are successful in identifying the somatic indicators of your unconscious beliefs, you can use them to increase your inner awareness. This awareness will then aid change in you, helping you heal.
Let's Get some more details about the Hakomi Method of Psychotherapy…
What Is Hakomi Therapy?
The Hakomi method is a type of psychotherapy which involves the use of physical sensations (touch) and positive affirmations as a part of its practice. Hakomi therapy uses a body centered approach which depends on your experiences in the present moment.
Hakomi therapy was developed by Ron Kurtz during the 1970s. Hakomi therapy takes inspiration from Buddhism, Taoism and various other body centered therapies.
The belief that hakomi therapy encircles is that we hold come unconscious beliefs and thought patterns that limit us in many ways and also cause unpleasant feelings.
Basically, the hakomi method helps you detach yourself from anything that stops you from moving ahead, anything that causes unpleasant feelings, any negative thought process, etc. Hakomi therapy can be used in cases of depression, anxiety, attention deficit hyperactivity disorder and trauma.
Hakomi Principles…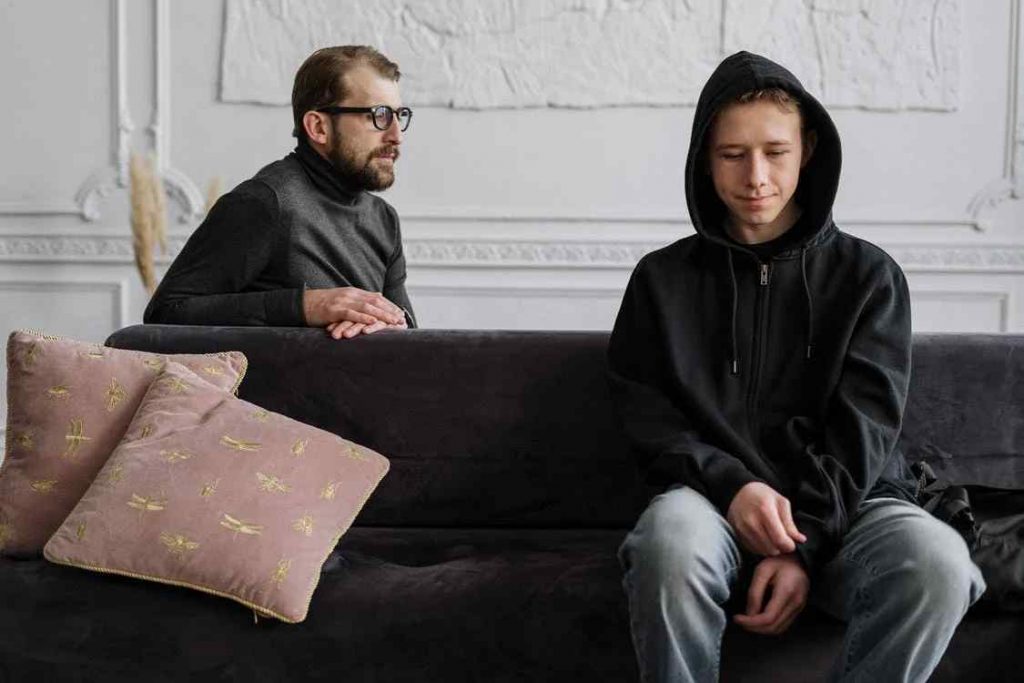 Like I said before, Hakomi therapy takes inspiration from the eastern philosophy. Most of the hakomi therapy principles revolve around that as well. Let's have a look at some core principles of the hakomi therapy;
1.Mindfulness: According to hakomi therapists we store a lot of information in our unconscious, mindfulness is one of the ways you can bring unconscious thought patterns into consciousness.
2.Organicity: Hakomi therapist also believes that we are organic beings and we have the capability to heal on our own. Hakomi therapy aids this self healing process. It simply acts as a catalyst.
3.Non-violence: This simply indicates cooperation between both that therapy giver and the receiver. In Fact Hakomi Therapists believe that defenses should not be stopped forcefully, instead it should be investigated even further to get to the unconscious.
4.Mind-body Integration: The Hakomi therapists believe that the mind, body and the spirit are all connected. The interactions between the three are often manifested and the beliefs formed because of that are reflected in our thoughts, actions and behaviors.
5.Unity: this principle of hakomi method aims at explaining the idea that an individual will be interconnected and interdependent. They believe that we are made up of different parts that are dependent on each other and there should be unity among these parts.
The Hakomi Therapy Techniques…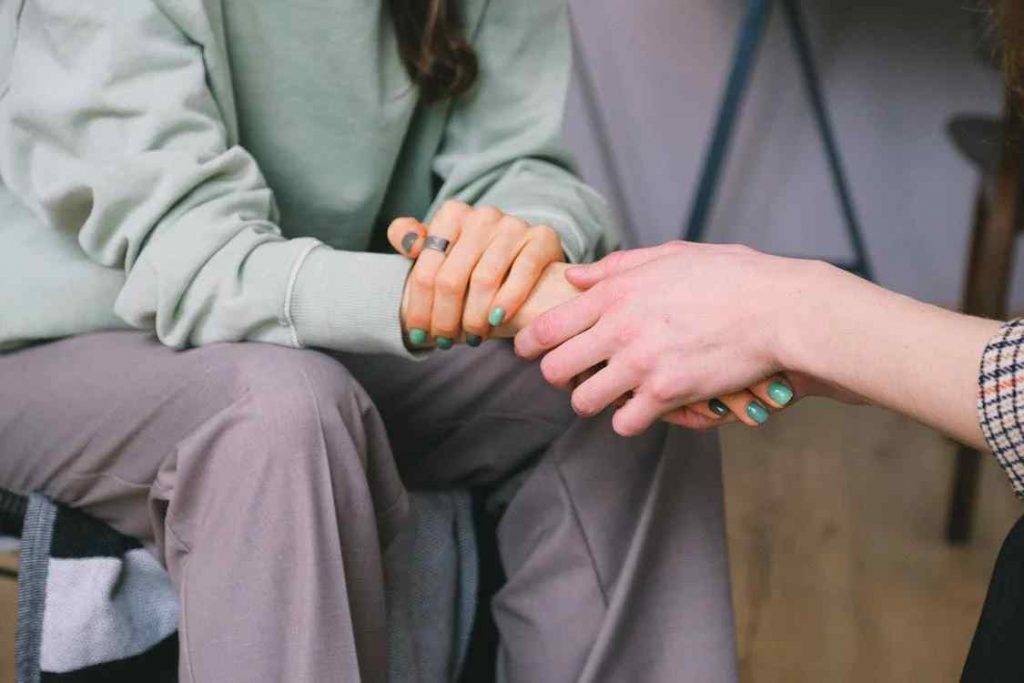 There are various techniques used in hakomi therapy but most of these techniques are open to change depending on the receiver's needs. Most of the techniques used during the session are dependent on the four components of hakomi therapy.
These techniques are performed in a particular order during a hakomi therapy session;
1.Contact: this is the first technique where you will be made to feel comfortable. The therapist will basically try to provide you a comfortable and safe environment that promotes willingness to participate in the therapeutic process.
2.Assessing: in this stage the therapist will take help of the mindfulness based techniques to help you get in touch with your unconscious beliefs. They might begin with asking you to focus on your present thoughts, trail them till you reach the desired thoughts.
3.Processing: moving on from assessing your feelings, you will now have to process them. Based on your experiences, your therapist might ask some probing questions which will help you explore your thoughts and get a deeper understanding of our limiting beliefs.
4.Integration:integration is the last stage where you and your therapist discuss the new found information about your thoughts and beliefs. Your therapist will help you understand the limiting beliefs and find new, better & growth promoting thought processes.
Online-Therapy
Best at providing Cognitive-behavioral therapy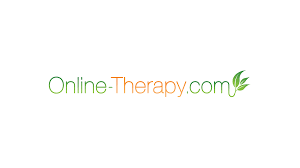 Excellent qualified, certified, and trained therapists
Unlimited communication with the therapist via video, audio, and chat
Offers a therapy toolbox with access to worksheets, journals, and more
Affordable weekly subscription plans to pick from
That's All Folks!
Hakomi therapy has a very unorthodox approach if you compare it with other contemporary talk therapies but there is little evidence proving Hakomi therapy to be beneficial for people suffering from mental health conditions like depression, anxiety, trauma, etc.
The only limitation that this hakomi method faces is the use of physical sensation during the assessing stage of Hakomi techniques.
Some people claimed that physical sensations cause even more distress because of the body/muscle memory, especially in the case of trauma patients.
That's all for the body centered psychotherapy, the Hakomi therapy. I hope you found this blog interesting and informative!
Thanks for reading.
Take care and stay safe.