Therapy
Everything You Need To Learn About Therapeutic Rapport
Last Update on November 26, 2020 : Published on November 26, 2020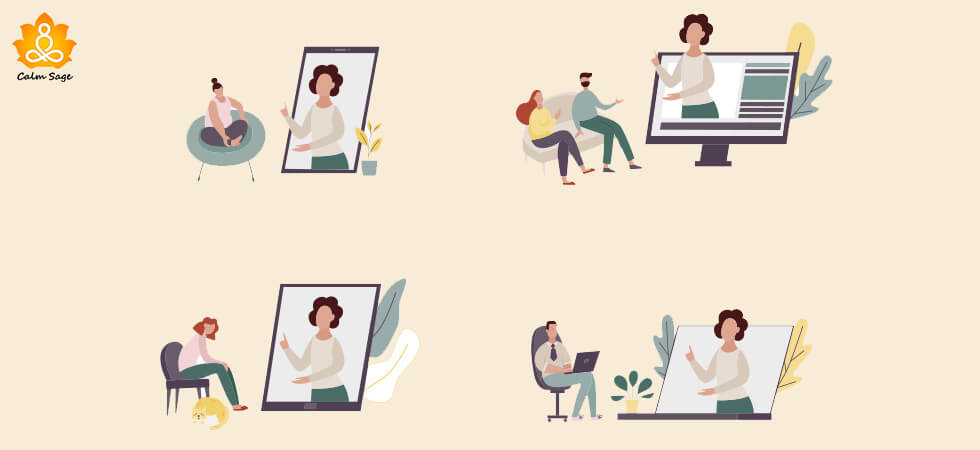 Therapeutic rapport might sound like a new term to you all. In this blog, I have tried to simplify the term and related content. To begin with the basics, maintaining a healthy therapist-client relationship is an essential part of the therapy which is referred to as "therapeutic rapport."
Also Read: Difference Between A Therapist And A Psychologist Offering Therapy
A healthy client-therapist relationship means feeling respected and safe so that the therapy can be more effective and successful. Therapeutic rapport building is for the therapist and client. To put it in a nutshell, therapeutic rapport means a mutual understanding of issues and caring between both (therapist and client).
When therapeutic rapport is applied to therapy, people undergoing therapy become more satisfied and happy. Apart from this, the client feels "someone has got their back". Therapeutic rapport goes hand in hand and needs client efforts as well. This blog tells you how to build therapeutic rapport for better results from the therapy sessions. So, let's get started.
Also Read: Questions to Ask your Therapist during your First Therapy Session
Why It Is important To Develop Therapeutic Rapport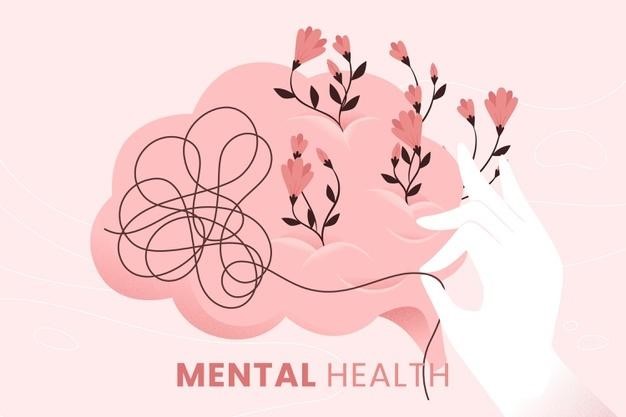 The objective behind developing a therapeutic report is to improve the outcomes and convert the therapy into a successful one. It also helps in maintaining respect and mutual trust. Moreover, if you're going through therapy right now, the therapeutic rapport approach may help you to feel more safe and respected by the therapist.
For developing a good therapeutic rapport, the therapist and client should implement understanding and empathy towards each other. Psychotherapy is based on therapeutic rapport which is the main element of most therapies like, cognitive behavioral therapy (CBT).
Therapeutic Rapport in Treatment
In order to develop a therapeutic rapport with your therapist, you really need to trust and be confident with your therapist. You must consider your therapist as an expert who is helping you to meet your needs and listen to you without any judgment.
Below-mentioned are some points to check if your therapist is trying to build therapeutic rapport or not:
Therapists seek access to the problems and difficulties so that he\she can work accordingly.
Providing an outline of the treatment plan so that you can also get in sync with the therapy.
Continuously asking for real feedback or providing you real-time feedback.
Setting benchmarks and goals so that your progress can be easily accessed.
Genuineness and Therapeutic Rapport
The only way with which you and your therapist can build a healthy relationship is genuineness. So, when you and your therapist are genuine towards each other, it allows therapy to become more smooth and successful. It takes you to a level wherein you begin to positively accept all the mistakes or flaws and become keen towards more real feedback.
Here are some points which can help in implementing genuineness:
Try to provide nonverbal clues that include nodding in argument or maintaining eye contact.
Provide real-time feedback (it goes for both).
Actively engage in all the activities and try to follow the treatment plan.
Also Read: Best Self Care Activity Ideas for Mental Health 2020
Feedback and Therapeutic Rapport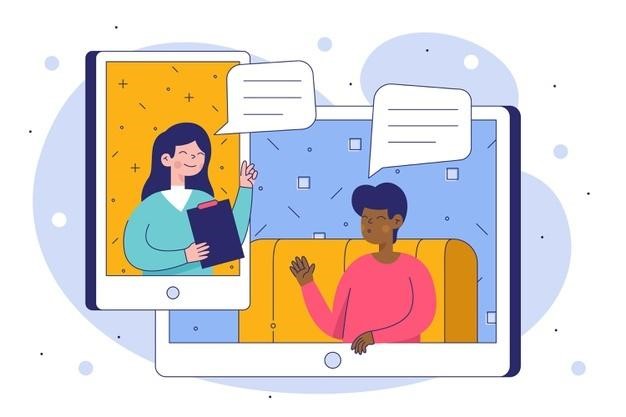 Asking for feedback is really important for both. After genuineness, sharing real-time feedback is an effective way of developing a good therapeutic rapport with your therapist. It also signifies that you are actively participating in the healing procedure. So, try to be honest.
Sharing feedback shows:
You're learning and healing
You're interested.
You value the inputs shared by your therapist.
Try to be unique and be honest with your feedback. Share what you feel from inside.
Allow your therapist to work with you.
Therapeutic Rapport and Online Therapies
With the growing rage of the online therapy systems, building therapeutic rapport becomes more essential. As well as, it becomes more difficult for the therapist to access all the issues. However, therapists have implemented new ways to make online therapies successful and effective with the help of therapeutic building.
If you're looking for online therapy, check this blog for Top 10 Online Therapy Applications.
I hope this blog helps you to understand therapeutic rapport. For more such content, follow Calm Sage on all social media platforms.
Thanks for reading.