Therapy
Everything You Must Know About Eating Disorder Therapy
Last Update on September 28, 2020 : Published on August 12, 2020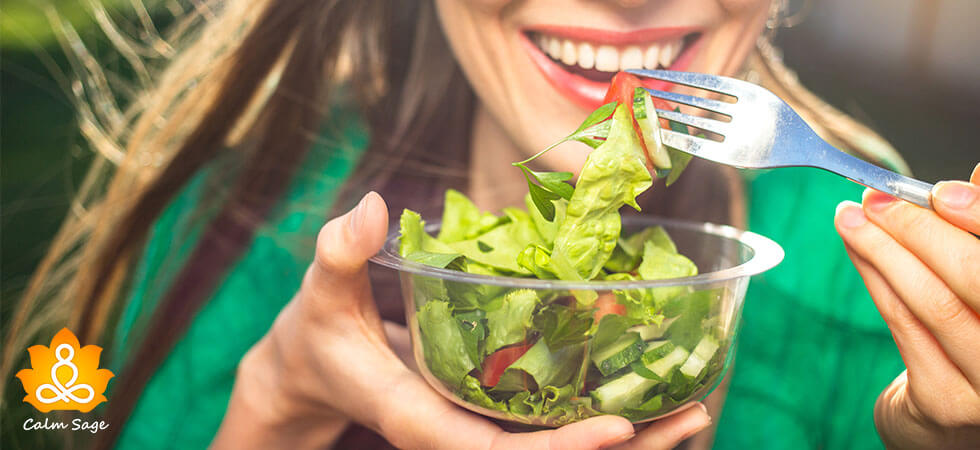 Eating disorder therapy depends on person to person and has various components which include group therapy and eating disorder psychotherapy basically. Due to the pandemic situation, online therapy for eating disorders is also trending. Online therapy for eating disorders is also effective and the major advantage of online therapy is that you do not have to step out. Moreover, psychotherapy for eating disorders and group therapies goes one-on-one with different approaches and purposes. This blog contains a small guide regarding eating disorder therapy. So, let's get started.
Types of Eating Disorder Therapy
1. Psychotherapy
Psychotherapy is delivered one-on-one and known to be most effective for eating disorders. Psychotherapy discusses past life events and personal life with a full history covering any trauma. On the basis of all life-related events, the therapist derives the root cause of eating disorder which is really beneficial.
2. Family Therapy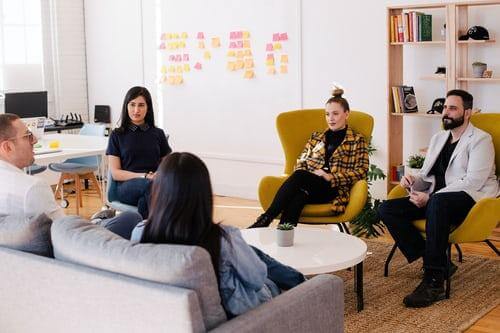 Family therapy is to deal with the effects and impacts of eating disorders on a family. Family therapy includes everyone in the family to address the damage and impact of an eating disorder. After knowing the history, the therapist helps to derive healthy ways to deal with stress, anxiety, and other patterns related to an eating disorder.
3. Couples Therapy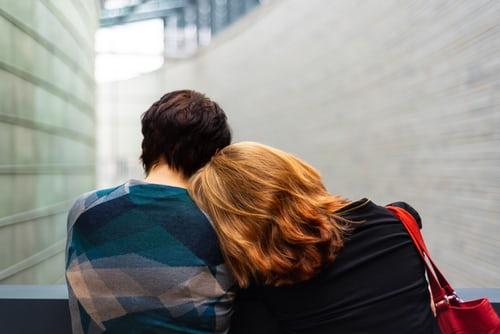 As the name implies, couples therapy is for couples with an eating disorder. Each partner meets with the therapist together or alone with the aim of repairing relationships and an eating disorder. Couples therapy is known to be really effective because, with an eating disorder, the therapist helps out to maintain a healthy relationship as well.
4. Group therapy
Group therapy is the most used tool for an eating disorder for various purposes. Types of group therapy for eating disorders include:
In this group therapy, the therapist leads the discussion around helping and coping strategies. Other people from the group also share their experience in the meeting. The goal of the support group is to provide support.
Peer support groups aim to provide support over therapy. Peer support led groups are effective when recovery has begun. Basically, the aim is to provide motivation and support.
Cognitive-behavioral therapy (CBT)
CBT is an evidence-based eating disorder therapy that focuses on behaviors, triggers, and consequences regarding eating disorders. CBT can be delivered in a one-on-one setting and group therapy as well.
Online Therapy: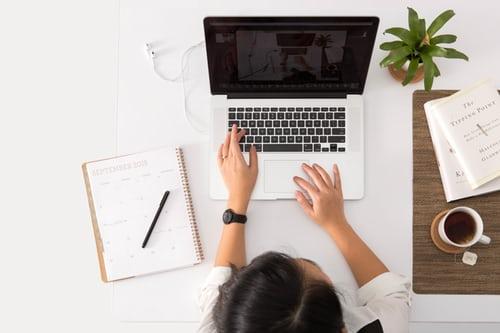 Due to the pandemic situation, people are not able to step out of the home. This situation turned out the normal therapy sessions into online therapy for eating disorders like anorexia, bulimia, and others. Through online therapy for an eating disorder, you can get a counselor, physician, and nutritionist in one platform only.
You might all be thinking that "does online therapy really work"… my answer is yes, online therapy is beneficial for people who live in remote areas and under lockdown. Even a study from the University of North Carolina states that online therapy is effective as a one-on-one real session.
Advantages of Online Therapy for Eating Disorders
1.  Convenient
You can anytime login to online therapy platform from anywhere. Location does not matter in online therapy platform. Through research, you can find the best online therapist to treat eating disorders.
2. Easy scheduling
With online therapy, you can schedule the sessions according to your availability. Additionally, most of the online therapy platforms for eating disorders provide 24*7 chat rooms so that you can log in anytime and get support.
3. More connection
Since you can avail of the services anytime and anywhere, you get more connected to the therapist and other group members who support you and encourage you to recover.
4. Less stress and anxiety
The best outcome 24*7 helping and supporting online therapy platforms is less stress and anxiety. As you can log in anytime on the online platform whenever you need help or support.
Disadvantages of Online Therapy for Eating Disorders
1. Less connection
Regardless of all virtual and 24*7 connections, still people think that real discussions are far better than virtual meetings. With the rage of online therapy, I think this disadvantage of less connectivity will also be dissolved with time.
2. Technical glitch
Sometimes you might face technical glitch, but this issue can also be resolved with better internet connection packages.
I hope this blog helps you to understand eating disorder therapy. For more such content, follow Calm Sage on all social media platforms.
Thanks for reading!
More Recommended Articles:
Nine Truths Of Eating Disorder Revealed
Do's and Don'ts for Recovering From Eating Disorders