Mental Health
Best Health & Wellness Reads You Can Grab In 2023
Last Update on December 9, 2022 : Published on September 16, 2020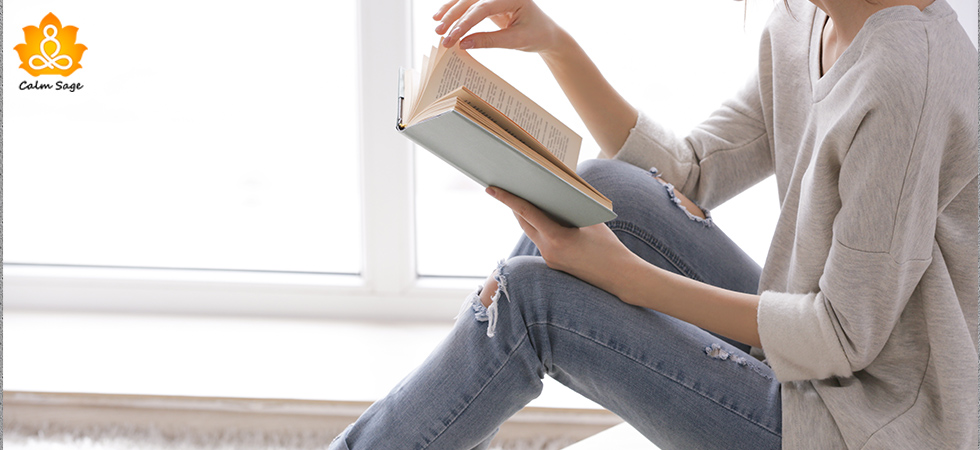 2020 has been a crazy roller coaster journey so far. With everything in lockdown and boredom running high, we are constantly on the lookout to try something new. No matter how much we seem to understand about our health and wellness, we all need some guidance from time to time, right?
We could all use a helping hand this year in terms of our physical and psychological health.  Here is a list of the top 5 wellness books of 2023, yet.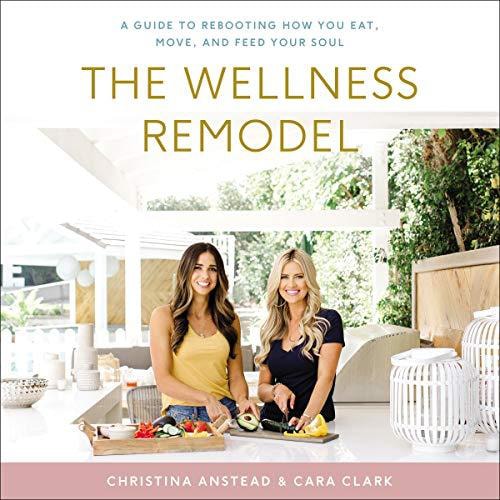 1. The Wellness Remodel: A Guide to Rebooting How You Eat, Move, and Feed Your Soul
Authors: Cara Clark and Christina Anstead
Published on: April 14, 2020
Publishers: Harper Wave
Christina Anstead is a television personality and co-host of HGTV's Flip or Flop. Christina is a beacon of boundless energy, positivity, and radiance but her glamorous life wasn't always so glamorous. Diagnosed with autoimmune disease and infertility, Christina went through an emotionally wild ride while dealing with divorce with two young children. The stress wreaked havoc on her health and that was when she met nutritionist, Cara Clark.
In The Wellness Remodel, Cara Clark. owner and nutritionist of Cara Clark Nutrition talk about the balance between mind, body, and spirit. In this book, Christina and Cara collaborate to teach the importance of creating a balance between physical and mental wellness and self-care. This book is a three-parter – food and nutrition, exercise, and mindfulness. Christina and Cara also highlight simple strategies to practice self-care and simple cooking recipes to try.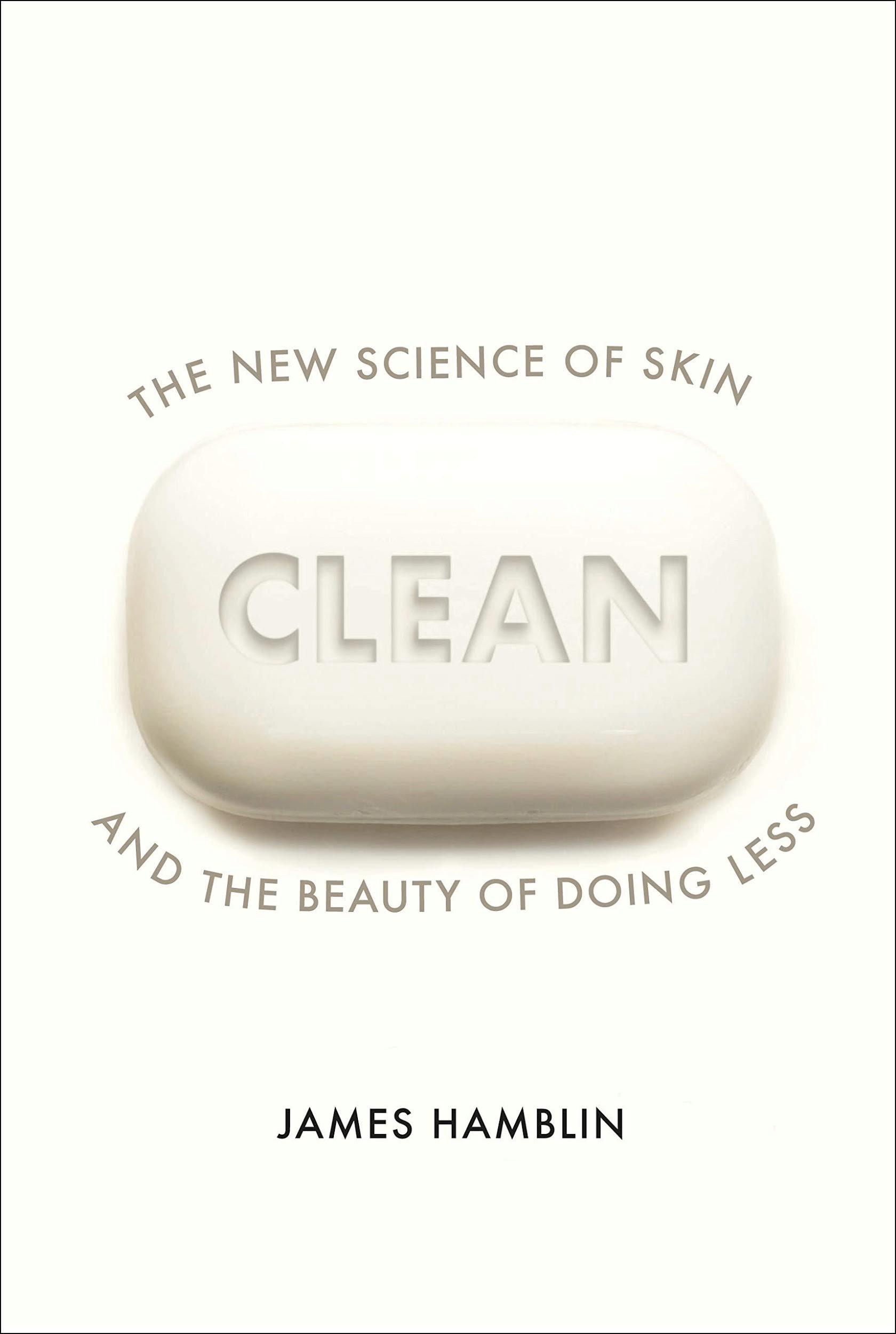 2. Clean: The New Science of Skin And the Beauty of Doing Less
Author: James Hamblin
Published on: August 6, 2020
Publisher: Vintage Digital
James Hamblin, a doctor and a master in Preventive Medicine offers an interesting viewpoint on
Skincare and skin hygiene. In this thought-provoking book, he states that we treat our skin as a surface that is to keep clean with various products. Skin hygiene and hand-washing are very essential to prevent the spread of diseases and our blase attitude might only damage our health.
Our skin plays host to trillions of bacteria that are essential for our immune system. B using soap to remove them we're harming the protection they afford. More use of soap and skincare products are not only harmful to our environment but also cause many of the skin conditions and allergies. In Clean, Dr. Hamblin explains a different, healthier, and simpler way to stay clean.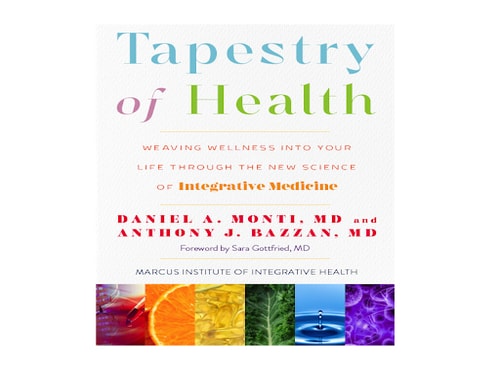 3. Tapestry of Health: Weaving Wellness Into Your Life Through the New Science of Integrative Medicine
Author: Anthony Bazzan and Daniel A. Monti
Published on: August 25, 2020
Publisher: Kales Press
What if you had a guide to transforming your Self with integrative medicine? There are three essential aspects of inner wellness- mind, body, and spirit. Transforming the three aspects of wellness, including physical, emotional, intellectual, spiritual, social, and nutritional wellbeing requires an integrative health care approach.
Dr. Daniel A. Monti and Dr. Anthony J Bazaan, describe a step-by-step way to gain long-term vitality by integrating a range of restorative practices, nutritional science, and a healthy lifestyle. The doctors in Tapestry of Health, offer the readers strategies to help transform how we feel, think, function, and thrive.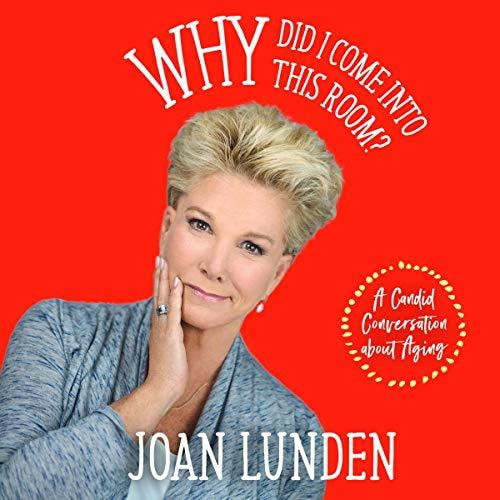 4. Why Did I Come into This Room?- A Candid Conversation about Aging
Author: Joan Lunden
Published on: March 10, 2020
Publisher: Forefront Books
The host of Good Morning America for twenty years, Joan Lunden brings a fun and educational book on how to deal with aging in a humorous way. What no one wants to talk about is aging but in Why did I come into this room? Journalist and activist, Lunden talks openly about wrinkles, weight gain/loss, low energy, hot flashes, sleep disruptions, ageism, among others.
In this book, Lunden describes her own experiences and shares her anxieties about coping with aging. A taboo-breaker, this book, and its author explore how aging affects the heart and head while calming myths and offering advice to women of all ages.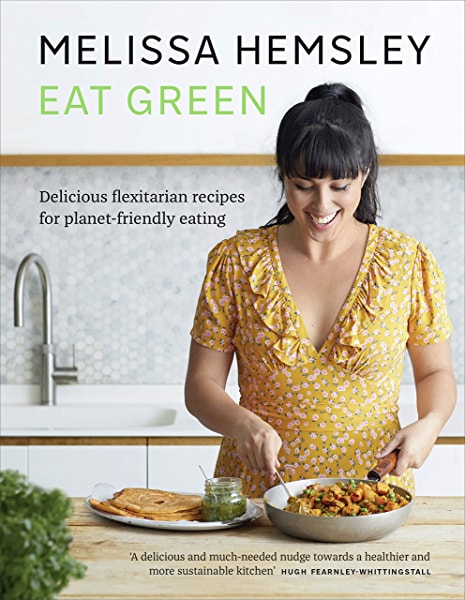 5. Eat Green: Delicious Flexitarian recipes for Planet-friendly Eating
Author: Melissa Hemsley
Published on: January 09, 2020
Publisher: Ebury Digital
Eating healthy is as important to your mental wellbeing as it is for your physical wellbeing. Melissa Hemsley provides over a hundred veg-centric recipes and a guide to eating healthy and organic. Cooking from scratch could be a lot of work and hectic but in Eat Green, Hemsley offers easy to swap and joyful recipes that are easy to cook.
In this book, readers can find easy ways to swap meat with your choice of proteins, batch cooking advice, quick fix for dinner, family-friendly recipes, and healthy comfort food options.
Pick your read and begin your wellness journey now!
You May Like These Also:
Best Coloring Books : Set Your Mind at Peace
Top 30+ Best Motivational Books to Read in English
J.K. Rowling Success Story Spreads A 'Magic Inside Us': Inspiration Unlocked