Mental Health
How to Balance Mind, Body, and Soul During a Crisis
Last Update on April 26, 2021 : Published on August 15, 2020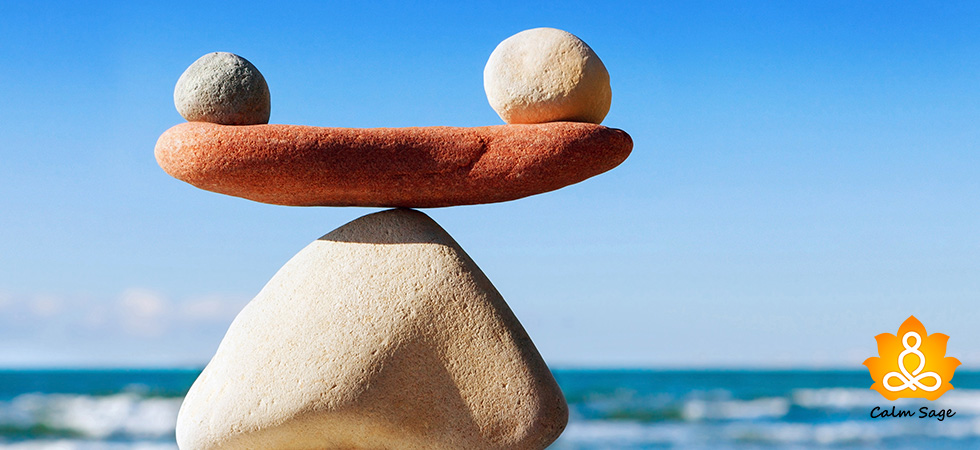 We should remember the fact that ups and downs are a part of life and we should always be moving no matter what. Meanwhile, there is also one important fact that "mental health is equally important as physical health." During a crisis, it is important to take care of both mental health and physical health because our body and mind are interrelated with each other.
If physical health is not good, it will affect mental health. Similarly, poor mental health affects physical health. Therefore, we should all learn to balance mind, body, and soul connection to prepare ourselves to fight all the challenges. In this blog, I have highlighted some best tips to balance the mind, body, and soul specifically during a crisis. So, let's get started.
Best Strategies to Balance Mind, Body, and Soul
1.Self-awareness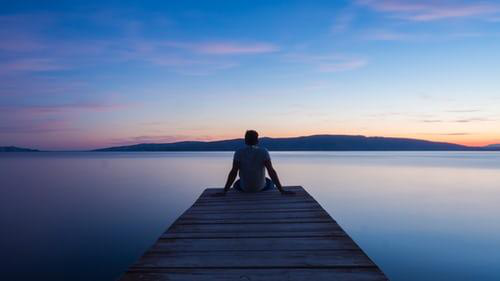 Awareness means to keep on asking you, "How do I feel today, how I am going to move forward, how to stay away from negative energies". Self-awareness helps you to understand what your body needs and what your mind tells you. Self-awareness helps to keep the mind and body connection intact.
With self-awareness, you understand what signals your mind, body, and soul are indicating, such vibes change the whole picture. Soul and mind connected feelings and thoughts bring out consciousness. Consecutively, such signals and thoughts keep our body and mind healthy. To improve self-awareness, you can learn new skills as well such as yoga, meditation, or repeating phrases skills (chanting a mantra).
2.Keep the intent positive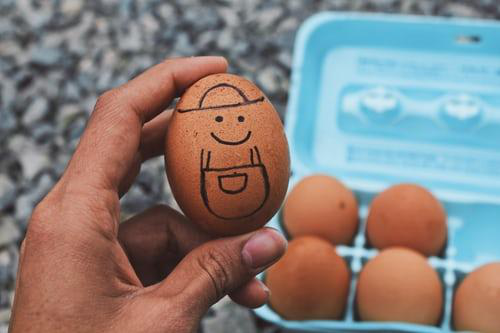 This is the most important thing during a crisis. There is a famous saying that positivity can turn off the side completely. Even during a health crisis, doctors and health providers always ask us to keep up the positivity. It is also true that life never runs according to our plans, life can sometimes be really challenging. But, the important thing to do is to be positive; positivity provides us the strength to overcome all the challenges. Such positive intent provides meaning and purpose to life.
With spirituality, you can also learn the connection with the inner self. The connection of the inner self can really bring peace and heal in your life.
3.Reflect on what you say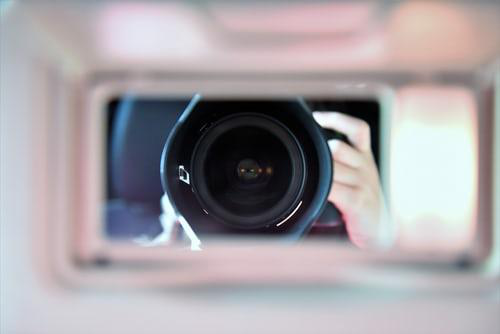 Self-reflection is really very important when you wish to come out of the situation and challenges really strong. Moreover, self-reflection also helps you to find the purpose and meaning of life which in return balances the body and mind connection. Such a connection removes distress completely from life.
Moreover, meaning and purpose help you to deal with emotions such as joy, sadness, grief, loss, hope, and despair. You can learn self-reflection by writing a journal, being creative, and writing a story or poetry. Whenever you feel sadness, write down your emotions and along with the goals and meaning of your life.
4.Get familiar with personal wholeness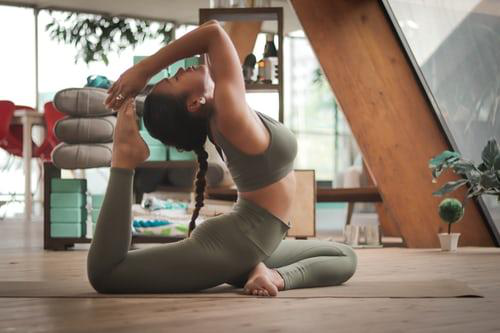 When harmony and balance take place in body and mind, personal wholeness establishes. Personal wholeness helps our body to recover from chronic illness and pain.
You can learn personal wholeness without reading any book or journal. You can perform personal wholeness anywhere and anytime you want. Personal wholeness helps you to improve the connection between mind, body, and soul. You can practice personal wholeness with below-mentioned techniques:
Mindful breathing
Relaxation and calmness
Tai chi
Artwork
With the above mentioned personal wholeness techniques, the key is the development of a mind-body connection.
I hope this blog helps you to balance your mind and body. Comment down which way you are going to use for body, mind and soul balance. For more such content, follow Calm Sage on all social media platforms.
Thanks for reading and be positive!
You May Like These Also:
Find Which Dosha Dominates Your Body and Start Working On It
Understanding the Role of Nature in Promoting Our Mental Health
Mind Your Body Posture while Working from Home for A Healthy Life