Addiction
7 Best Online Sobriety Support Groups 2023
Last Update on December 13, 2022 : Published on June 27, 2021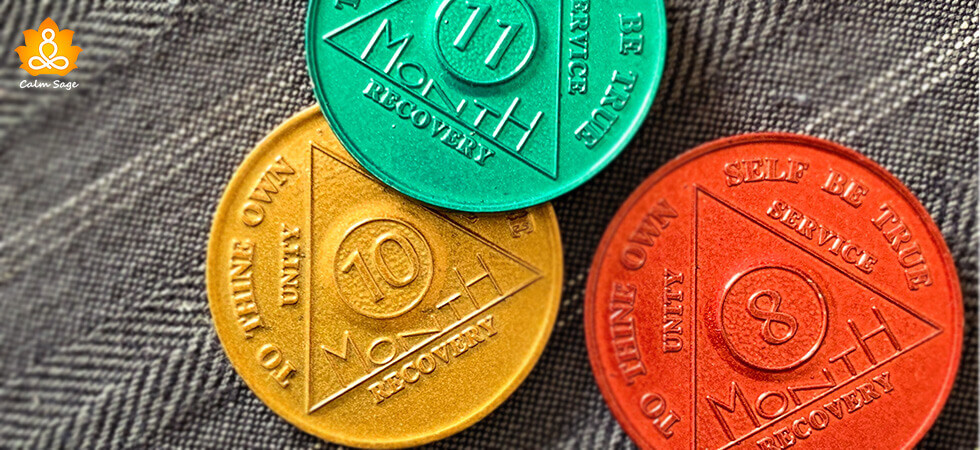 Alcohol may be an open and acceptable culture in the present and upcoming generations, its addiction can create numerous problems in personal and professional lives. Sobriety support groups are meant to manage addiction for alcohol and substance abuse. These groups may also be based on faith or secularity so that the person joining it keeps the consumption of alcohol in moderation.
Best online sobriety groups are also suitable for those individuals who have mild to moderate alcohol or substance problems. Such groups are also helpful for someone if they are struggling with alcoholism in the longer run or are scared to relapse. We are here with a number of sobriety support groups which will support your noble thought of keeping a safe distance from toxic substances. You can even check out the best alcohol addiction recovery apps before joining groups.
7 Best Online Sobriety Support Groups
 1. Alcoholics Anonymous: Best overall and based on spiritual principles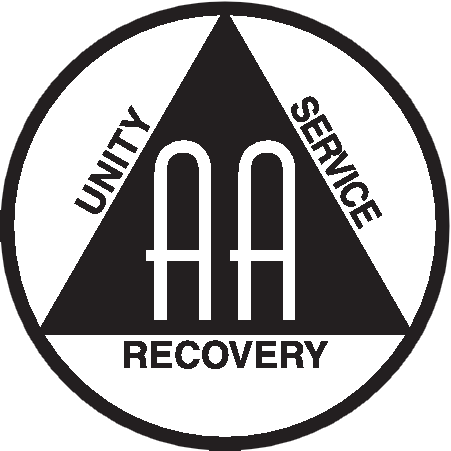 Joining Fee: Free
This international association is for every individual who is dealing with alcohol problems without a barrier of gender, age, background or any individual personality background. It is based on a 12-step program with spiritual backdrop including
The admission of the base that you are powerless without alcohol
Believing the fact that there is a power greater than you and it can restore you.
Forming a checklist of people who faced harm due to your abusive behavior.
The other key principles it takes up include acceptance, humility, faith, willingness, forgiveness, honesty, faith, surrender, maintenance, and service. The best part about this alcohol recovery group is it takes no fees to join in and has a database with more than 1000 online meetings around the world.
2. SMART Recovery : Self-empowerment to promote abstinence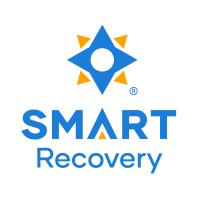 Joining Fee: Free (Donations accepted)
Abbreviated for Self-Management And Recovery Training (SMART), this international community covers a number of issues like alcohol recovery, eating disorder, substance abuse disorder, gambling and many more. It possesses a 4-point programme which allows the members to keep a check on their behavior. The program is also designed to transform lives in a positive and constructive manner.
The major components of the program are:
Managing those emotions which trigger addiction
Replacing addictive behavior
Changing various beliefs surrounding addiction
Replacing addictive behavior with pleasurable activities
The instructor and facilitators make sure that they take care of your present and future without diving in the past.
3. Women For Sobriety : The non-profit program focused on women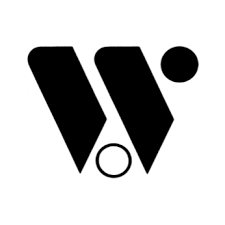 Price: Free (silent donations accepted)
Women who are looking for a program which is focused on them and yet is the best online sobriety support group can certainly rely on Women For Sobriety. The whole program promotes spiritual and emotional growth and has certified leaders for online sobriety programs. It is interesting to note that the founder of this group is a sociologist who believes that addiction among women could come up from competing roles in society, depression, guilt and low self esteem.
The basic rule is 13 acceptance statements where the mantras are internalized in such a way that they promote a new way of thinking. The members have to wake 15 minutes earlier than the routine and chant these statements everyday.
4. LifeRing : Faith-based recovery group

Price: Free (Donations accepted)
Those who wish to join faith based alcohol recovery groups can join LifeRing positively. The group believes that you are the only person who is best suited to control your own sobriety. You are free to join either in-person or online meetings which happen a couple of times everyday. The good thing is that you don't have to introduce yourself as an 'addict' or any particular term but talk as plainly as possible.
Although you will not find pre-established plans here and members are encouraged to make their own recovery plans, it may seem a little challenging for some of the people. Social interaction and social reinforcement are some of the pointers included in the section.
5. Loosid App : Enjoy a sober lifestyle app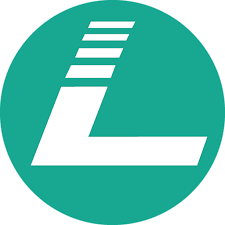 Price: Free
Loosid app is a free application for you which believes that sobriety is not the end of fun but only the beginning. It actually helps you connect with people who are sober. Moreover, it even acts as a dating application where you can create a profile and match with those who are single and using the same app. Find some local date spots where alcohol free drinks are served to make the date wonderful.
It is absolutely free to download and offers a number of local supporting people who are sober. However, if you live in a local area then there could be limited dating spots available.
6. Club Soda : Mindfulness practice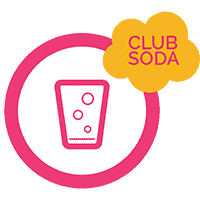 Also called the 'Mindful Drinking Movement', it was actually made for those who want to stop drinking or cut it down to some extent. You can find a one month refresher course here where you can understand 'How to drink mindfully'. Listen to the motivational podcasts that they offer, learn the tips and tricks and enrich your knowledge more.
Based in the U.K., a number of mindful drinking games are hosted where people are encouraged to consume non-alcoholic drinks more. Enjoy a mindfulness approach to sobriety while searching for a non-alcoholic lifestyle with this online sobriety support group.
7. Soberistas: Social connection and networking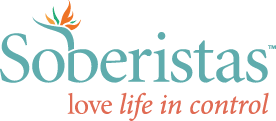 Soberistas is a social network which helps in connecting with people who are trying to overcome addiction to alcohol. Their website also features stories, testimonials, and webinars with those who are recovering. You would like to see that it has a number of avenues to connect with 67,5000 plus members via chat rooms and even book clubs.
Conclusion
We sincerely hope that these best online sobriety groups have helped you to figure out which group is right for you and suitable for your convenience. We would like to know your thoughts and views in the comments section below.